---
Designed to celebrate the book
PENTHAUS is a piece of furniture that stands on two delicate legs and refers to the wall behind it. It joined World Wide Things Collection in 2019. Two parts, realized in two differentiating materials, are invisibly joined together, creating a weightless and sublime structure of a vertically orientated proportion. At the top end, the delicate wooden frame and the thin sheet steel define a sort of box that houses the books.
Photos: diameter.at
The bookcase PENTHAUS is an open shrine, where your books are stored, protected and put on display at the same time.
It is almost like a picture frame holding your most precious objects.
About
Year: 2016
Material: Natural oak, waxed sheet steel, powder coated
Measurements: 133 x 20 x 14 cm
Weight: 1 kg
Category: Interior & Furniture Design
Designer: Martin Breuer-Bono – contact per email
Producer: BREUER BONO
Joined WWTC: 2019
Purchase
Buy online at archiproducts here
Price in € (incl. Tax): 360 (Status Spring 2019)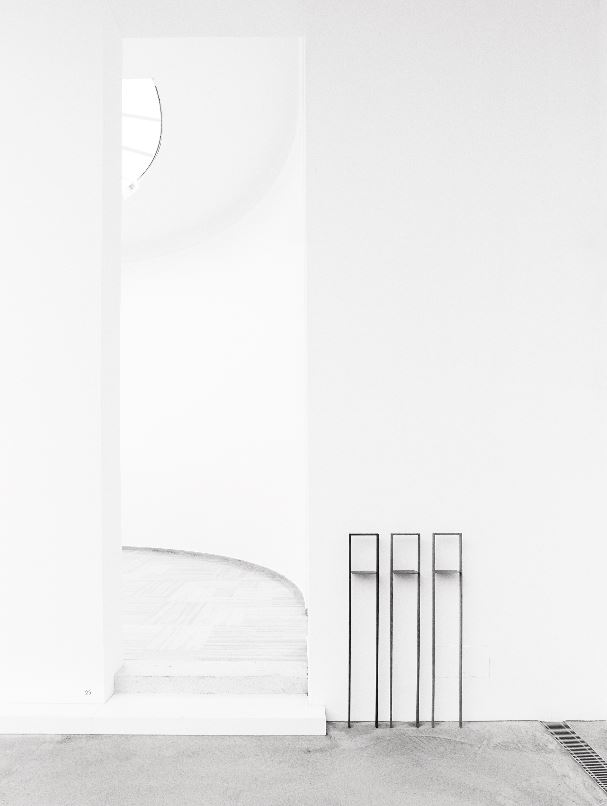 ---
Graz