On the occasion of World Bee Day – on Thursday, 20th May 2021 – Guerlain aims to raise up to one million euros to strengthen the Guerlain For Bees Conservation Programme and protect bees and their biodiversity.
Bee Story
Bees were already pollinating plants 100 million years ago. Today, over 20,000 different species of wild and beneficial bees can be found around the world. As an endless source of inspiration, the bee has always been a wonder to all cultures.
Today, nearly 75% of all cultivated plants and 90% of flowering wild plants depend on pollinators, especially bees. Bees are thus at the heart of countless ecosystems.
Protecting bees means protecting the biodiversity that depends on them.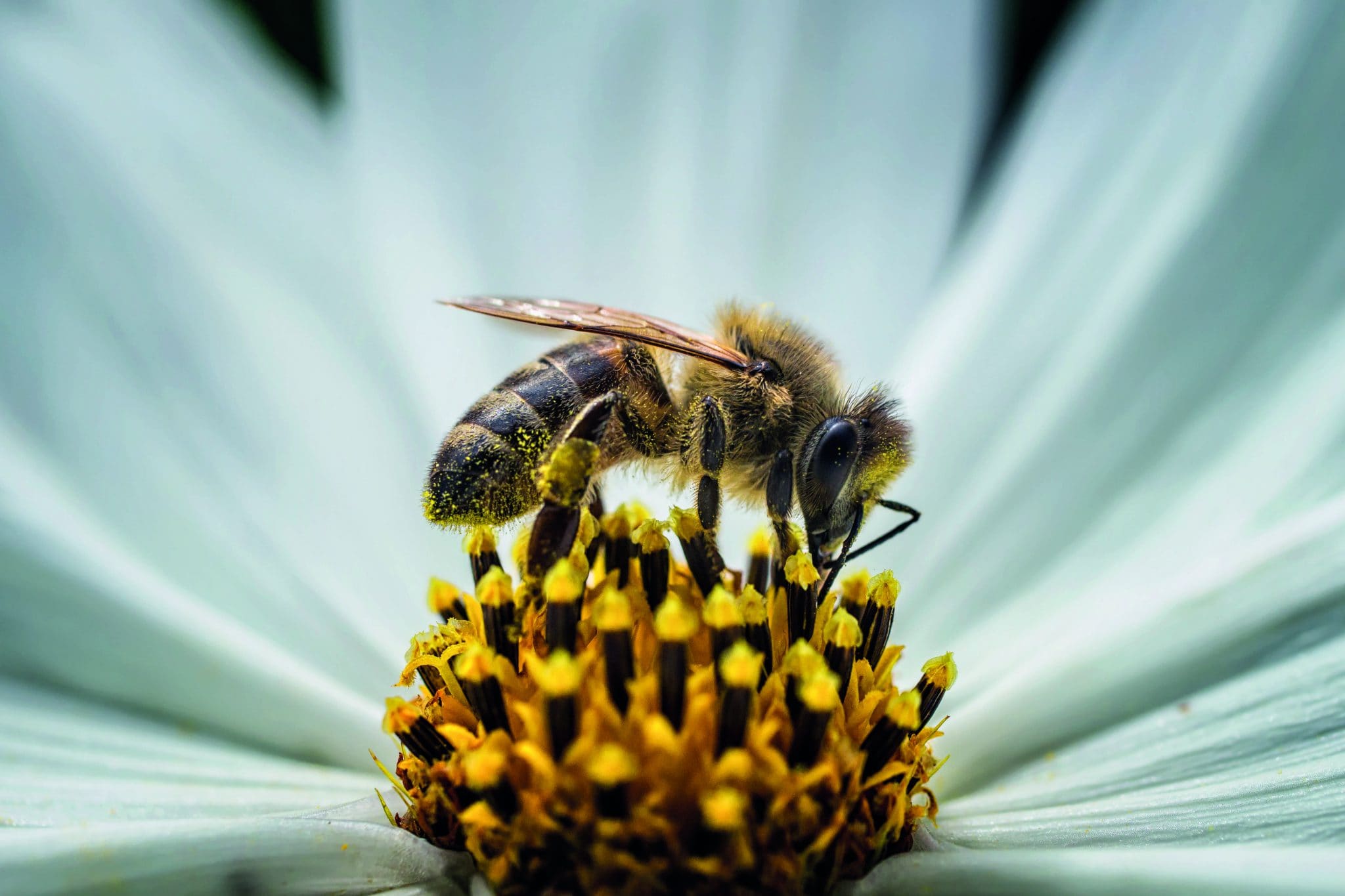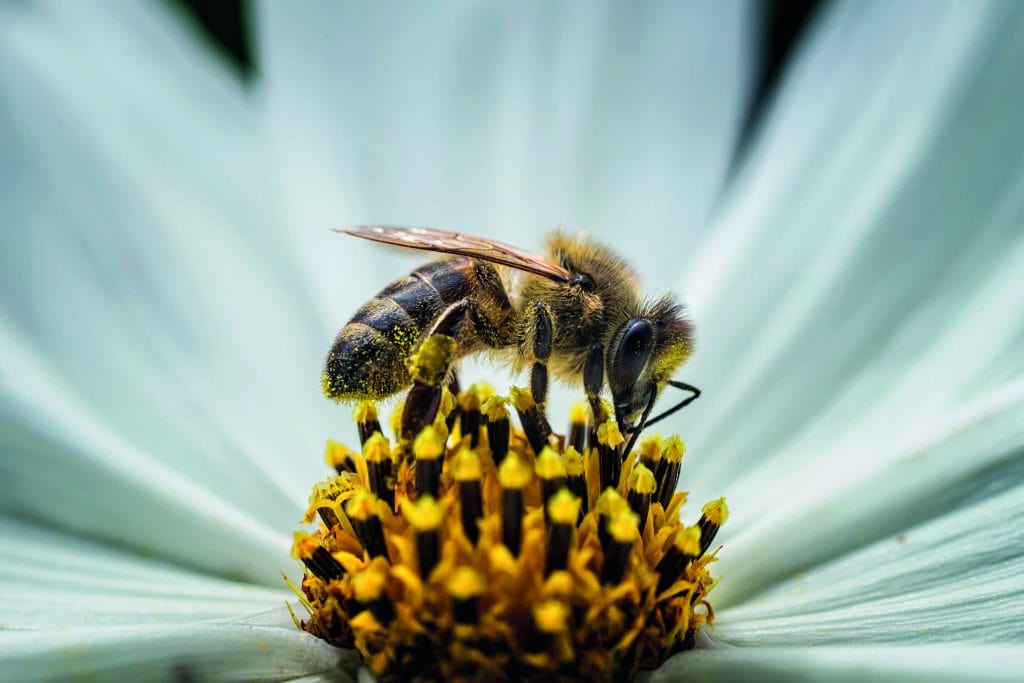 Intensive agriculture, monocultures as well asclimate change are threats to bees. The annual mortality rate of honey bees is already at 30%. The disappearance of bees is a global phenomenon that threatens biodiversity.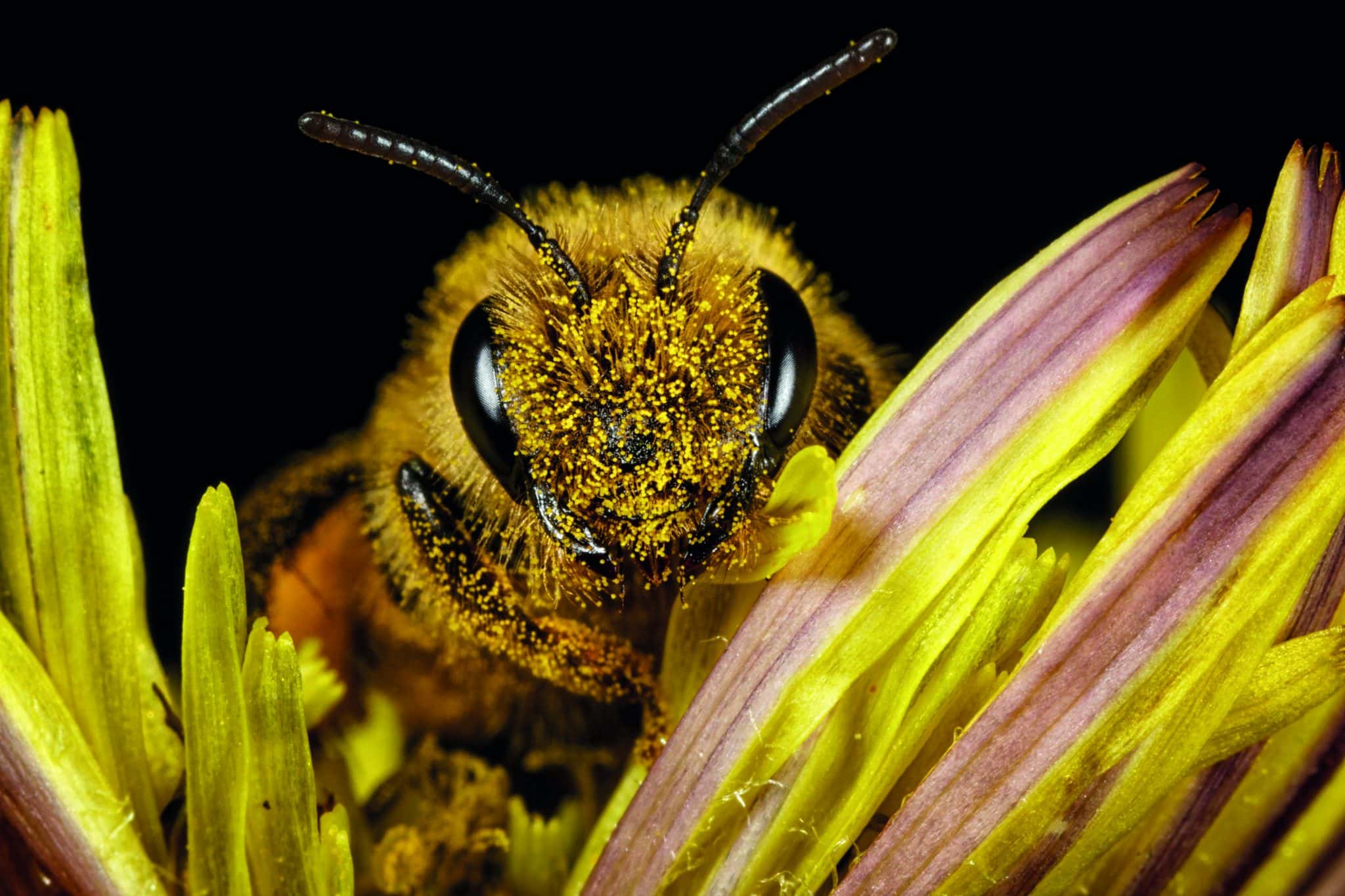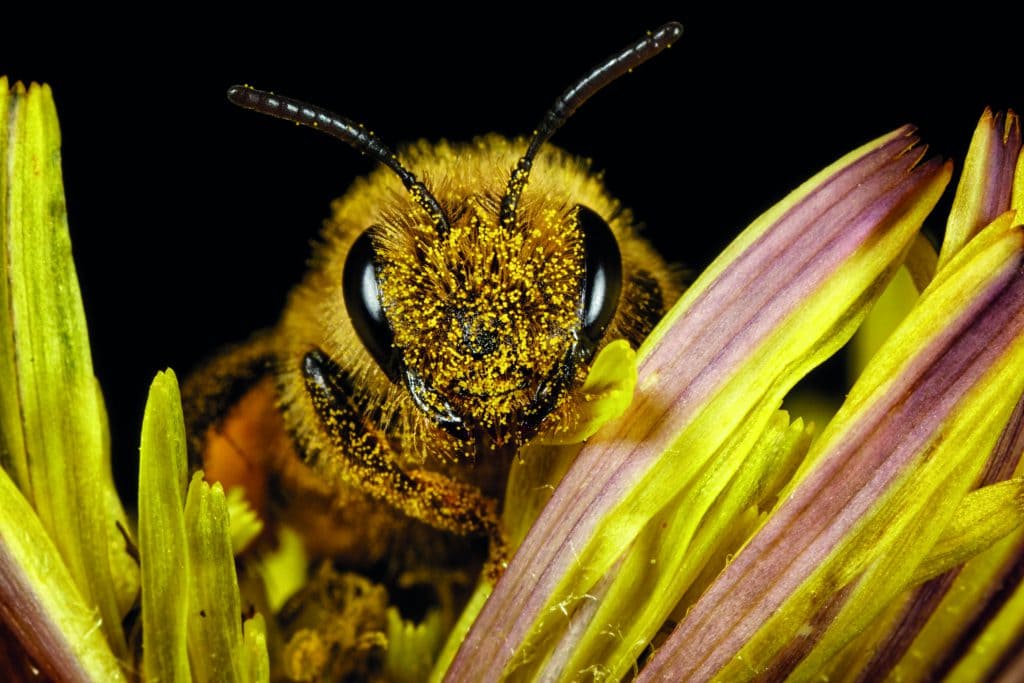 The Guerlain For Bees Conservation brings together six significant partnerships and initiatives dedicated to bee conservation: The Brittany Black Bee Conservatory Association on the island of Ouessant, The French Observatory of Apidology, The GoodPlanet Foundation, The Elyx Foundation, The Bee School and Women for Bees in partnership with UNESCO.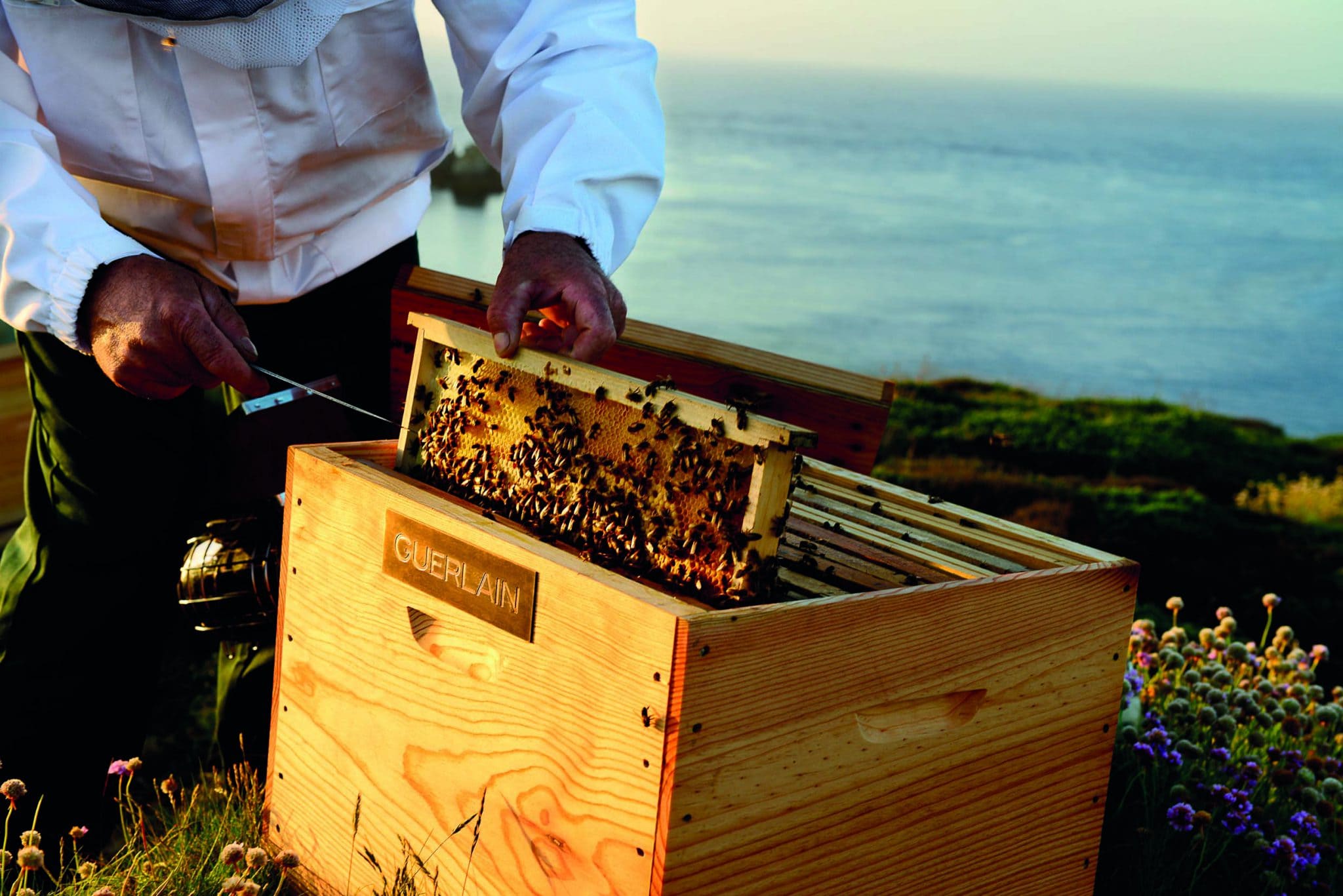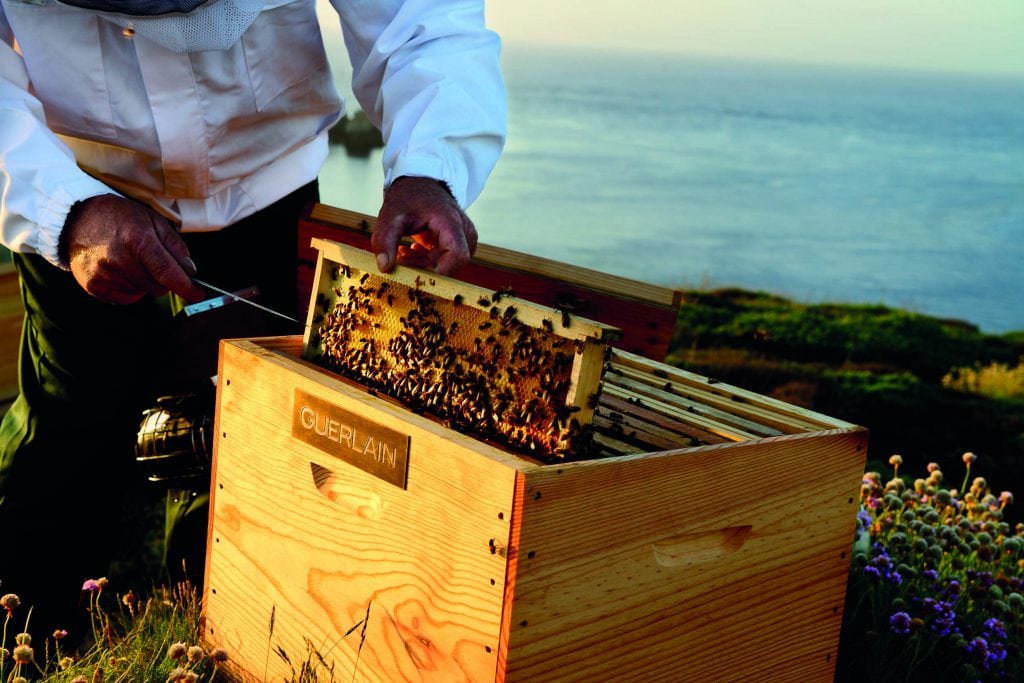 Guerlains engagement
Bee preservation has sat at the heart of the House's commitment to sustainability for over ten years. The urgency to act echoes the realities that this guardian of biodiversity faces.
"As environmental sentinels, bees have naturally become for us one of the most precious wonders of Nature currently in need of protection. Today, they are under grave threat"

– Véronique Courtois, CEO of Guerlain
That's why between the 20th and 22nd of May, which are symbolically World Bee Day and the International Day for Biological Diversity, Guerlain will be holding an international fund drive to raise up to one million euros in aid of the Guerlain For Bees Conservation Programme.
Over three days, the House will donate 20% of its worldwide sales as well as 20 euros for every repost of its 20th May World Bee Day Instagram image which features the #GuerlainForBees and #WorldBeeDay campaign hashtags.
At Guerlain, pledging to preserve the planet is a fundamental step to ensure the quality and longevity of our creations and savoir–faire. They are fully aware that committing to this key issue allows them to give back to Nature and aid in preserving the beauty of the world in their own way, and mostly the bees, symbol of the House and guide for their commitment.
---
About Guerlain
Guerlain has been creating exceptional fragrance and beauty products since 1828 and strives to preserve, develop and transmit this unique heritage. In the name of beauty, Guerlain acts by elevating nature to an art and commit to passing on its wonders to future generations, with the bee as sentinel. They involve and unite clients and partners that share the same vision, in order to imagine and shape a more beautiful and sustainable world together.
More about Guerlain >> online
Photos by @Guerlain