With a passion for creating holistic inspiring experiences and special moments, Almanac Hotels always offer individual, harmonious total concepts for all senses. As a new trendsetter in the hotel industry, Almanac is opening several exclusive hotels in selected European metropolises in the coming years.
FOUND IN ALMANAC – the spirit of the brand
Almanac was created as a place of experience, an inspiring home where the culture and diverse life of each location is tangible and palpable. Because Almanac hotels always reflect the history and individual character of a city, inspired by those meaningful details that shape a sensory travel experience – be it scents, music, gastronomy, art – and most especially, of course – the people in question. Because Almanac is proud to work with those personalities who make up the character of a city. Their individual touch is reflected in detail throughout the concept of the hotels, because it is always the local culture that shapes the spirit of Almanac.
ALMANAC Palais Vienna – Opening February 2023
The Almanac Palais Vienna is located in the former Palais Henckel von Donnersmarck and Palais Leitenberger directly on Vienna's famous Ringstrasse and opposite the lush green Stadtpark. In the heart of the "most livable city in the world" – a metropolis with a long history, an enormous cultural diversity and a renowned gastronomy, where enjoyment is writ large and which knows how to surprise again and again.
Im Almanac Palais Vienna soll ganz besonders auch die Kombination aus Geschichte und kreativer Gegenwartskultur entdeckt und zelebriert werden. So verbindet sich das zeitgenössische Design des Hotels mit den historischen Aspekten der Palais-Gebäude und bietet ein elegant luxuriöses und dennoch entspanntes Ambiente. Das ergänzende Gastronomiekonzept stellt eine Hommage an lokale kulinarische Traditionen dar, erforscht und hinterfragt diese aber auch und möchte österreichische Gastronomiekultur in einem neuen Rahmen interpretieren.Ein Hotel, das in allen Aspekten mehr ist als nur ein Ort zum Übernachten – ein Zuhause des Komforts und des Luxus, an dem die Gäste durch lokale Erlebnisse ein Reiseziel jenseits des Offensichtlichen kennen lernen können.
ALMANAC X Prague – Opening January 2023
With Almanac X, Almanac Hotels is launching a new portfolio of lifestyle hotels with a contemporary, relaxed interpretation of luxury as well as a strong culinary concept focused on traditional, seasonal and sustainable dishes.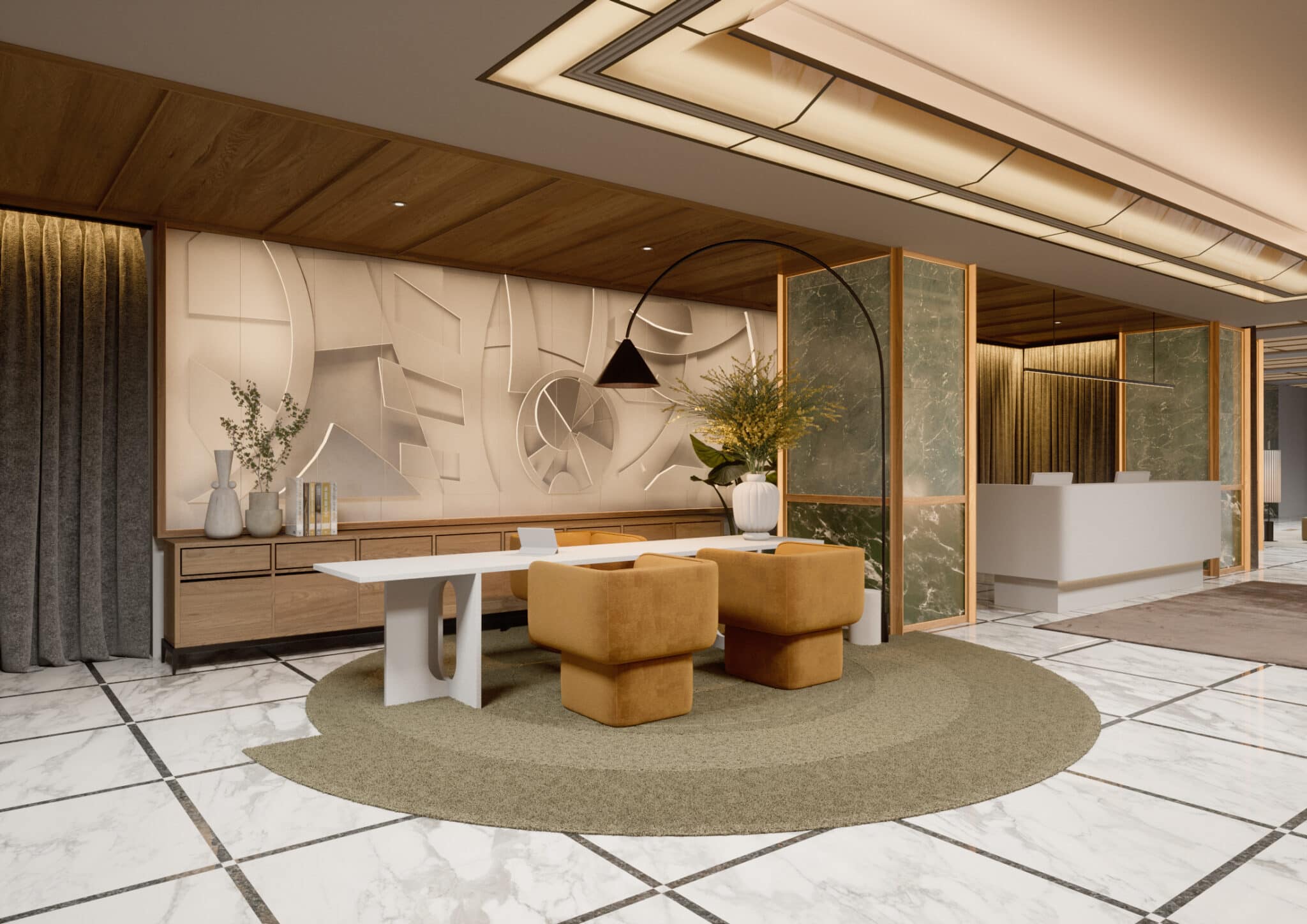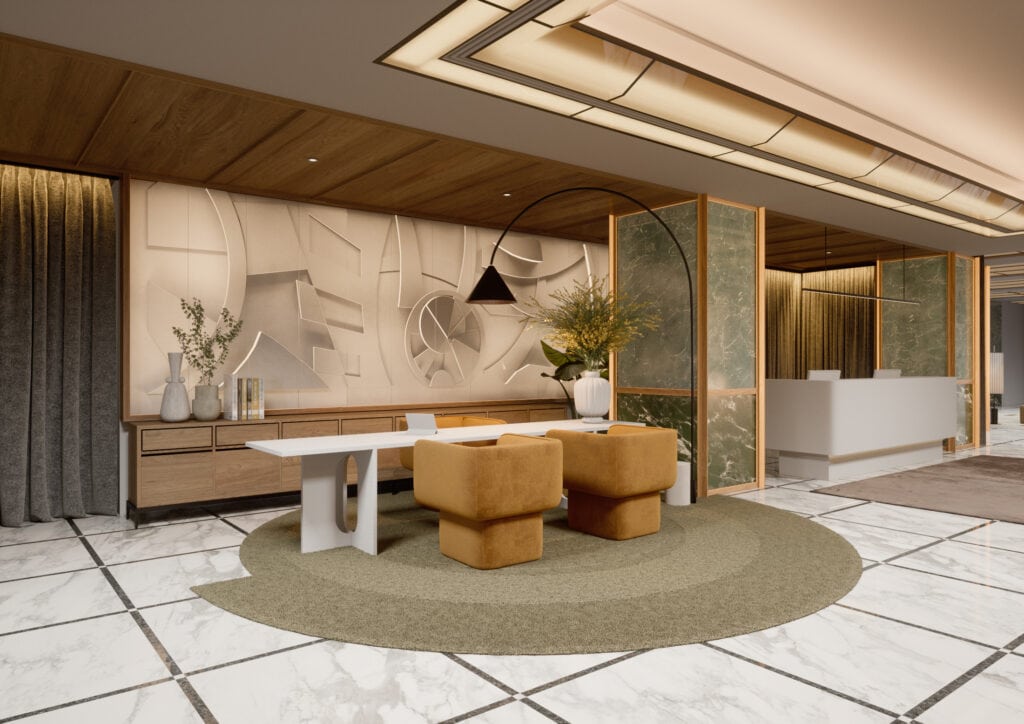 The 5-star Almanac X Prague lifestyle hotel, formerly Hotel Alcron, is a chic place to live and stay, just steps from historic Wenceslas Square and the Old Town. Almanac X Prague reflects the magic of the Czech capital and is the ideal location to immerse yourself in the life of the City of a Hundred Spires.
True to the Almanac spirit, an authentic overall concept from gastronomy to design – and last but not least, of course, the breathtaking view from the roof terrace – creates the perfect place for guests to experience their individual Prague history.
ALMANAC Barcelona
Almanac Barcelona, the first hotel of the new Almanac Hotels brand, opened in February 2018 and makes a contemporary statement in an art and design enthusiastic city. The 91 luxurious rooms, including 30 exclusive suites, are richly appointed with state-of-the-art amenities and provide a living experience of discreet luxury. This 5-star boutique hotel is located on Gran Via de les Corts Catalanes, a prime city center location just steps from Passeig de Gràcia, where guests will find stylish shopping, restaurants, bars and museums. Architecture lovers will find some of the city's most important modernist buildings on Passeig de Gràcia.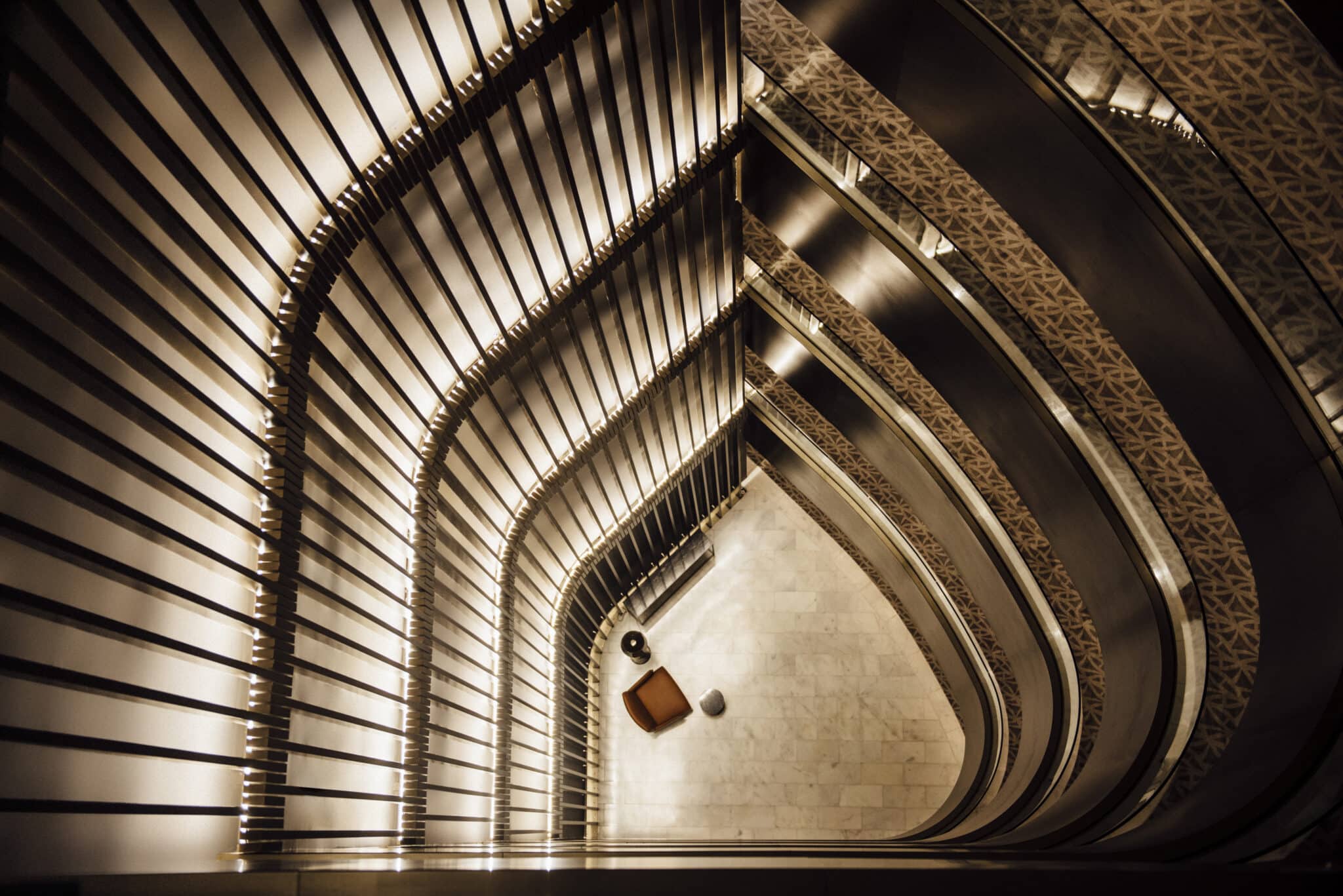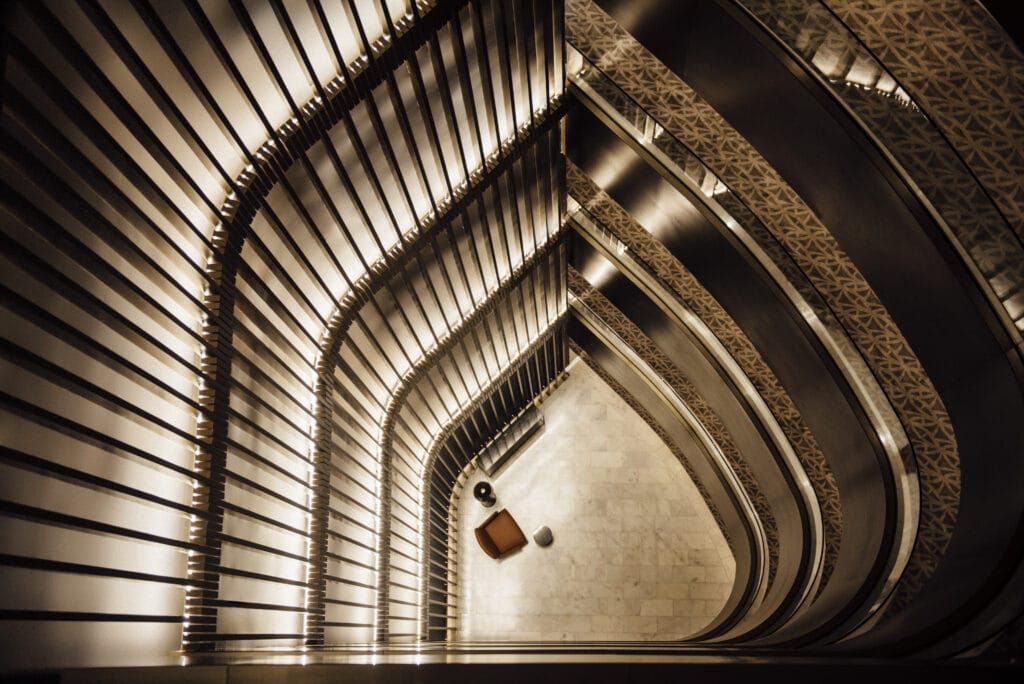 Influenced by the diverse local culture, Almanac Barcelona is the ideal place to experience the city's sparkling creativity.
ABOUT ALMANAC HOTELS
Almanac Hotels is part of the Haselbacher family business association and was founded by former Austrian professional basketball player Herbert Haselbacher, who together with his daughter Tina Haselbacher is responsible for the development and management of the Almanac Hotels brand, which is positioning itself as a new trendsetter in the hotel industry.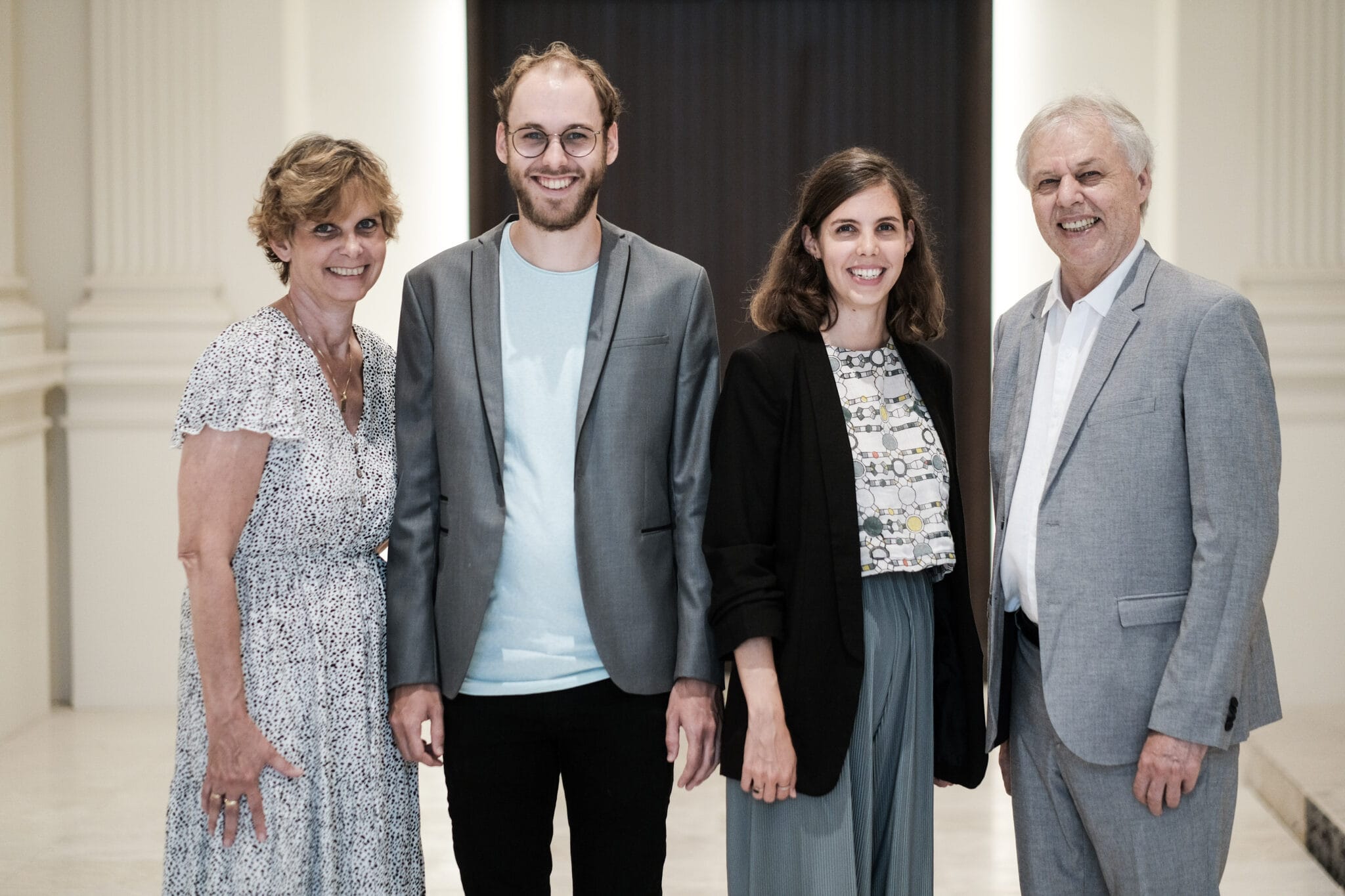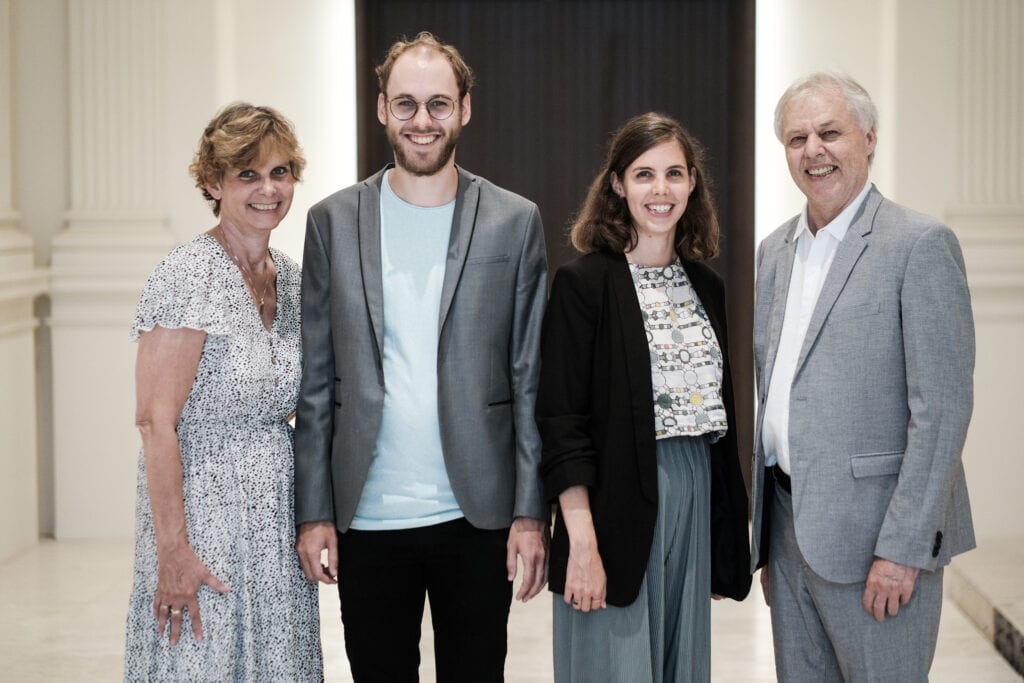 Almanac Hotels consists of two brands: Almanac and Almanac X. Almanac Hotels are exclusive luxury hotels, with a passion for creating holistic inspiring experiences and special moments. Guests of Almanac Hotels are encouraged to be open and curious and become part of the city's culture during their stay.
Photocredits: Almanac Hotels, Jamie Beriestain