Roncolo 1888 is the luxury bed & breakfast of the 130 ha winery Tenuta Venturini Baldini, situated in the historical hills of Matilde di Canossa in Emilia between Parma and Reggio Emilia, and in close driving distance to Modena and Bologna.
Dating back to the 17th century, the estate is home to Villa Manodori and one of the oldest vinegar cellars in the region. The property has been recently renovated to exacting standards, offering 9 double bedrooms and 2 double bedroom suites of luxurious simplicity and a large pool.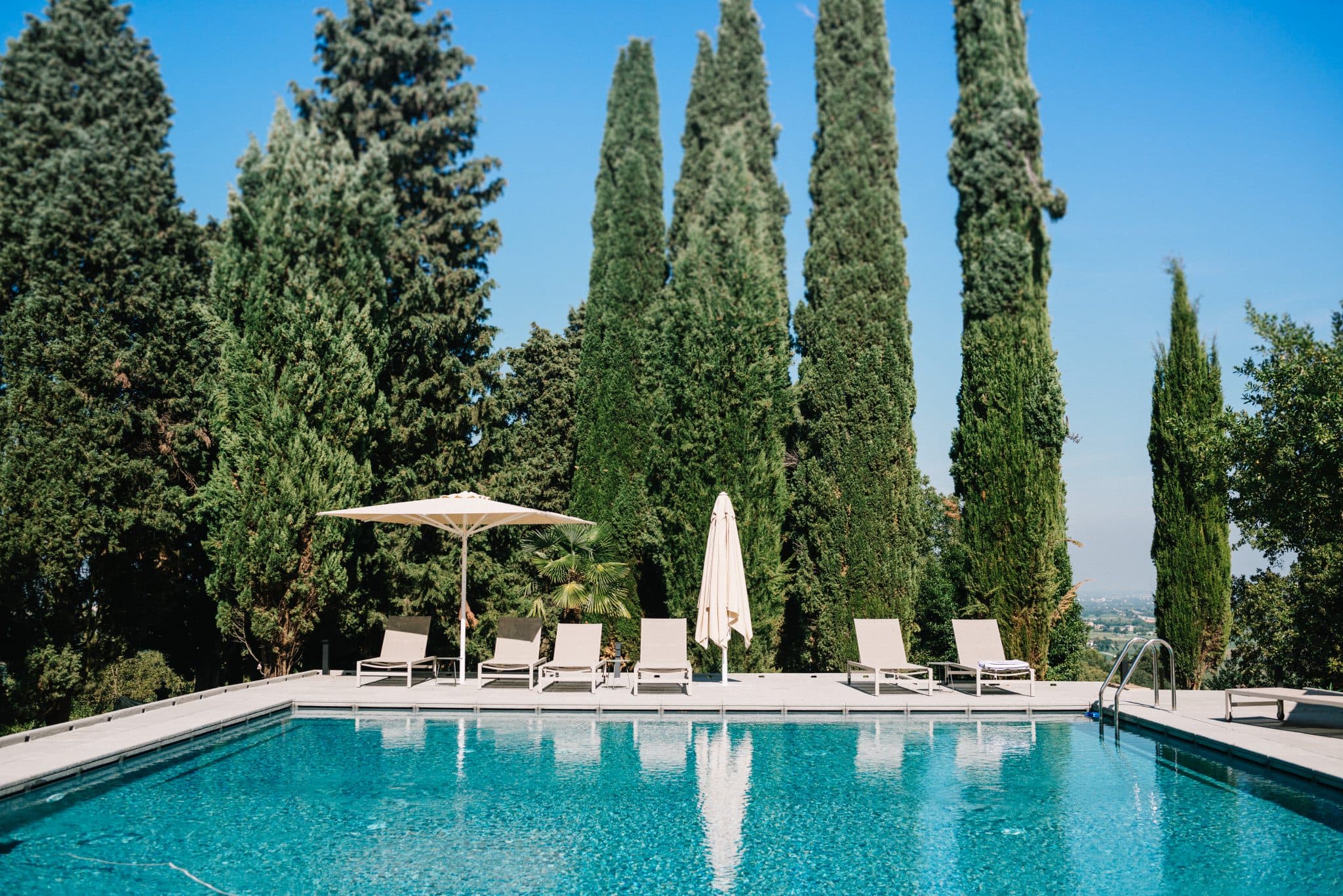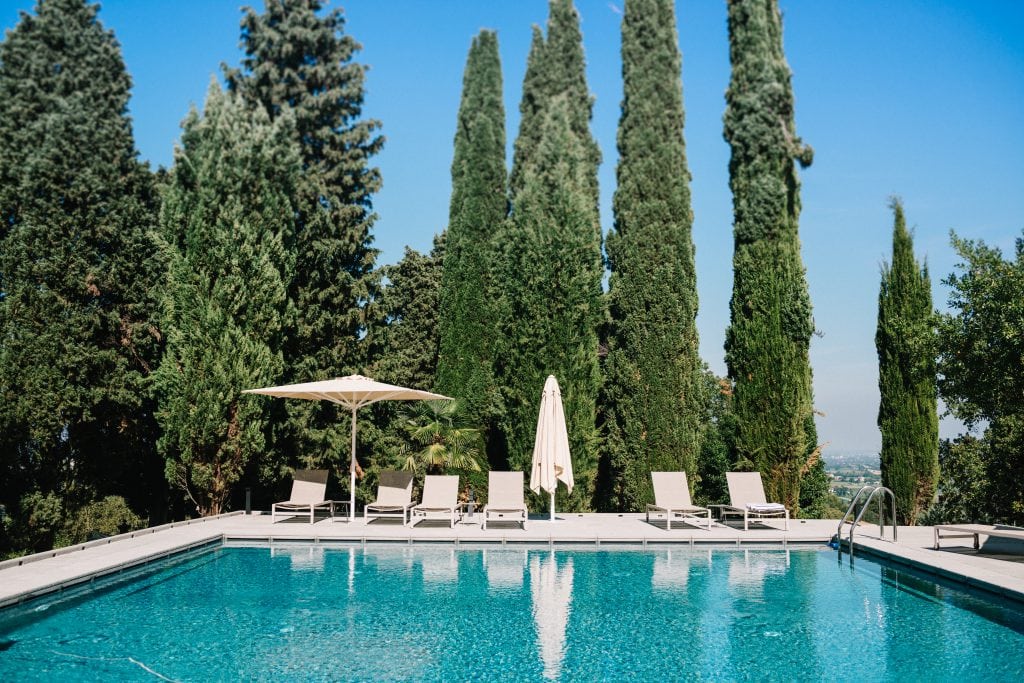 Guests are offered a free tour of of the winery and visit of the historic vinegar cellar, with tasting of wines and vinegars. From April 2021 there will be an onsite restaurant, and the restauration of Villa Manodori is expected to be completed for 2023.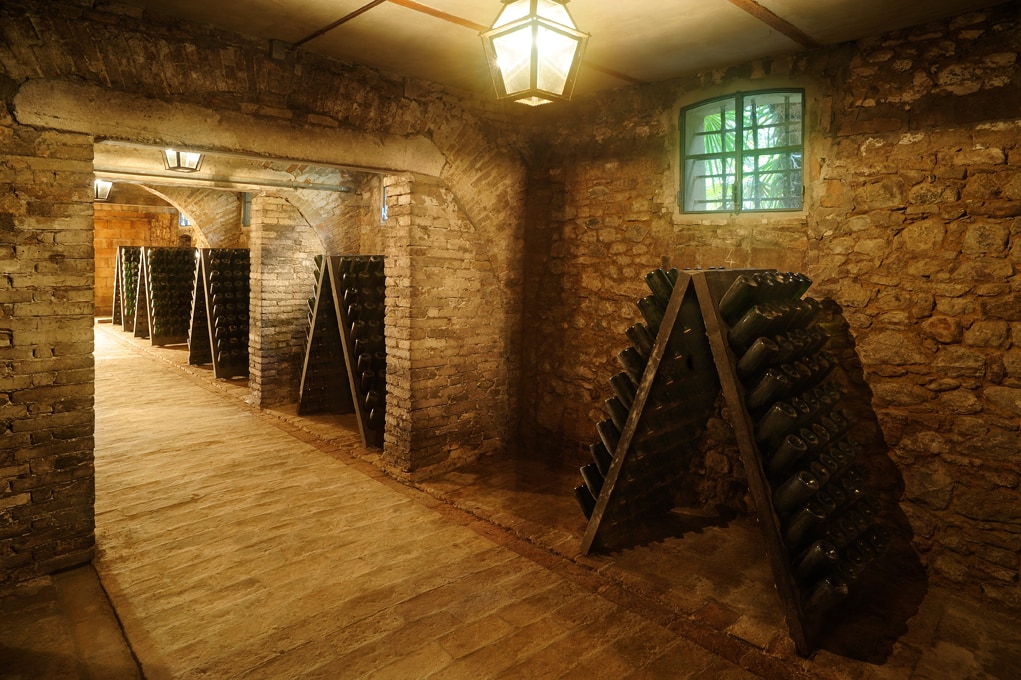 Established in 1976, Venturini Baldini is an award-winning producer of organic lambrusco and sparkling wines grown on 32ha vineyards as well as a historical producer of Traditional Balsamic Vinegar DOP from Reggio Emilia under the brand 'Acetaia di Canossa'.
Home to one of the oldest vinegar cellars dating back to the 17th century, holding more than 400 small barrels of balsamic vinegar and published in many magazines around the world.
Roncolo 1888 is a popular destination for all visitors to Emilia looking for a unique location where good food, excellent wine and relax can be combined with historical, cultural and scenic experiences.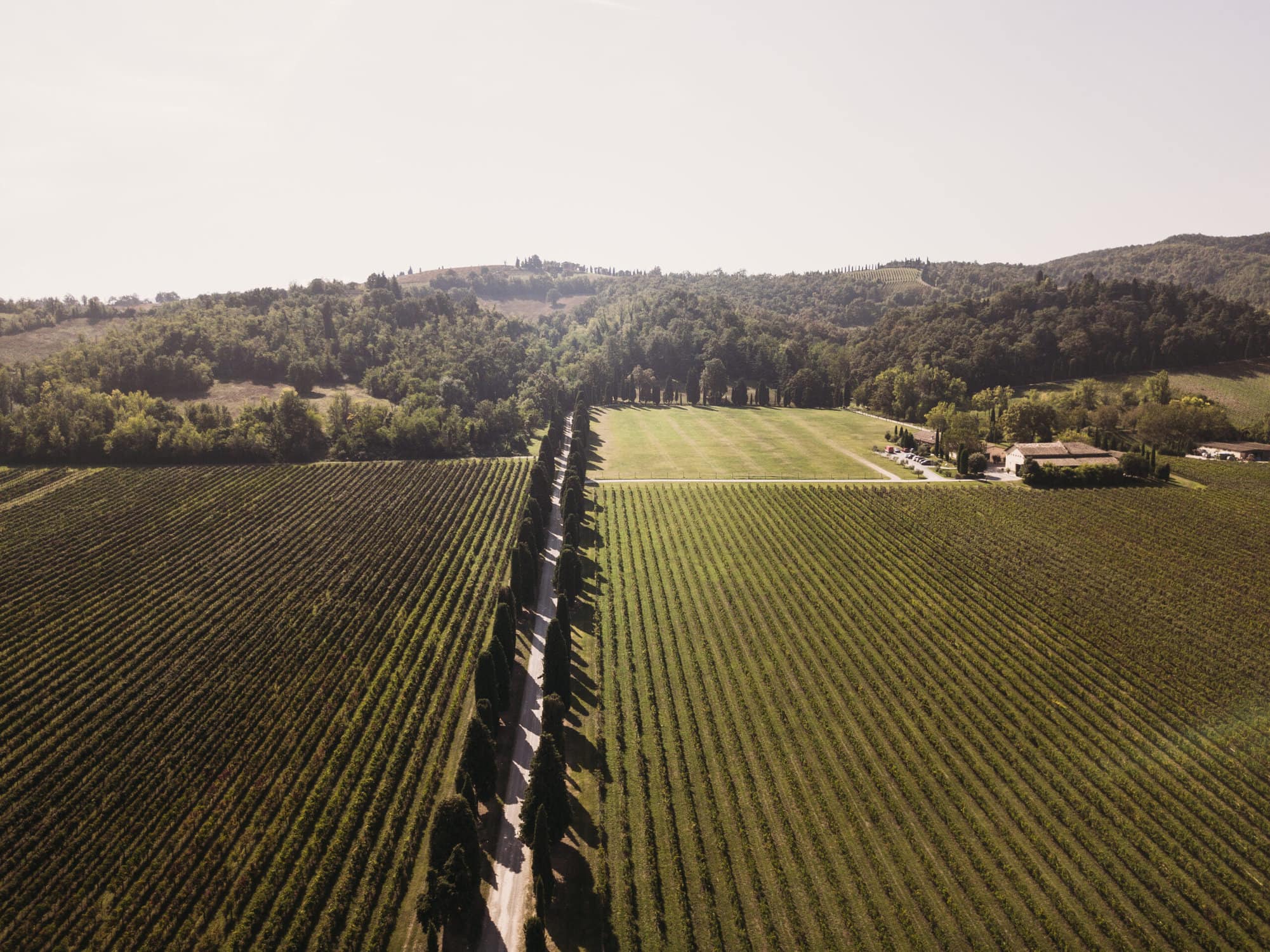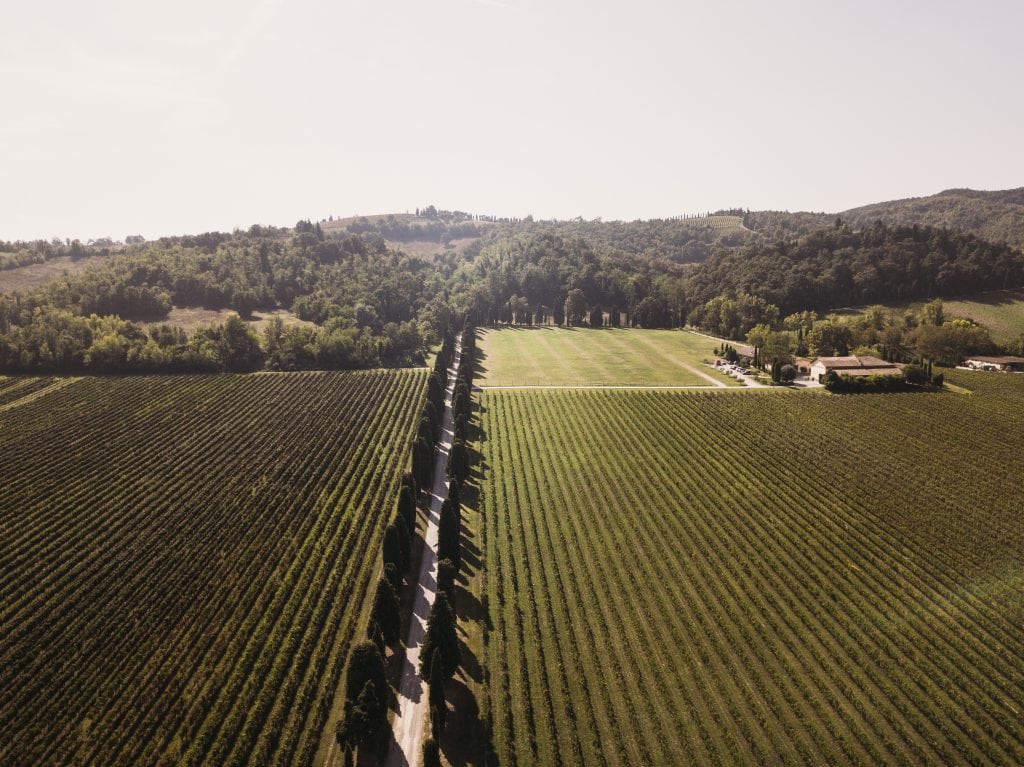 At the heart of the Food Valley, you can enjoy the cuisine of Emilia, such as the famous Osteria Francescana in Modena. Motor fans can visit the Motor Valley and book a test drive at Ferrari in Maranello. Music fans visiting the Arena Campovolo can simply enjoy a relaxing stay close to nature or chill out at the pool before attending the concert. For sport fans bikes for a bike tour can be organised, and golf players can visit the close-by 18 hole golf course Golf Matilde.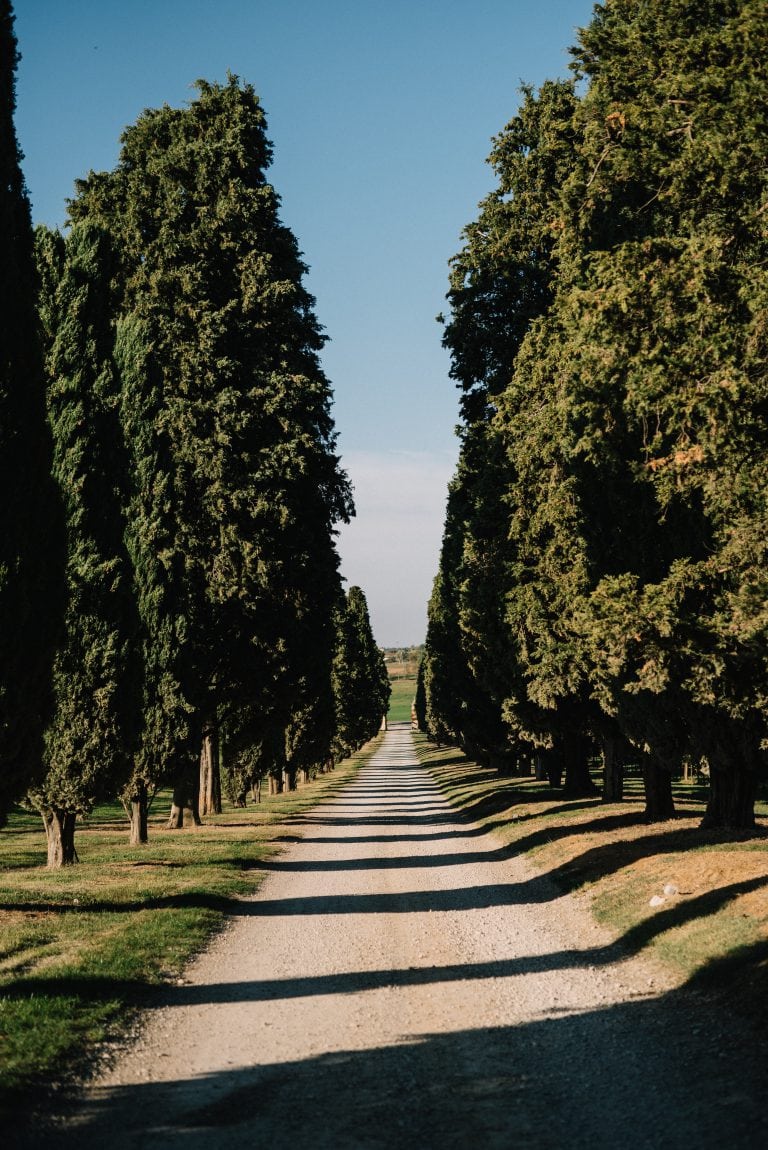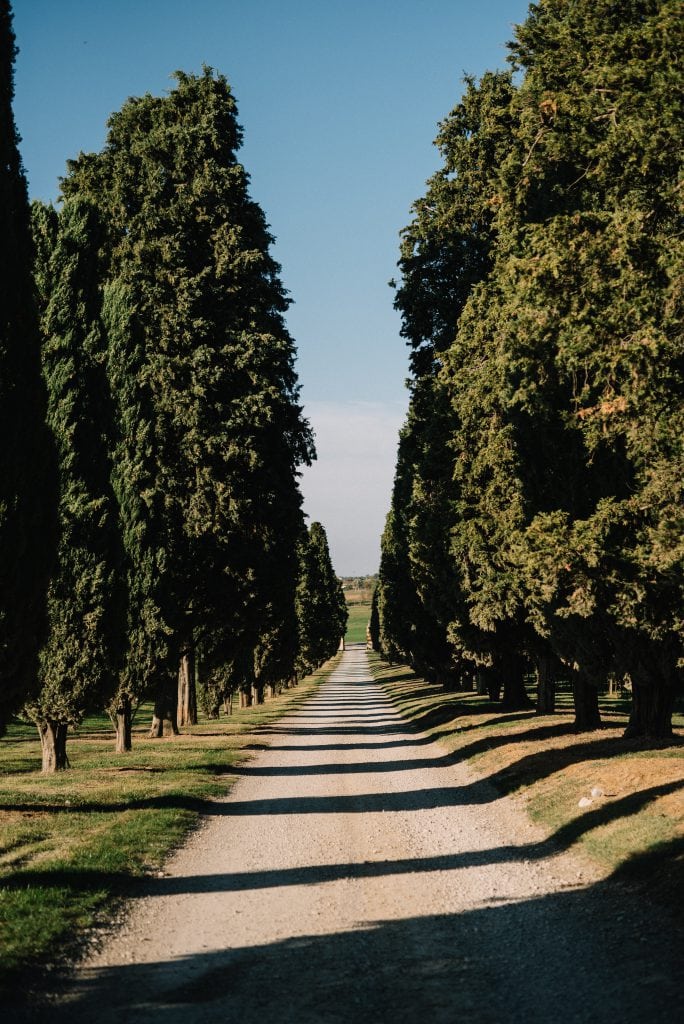 The estate in 2016 was acquired by Julia Prestia and her husband Giuseppe Prestia who gave life to a project to relaunch the entire structure with the aim of increasing the value of the territory. Inside the estate – in addition to the cellar – you can find a historic vinegar factory (400 small barrels dating back to the 4th century), a 18th century villa and a newly renovated resort, in full respect of the surrounding environment.
They like to call themselves the first Chateau d'Emilia.