Lose the tie and reach for your aperitif!
Nidum in Seefeld, Tyrol is redefining casual luxury. The stars have been removed, for with three restaurants, an infinity pool and a 1500 m2 spa, who needs them?
Philosophy
"This hotel gives you everything you have earned – and that is a whole lot!" is the message from the Nidum Hotel, up on the Seefeld Plateau with its fantastic views. Guests will discover manager Maximilian Pinzger and his team more than live up to that message. Those looking to arrive in style can head straight to the Apero Terrace after checking in and get right into the holiday mood with a wonderful drink. The views once inspired great works by Albrecht Dürer.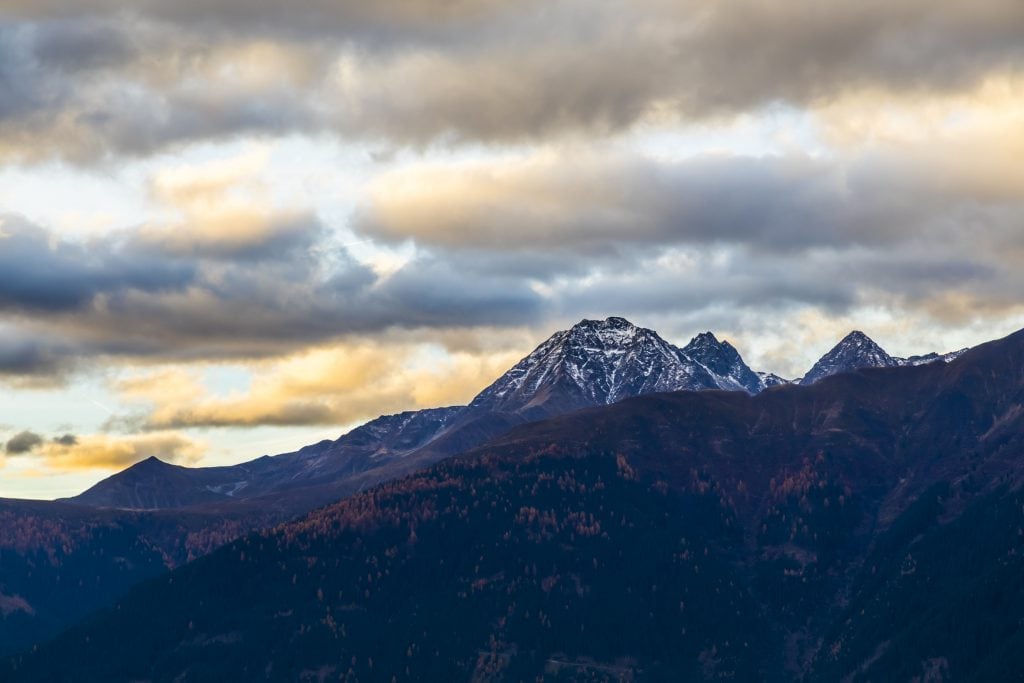 They inspire guests too – but usually to have a drink, enjoy the moment and experience genuine relaxation.
We follow our own philosophy here in the Nidum. Unique architecture, luxurious interiors, and an exceptional ambience,

explains Maximilian Pinzger.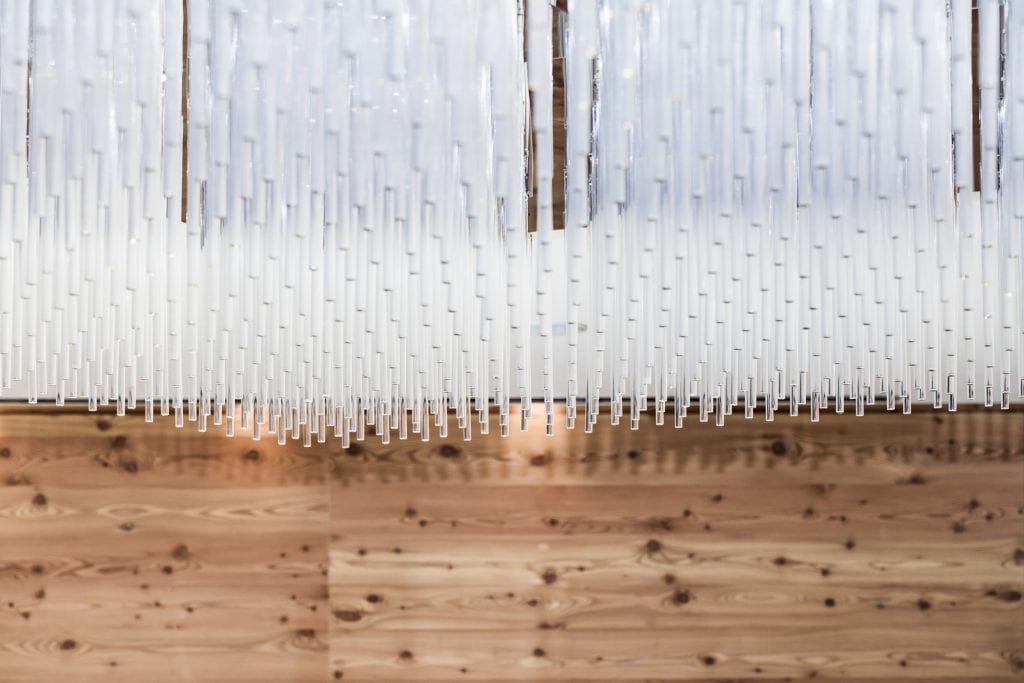 Created for a new generation of travellers
One key feature is the hotel's great spa facilities. Guests at the 1500 m2 spa can relax in the outdoor infinity pool, three saunas, a whirlpool and a steam bath. Then there are the three restaurant areas to meet your very own gourmet tastes.
And the green is not far away
Nidum is a partner hotel of Seefeld-Wildmoos Golf Club. Eighteen holes and a breathtaking panorama. For all those who prefer climbing on their mountain bike rather than swinging a club, there is a huge range of trails to suit everyone from beginners to pros.
Otherwise, simply follow the house rules:
good food, good drinks, good people, good times.
Because life is too short to settle for less.
---
NIDUM Casual Luxury Hotel is a MEMBER OF LIFESTYLEHOTELS