Uniqlo, Text: Nora Palzenberger
In the early eighties, western fashion revolutionised the deconstructivist creations of the Japanese avant-garde. Today, the legacies of Yamamoto, Miyake et al. have long since emerged from the shadows of their predecessors.
THE Stylemate took a look around the metropolis of Tokyo and showcases here several of the coolest concept stores in the Japanese capital.
---
UNIQLO
1st floor to 12th floor of Ginza Komatsu East
Building, 6-9-5, Ginza, Chuo-ku, Tokyo 104-0061
uniqlo.com
When talking about Japanese fashion, you can't let Uniqlo go unmentioned. The textiles giant can look back on an almost unparalleled success story, which started back in the 1970s.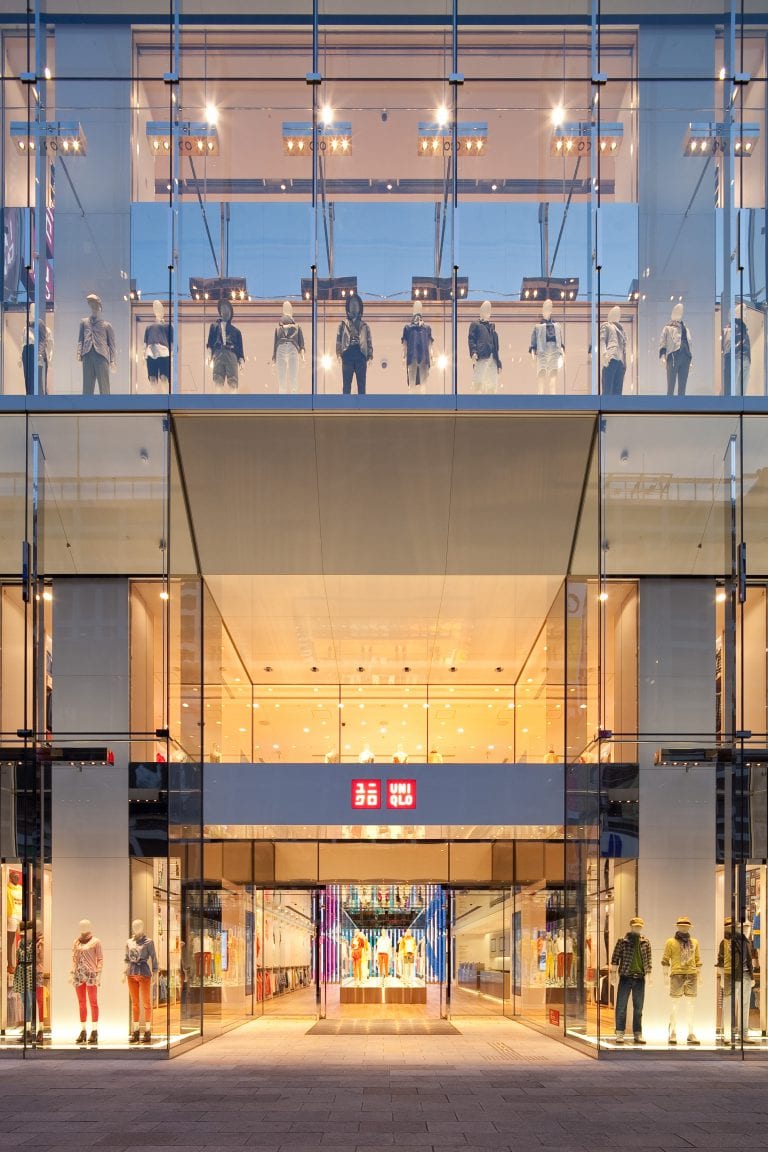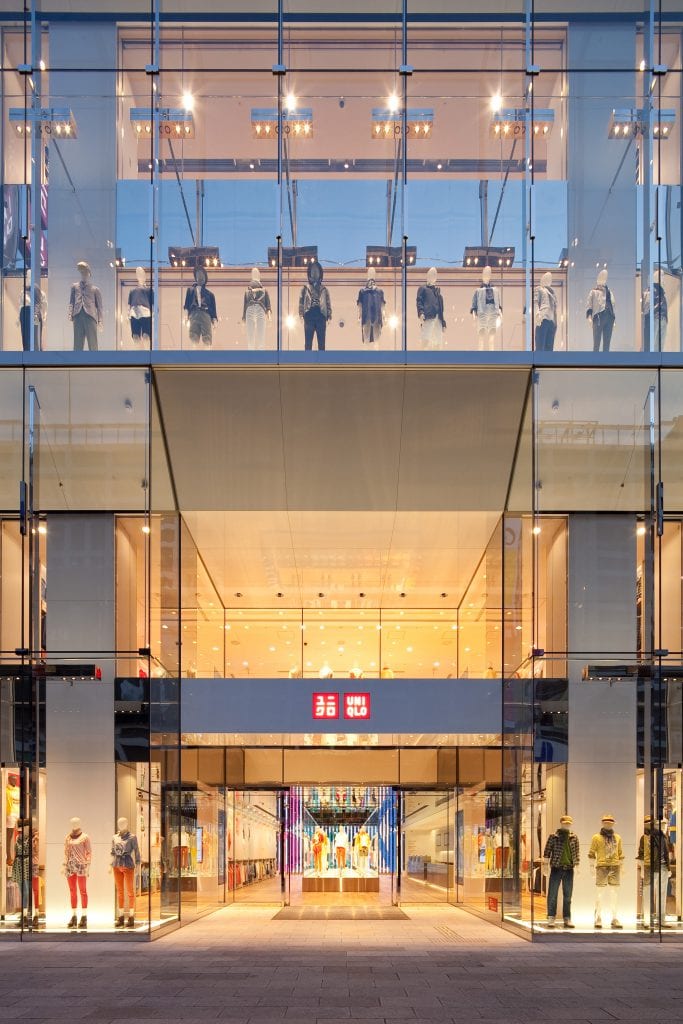 At the time, founder and chief executive Tadashi Yanai was working for his father's tailoring business, then in 1984 opened a shop in Hiroshima that sold reasonably priced clothing.
He called the shop Uniqlo, a name derived from the English words "unique clothing".
Since then, the Japanese fashion chain has experienced rapid growth and now has around 2,000 stores across the globe. The store in Ginza is one of the international flagship stores and boasts retail space of around 54,400 square feet spanning 12 floors.
LifeWear
Uniqlo calls its democratic fashion "LifeWear", offering functional clothing for women, men, children and babies that is based on Japanese values such as simplicity, high quality and durability, and which can be individually styled to suit the wearer.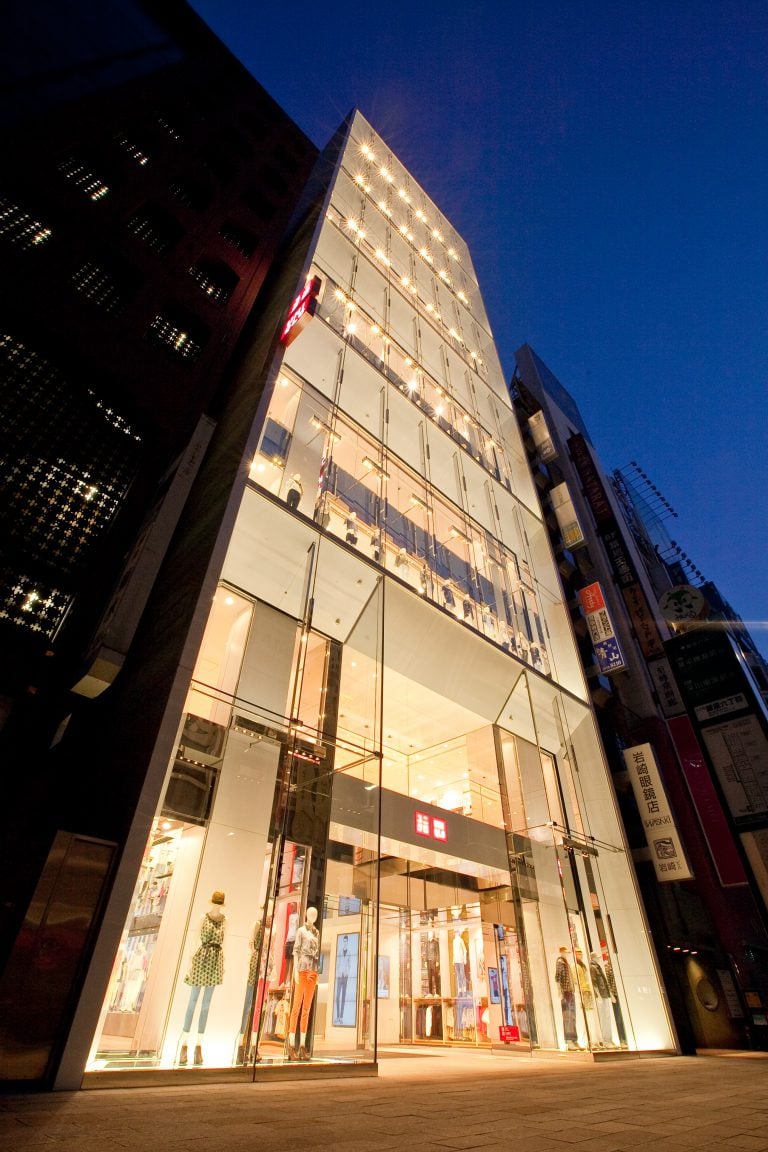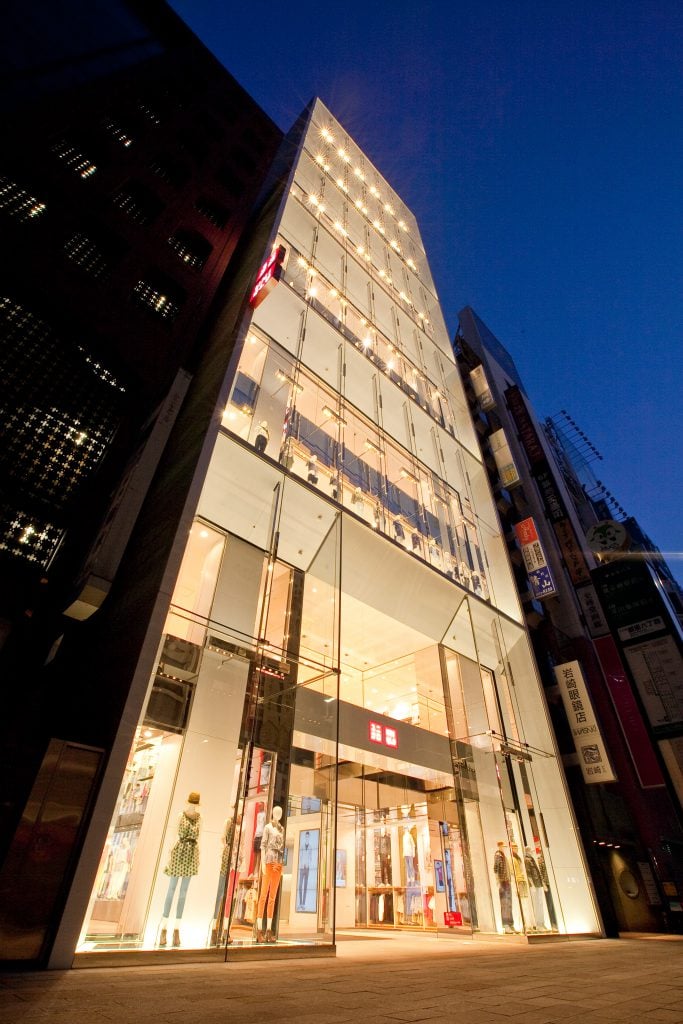 The Japanese retailer regularly collaborates with international design legends such as Jil Sander, Philip Lim, Alexander Wang, Christopher Lemaire and JW Anderson to reinterpret the intellectual yet nevertheless realistic Uniqlo aesthetic in their own unique way.