What happens when a concert is no longer just a concert, but rather music mixed with other ingredients like painting, film, dance, poetry, sand animation or even total darkness and meditation? In Wiener Neustadt, a new cultural festival will be taking to the stage in spring 2023 between 14 April and 12 May: Milch & Honig (Milk & Honey).
In the role of artistic director, clarinettist Christoph Zimper is bringing innovative concert formats and a variety of artists to the city that's daring to revolutionise the traditional concert. During eight specially created concerts with eight different approaches, audiences will be treated to concert experiences like they've never experienced before.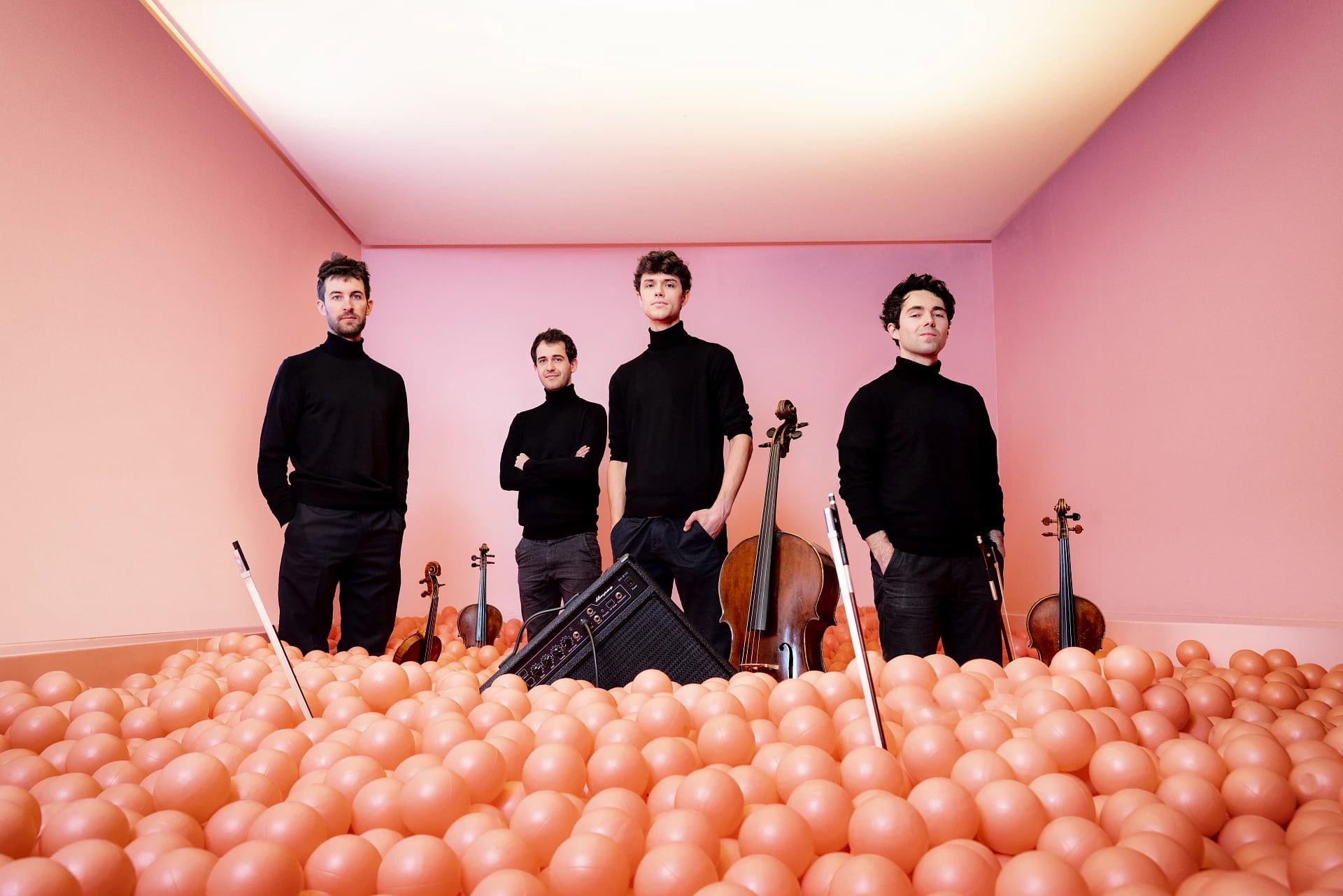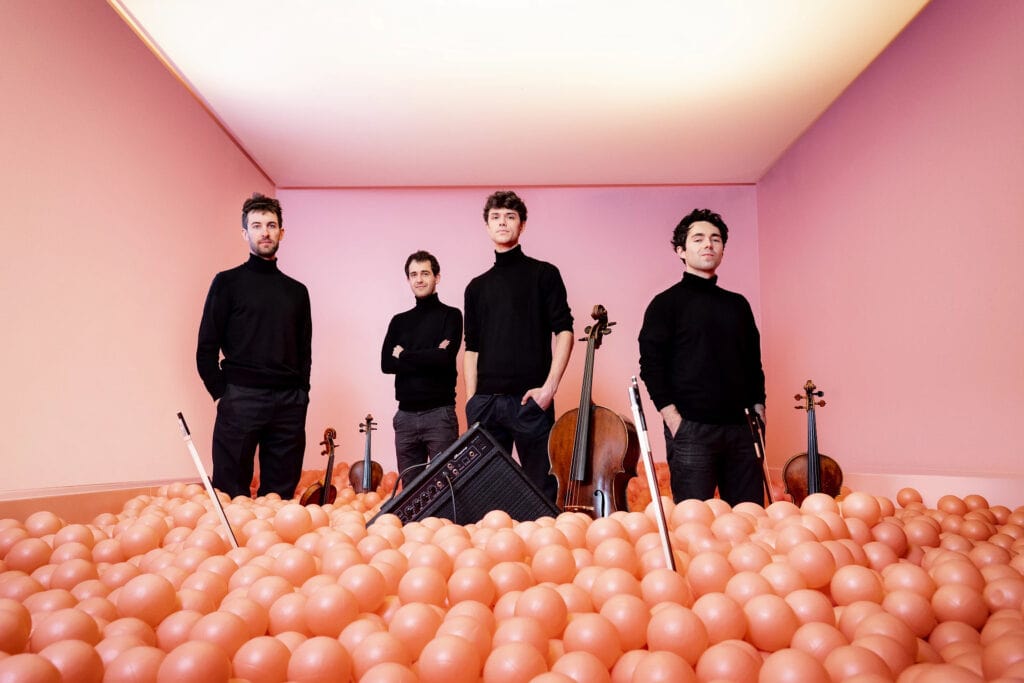 Artistic director Christoph Zimper: "I really respect the task ahead of us – above all, the fact that it doesn't take place just anywhere, but rather 'at home'. At the same time, I'm immensely looking forward to the performances from all of the amazing artists from the fields of music, film, dance, painting and more, who have now come together to create something in the form of Milch & Honig."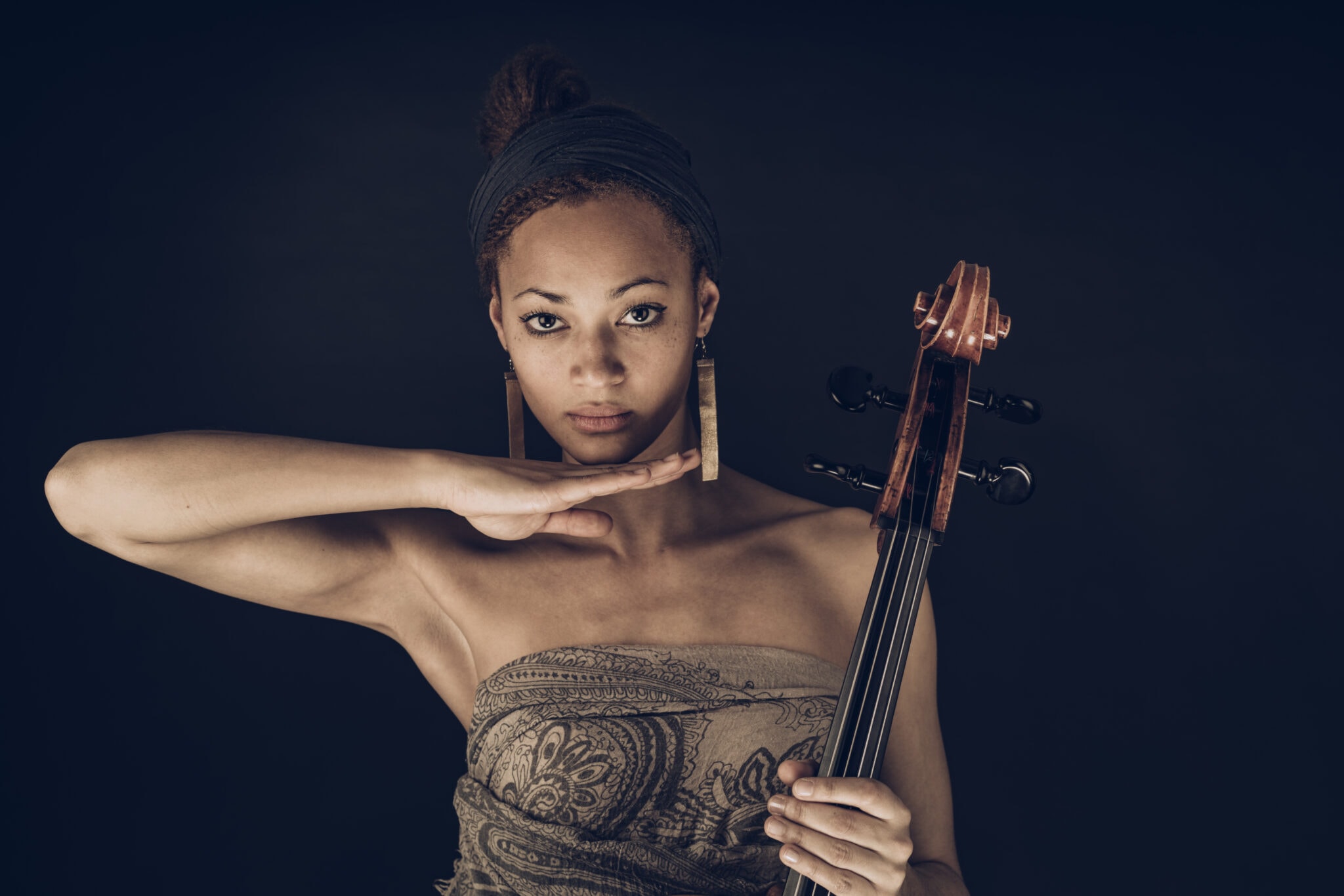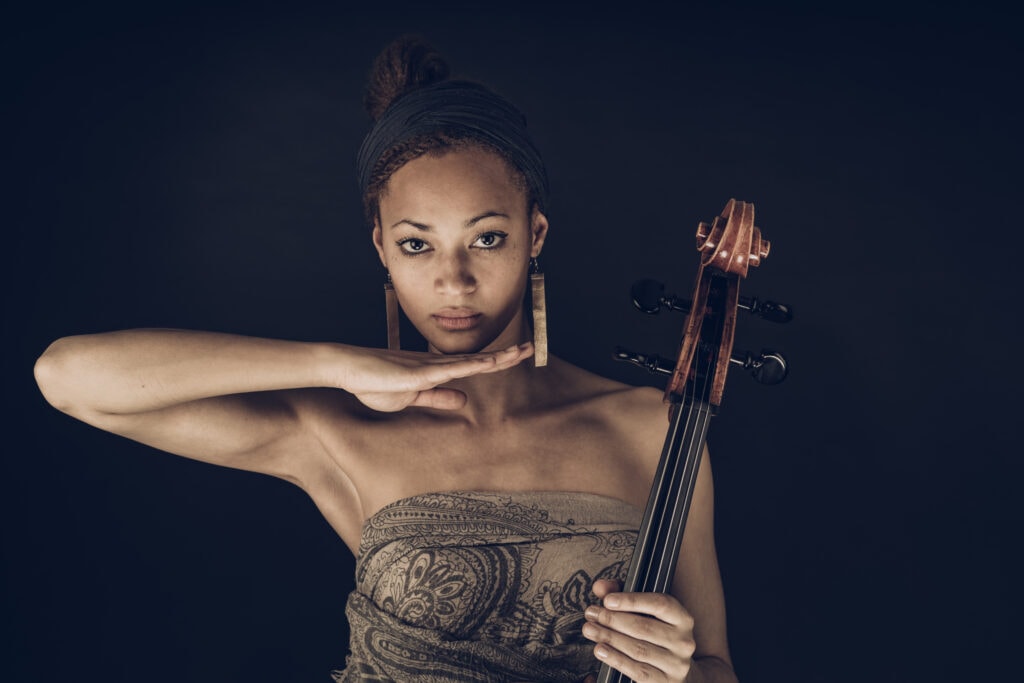 Music, the spoken word and the art of sand animation join forces to tell the story of The Little Prince in a totally new way. Tibetan Buddhist culture meets Mozart's Gran Partita for a deeply relaxing concert on yoga mats, or perhaps you would prefer a concert in absolute darkness, or outdoors in the park equipped with a bulging picnic basket? Also taking part are renowned classical musicians, singer songwriters, dancers and artists from a wide range of disciplines, all with one declared vision: making sounds visible, images audible and dance tangible.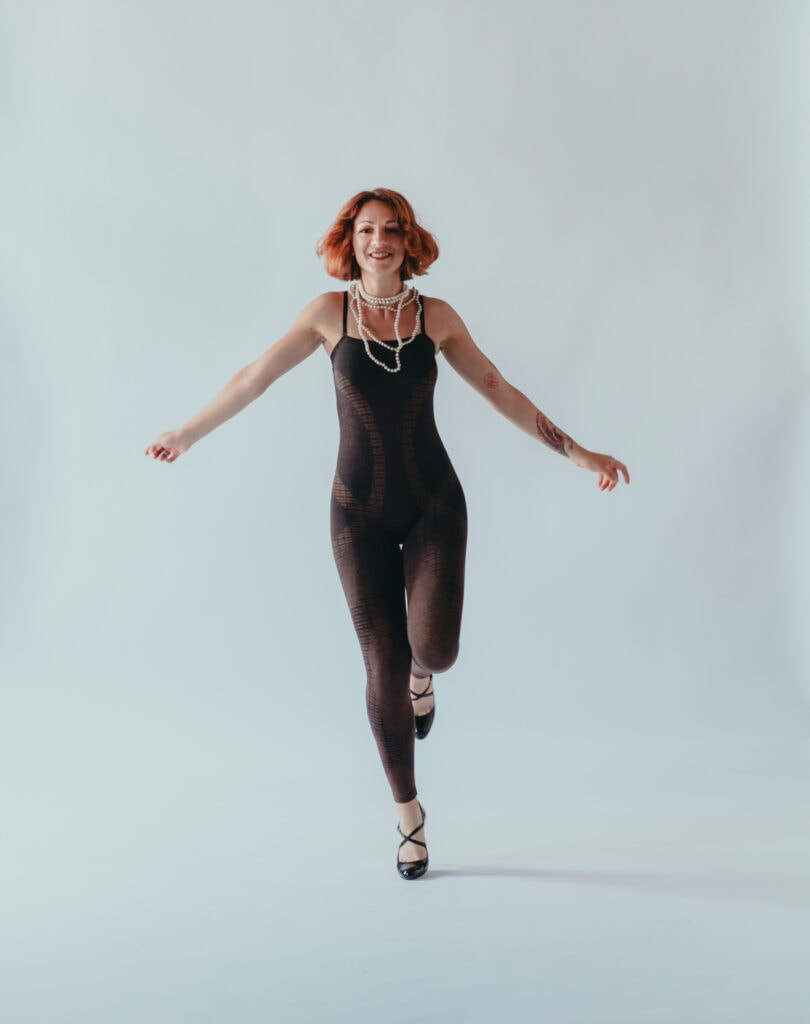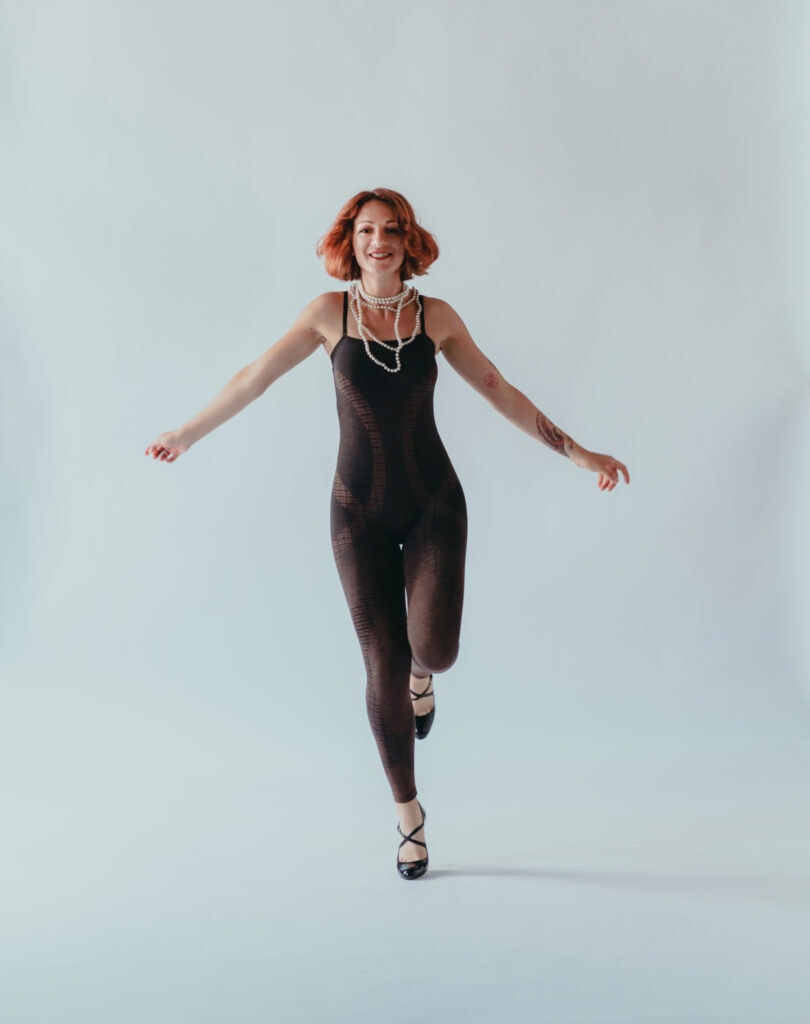 Anyone wanting to use the Milch & Honig festival as an excuse to rediscover Wiener Neustadt will find the best option is to go for one of three weekend packages: the Prince Weekend, the Sound & Healing Weekend and the King Weekend.
You'll find more information and be able to purchase tickets at www.milchundhonig-wn.at
Concert dates and ticket information:
+43 2622 373311 | tourismus@wiener-neustadt.at
THE LITTLE PRINCE: 14 April, 19.30, Kasematten/Neue Bastei
CONCERT IN THE DARK: 15 April, 19.30, MÄX
PAINTING SONGS: 23 April, 19.30, Kasematten/Neue Bastei
NEW ART ON OLD WALLS: 28 April, 19.30, historic Kasematten
THE MOZART SOUND HEALING: 30 April, 19.30, Kasematten/Neue Bastei
SCHUBERT AS I KNOW HIM: 5 May, 19.30, historic Kasematten
SILENT CONCERT: 7 May, 11.00, outdoors at the Kasematten café Tscherte
THE BLISSFUL NIGHT – AND HOW IT CAME TO BE…: 12 May, 19.30, Kasematten/Neue Bastei
Photocredits: Harald Hoffmann, Andrej Grilc, Vanja Pandurevic