THE Stylemate, Issue 02|2021: think! and then act right.
Summer has arrived, and with it a longyearned- for slice of freedom. There are times when it feels like it was "before". Then you start getting a bit nostalgic. Somehow, you can't stop yourself from thinking about it. There doesn't seem to be an innocent light-heartedness anymore. We also have these thoughts, and it's this "contemplation" that we've devoted this issue to.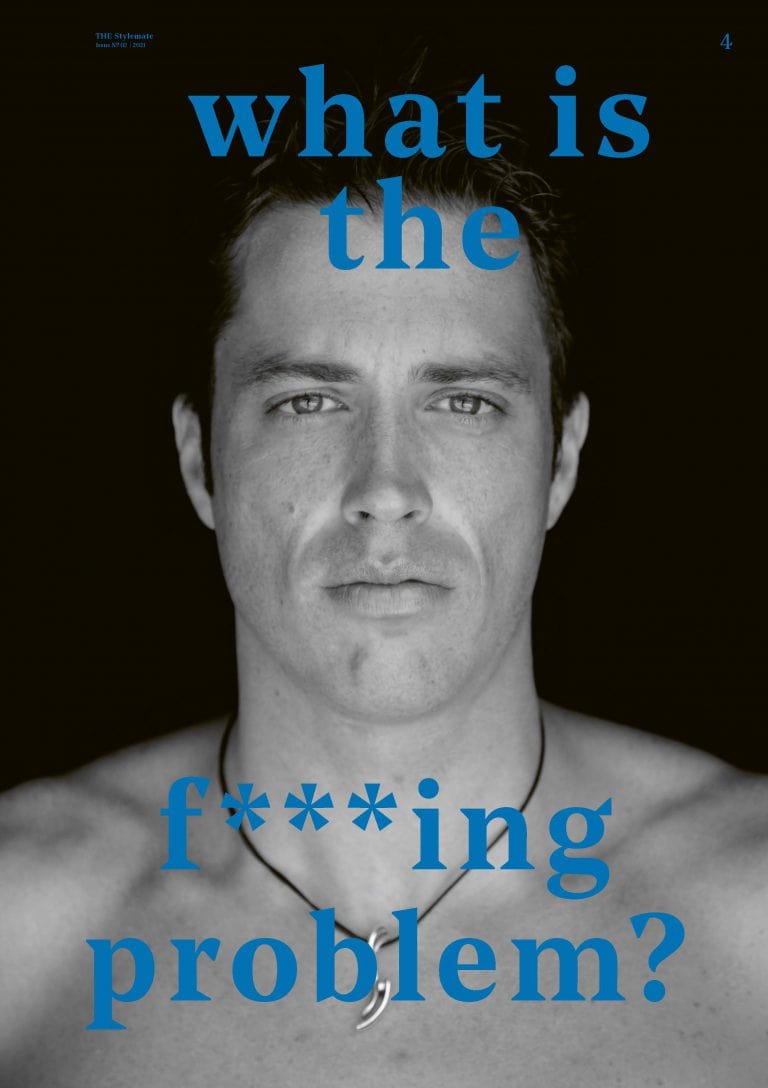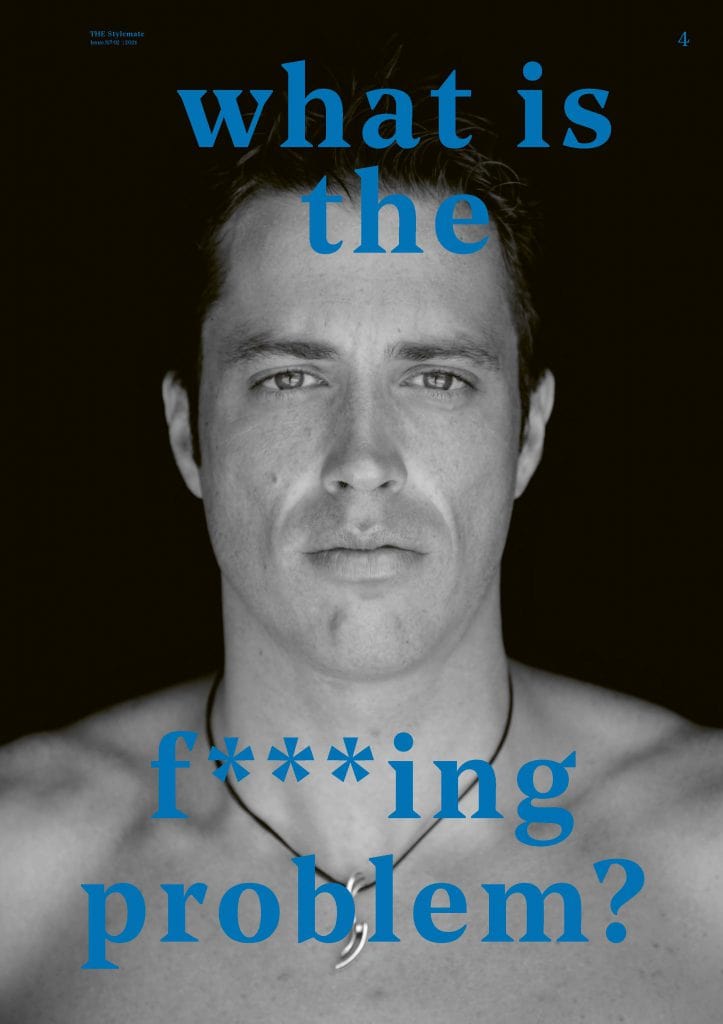 We met free-diver and environmental activist Christian Redl, who supports the protection of the sea through his "7Oceans" project. We spoke to him about climate change, ghost nets, overfishing and the plundering of the world's oceans. What is there to be positive about? The fact that Christian Redl believes there is a solution to every problem. We also want to believe that. And it gets easier when you consider the many people who try to make a difference through their work. Day in, day out.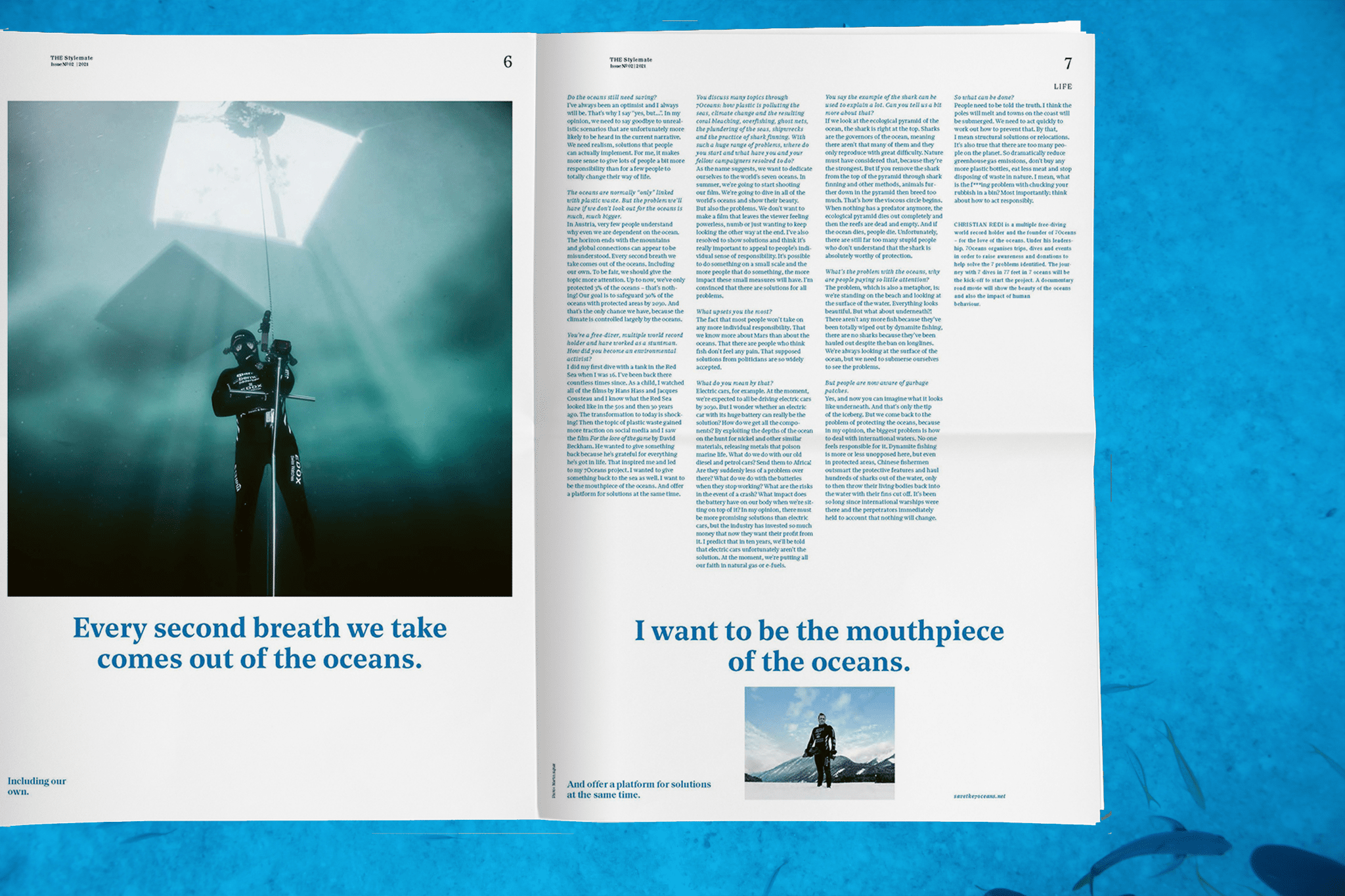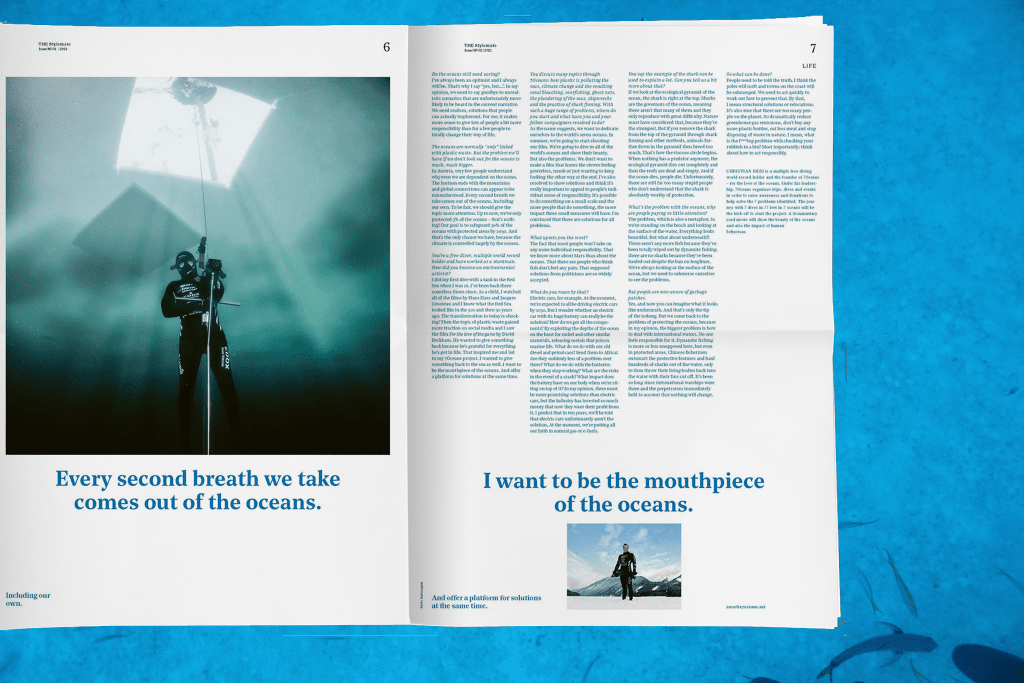 We invited chefs Stefanie Herkner and Paul Ivić for an interview, took a look around the new Green Pea shopping centre in Turin, which is entirely dedicated to sustainability, and got to know several sustainable fashion labels a little better.
The Green Pea shopping centre in Turin is the perfect demonstration of what a sustainable 360-degree shopping experience can look like. THE Stylemate took a closer look at this exceptional green project.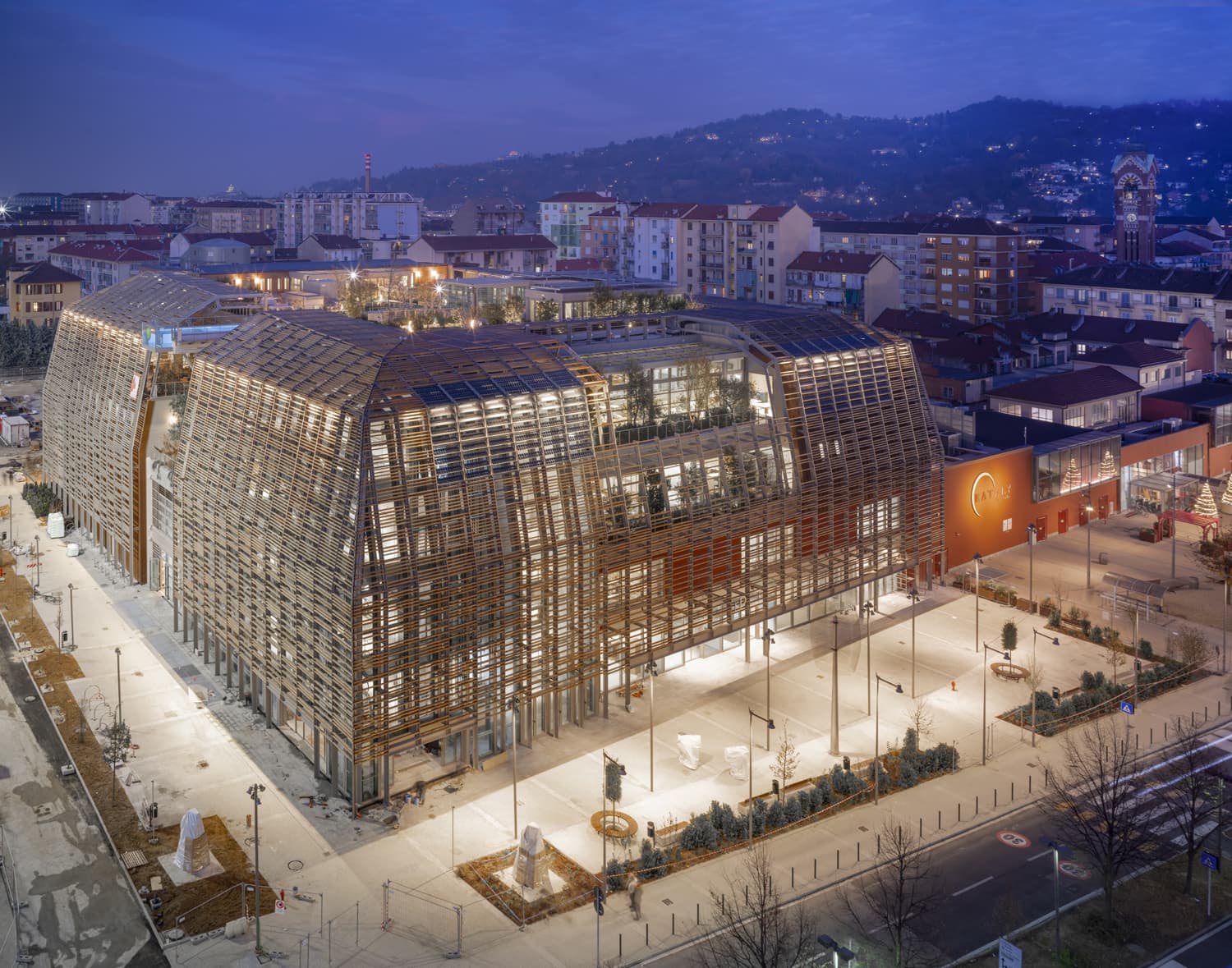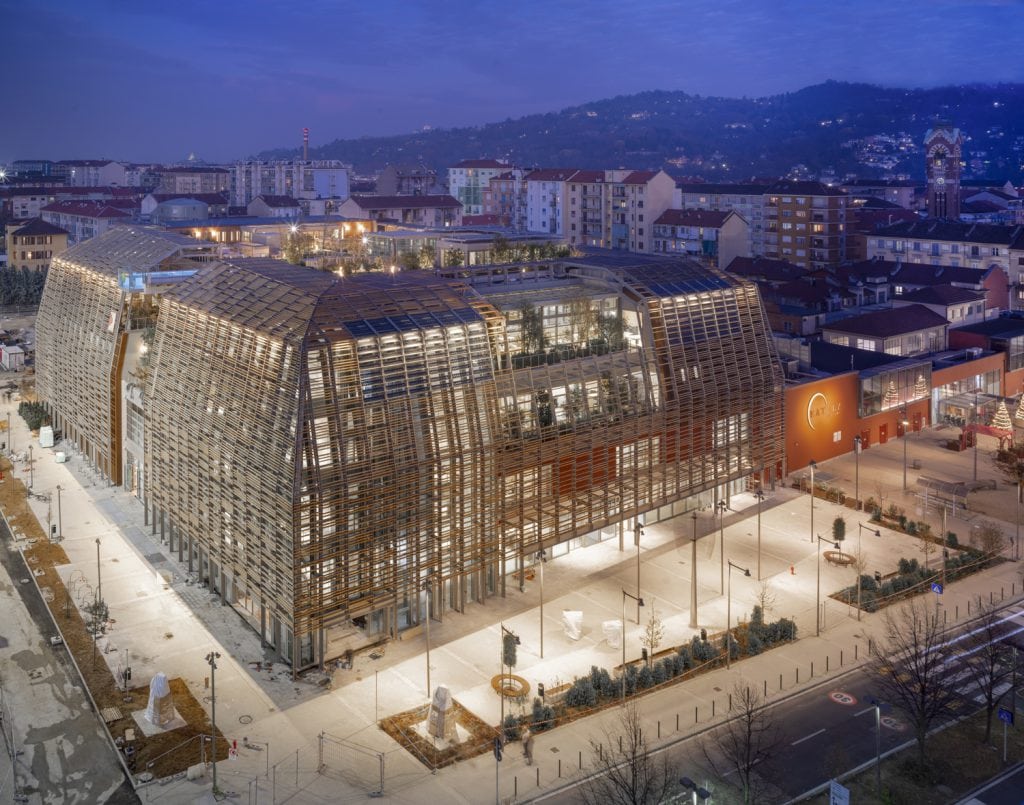 THE Stylemate presents five sustainable brands from around the world that are reinterpreting and demonstrating high fashion for the present day thanks to their future-oriented way of working. Ethics and aesthetics are no longer mutually exclusive.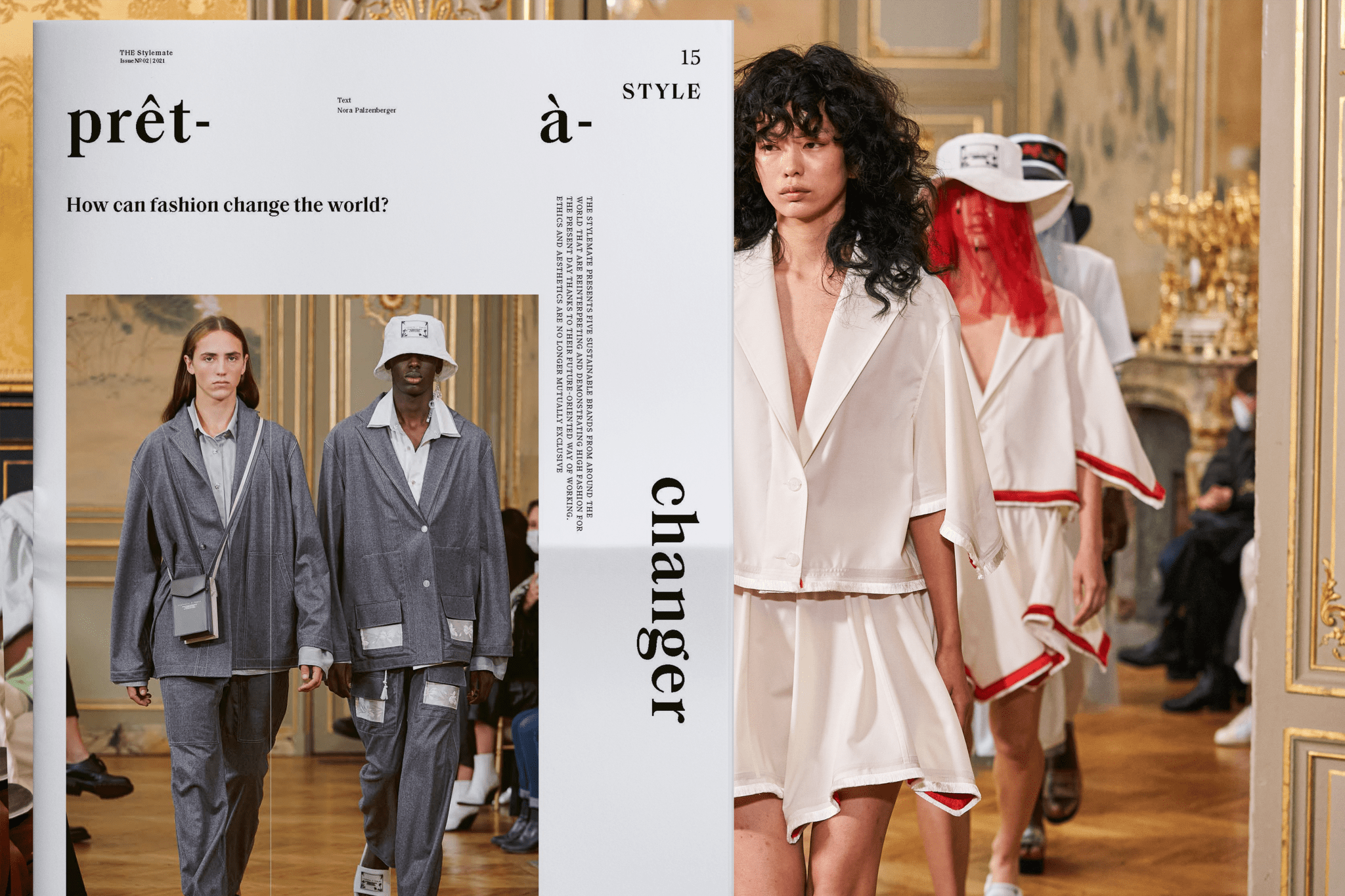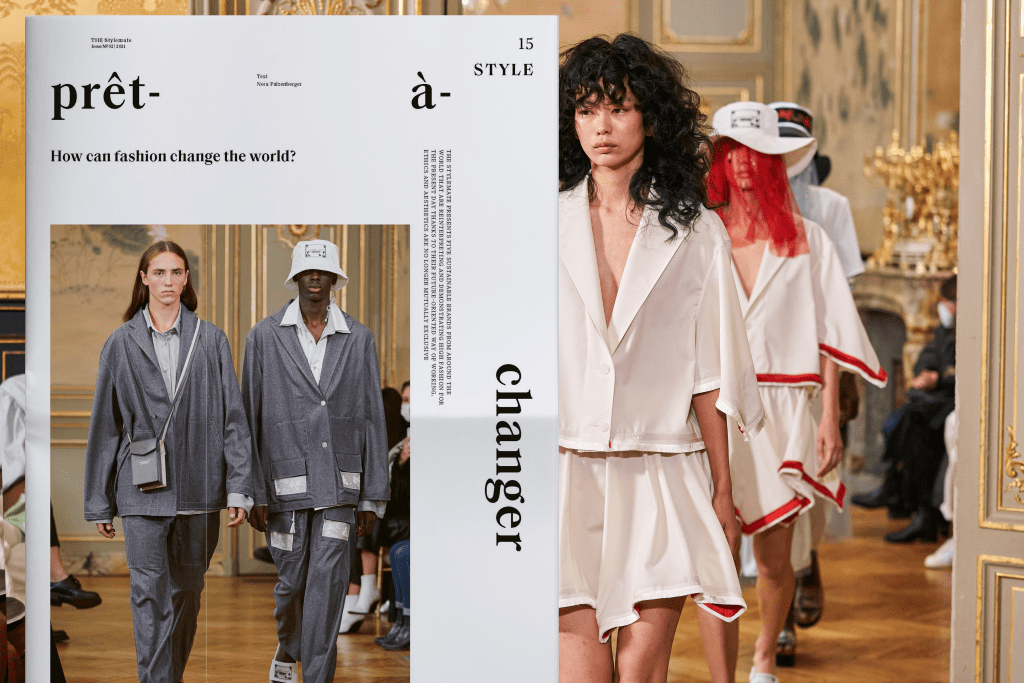 There are also many special characters in craft and design with ideas along the right lines – as there are at our LIFESTYLEHOTELS.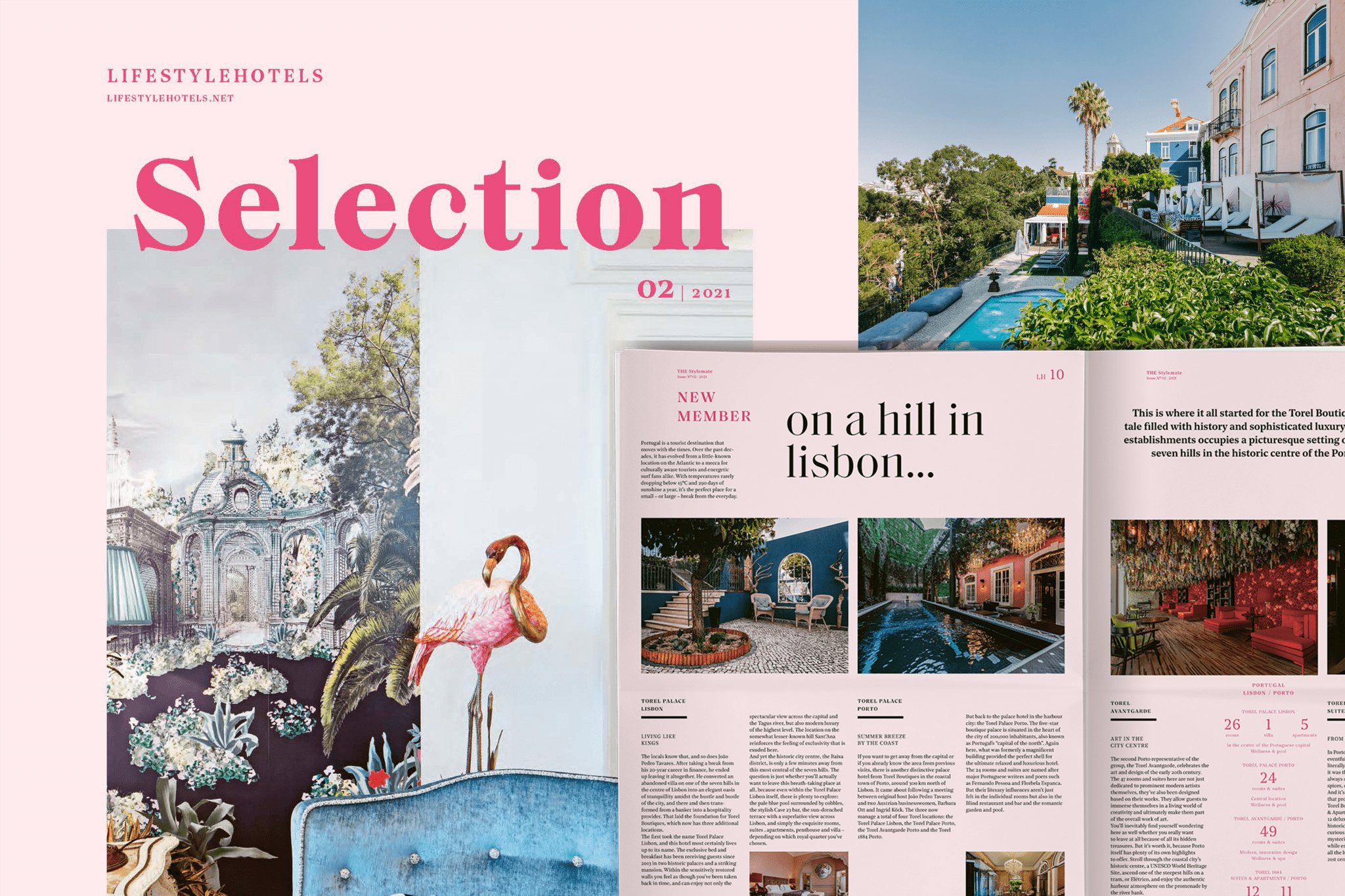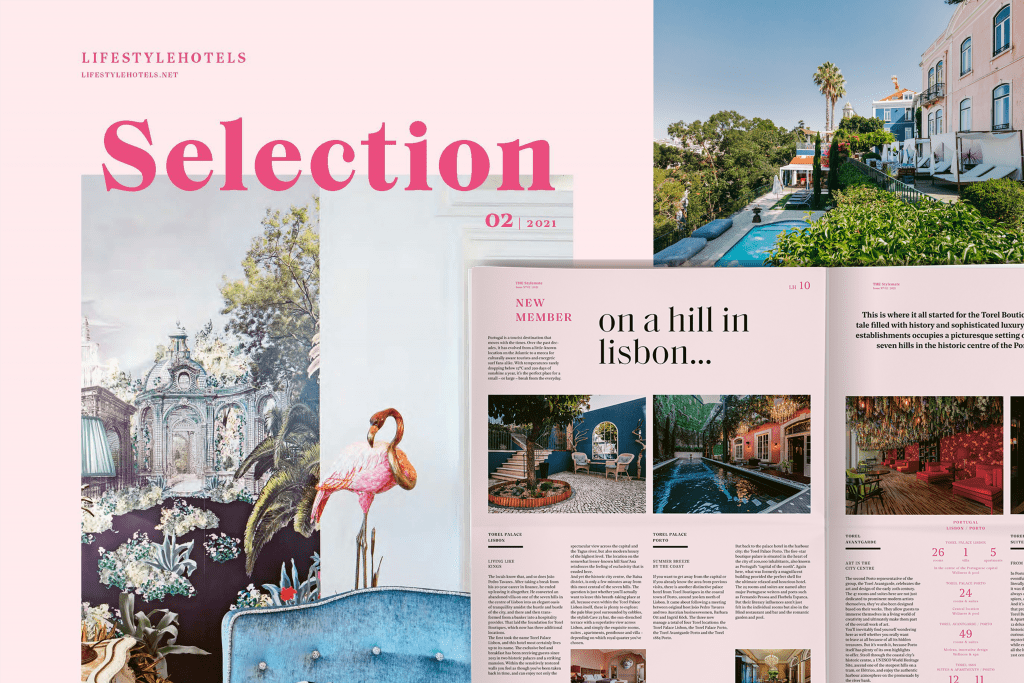 Fragrancing against climate change, more women's rights thanks to more eau de toilette, spraying scent for world peace? Helder Suffenplan, an independent journalist and creative consultant from Berlin, talks in his column about how even the perfume industry is attempting to help make the world a better place to live.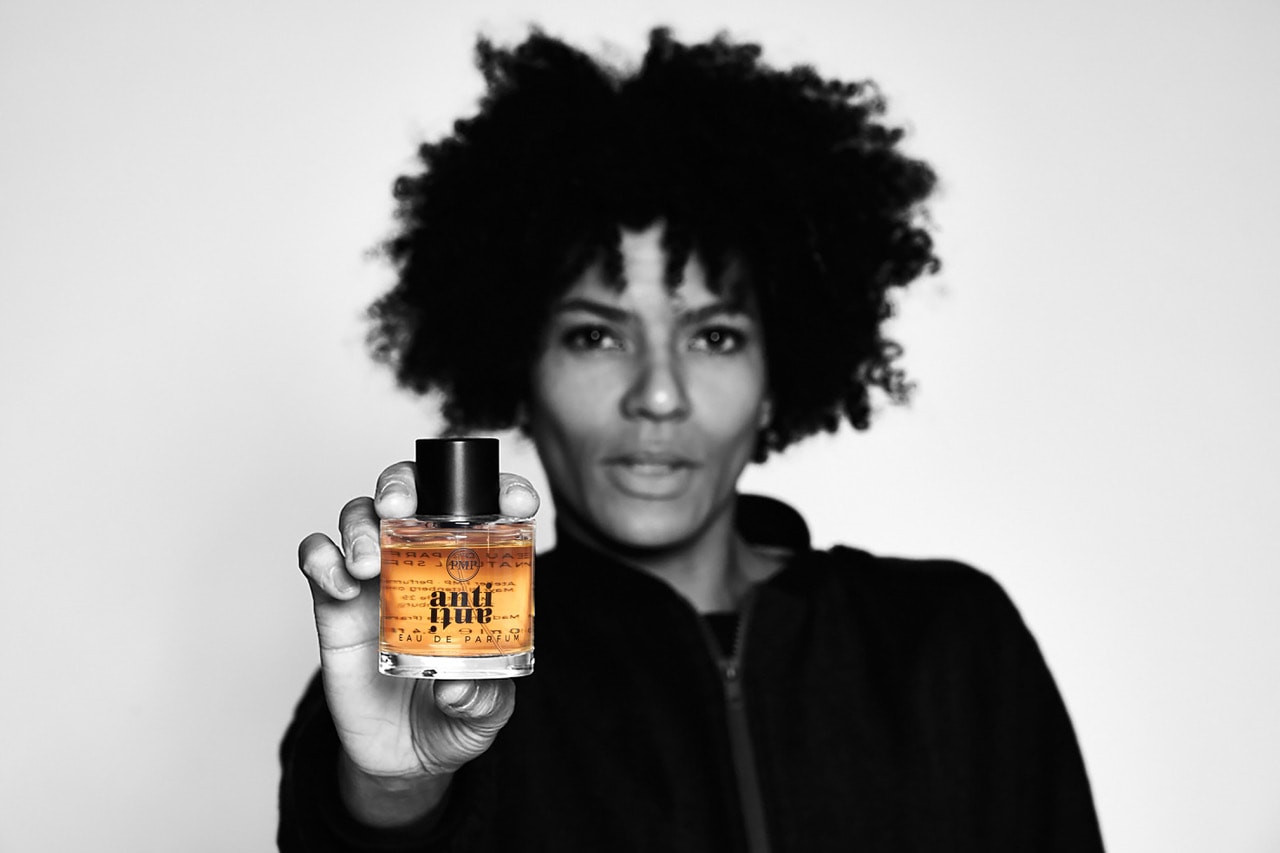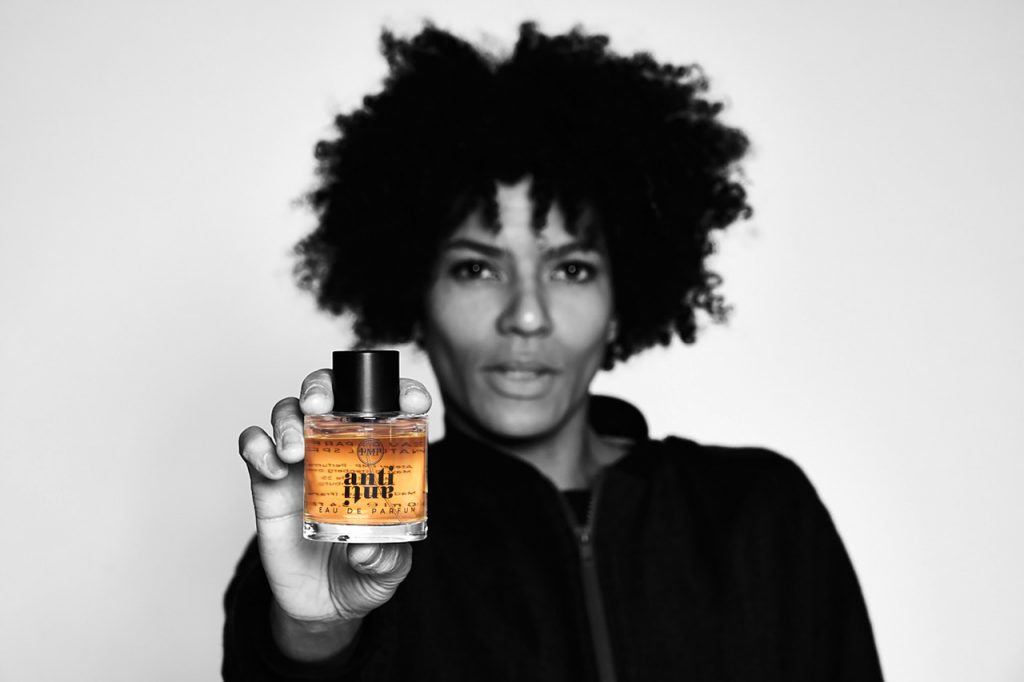 Once again, we've been lucky enough to get to know some incredibly interesting people who we've been able to contemplate with. Because that's what matters: not eliminating things but rather acting consciously and in harmony with nature. Preferably all together.
But first of all, we hope we can encourage you to contemplate with our "thoughtful" issue.
---
THE Stylemate
think! and then act right.
Get the brand new issue now!
An order is also possible directly via office@thestylemate.com