Towards the end of the 19th century, this picturesque town on the Côte d'Azur was discovered by the artistic community.
Artists were inspired by the charm of St. Tropez with its attractive forecourt and narrow lanes. Today, this idyllic artists' town also has popular beach clubs, expensive sports cars and trendy yachts.
The film "And God Created Woman" with Brigitte Bardot made St. Tropez famous.
Yet St. Tropez is still charming, for the creative arts scene has remained and the town has not lost its beauty.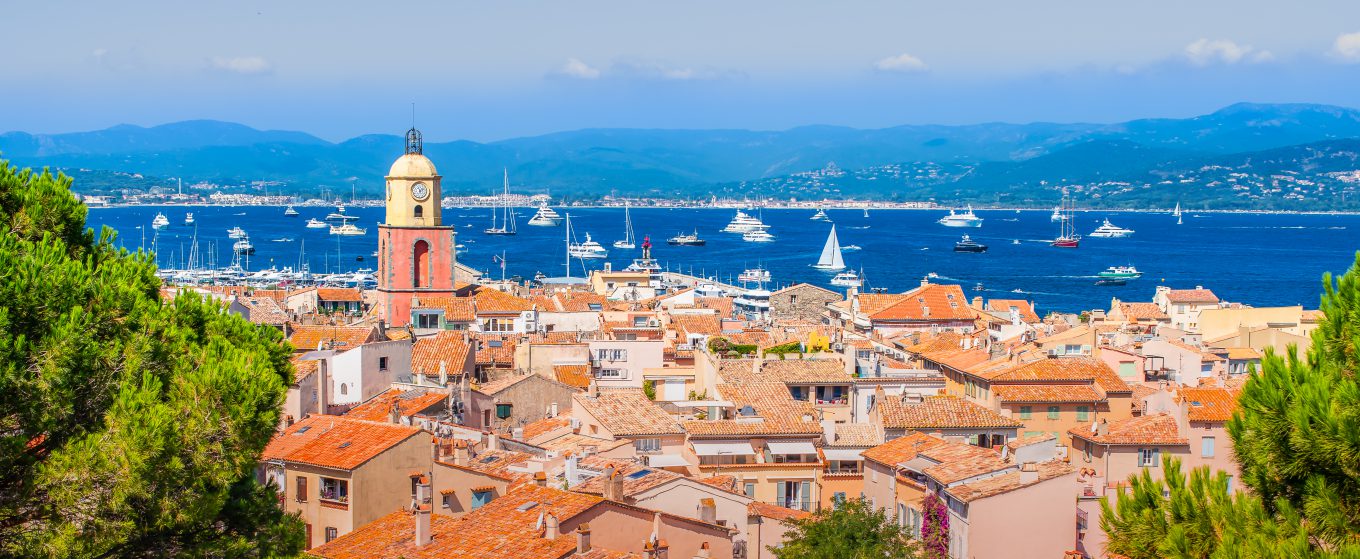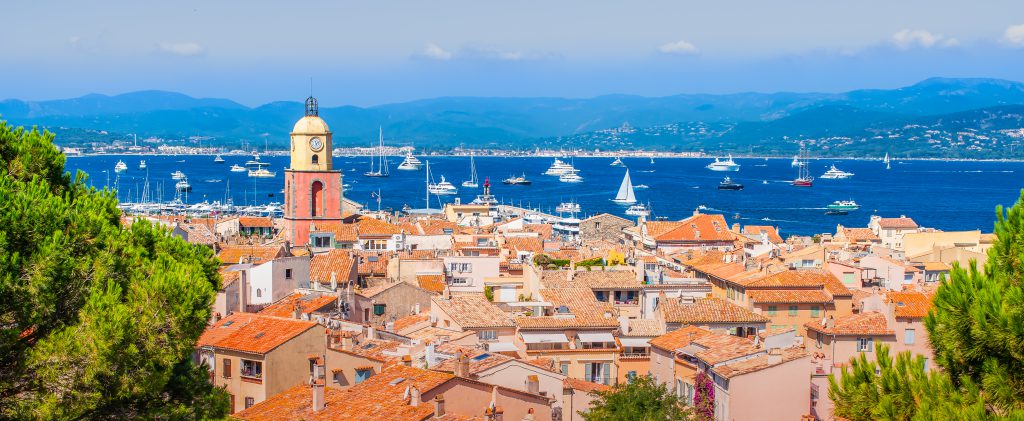 If you don't want to hang out on the "Baie de Pampelonne", why not take the time to visit the "Maison des Papillons" – the butterfly house – which has over 20,000 exhibits.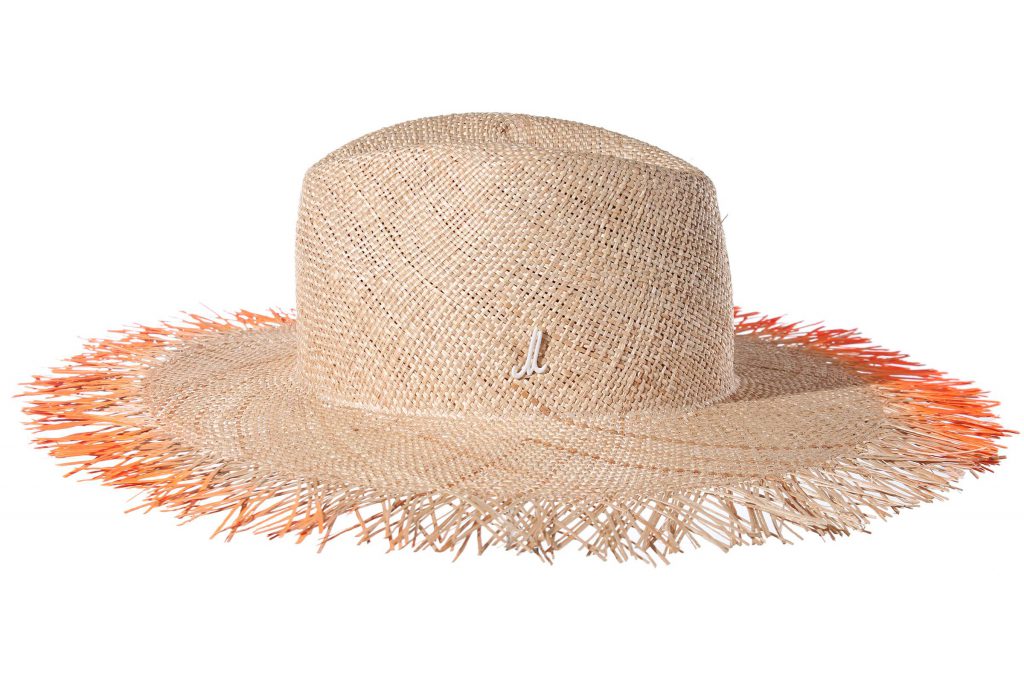 The right statement
The wide-brimmed fedora is called Art Rixa and comes from Mühlbauer. Made of bao straw – extracted from the trunk of the baobab tree – and with a sprayed fringe, this is just the right statement for the artists' haven that is St. Tropez.
HAT by Mühlbauer c. € 235
muehlbauer.at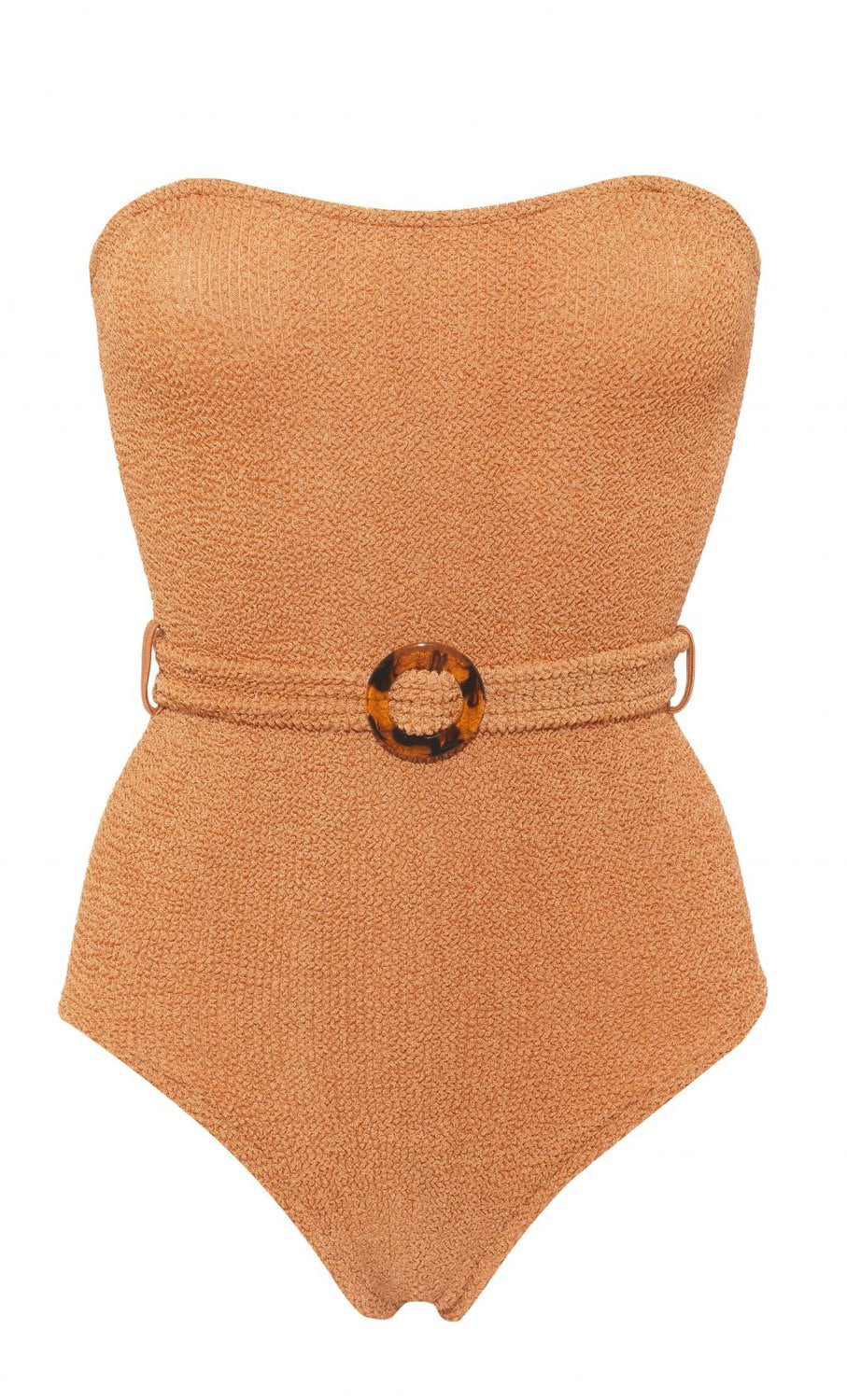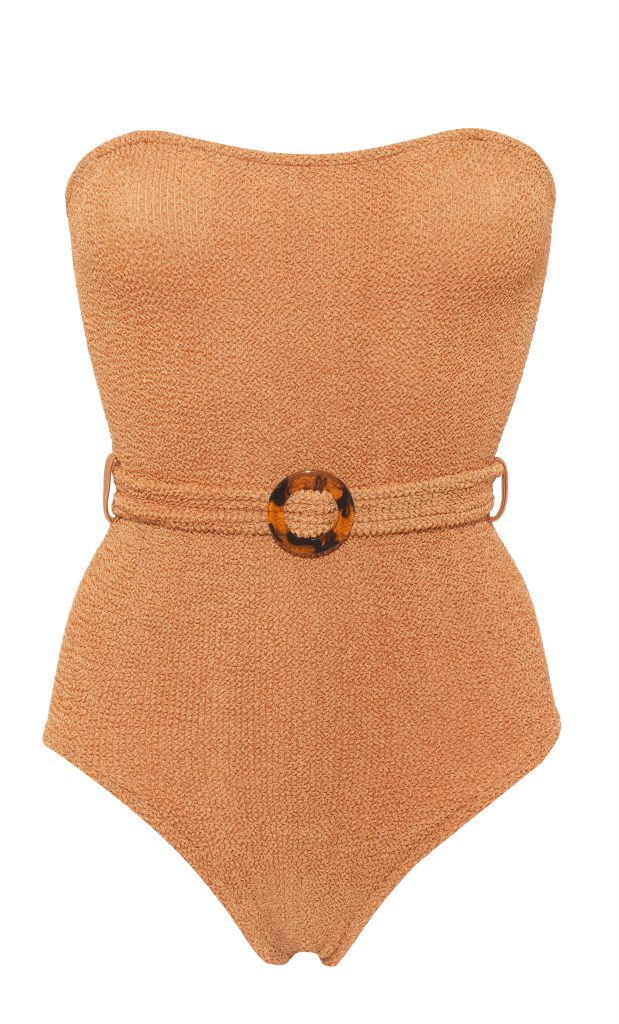 Cut the perfect figure in the "Honor" swimsuit from the Dynasty Collection by London label Hunza G.
SWIMSUIT by Hunza G c. € 160
hunzag.com