NUMBER 3, Text: Nina Prehofer
THE Stylemate has been shopping and took inspiration from the avant-garde fashion in Athens.
---
NUMBER 3
16 Patriarchou Ioakeim Street
10675 Kolonaki
Athens, Greece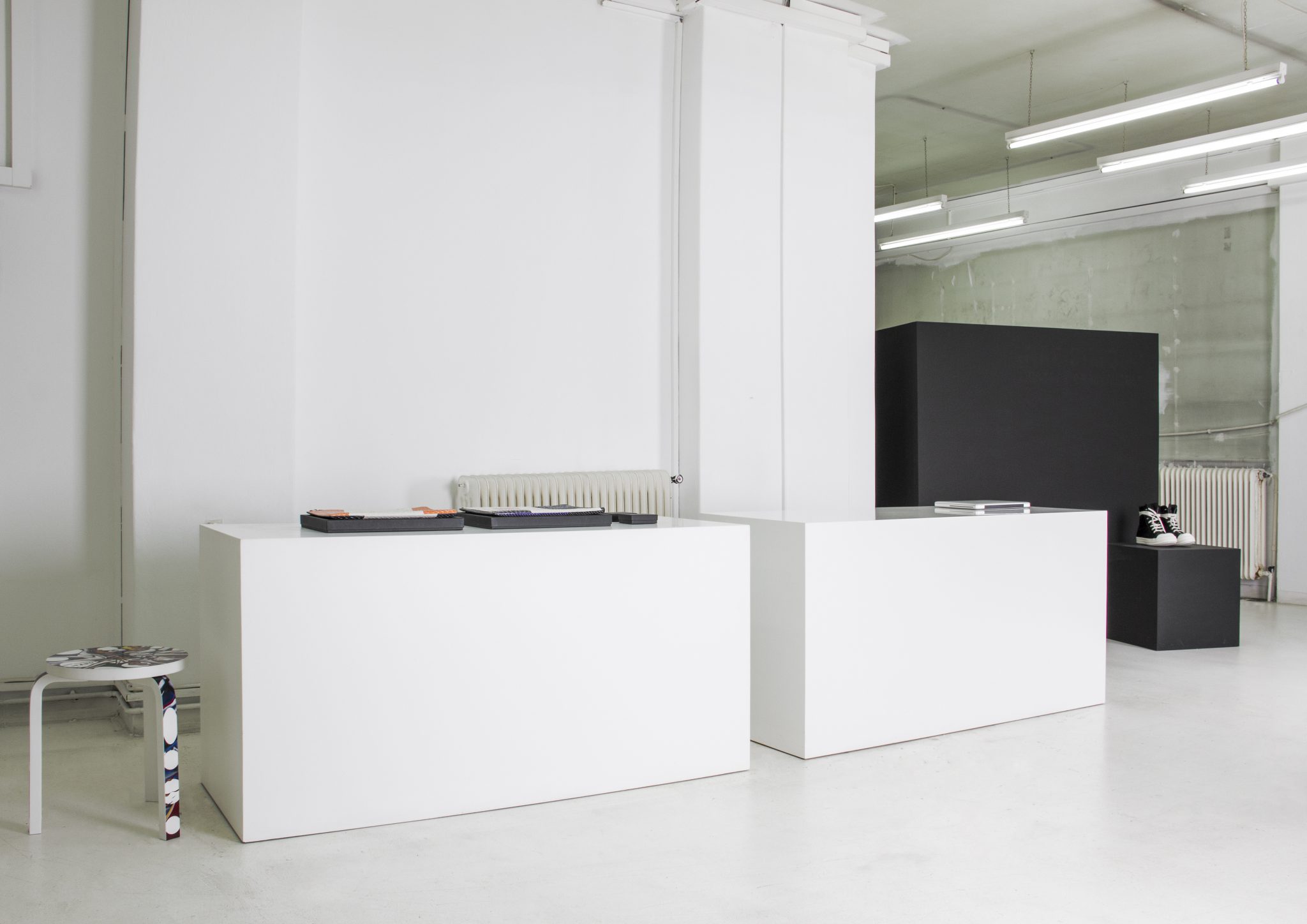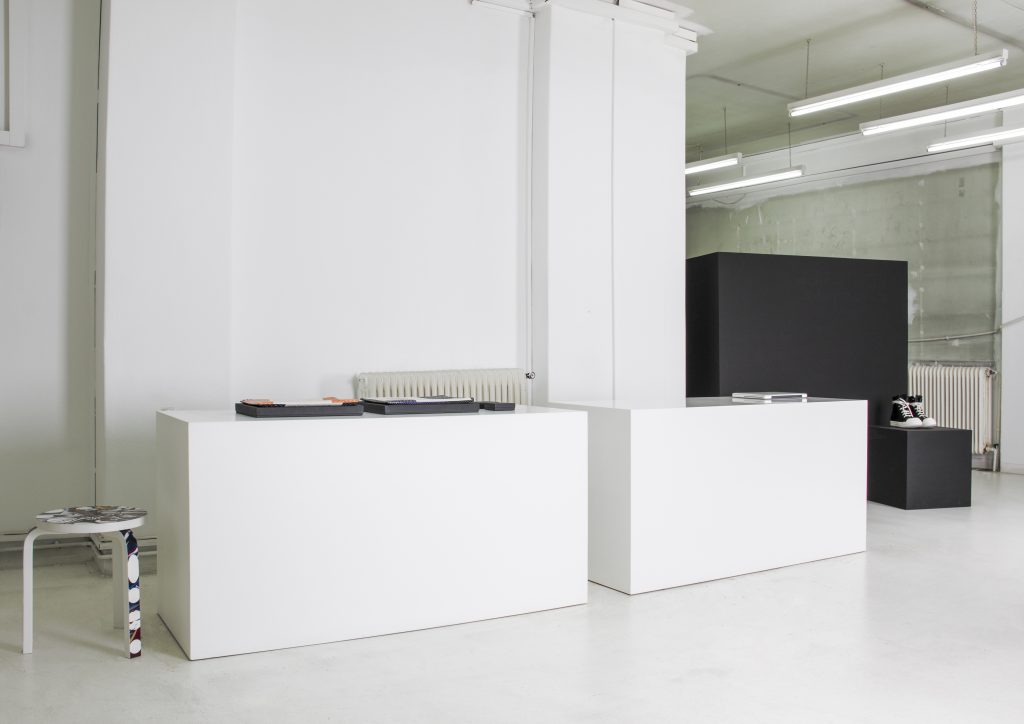 Passion for individual trends
This store in the Kolonaki area of Athens is the best spot in town for any man that loves avant-garde fashion. It was started by Dimitris Papadopoulos and Yiannis Kondilis as a Comme des Garçons pop-up, but this brand is now accompanied by Raf Simons, Rick Owens, Junya Watanabe and others in this clean, sophisticated store.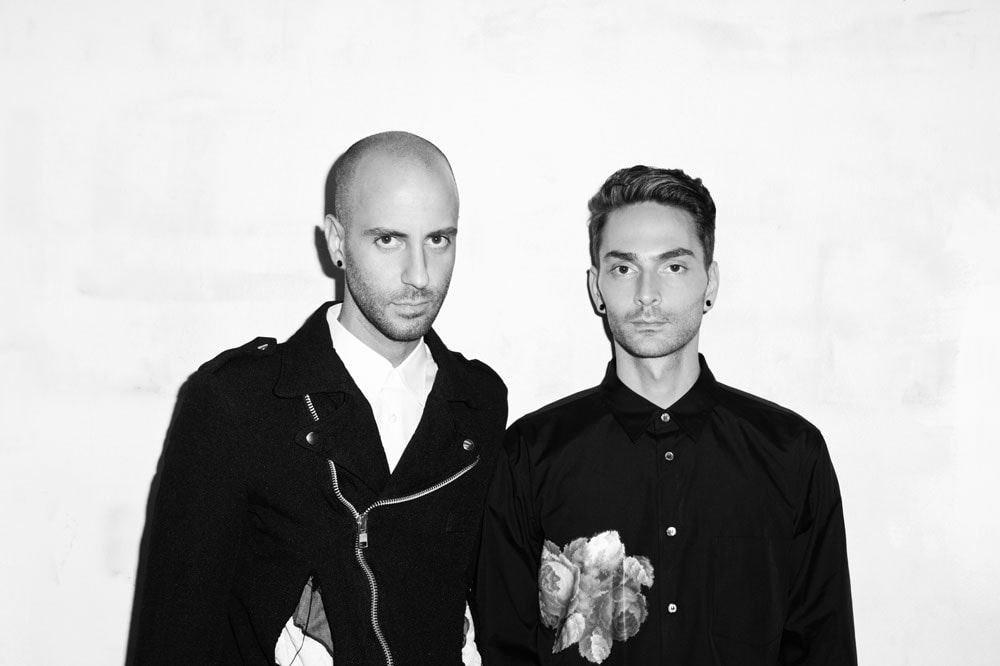 Just don't be intimidated by the minimalist façade – ring the bell, go in and allow yourself to be swept away by the stunning selection. As well as the labels already named there are accessories such as silk scarves by iconic Athens brand Serapis, and perfumes by Comme des Garçons.
The favourite piece chosen by both store owners for summer 2020 is a pair of sneakers, also by Comme des Garçons.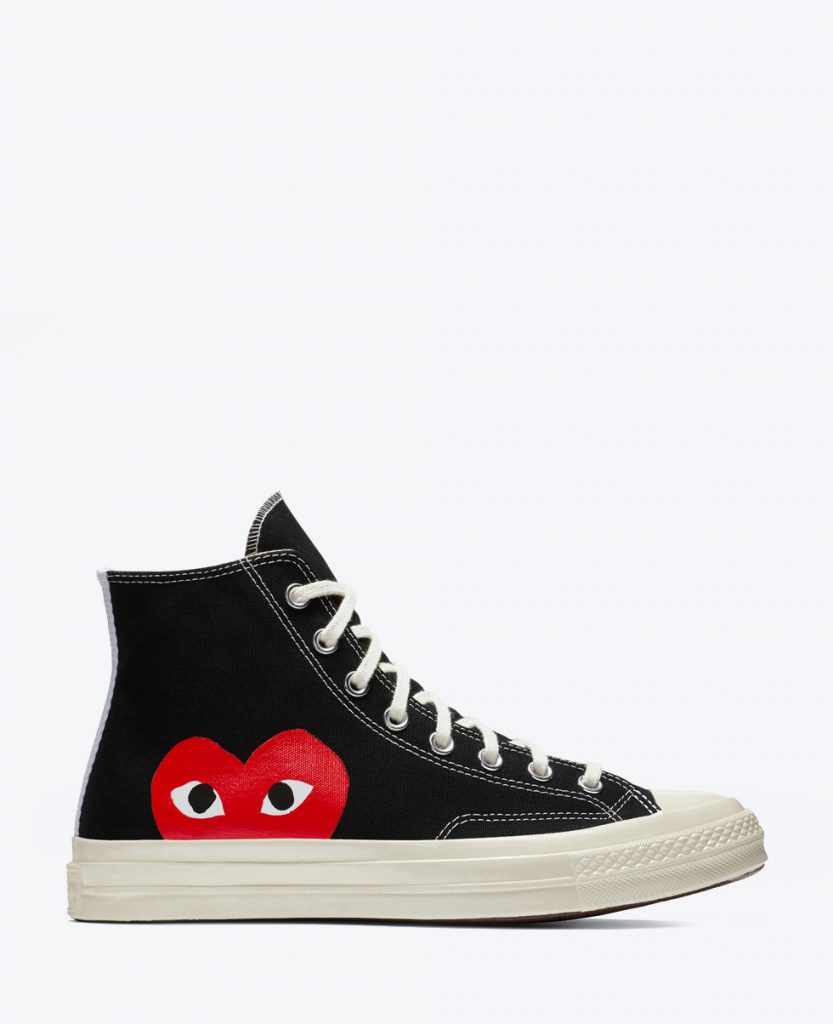 This is a store that feels more like a cool city hangout than a discerning high-end boutique.
The most significant change in menswear is the fact that the classic style and the suit is moving more and more towards streetwear and comfort, everything becomes more casual.