Each year, Cannes on the French Riviera hosts its famous Film Festival.
The Festival sees this town in southern France host current and budding stars, and all those who simply want to catch a glimpse of the spectacle at least once in their lives.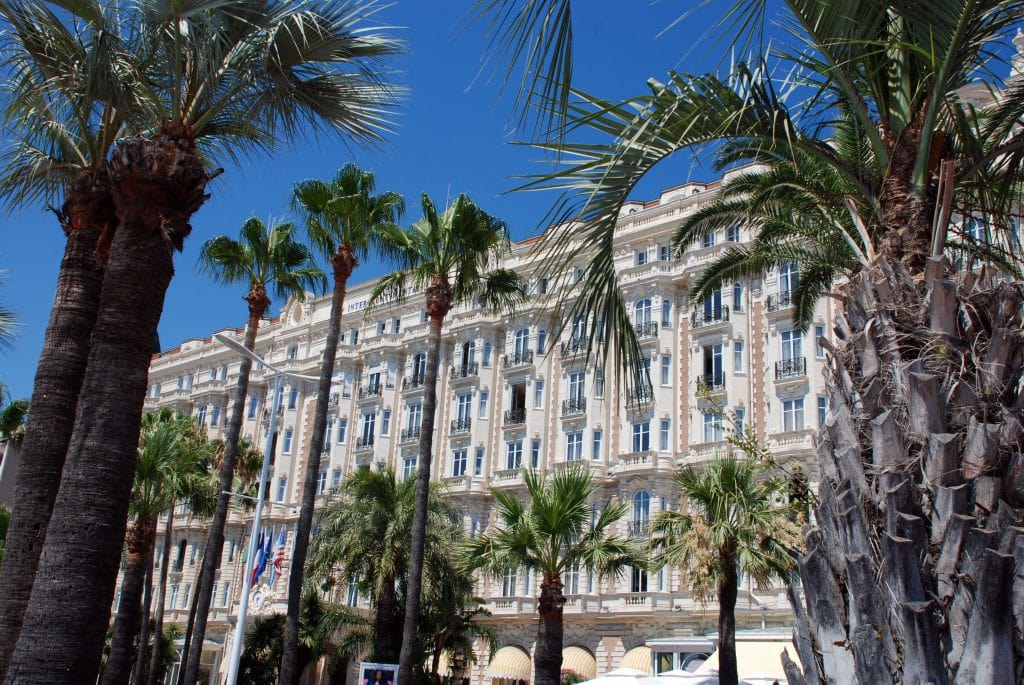 For the rest of the year, too, the rich and celebrated mingle here on the famous "Boulevard de la Croisette". Aristocrats and rich parvenus discovered Cannes long ago, and its popularity has grown steadily ever since. No wonder, for the old town "Le Suquet" is also a wonderfully romantic place.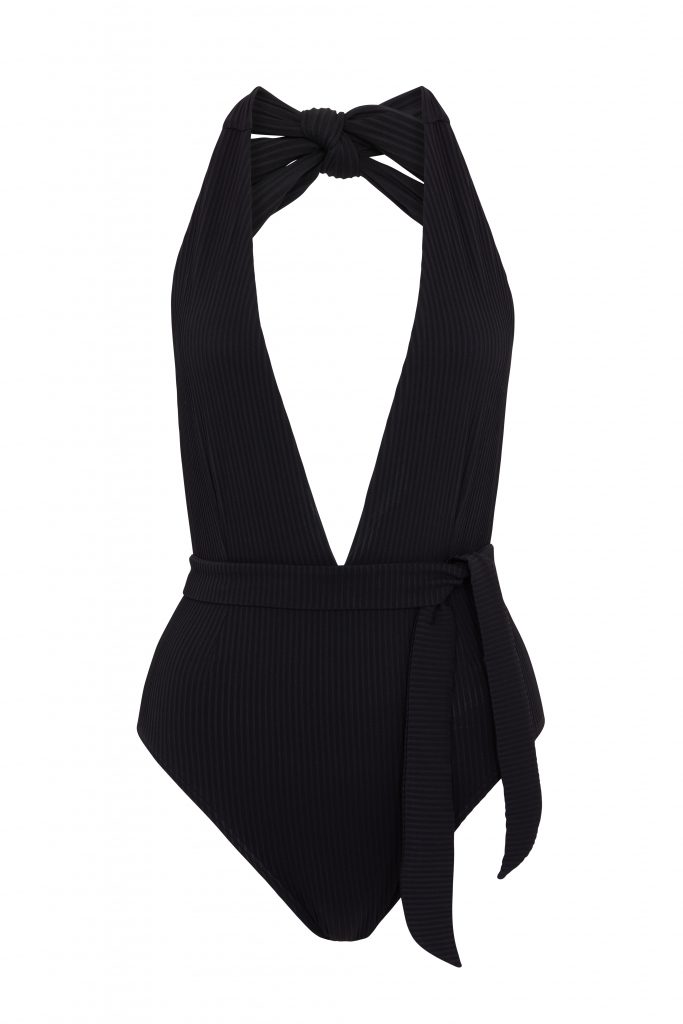 THE ultimate garment
Alexandra Miro launched her eponymous luxury swim and resort wear label in 2017. Her idea was "to create THE ultimate garment that strengthens and enhances, and gives the wearer a feeling of self-confidence and empowerment". The "Eva" model does this very well.
SWIMSUIT by Alexandra Miro c. £ 213
alexandramiro.com
Cat Eye
Accessorise with the pink "Florence Sun N" by Andy Wolf Eyewear.
SUNGLASSES by Andy Wolf Eyewear c. € 339
andy-wolf.com