The Oitavos – a design hotel in the Sintra-Cascais Natural Park
The history of the Champalimaud family has been tied to this beautiful corner of the world since the 1920s. Here on the Atlantic coast, just a short boat ride from Lisbon, they have created a design hotel that boasts contemporary architectural flair.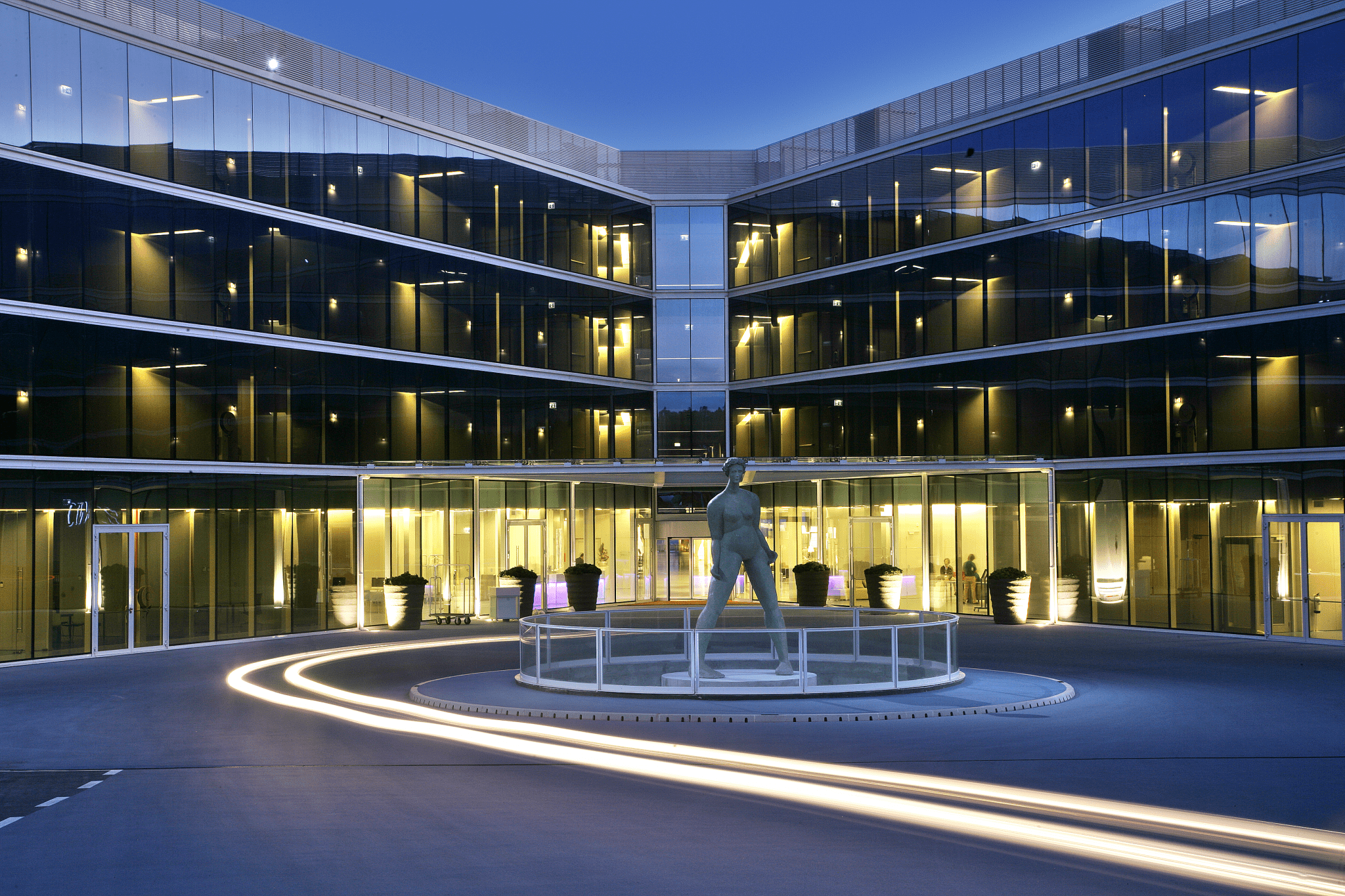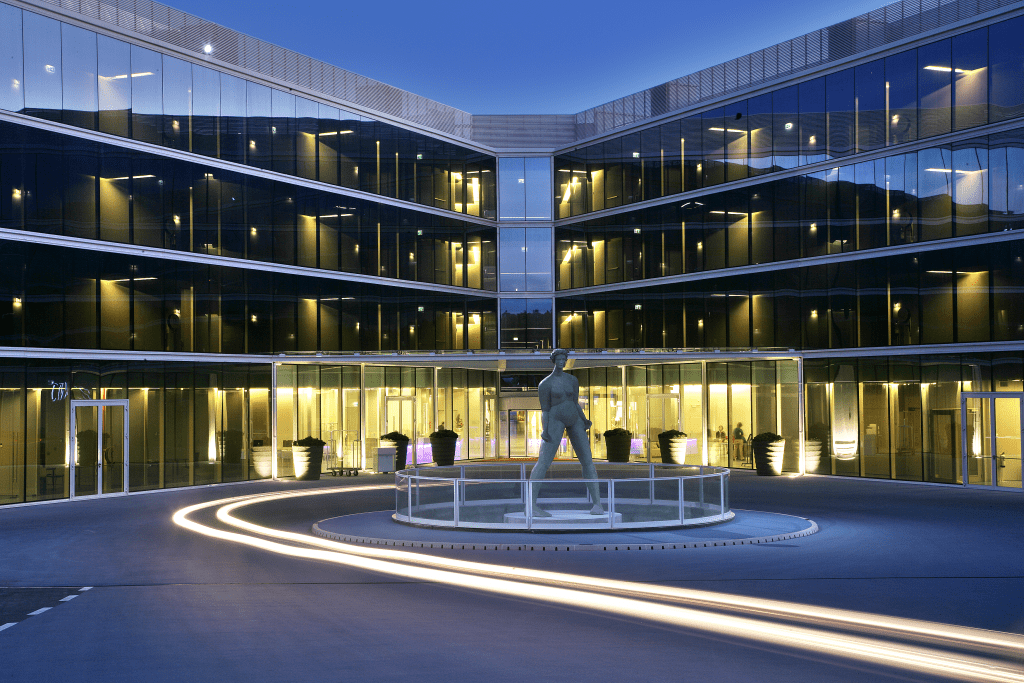 The view of the ocean is just different here somehow
You're immediately cocooned by a feeling of tranquillity, while the waves crashing against the cliffs draw the stress out of your body and whisk it far away to the distant horizon.
It makes you want to dive off your balcony and straight into the water…
But then you come back to reality and decide instead to take a leisurely stroll to the heated seawater pool located within the expansive grounds of The Oitavos five-star design hotel.
It is run by the Champalimaud family and is currently in the capable hands of Miguel Montez Champalimaud who, along with his father, built the contemporary-style building here in the Sintra-Cascais Natural Park.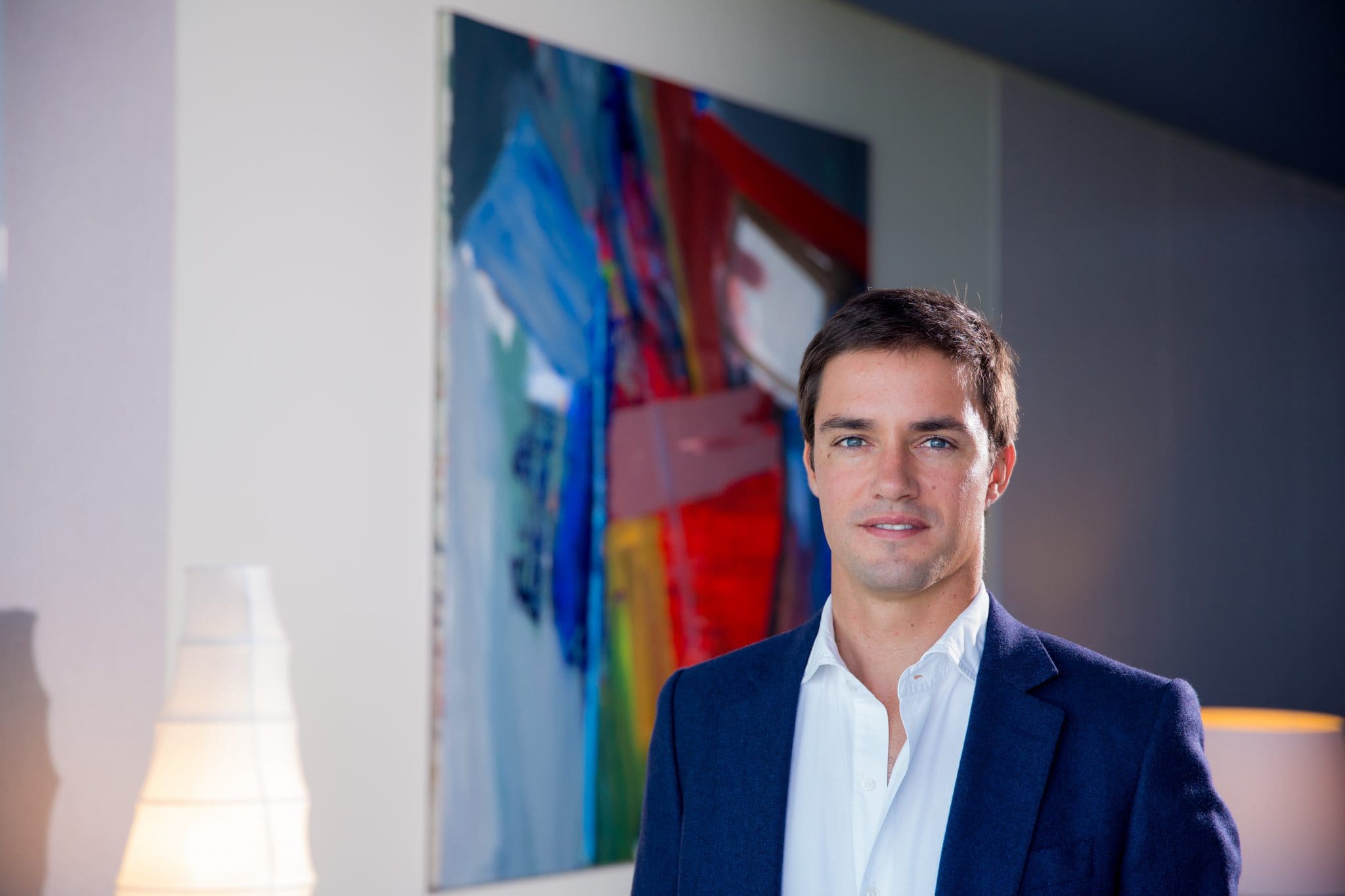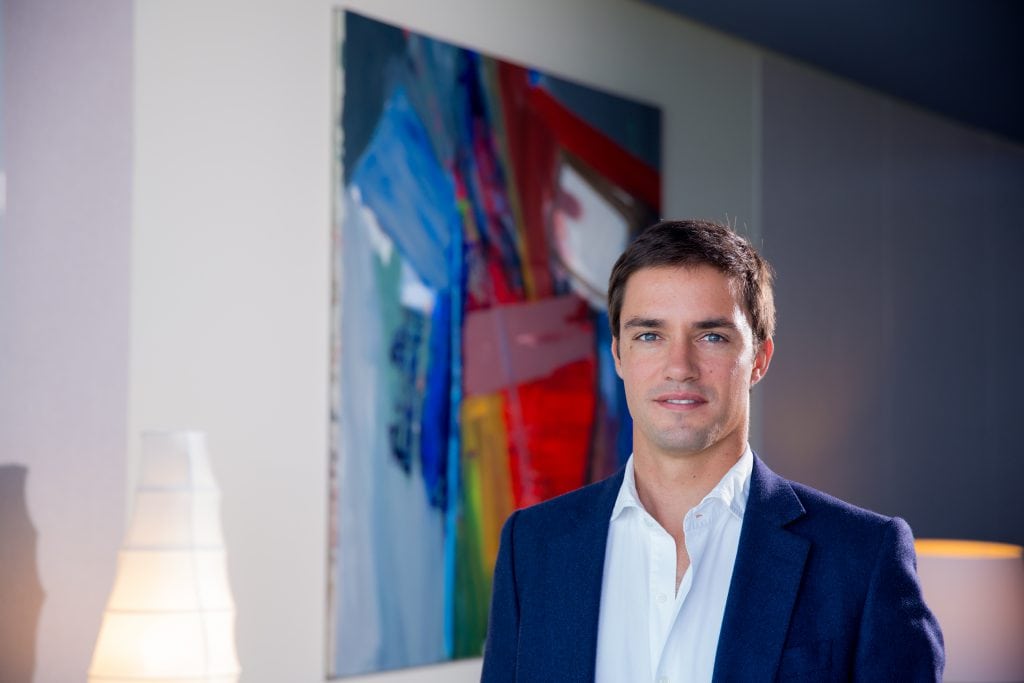 Y-shaped construction out of glass and steel
The Y-shaped construction out of glass and steel was devised by Portuguese architect José Amaral Anahory and it could be considered an art installation in itself, or equally a most appropriate home for an art gallery. The clever shape means that every room has an ocean view, and you can choose whether you want to face east or west to enjoy the sunrise or the sunset.
The natural landscape
Just as striking as the architecture is the natural landscape that surrounds the hotel. The vastness not only calms the view, it also soothes the body and soul. This vastness is replicated in the generous proportions of the rooms and lofts, as well as the common areas throughout the hotel. Nature and architecture mirror one another to give the impression that you're standing within a cohesive work of art.
You'll also get this feeling when you partake in the diverse range of activities on offer. Why not head out from the hotel on an e-bike tour, or even on horseback thanks to the impressive equestrian centre situated on the estate, with its 250 stables, a large indoor arena, six enclosed courtyards and much more. There are also surf lessons and trekking options available. The 18-hole golf course is ranked as one of the top 100 in the world, and rightly so, while the spa is sure to tempt you with its promise of harmonising body and soul.
You'll enjoy all of this from within nature's embrace, or while embracing nature yourself.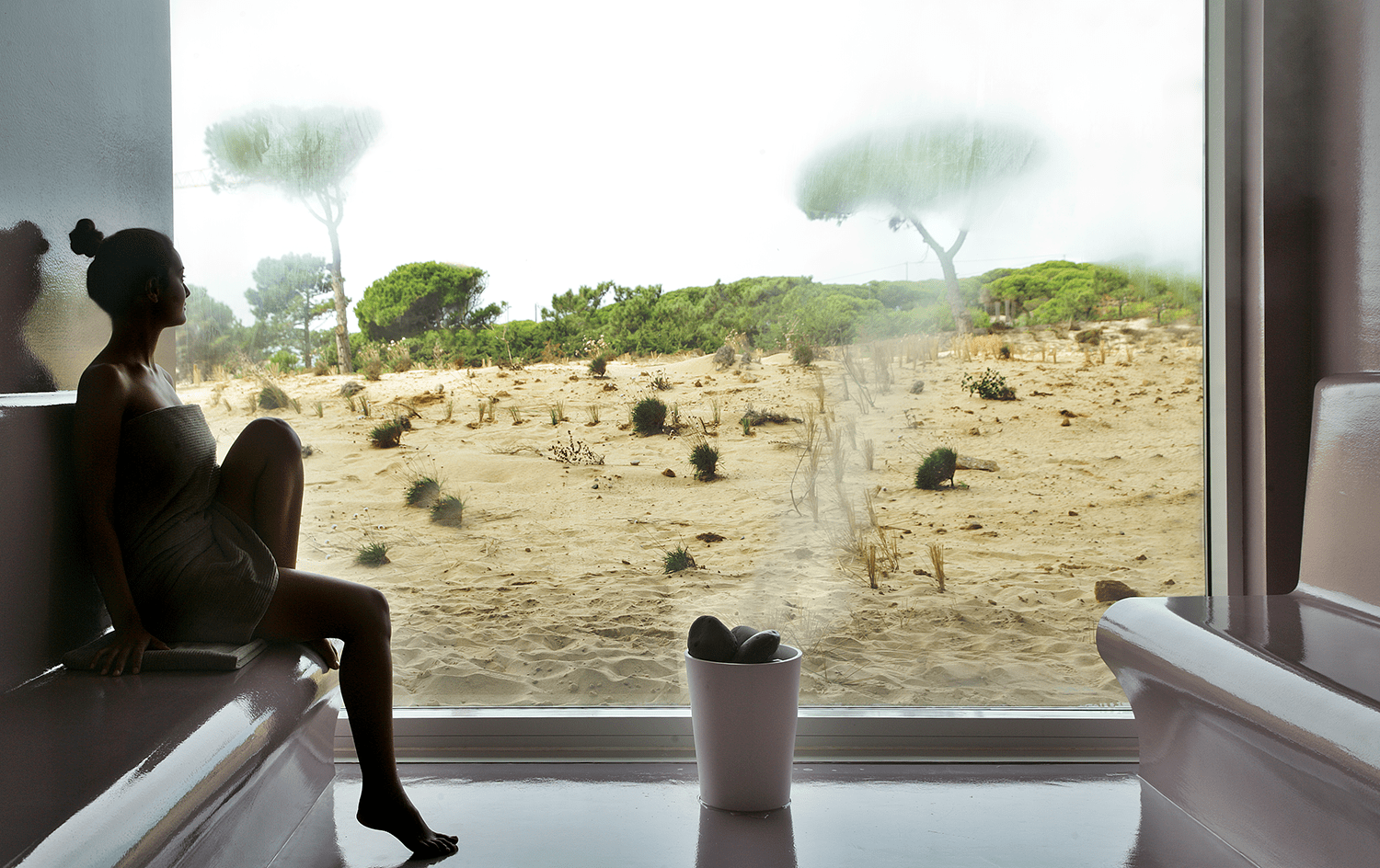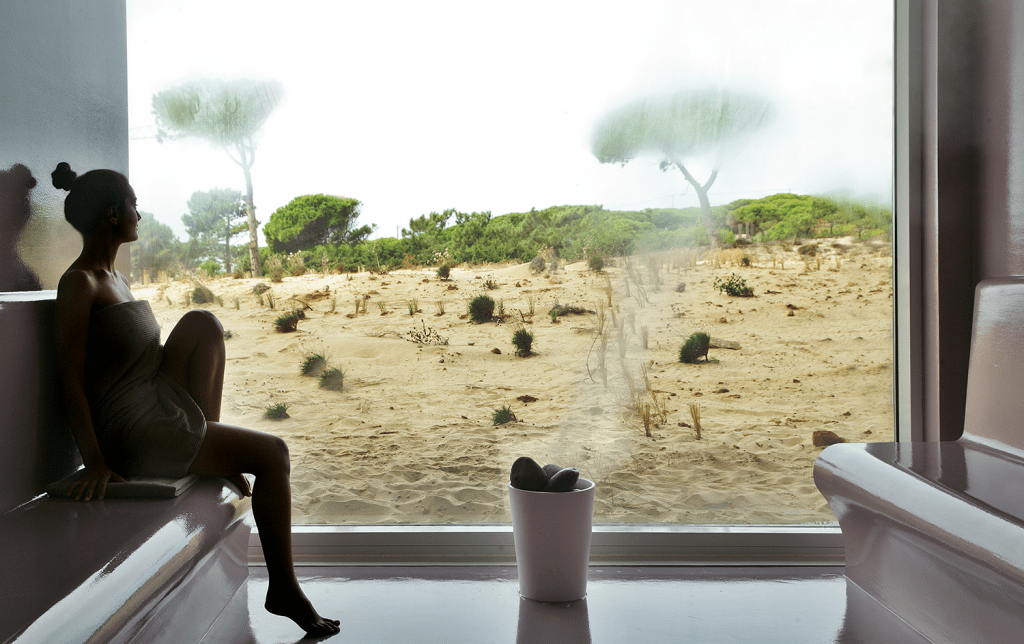 ---
The Oitavos is a MEMBER OF LIFESTYLEHOTELS