Travel is an experiential experience that gives people the opportunity to learn about new cultures, places and people and discover the unknown.
We have experienced decades of acceleration and increased mobility. In terms of travel, this means that we have traveled more frequently and at increasingly short notice, and that the length of stay has shortened. In return, we were "rewarded" with ever lower prices. We became "bargain hunters" and "milestone collectors". As we know today, this development has done neither us nor the environment any good. Many things fell by the wayside, not least what constitutes the real value of a journey – the spiritual experience.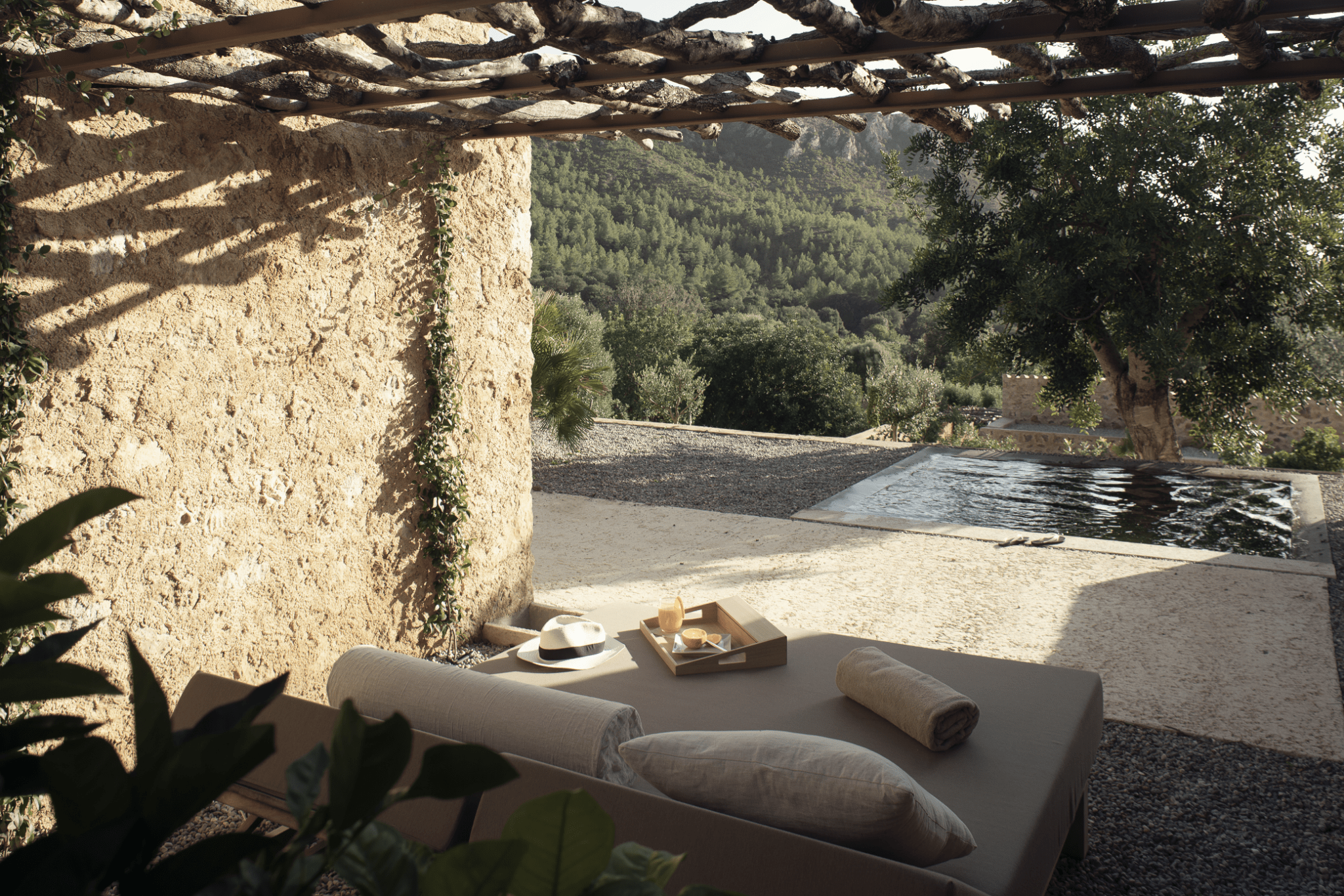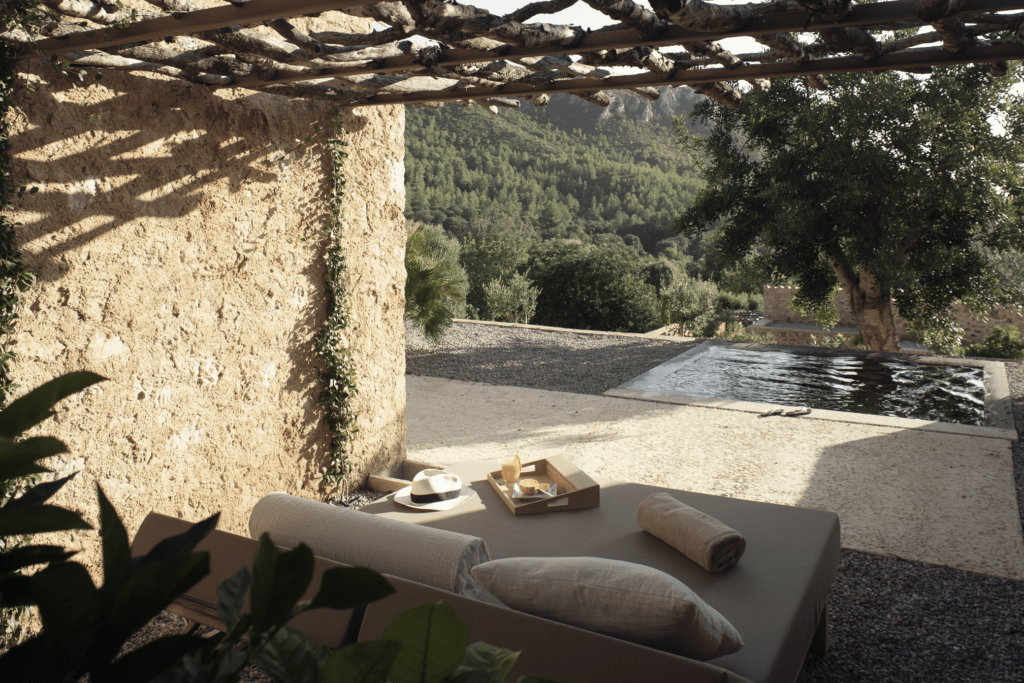 Travel is a trend. Climate crises, increased CO2 emissions – it's time to rethink. Lifestylehotels has been dealing with the topic of "Mindful Travel" for quite some time now and wants to make a contribution to the environment. Especially in the past few years, some great concepts have emerged that have initiated the counterculture – Slow Food, Slow Living, Green Lifestyle. Lifestylehotels support these concepts 100% and would like to carry them out into the world.
So are you ready to learn about the mindful lifestyle, enjoy traveling to the fullest while doing something good for the environment? Lifestylehotels has summarized the most important points for a mindful travel experience.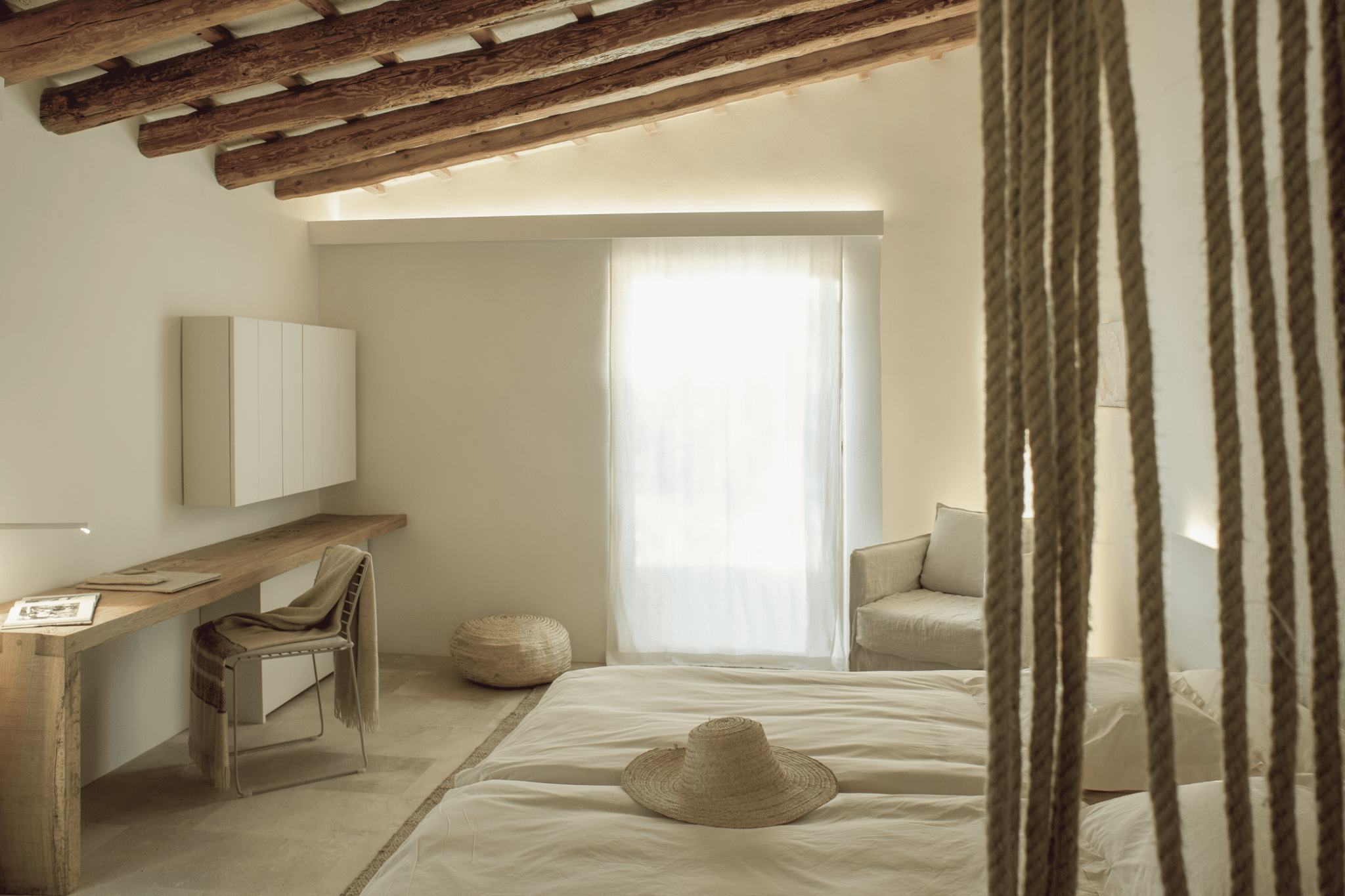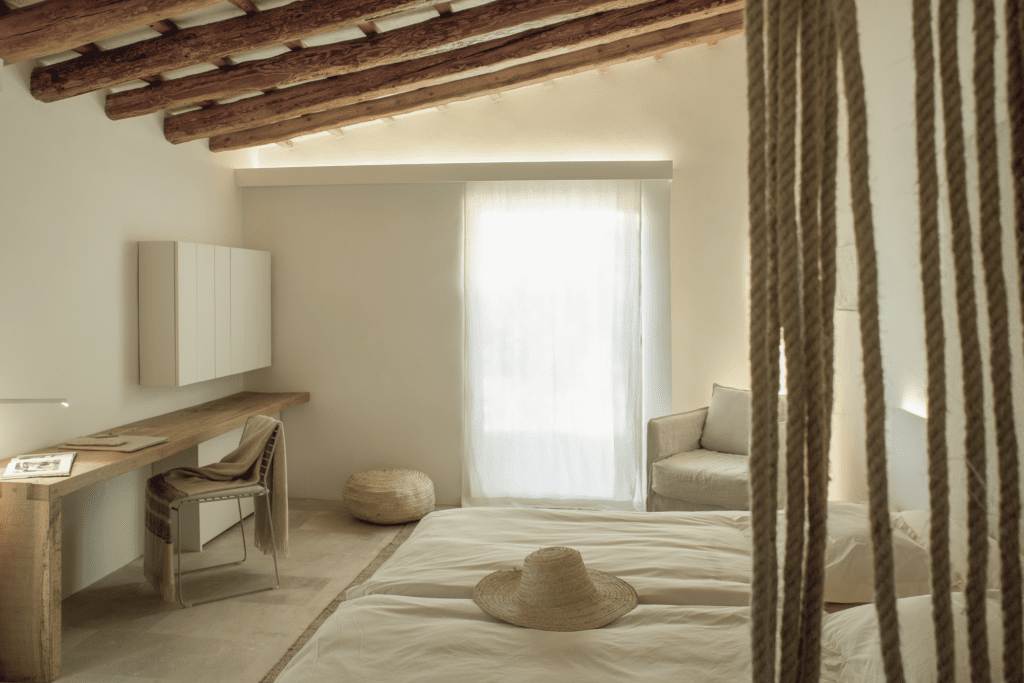 Plan your vacation in advance and if possible decide on a longer stay.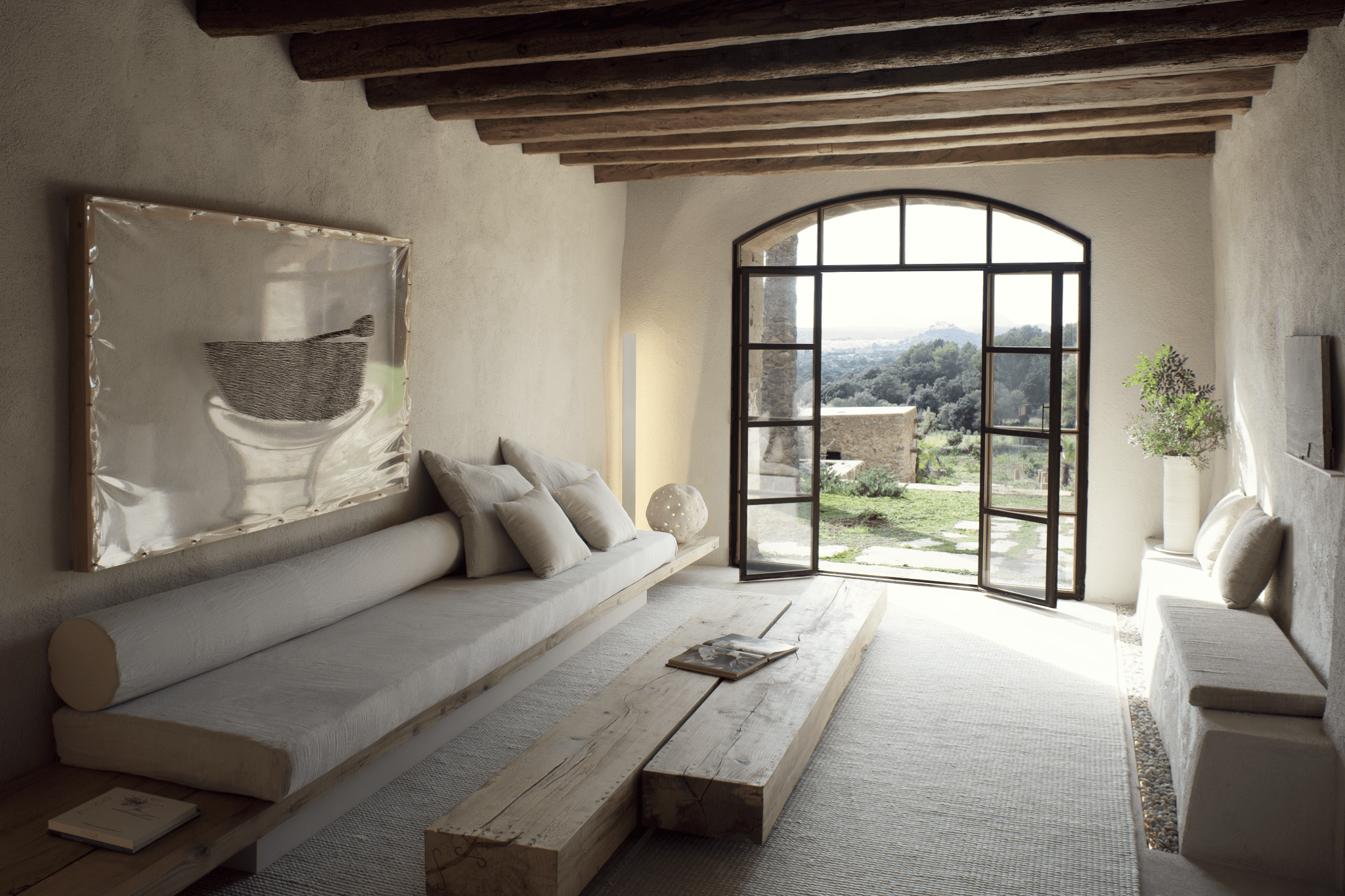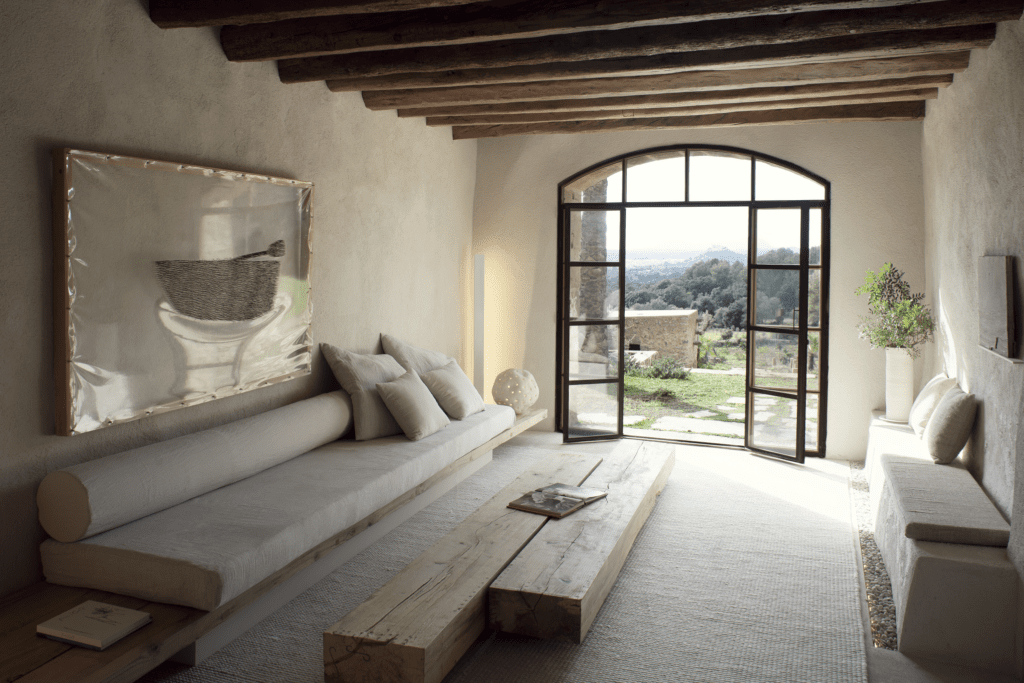 Think about the journey. Are there alternatives to a cheap flight or car?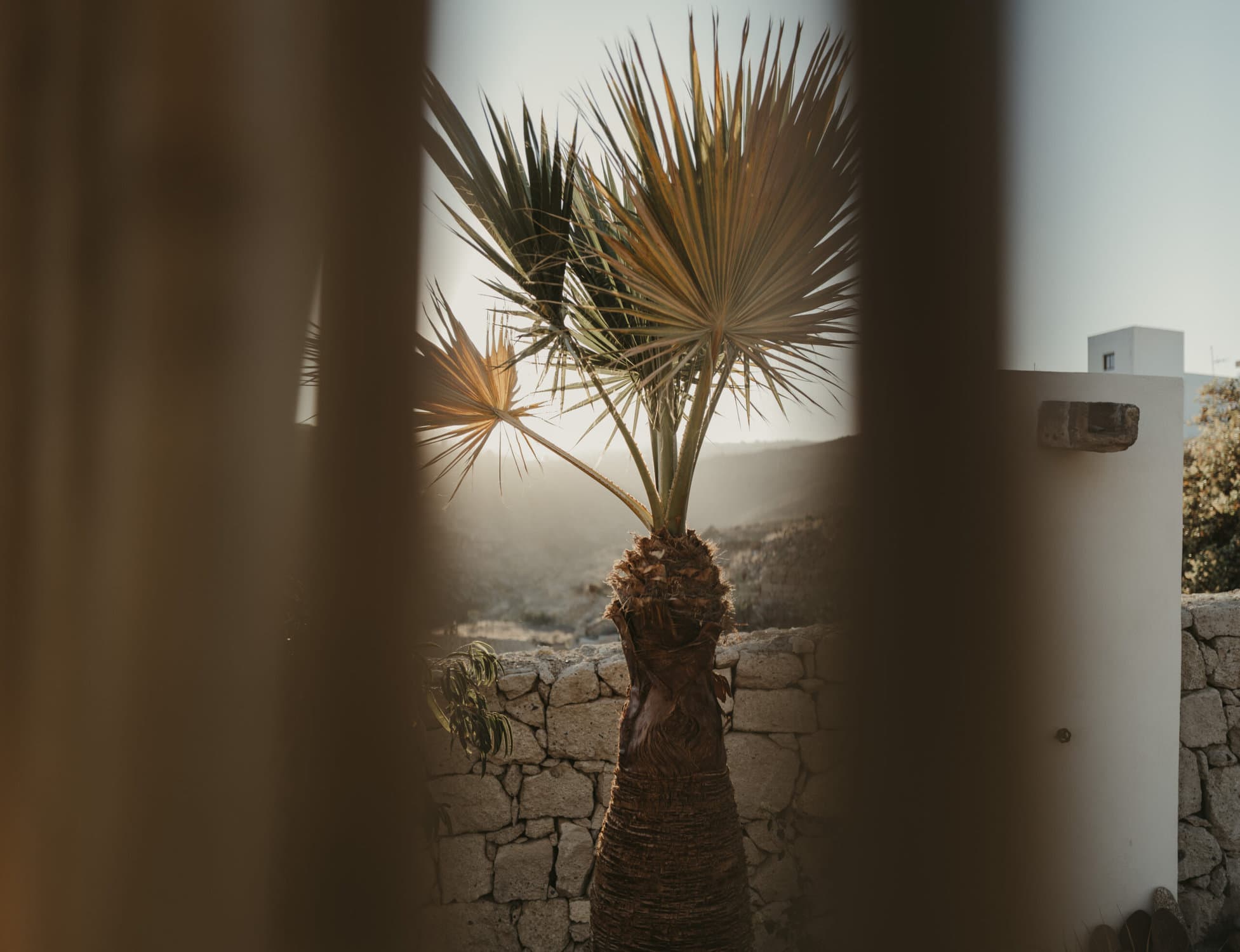 Inform yourself about the country and its culture. Find out as much as possible about your destination to know about all the customs of a country.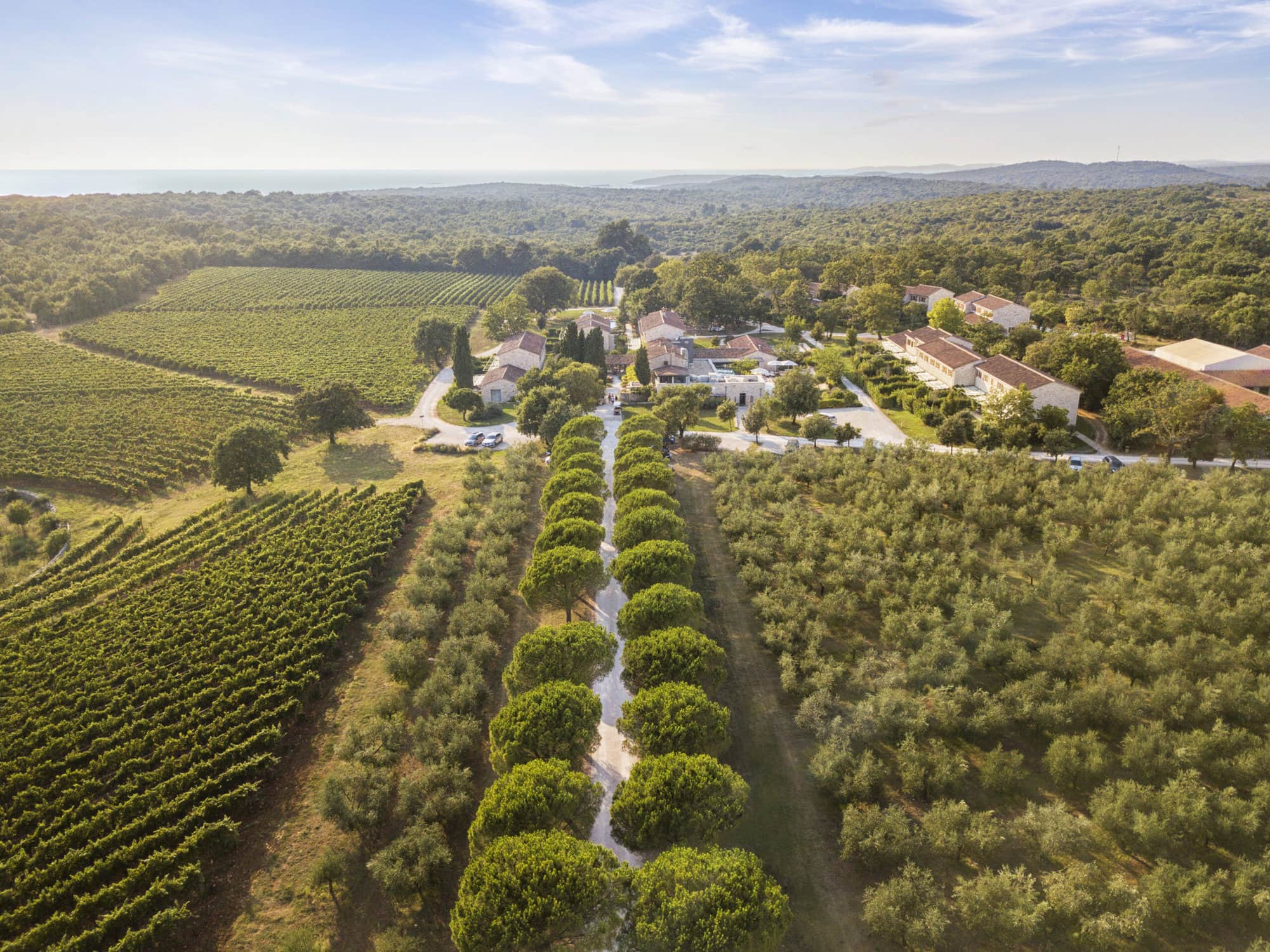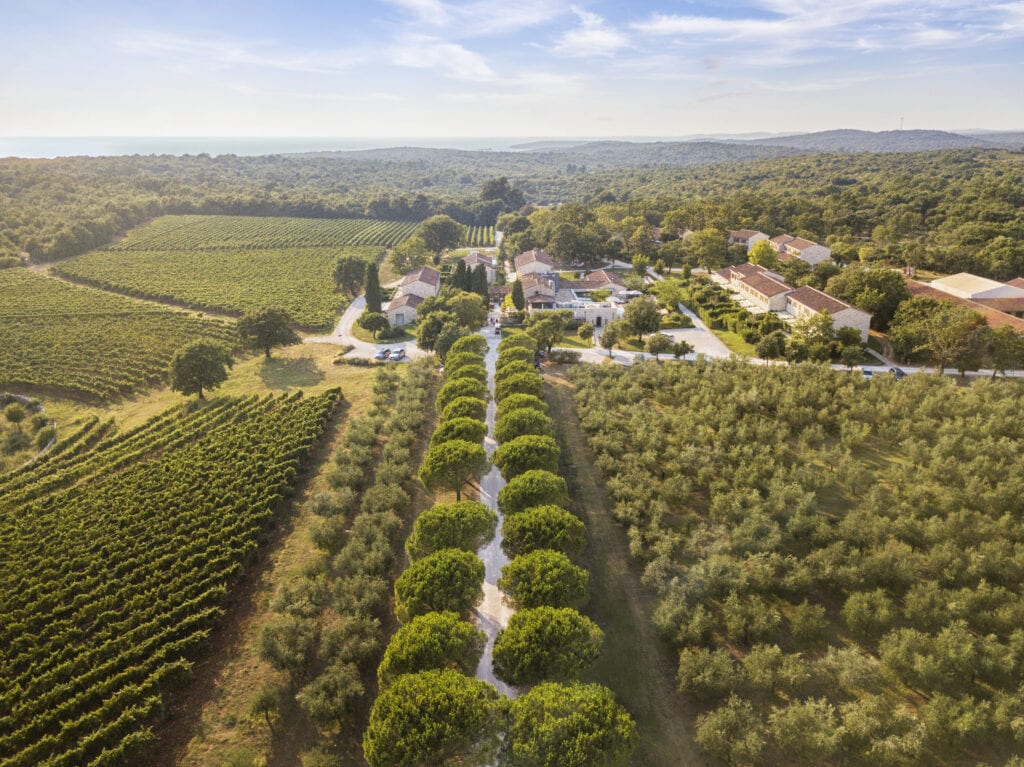 Learn a few words in the local language. They show respect and find easier access to the world you want to discover.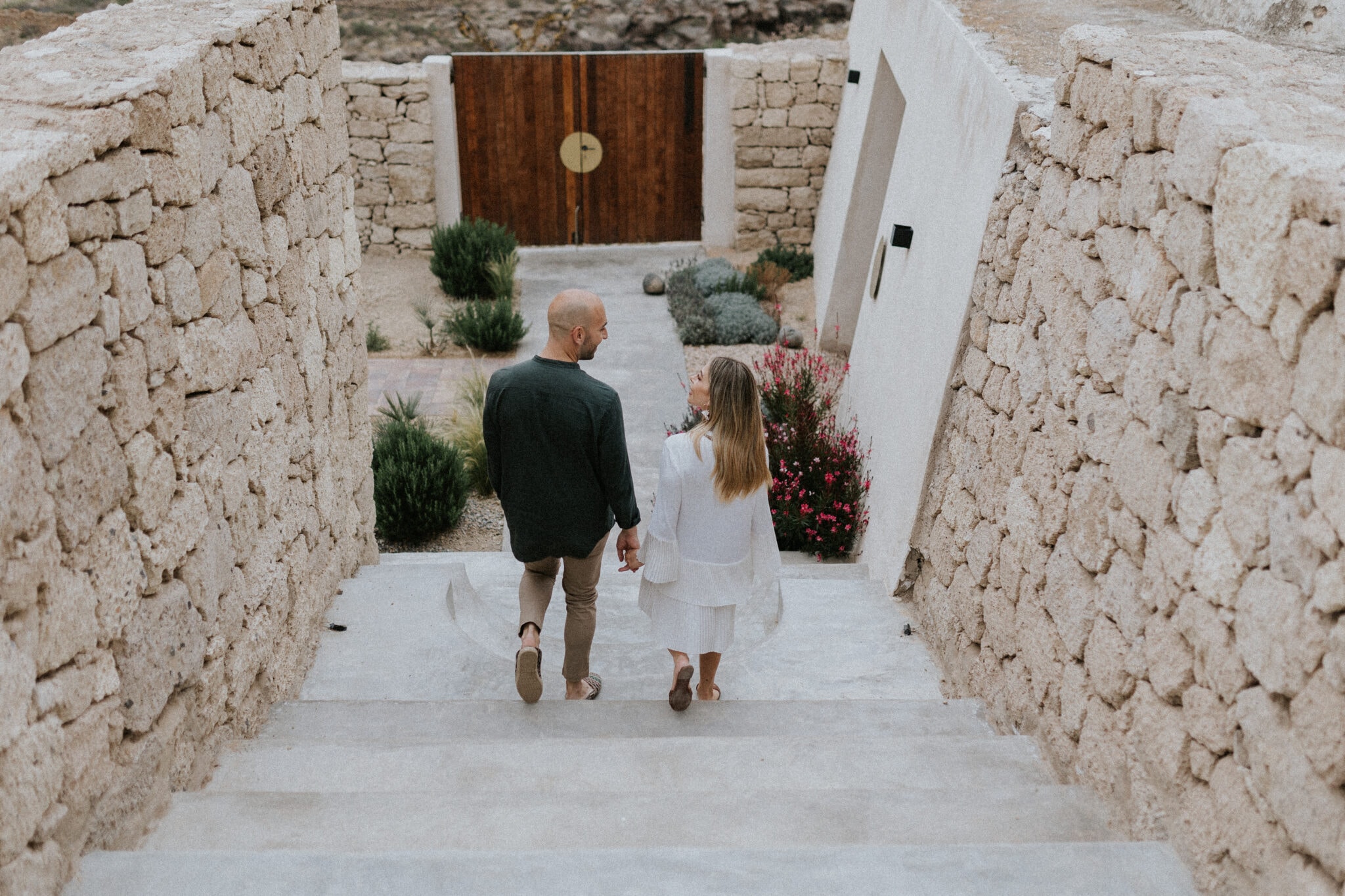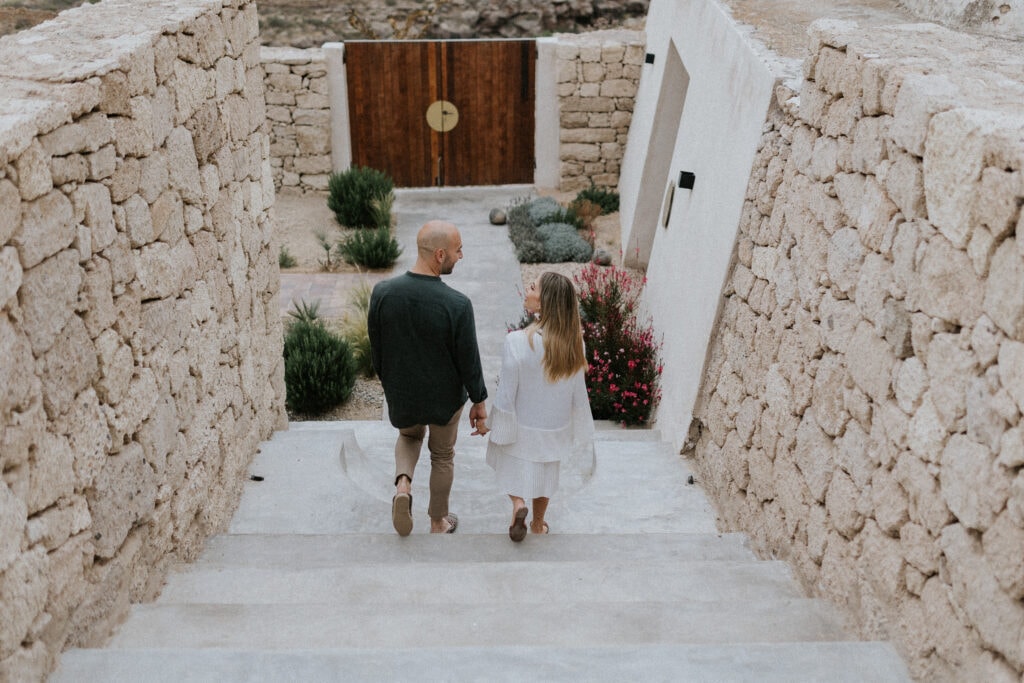 Enjoy the anticipation and the images that arise in your mind. Spiritually, your journey has already begun.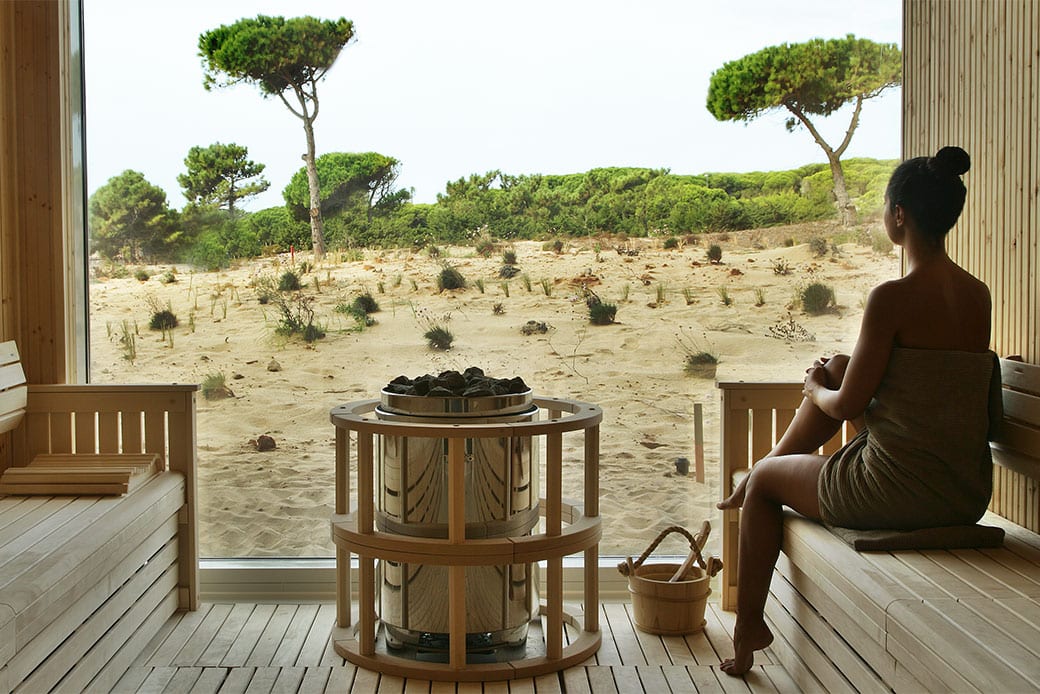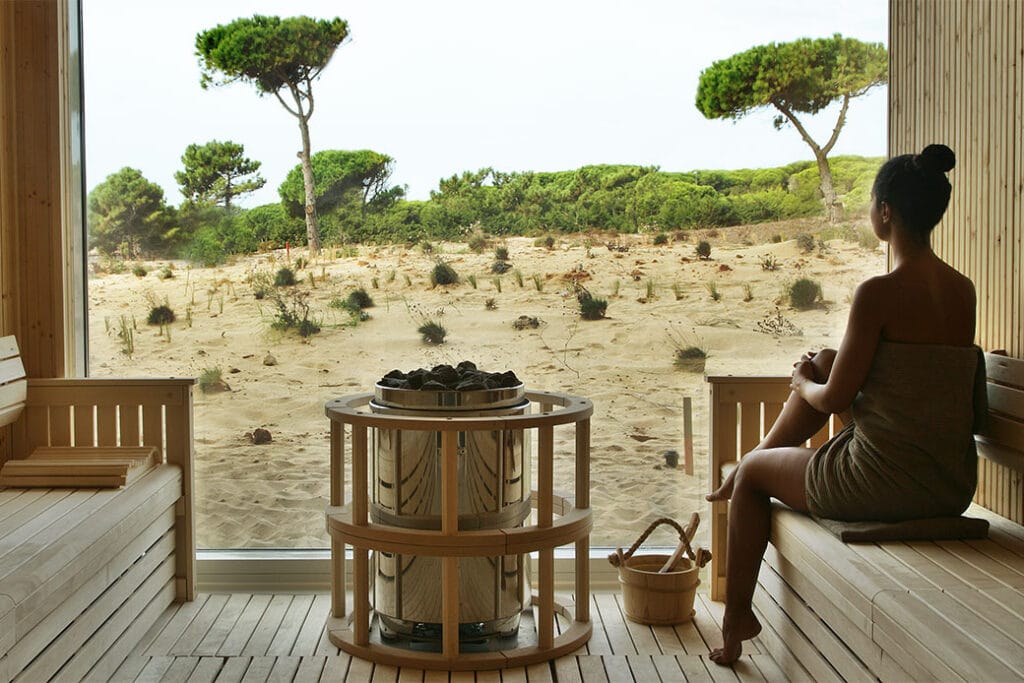 Get in touch with the locals. To get to know a destination you have to know the people who live there.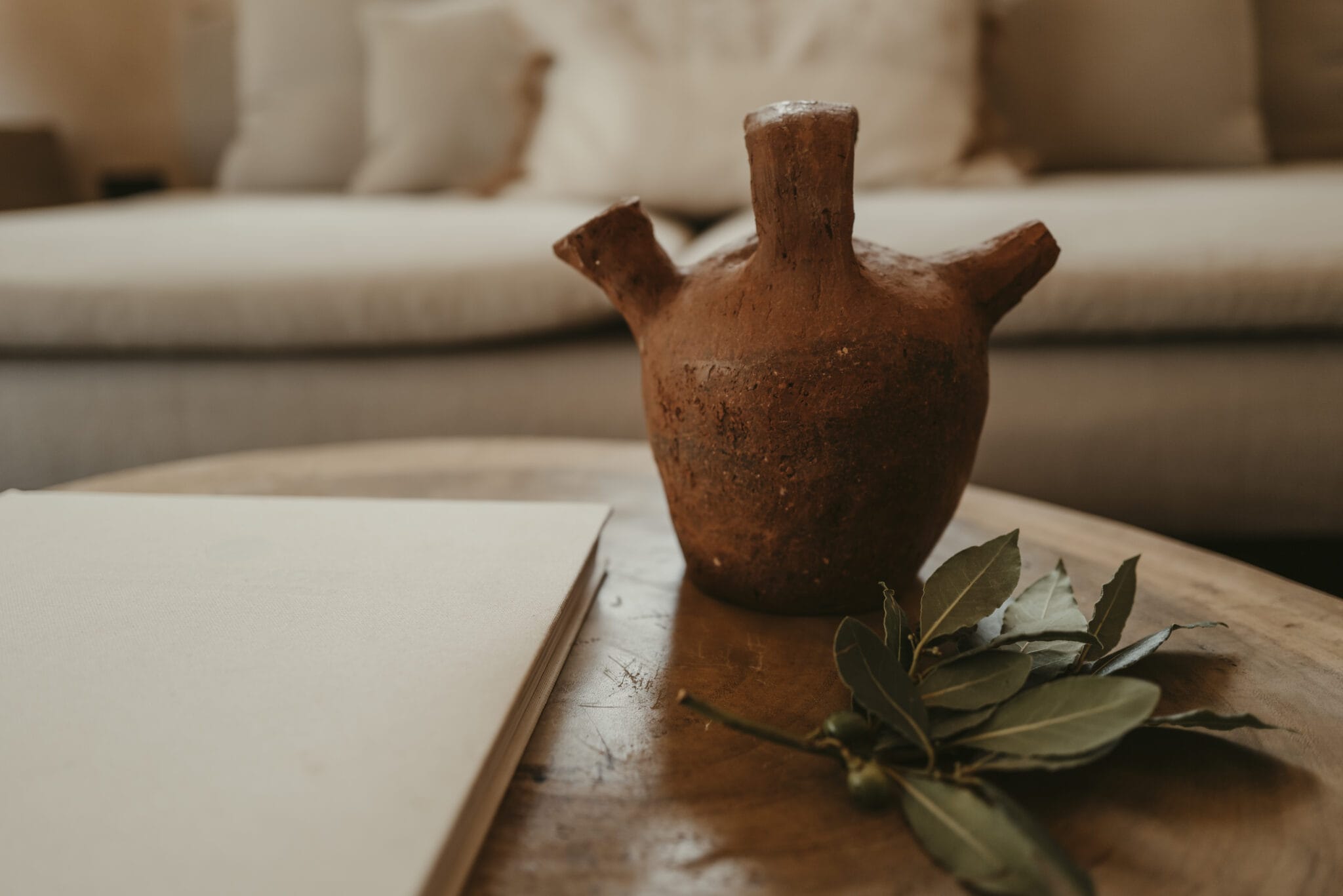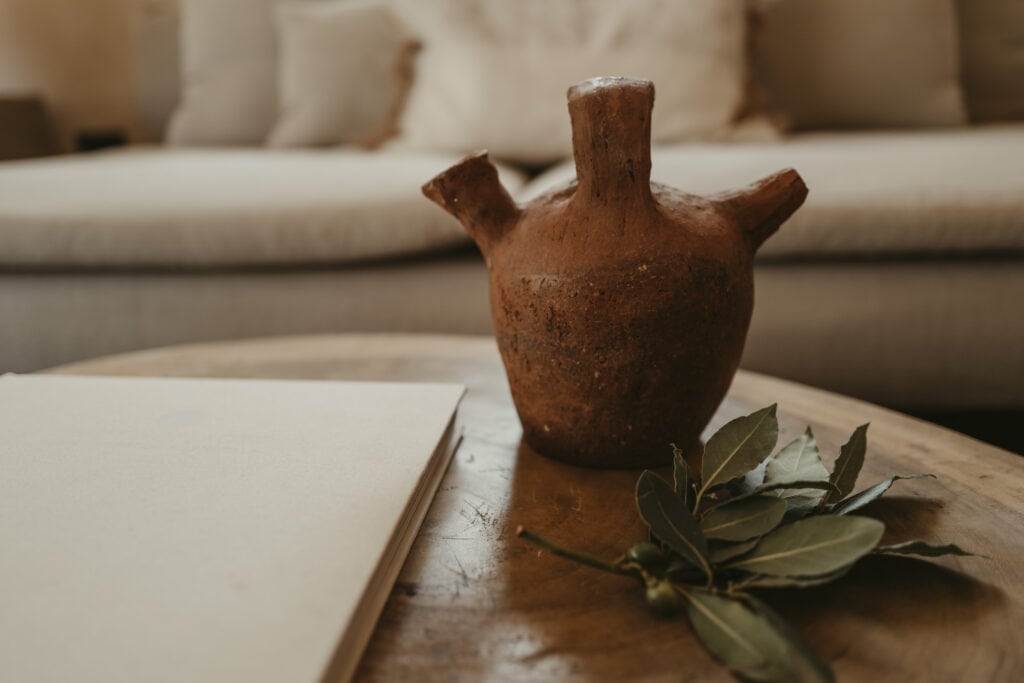 Collect impressions, not souvenirs. Let things work on you, not everything has to be photographed to be remembered. Live in the moment!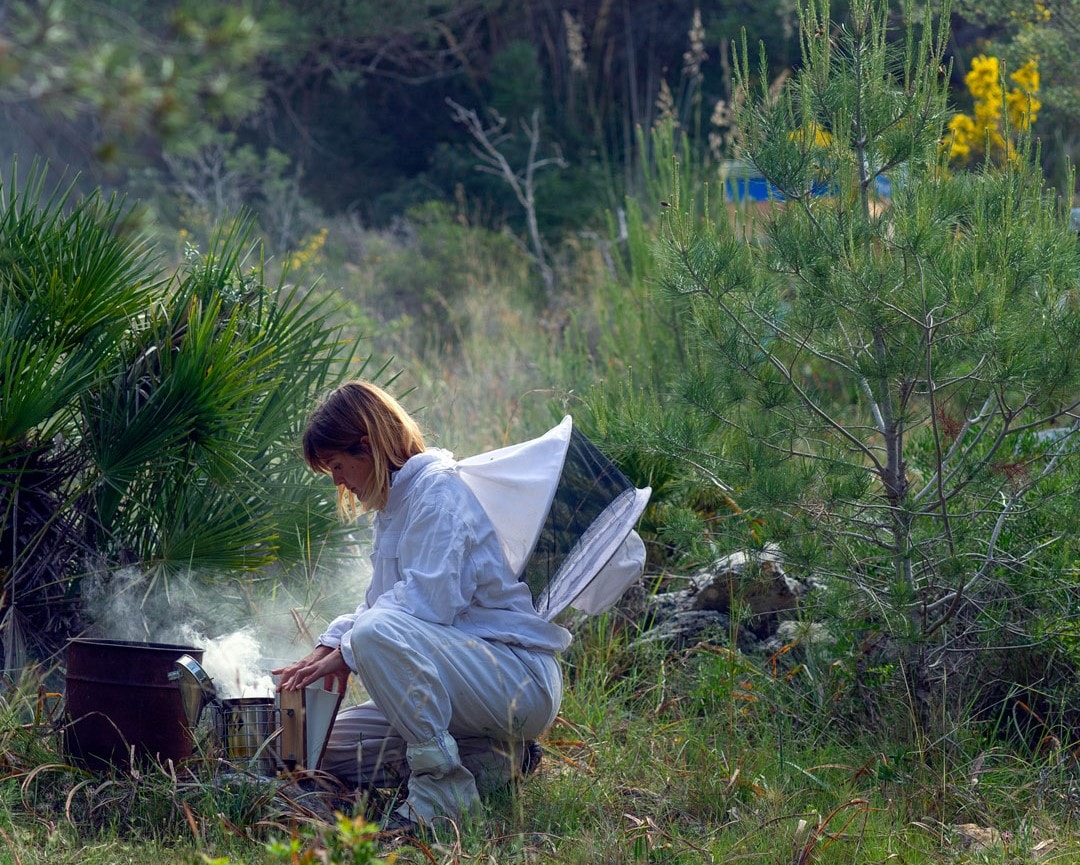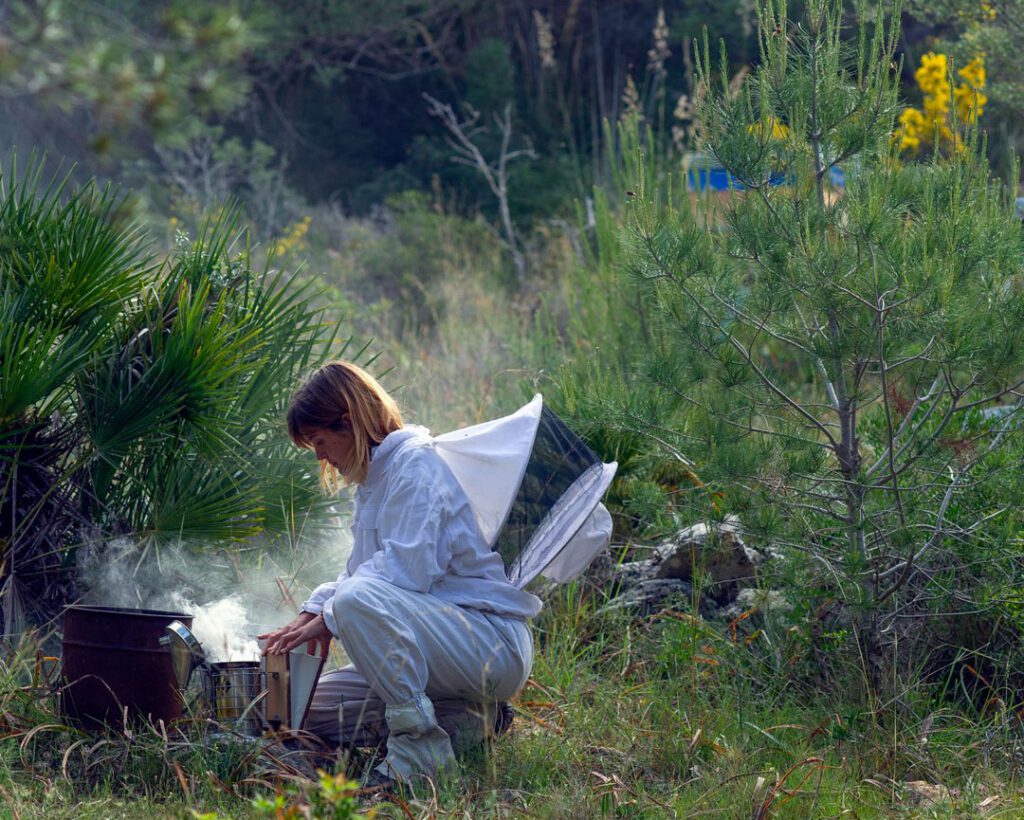 Stay open for new things and be tolerant. Do something you have never done before and let yourself drift.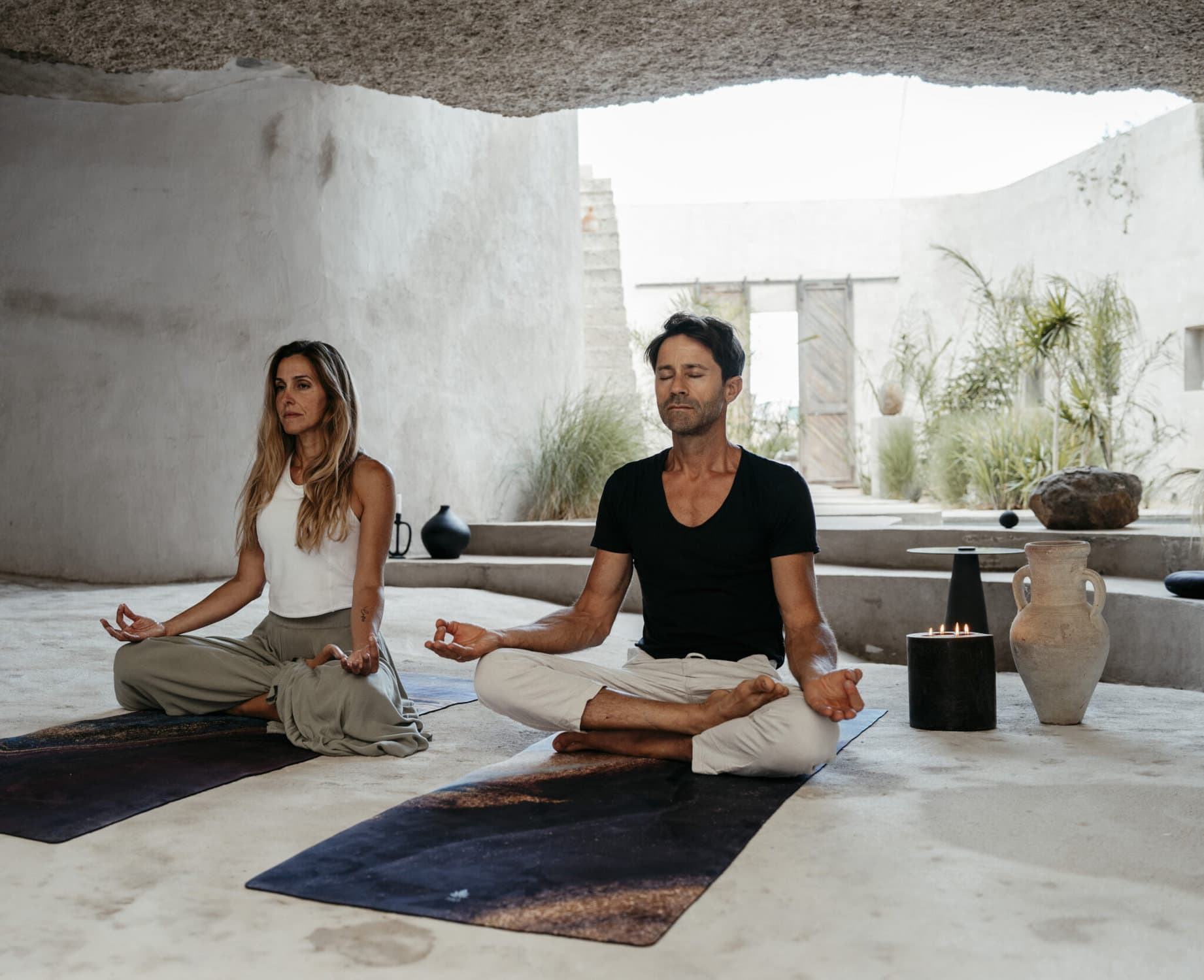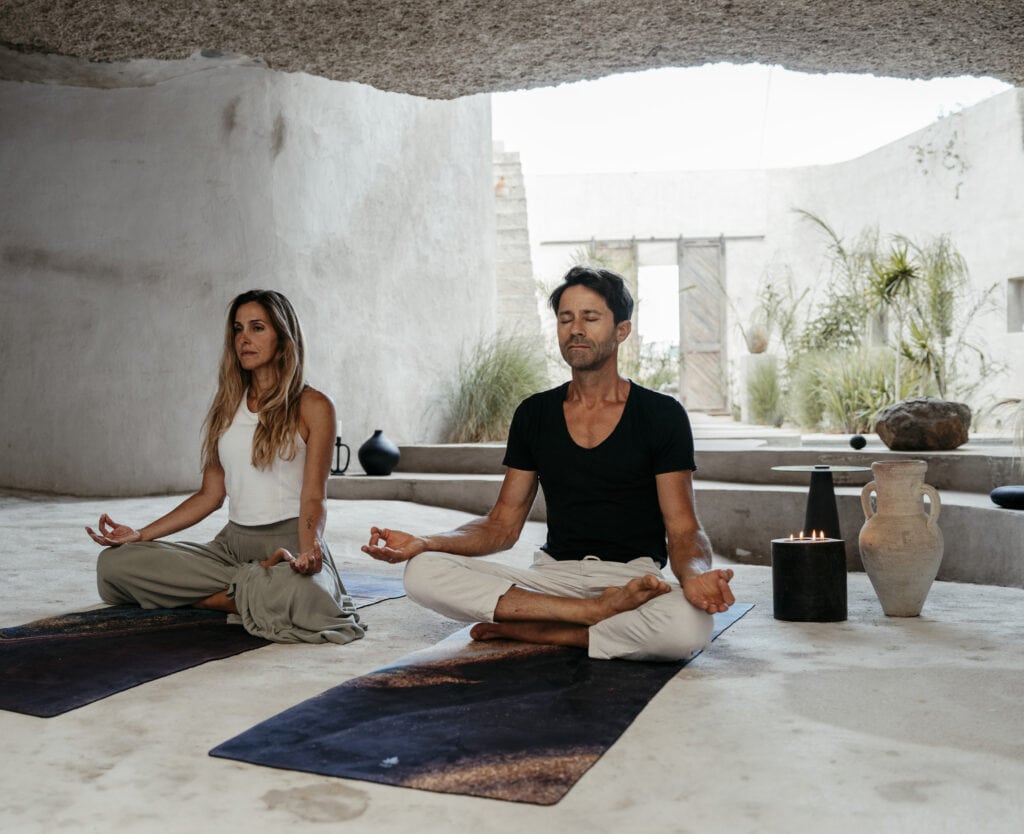 Turn off your phone and take time for lots of personal conversations with your travel companion and the people you meet. Try to be as present as possible!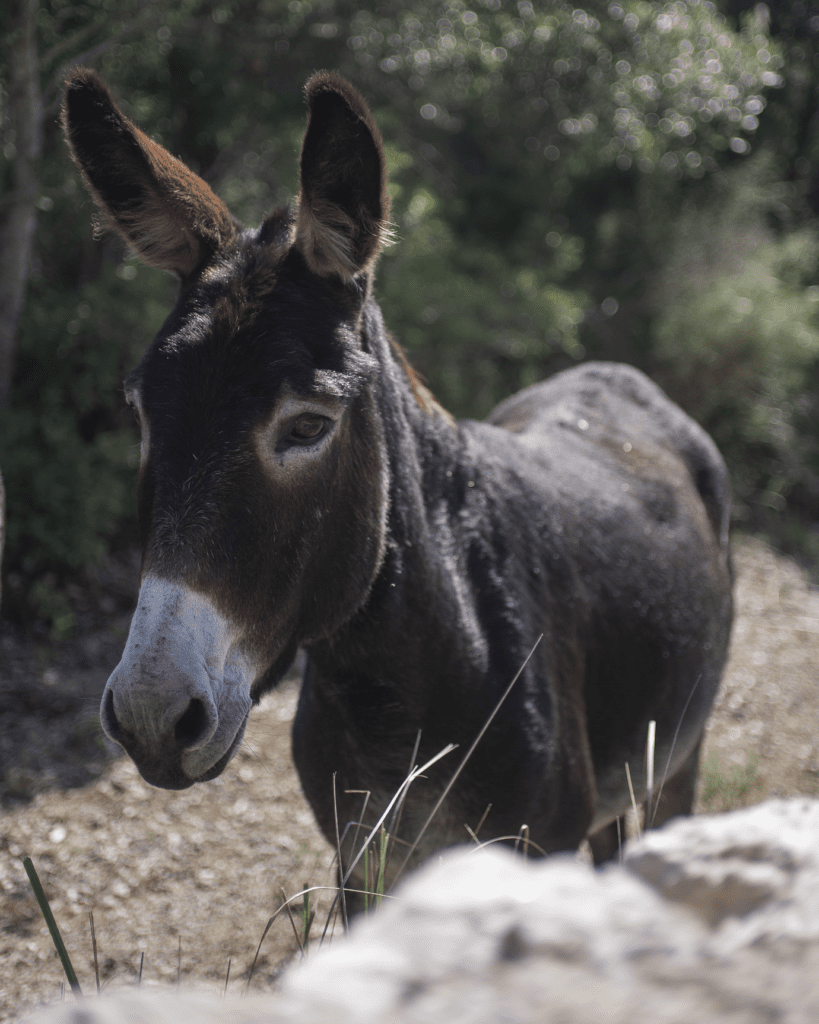 Choose a hotel not just based on how well it looks on their Instafeed. Choose an accommodation that reflects the culture and life in that country. One that is as authentic as possible to take away as many impressions as possible and its way of life.
Get involved with the spirituality as well as the hospitality of the locals and get to know the world of mindfulness. Mindfulness is also very important in many Lifestylehotels members. There you can take your time and discover the magical world of allowing and mindfulness. Farm-to-table concepts, the support of local artists, a particularly resource-conserving operation of the hotel or the meditative experience of nature are just a few examples of the efforts of Lifestylehotels hoteliers. The demand for aesthetics and quality is and remains central to the vision of lifestyle hotels, a modern hotel industry, but more mindful and sustainable in the spirit of the new spirituality.
Clear your head, find your inner balance and discover places for your total well-being in Lifestylehotels members such as Meneghetti Wine Hotel & Winery, Nature Resort PURADIES, Pleta de Mar – Luxury Hotel by Nature, Es Raco d'Arta and Gradonna ****s Mountain Resort.