"They combine design with traditional craftsmanship and always manage to connect people and spaces." With this philosophy, Harald Geba has been living the principle of combining timeless carpet design with traditional craftsmanship and the highest knotting quality for almost 37 years.
Unmistakable Geba designs adorn countless private residences and are used in commercial construction as well as in boutiques, offices and the hotel industry. For Harald Geba, his work is a contribution to the community. For him, quality assurance is just as much a part of the sustainable production chain as long partnerships and relationships. And – essential for him: humanity as an essential component of sustainability.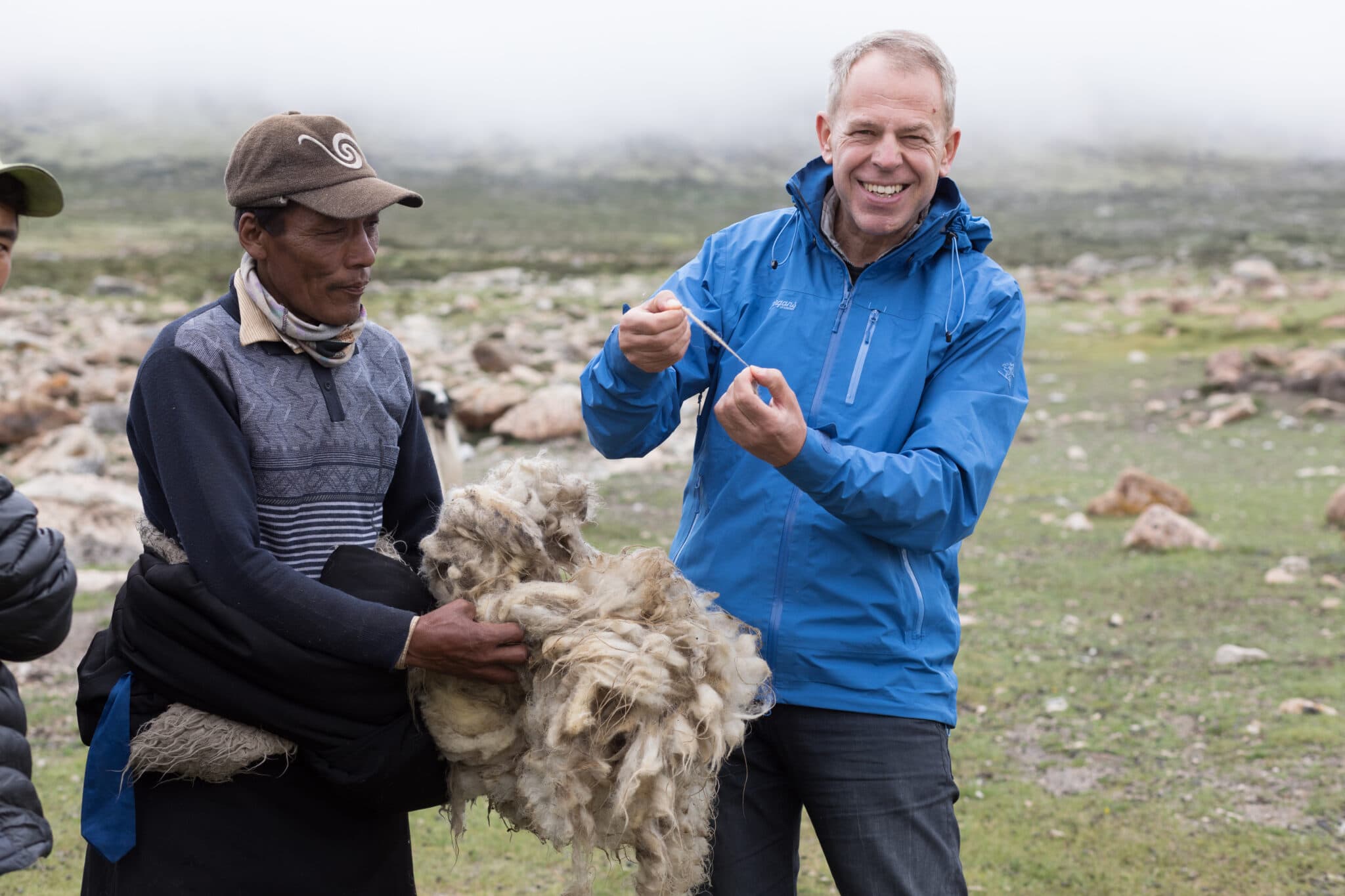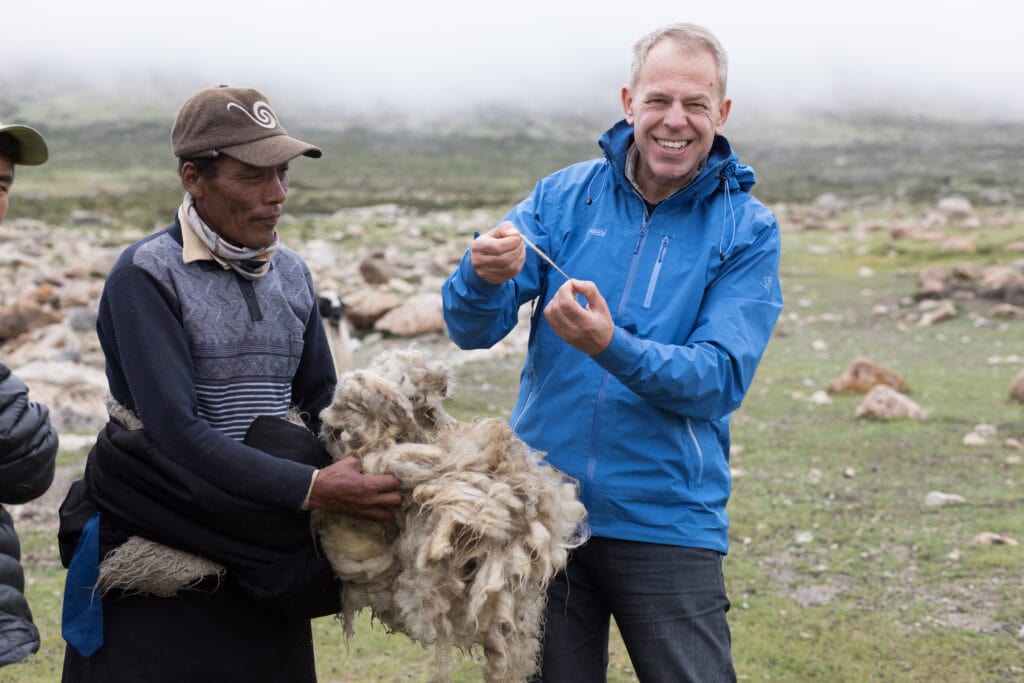 Design by Harald Geba
In recent years, design has increasingly become a question of individuality and exclusivity. This applies to architecture as well as to furniture, objects and, last but not least, carpets. Geba stands for carpet designs that are distinguished by three characteristics: timeless, modern, innovative. Harald Geba finds inspiration in traditional patterns as well as in modern painting. For him, the greatest creative power arises from the tranquillity of nature. Just how great this is is shown by the fact that Geba carpets are repeatedly presented at exhibitions and trade fairs in New York, Paris, Munich, Vienna and Graz.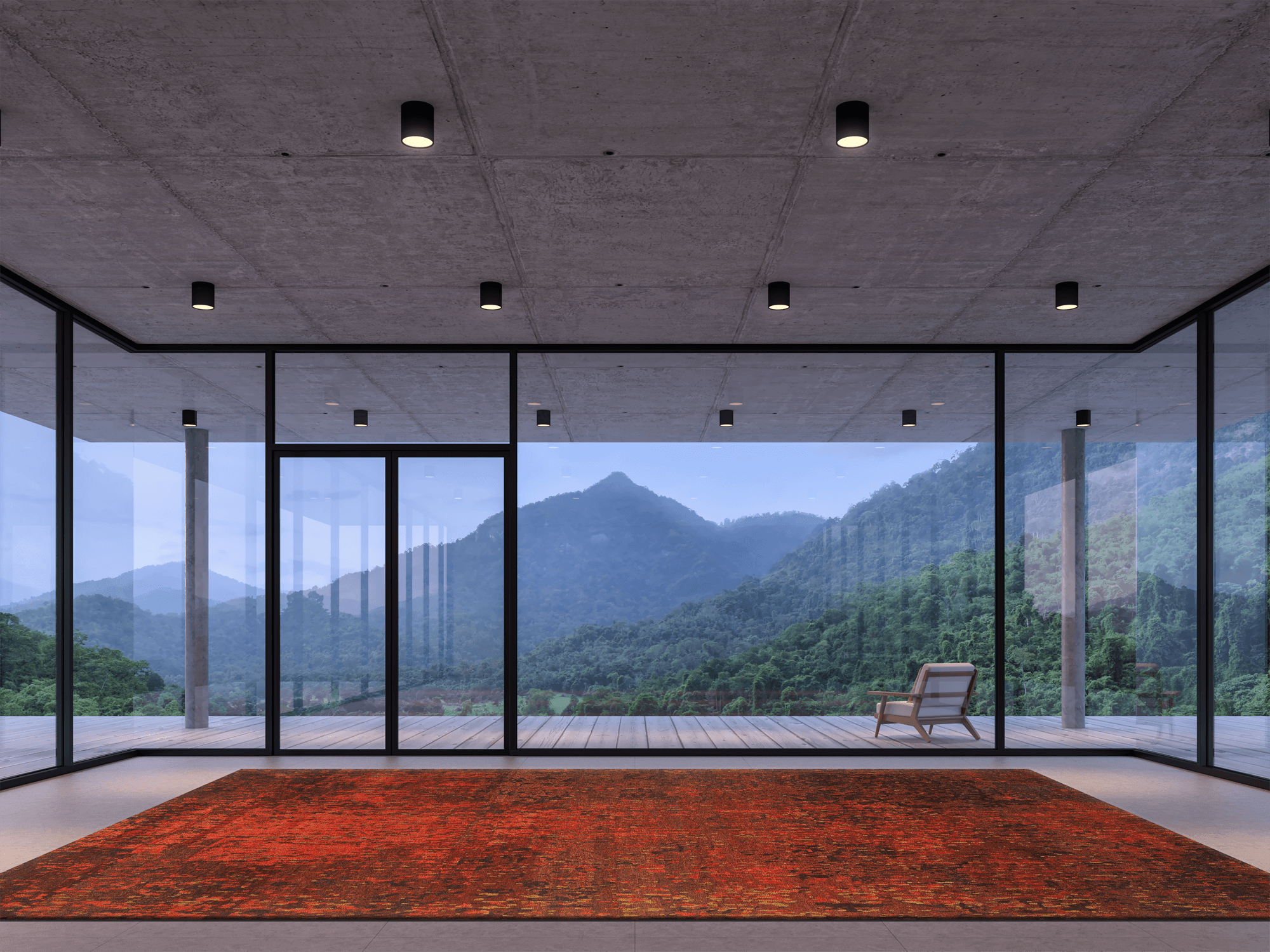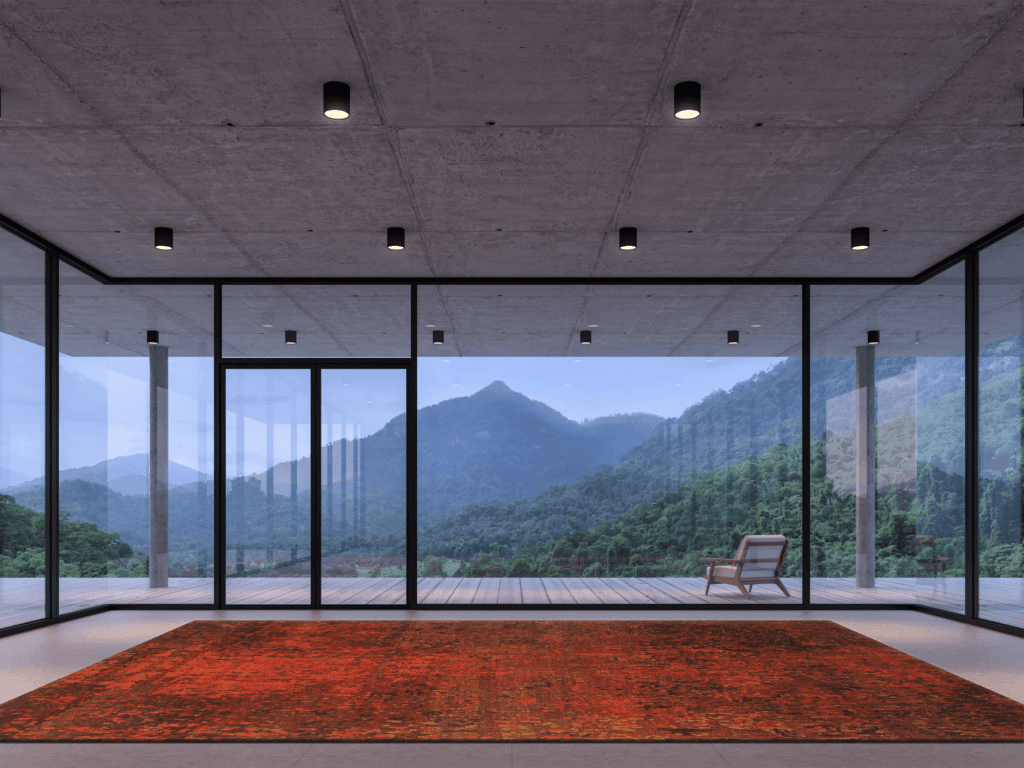 Interior & Design
Interior design is a special concern for Harald Geba. For him, carpets are always more than just a decorative textile image: he is convinced that they also change the way rooms are perceived and used. "Our experience and our services are appreciated by architects, interior designers and branding managers worldwide," explains Harald Geba. For special room and design requirements, it is also possible to produce carpets "tailor-made" in size, shape and colour. In the field of design and contract manufacturing, the company also works closely with major international players. In September 2014, for example, the Parisian fashion house Ungaro presented its new furniture line at the Maison et Objet in Paris – including several designer carpets that were co-designed and manufactured by Geba. Geba's consistent awareness of design is also recognised. As a designer, Harald Geba has been nominated several times for international design awards. Harald Geba is particularly proud of the purchase of one of his carpets by the MAK Vienna, one of the most important museums for textile collections in Europe. This carpet was designed together with the artist Patrick Rampelotto.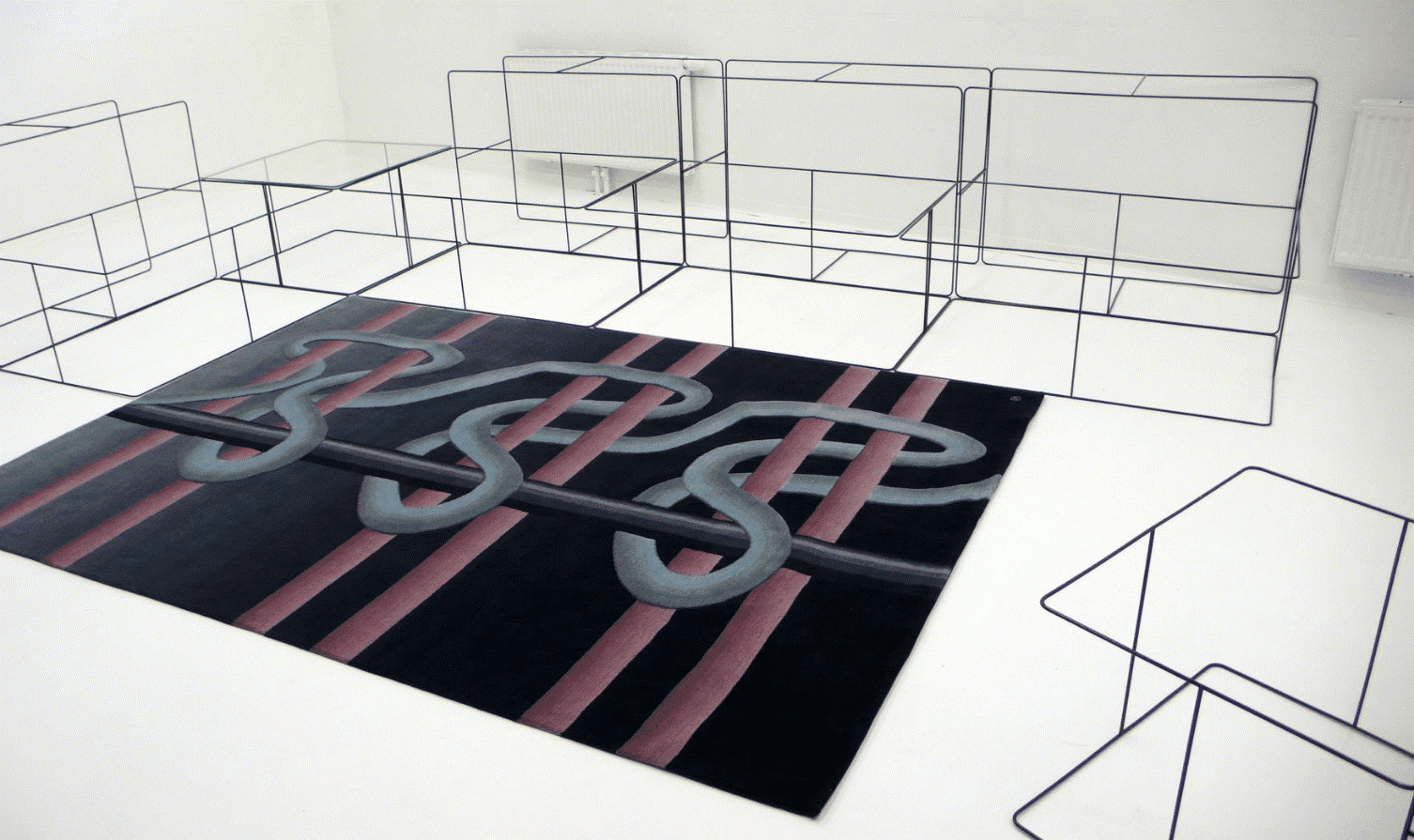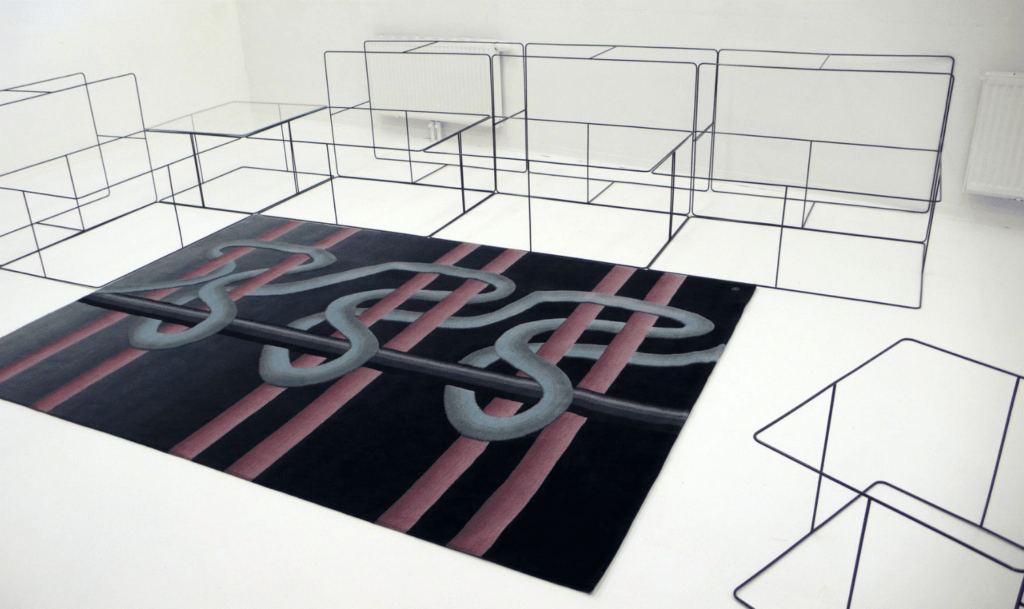 Nachhaltig & Fair
The carpets designed in Graz are made by hand in partner studios in Nepal. The basic material is mostly Tibetan highland wool from sheep from over 4500 metres above sea level. Due to its particularly high wool fat content, this wool is especially resistant. Harald Geba pays special attention to the sustainability of his carpets. Geba carpets are hand-knotted in Nepal in compliance with the strictest quality and fair trade criteria. And they are also tested by external institutions for social and ecological compatibility and 100 per cent awarded the STEP Fairtrade carpet label.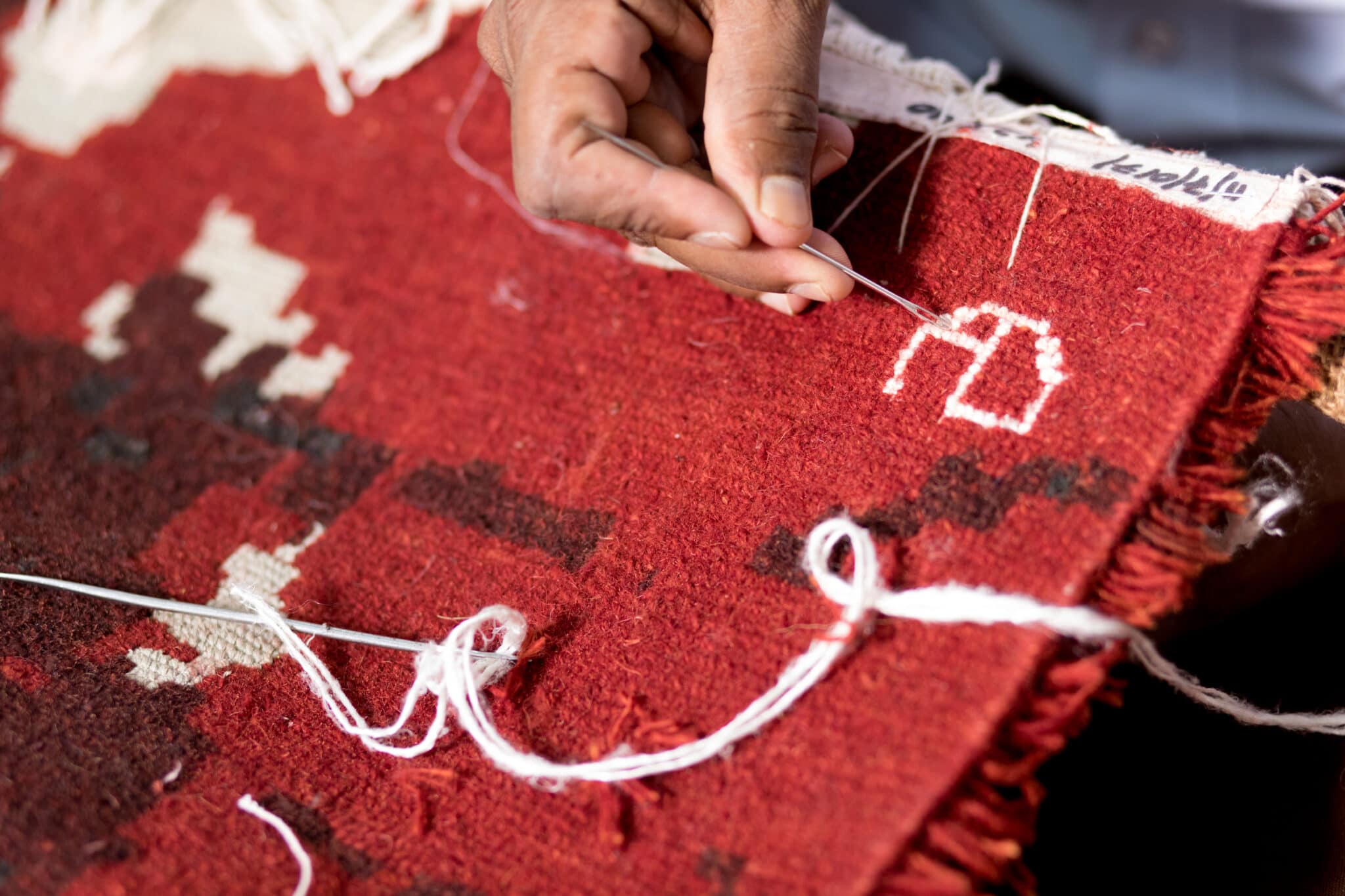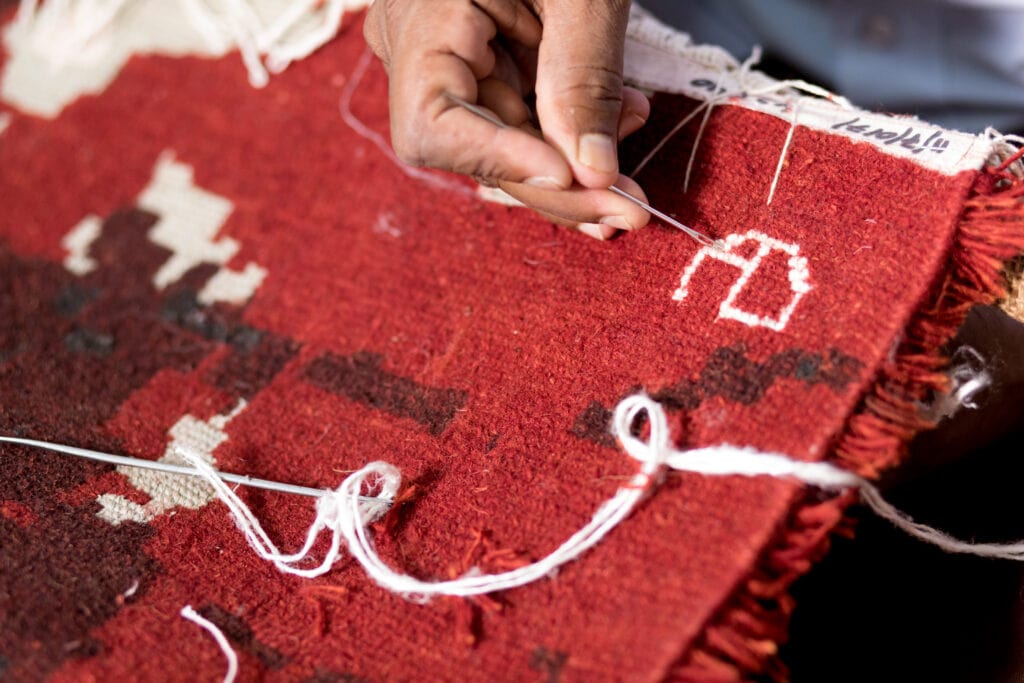 More infos >>> here!