The fashion industry is constantly on the move and it is not easy to always stay up to date. This summer, too, there are many new products and trends. It can be difficult to make a decision. But don't worry. The following article describes the trends for summer 2023 and makes it easy to be fashionably ahead again in summer 2023.
What are fashion must-haves?
Must-haves refers to fashion pieces or fashion trends that enjoy particular popularity among ladies or gentlemen and should not be missed. In other words, these are clothes that many ladies and gentlemen in the respective target group definitely want to buy and that simply belong to the fashion of the current or coming year. Although there are must-haves for both women's and men's fashion, they are of course far more well-known and of greater importance for the ladies.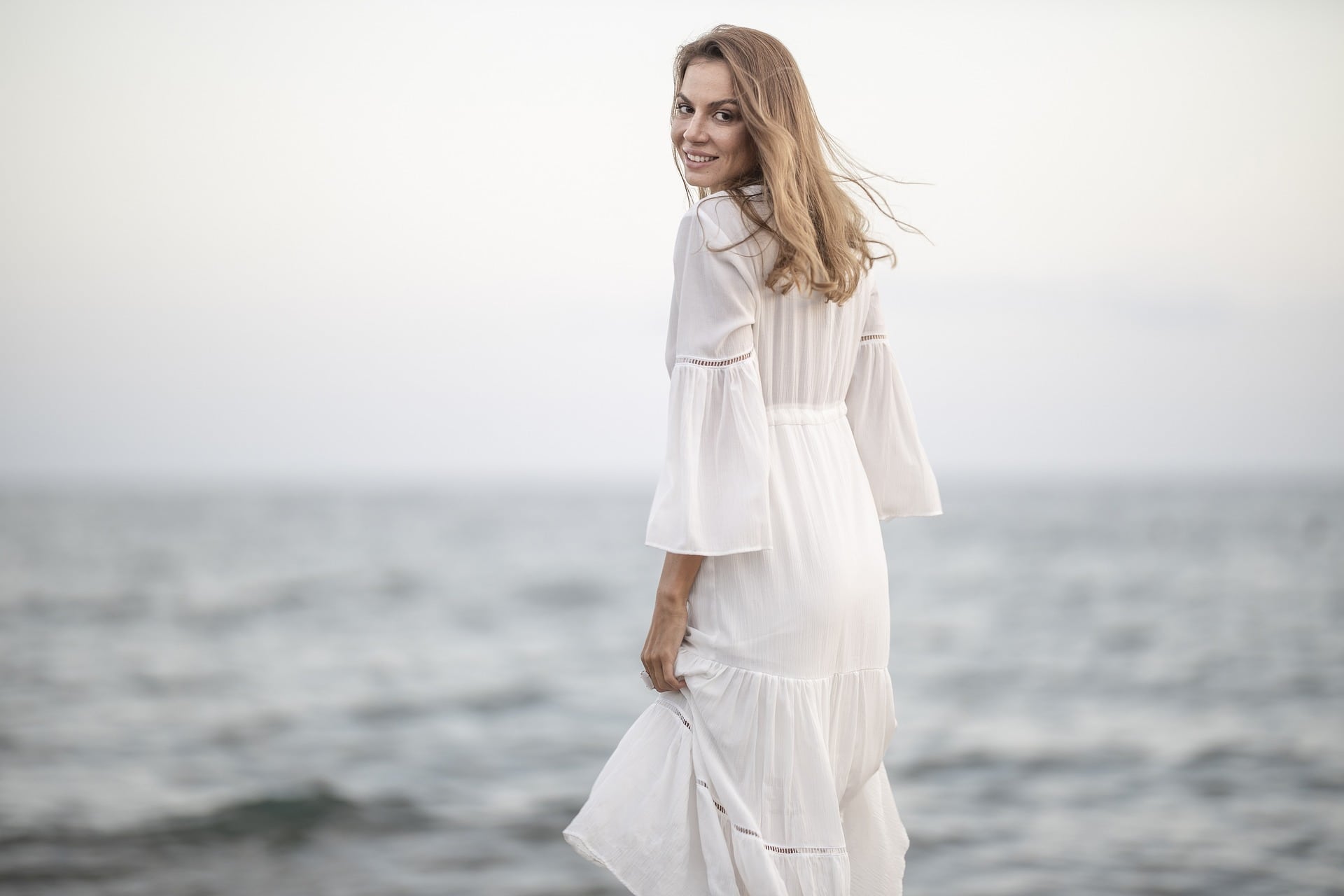 Which trends from 2022 will be a thing of the past this year?
Like every year, there are some trends in 2023 that become a thing of the past as the year comes to an end, while other trends live on. Especially popular in 2022 were long, flowing dresses and maxi skirts. The so-called flounces and dresses with ruffles were also very popular with the ladies. In the coming summer of 2023, however, these trends will no longer be in the foreground. Instead, this summer is all about figure-hugging dresses, which were not so popular in previous years.
What are the must-haves for spring and summer 2023?
Midi dresses: Midi dresses remain a must-have in summer 2023. These are dresses that reach just below the knee. They are the perfect choice for everyday wear, but are also easily suitable for festive occasions. Midi dresses come in different cuts and designs, so there is a model to suit every taste. They are mainly popular with ladies who like to look chic in everyday life, but also don't want to miss out on formal occasions and parties.


Floral prints: Floral prints are not a novelty and are once again one of the fashion trends in summer 2023. They come in different colours and sizes for every taste and occasion as well as for every age. They bring freshness and colour to any wardrobe and are perfect for summer. Whether as a dress or a skirt – floral prints are versatile and can be worn with sneakers as well as sandals.


Lightweight fabrics: In summer, it is important that clothes are light and airy. Otherwise you will quickly start to sweat. Therefore, dresses made of light fabrics like cotton or linen are an absolute must-have. These materials are breathable and keep you comfortable even in high temperatures. By the way, light fabrics are not only trendy for women, but also for men.


A-line dresses: A-line dresses are also a new trend in summer 2023 that you should not miss as a lady. These dresses, as the name suggests, are characterised by their A-shaped silhouette and are particularly flattering on the figure. A-line dresses come in different lengths and colours, so you can wear them for any occasion. Not only in everyday life, but also professionally or for special celebrations and events.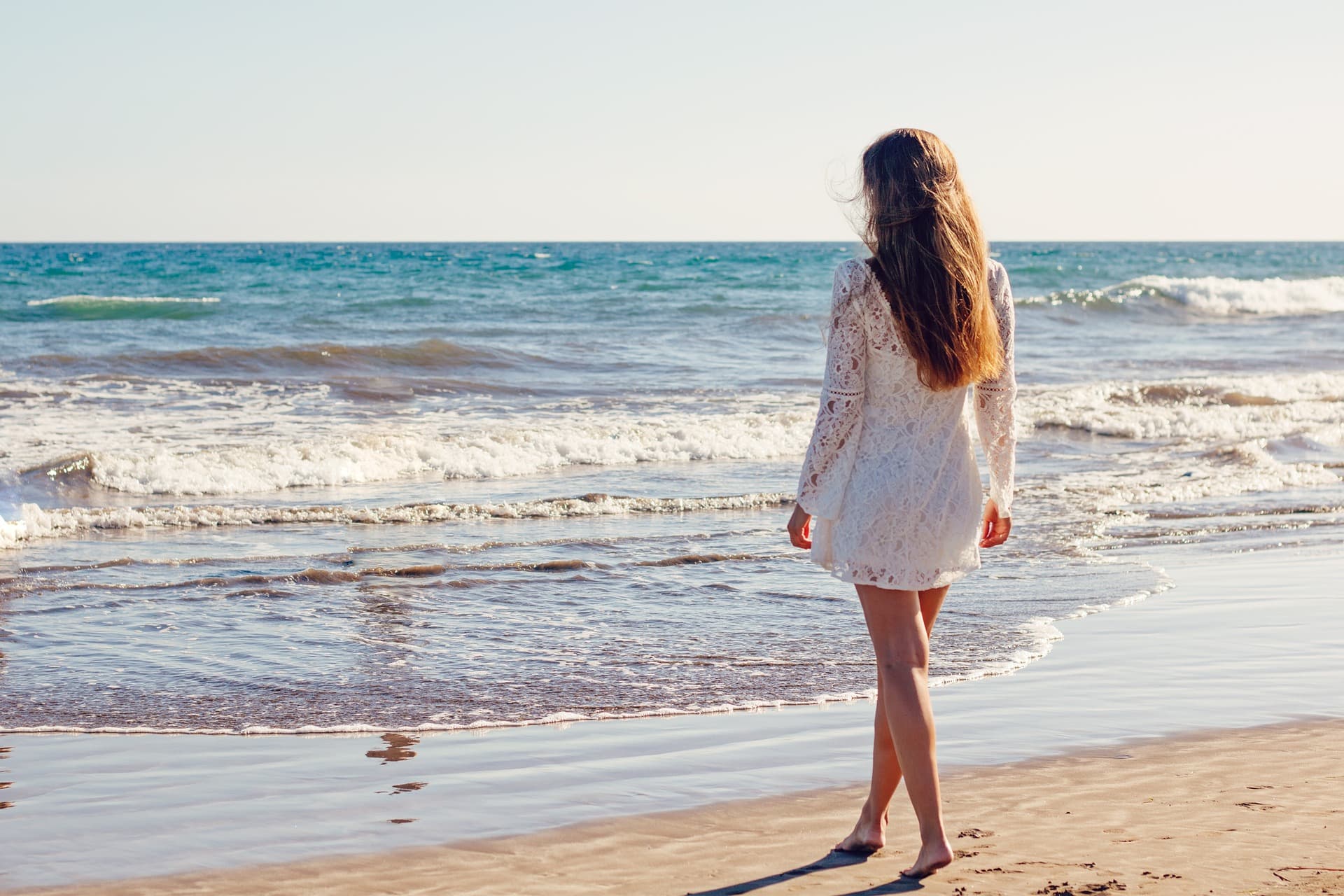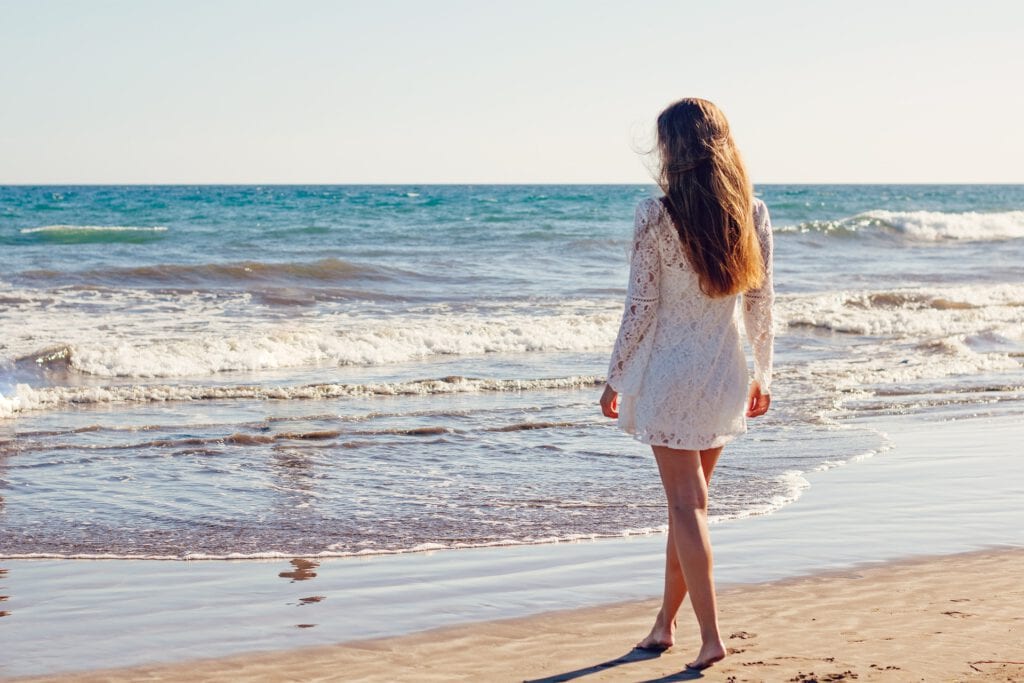 Must-haves 2023: Where to find the best selection?
A large selection of dresses that are trendy in 2023 and belong to the must-haves can of course be found on the internet. For example, on the website of the well-known brand Street One. Here, the manufacturer offers a large selection of dresses and skirts for women that are tailored to the trends of the coming summer. Whether it's a midi dress, a new floral print, or something from the A-line range to do something good for the figure: there is something to suit every taste and every occasion. But men are not left empty-handed either. Because Street One also offers a large selection of trendy fashion for every age and every taste for male customers. Of course, the entire range can be ordered online directly on the website.
Cooperation with StreetOne.