The "small living" lifestyle has become a constant in the interior world and also plays a decisive role in the designs of the Scandinavian brand SOFACOMPANY. The brand is constantly expanding its portfolio with aesthetic, clever upholstered furniture that impressively combines space-saving design, multifunctionality and cosiness.
Small but WOW
Small rooms in particular often have to fulfil many functions at the same time, such as living, sleeping and working areas. For this purpose, smaller seating furniture such as armchairs and poufs in particular offer a good opportunity to create a functional cosy zone in just a few square metres. With its organic, round shape, the BABETTE armchair fits harmoniously into even the smallest corner and POUFS such as NO. 8 & 9 can be transformed into a stylish side table in no time at all with the practical GLORY glass top.
Modular variety
Small becomes big – modular sofas such as ELLIS, ALFRED, DAPHNE or DANE can be adapted to suit the space available and can be arranged in new formations as the mood takes you. The individual modules offer the freedom to be arranged as individual pieces of furniture in the room or to be pushed together as a larger multi-seater. And if more space is available, they can be easily extended.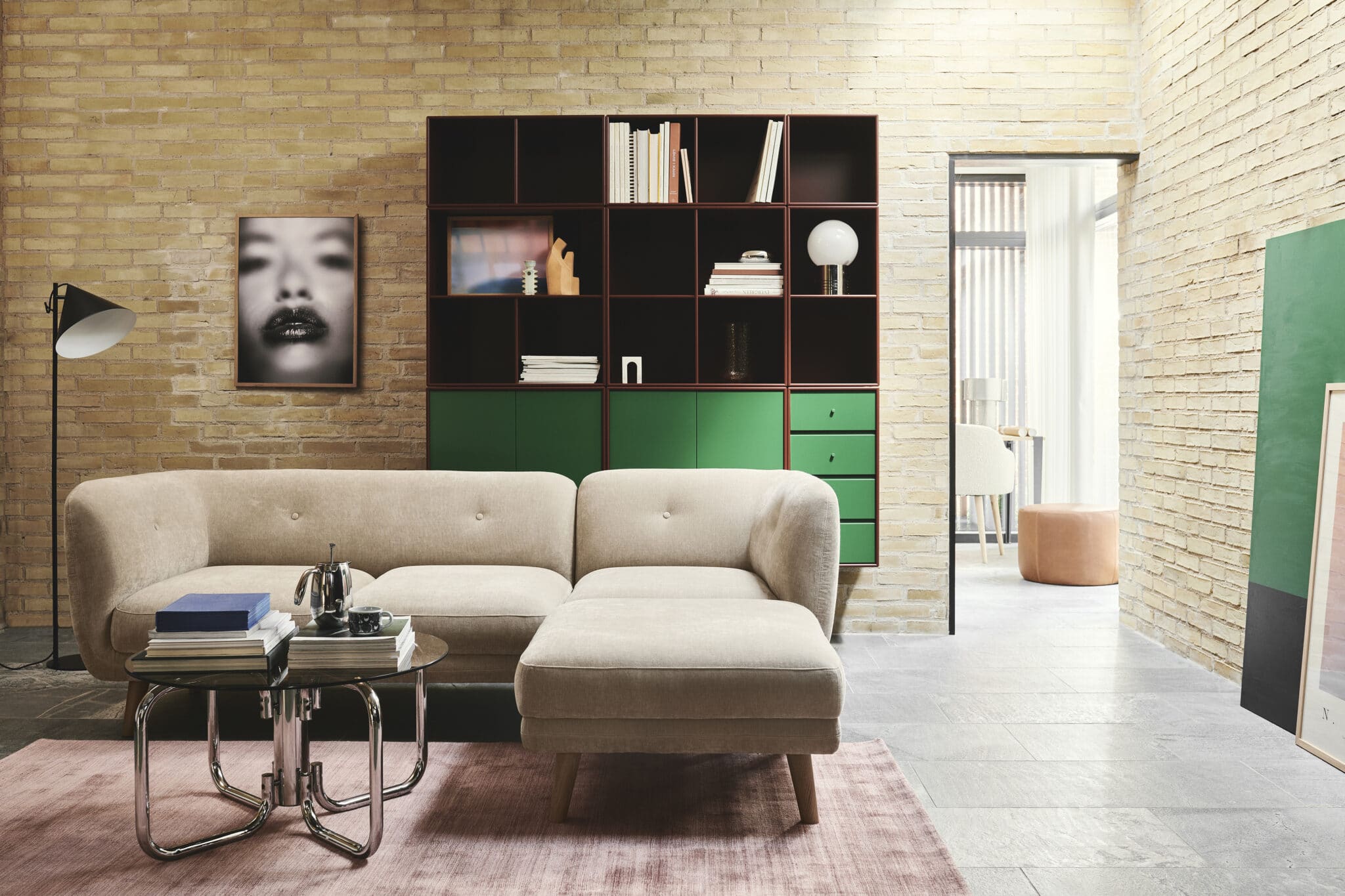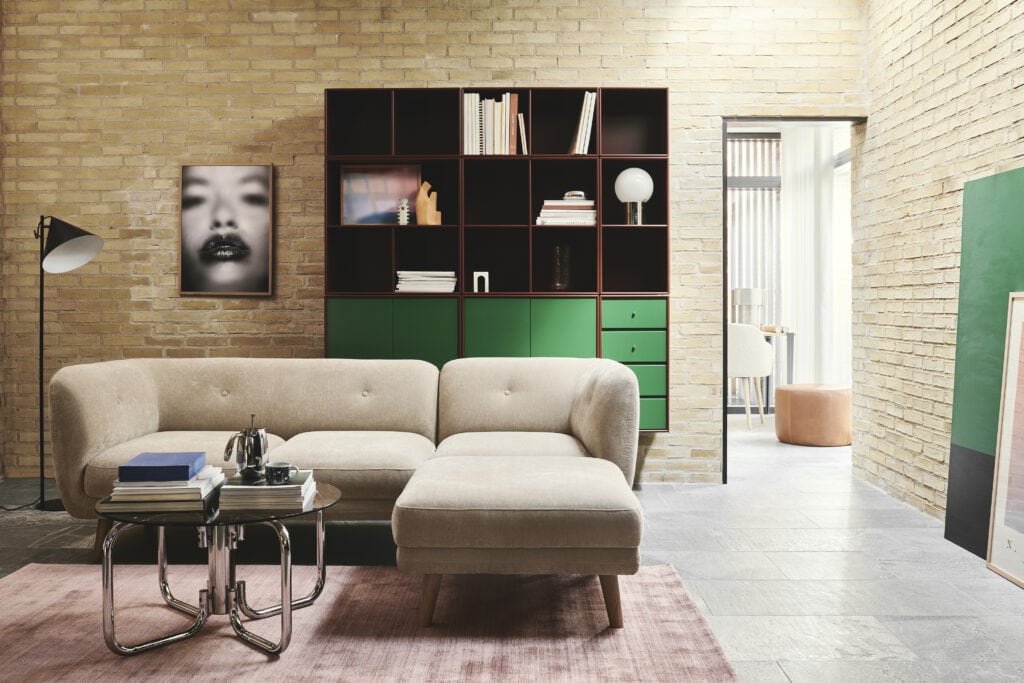 Minimalist to fall in love with
The credo "less is more" applies in particular to a popular piece of furniture: the daybed. Its minimalist design is convincing in even the most limited living space and offers enough room to relax and feel good, regardless of whether it is used for Day or Night. The IVY daybed is inspired by 1970s aesthetics and combines pleasant soft upholstery, a natural wooden frame made of solid oak and reduced chrome legs to create a multi-functional piece of furniture with WOW factor.
Attractive all-rounder
Unlimited potential is offered by the sofa bed, the classic among multifunctional upholstered furniture, which stands out as a space-saving all-rounder, especially when space is at a premium. SOFACOMPANY combines first-class sleeping comfort and the highest design standards with its models. The popular CLARA sofa bed with its soft curves blends into any interior and offers a generous lying surface. Models such as MADISON, CHILL or VIVICA also invite you to dream during the day and at night.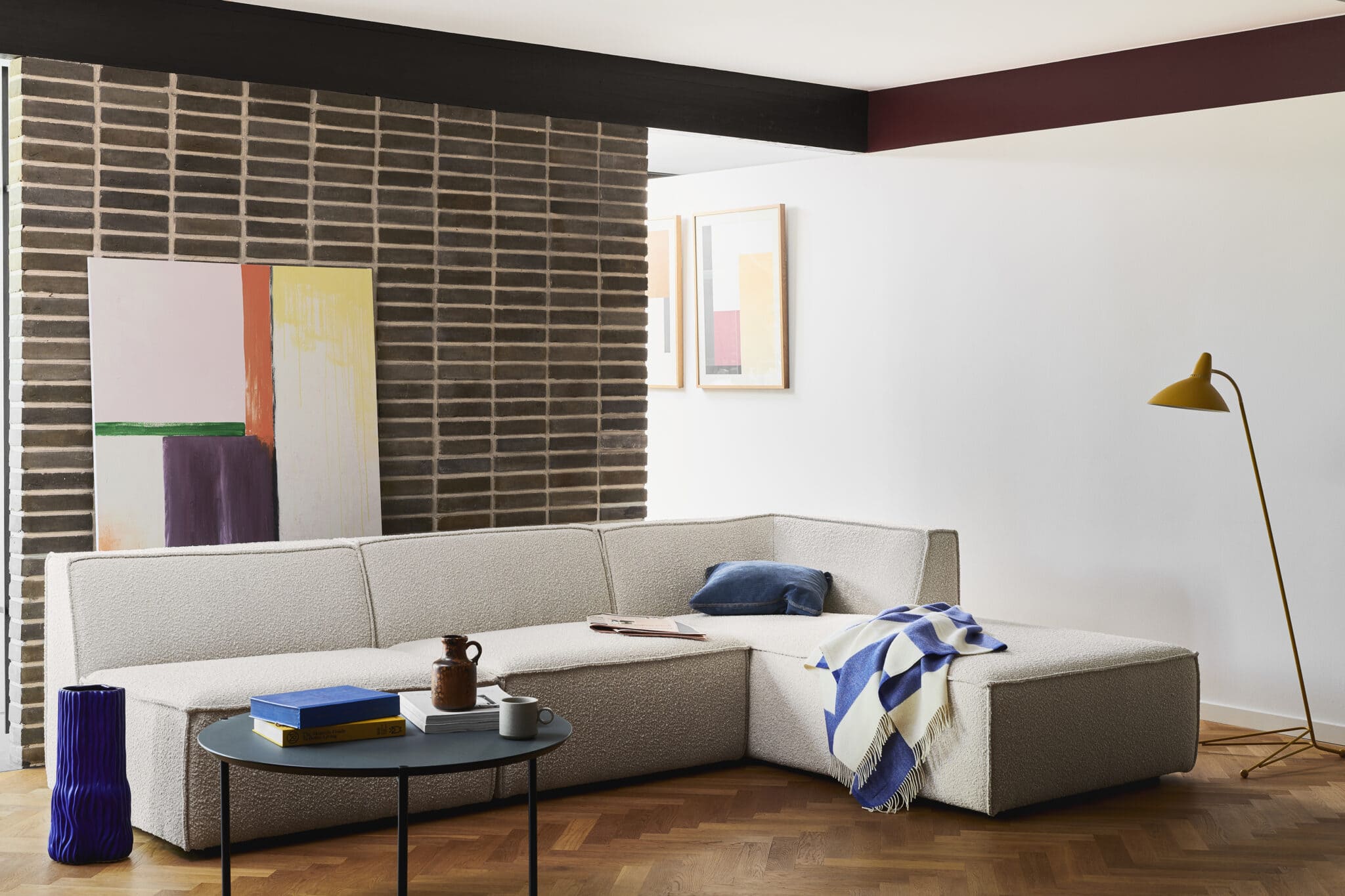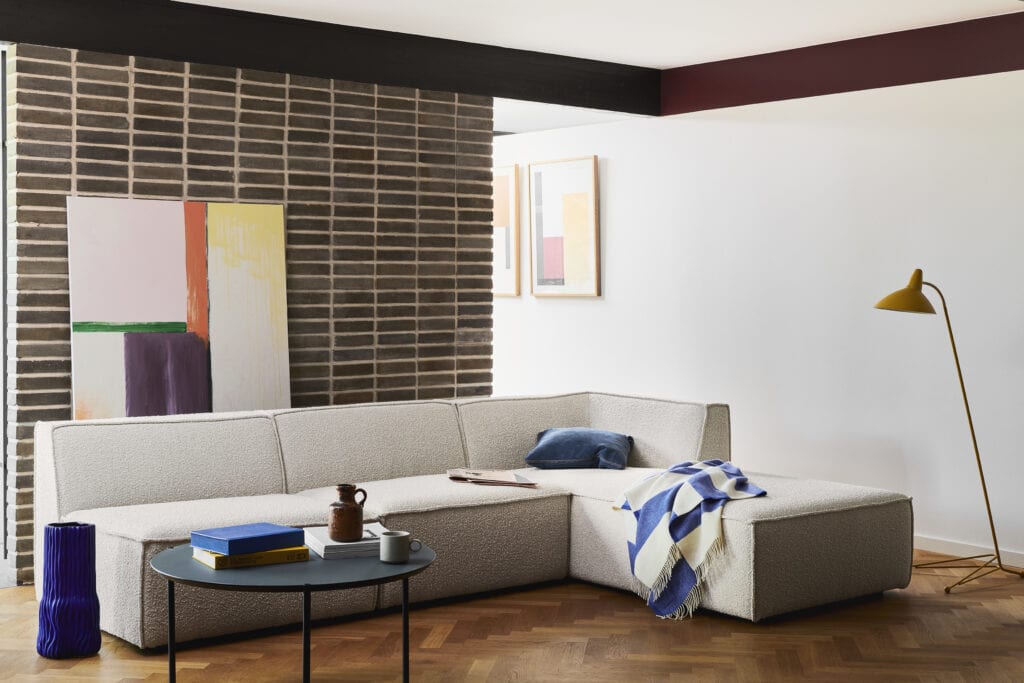 Whether space-saving or multifunctional, in all its designs SOFACOMPANY focuses on sophisticated solutions with a focus on the perfect symbiosis of aesthetics, functionality and comfort – for stylish rooms without compromise.