With its expert design the premium eyewear manufacturer Silhouette cues, the new EOS View collection is boldness personified. It features subtle 3D elements and a shape-in-shape effect that provides exciting colour nuances and reflections – a symphony of light.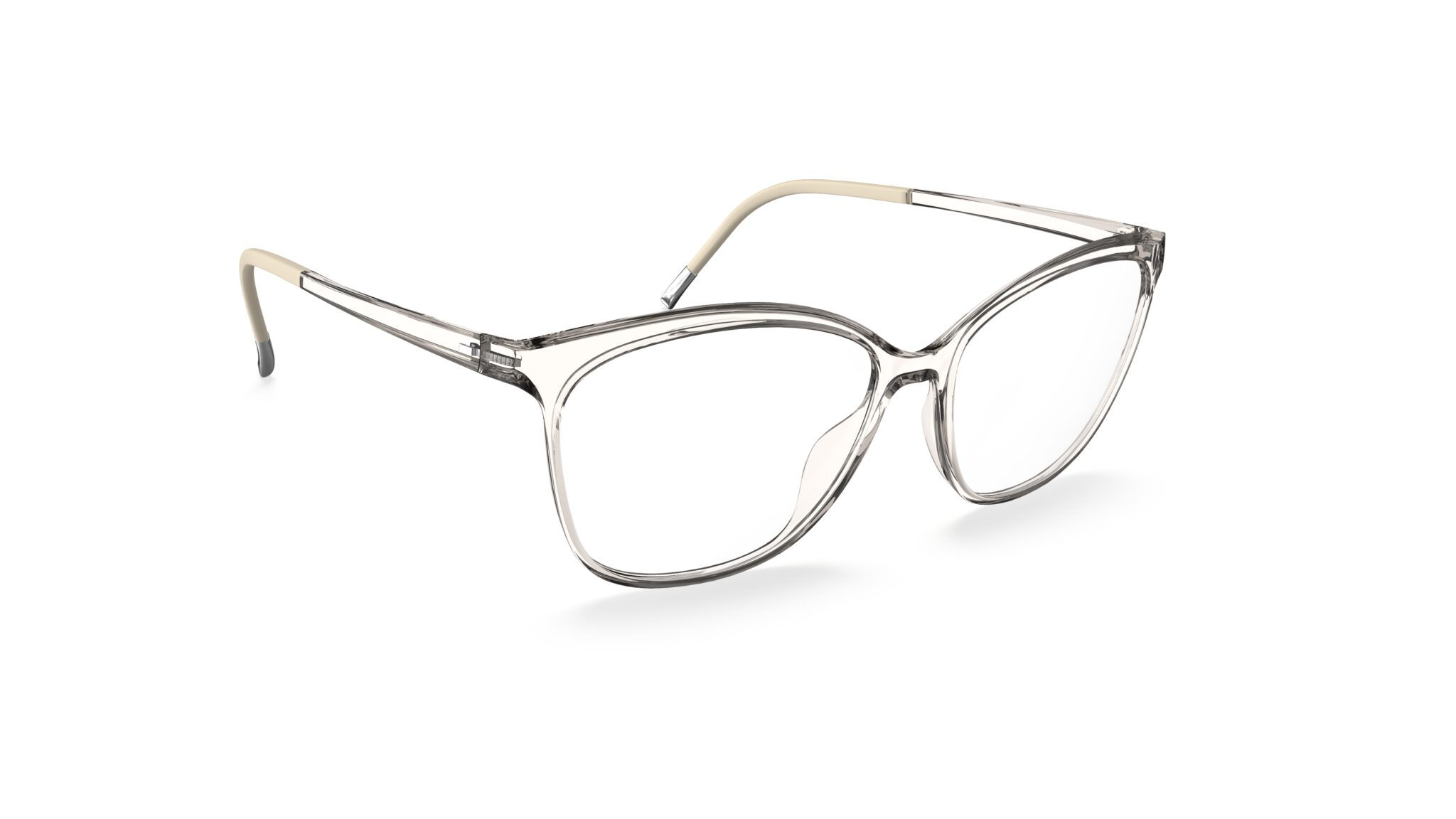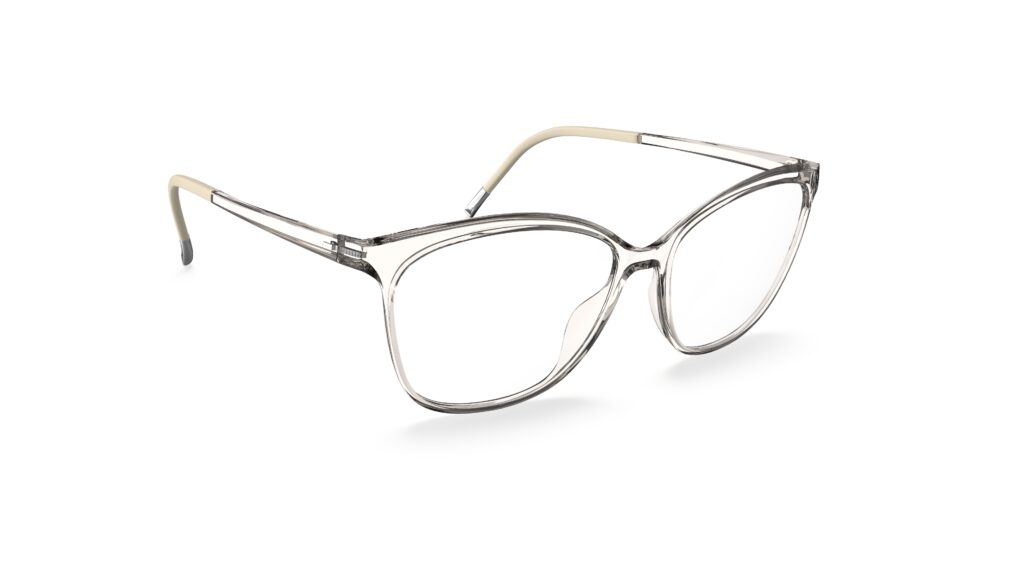 The Austrian premium eyewear manufacturer Silhouette is shaking up the prescription eyewear sector with the launch of the new Eos View collection. The inspiration behind the new collection is Eos, the goddess of the dawn in ancient Greek mythology and creator of the symphony of colors and light that fills the sky shortly before sunrise.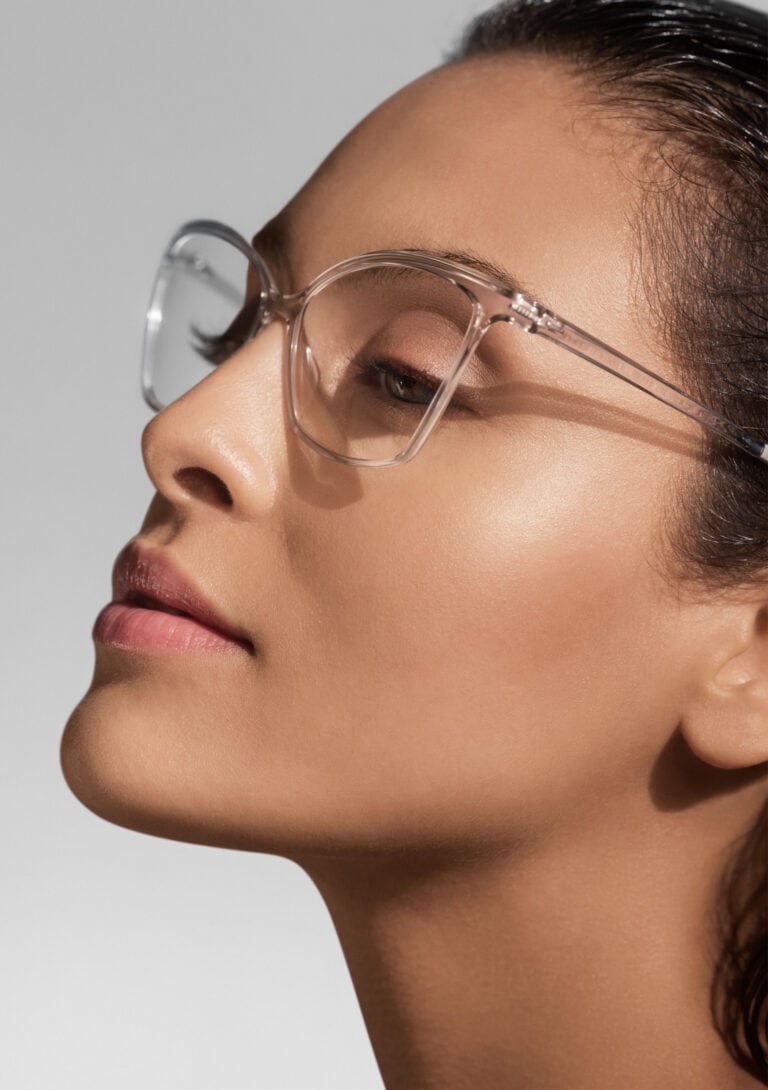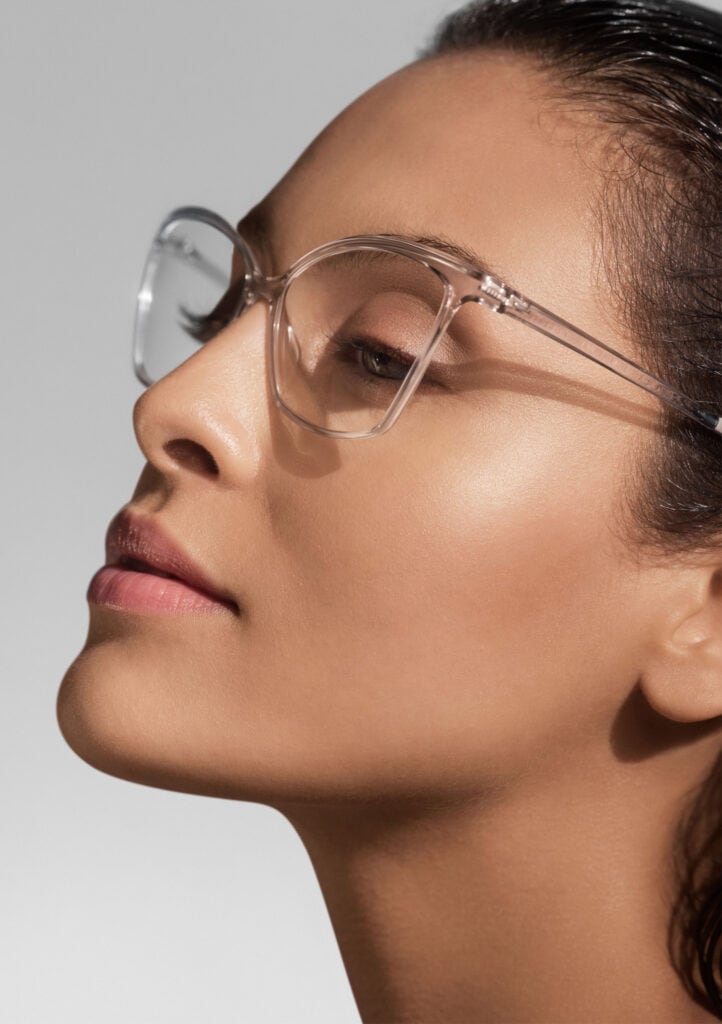 The translucent frames feature an unusual design with an innovative 3D profile and are exceptionally comfortable to wear. The look is inspired by sunlight dancing on the water's surface and the fascinating symphony of light and shadow that we can't help but admire.
The stylish Eos View models are crafted from the patented SPX®+ material using precise injection molding technology – with stunning attention to detail. Offering a unique blend of flexibility, robustness and lightness, SPX®+ gives the eyewear its totally consistent shape and color and can also be produced sustainably with little waste. The sophisticated look is achieved through design, juxtaposing svelte and sturdy parts of the frame to create what is called a "shape-in-shape effect". With these stylistically contrasting shapes, modern lens shapes and an artful use of light and shadow, the EOS View collection is as unique as they come.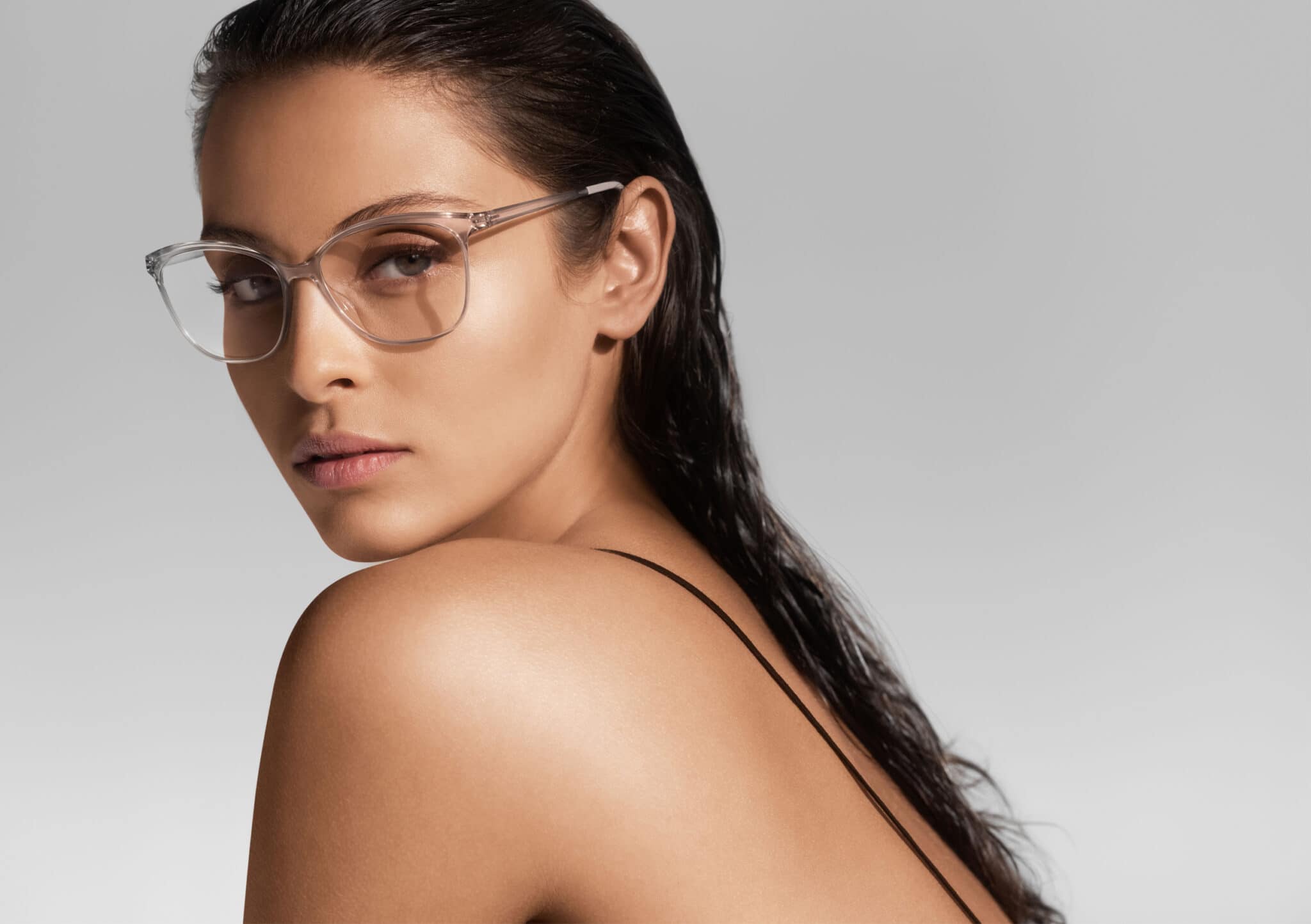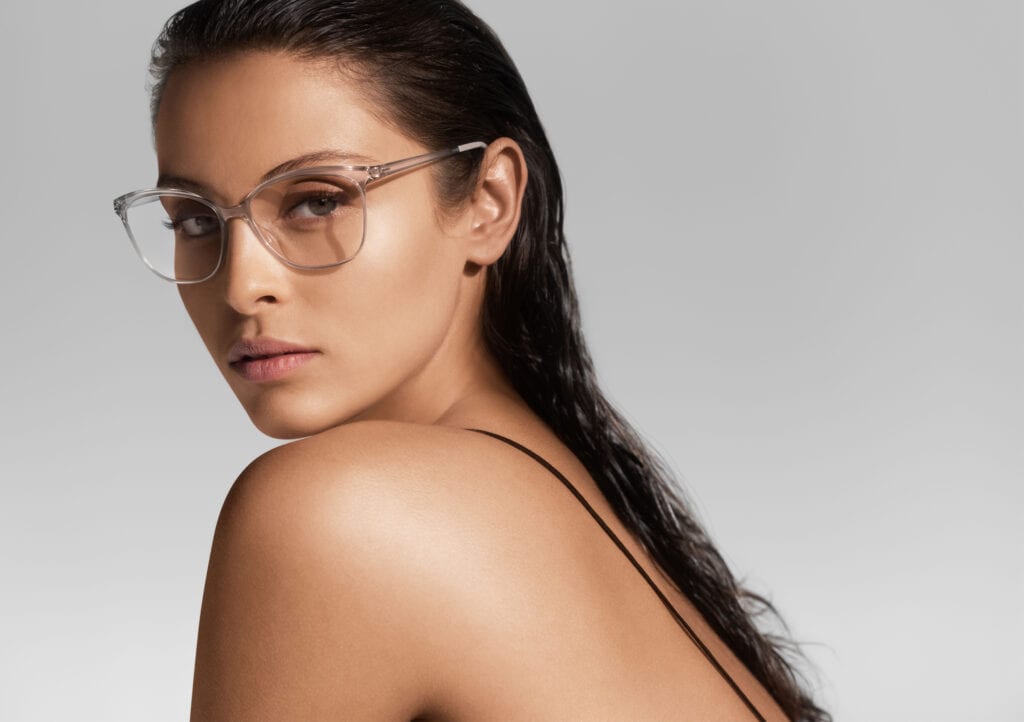 This red-hot new Silhouette collection offers four striking looks: two feminine shapes, a square masculine shape and a classic panto shape. The prescription eyewear is available in six translucent colors, including the alluring Smoky Blossom, Crystal and Golden Hour. With its blend of modern and eye-catching shapes and the subtle sophistication of its color nuances, it's guaranteed to be the center of attention.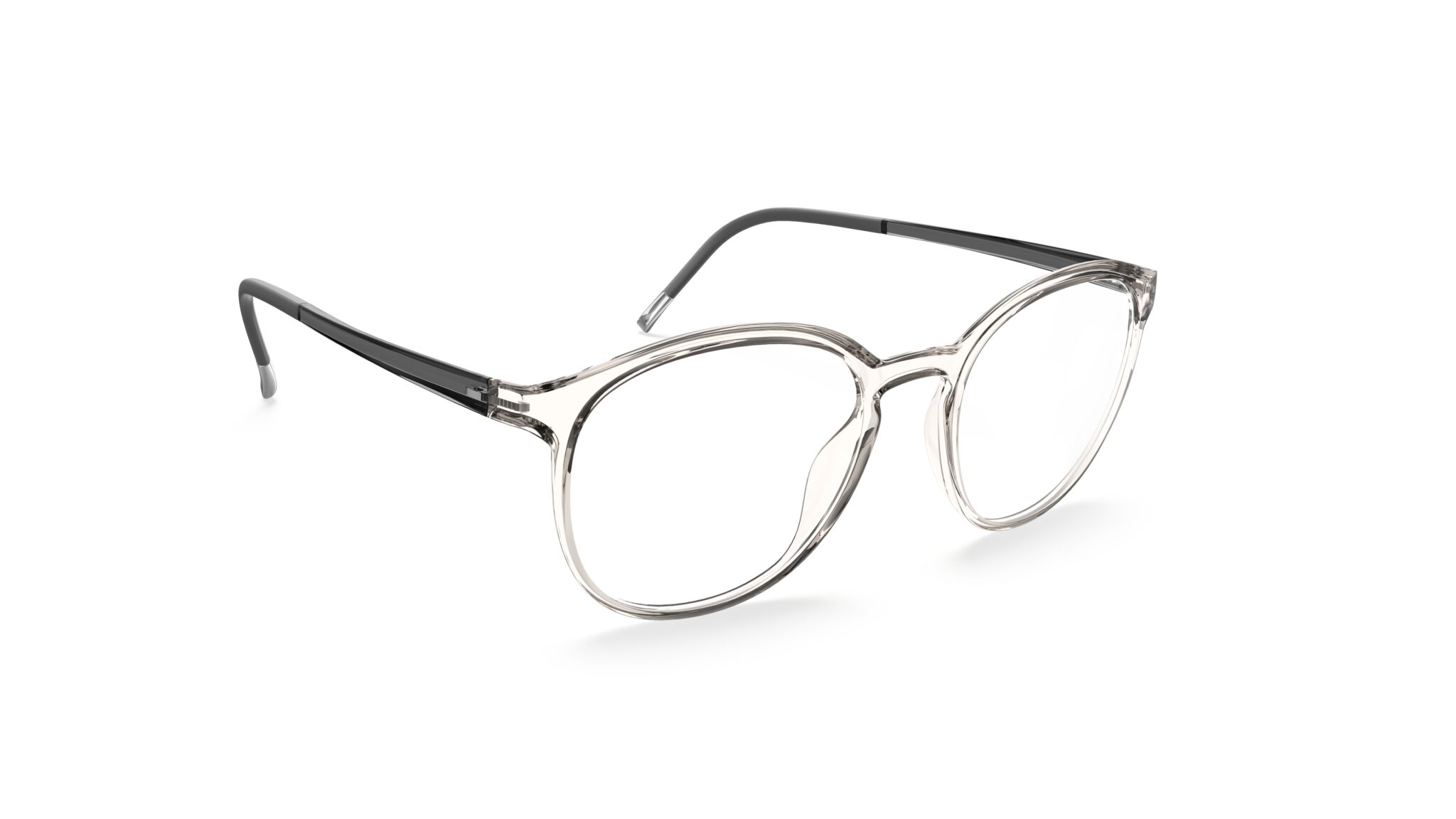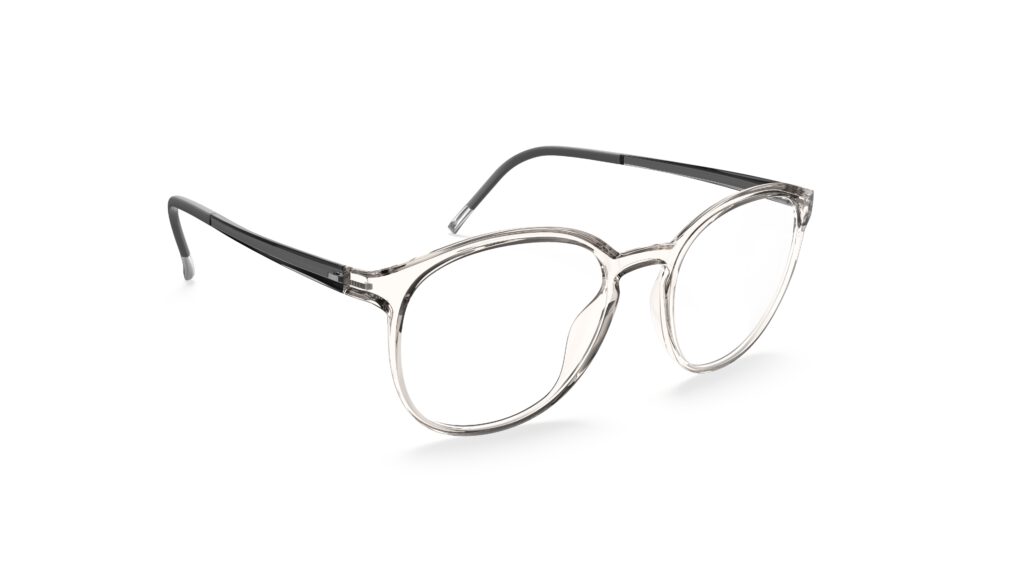 silhouette.com >> online