Yasemin Demirci's store Schneeweiss has been a firm fixture on any shopping trip to Vienna's first district for many years.
SCHNEEWEISS
Wollzeile 20
1010 Vienna
Austria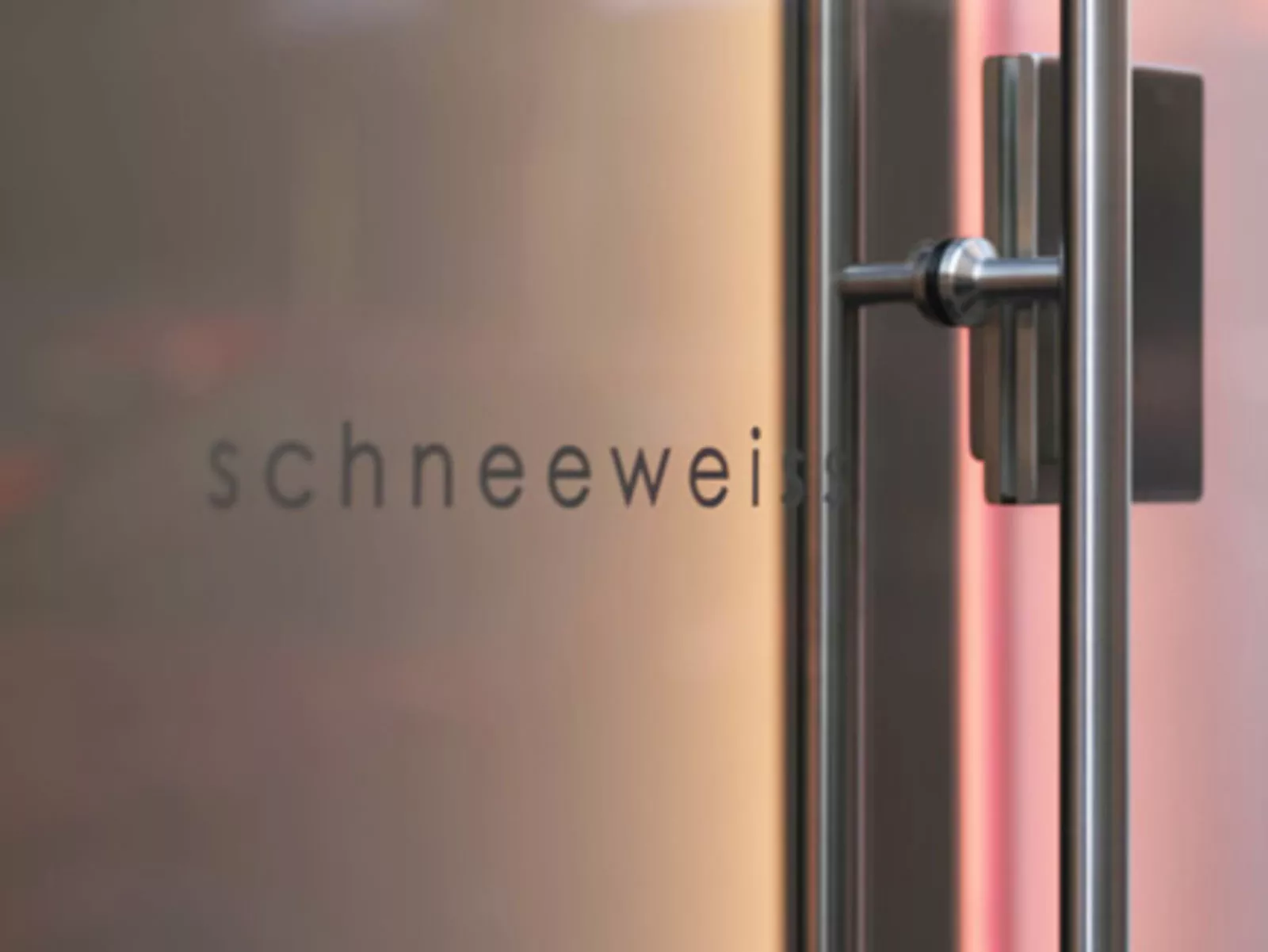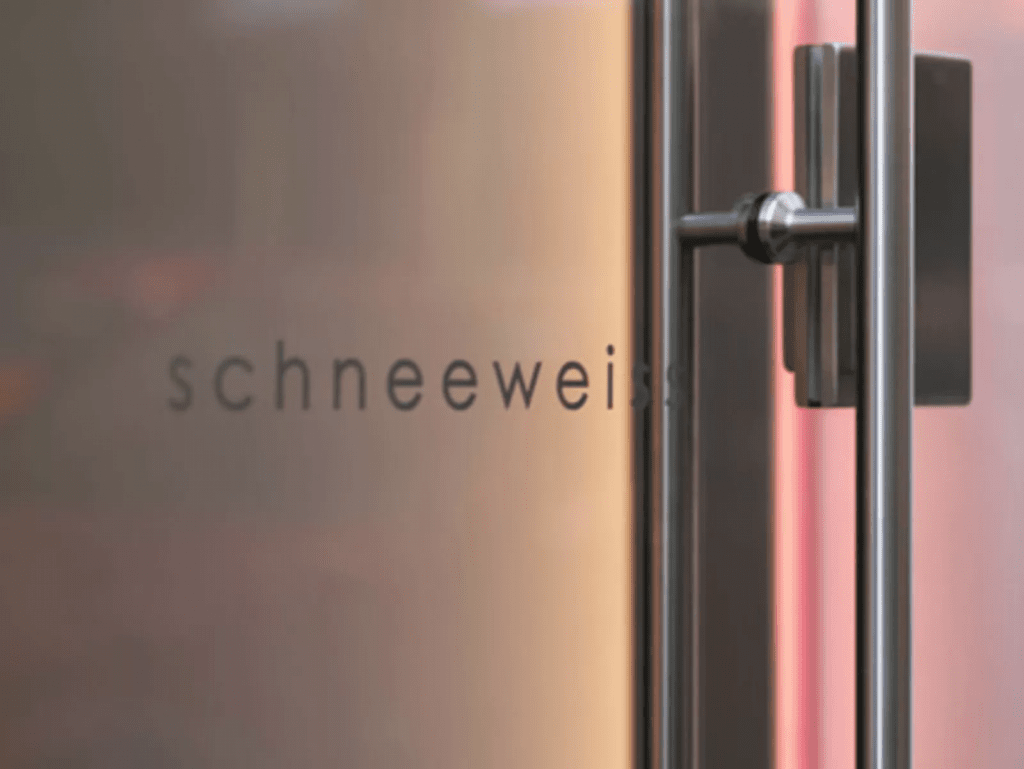 Brands currently featuring in her portfolio include Tibi, Vince, Joseph, Filippa K., Theory, R13 Denim and Aeron, with the result being an elegant, casual look that is always effortlessly stylish.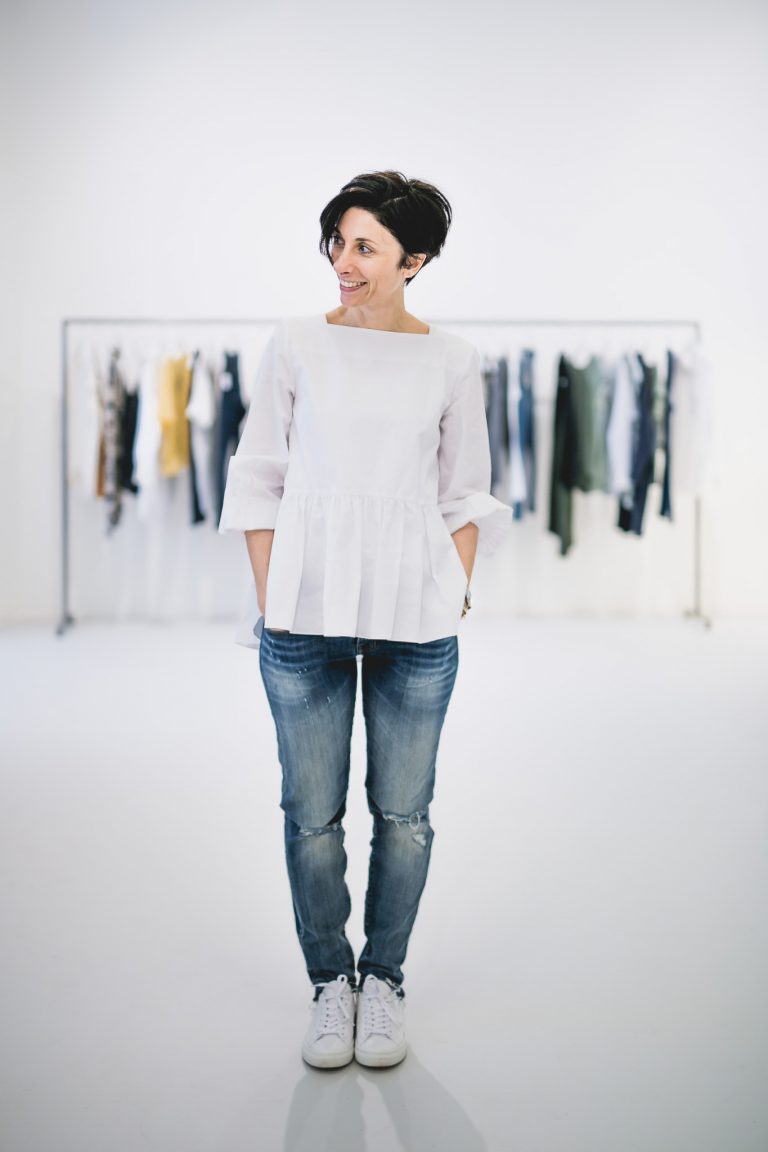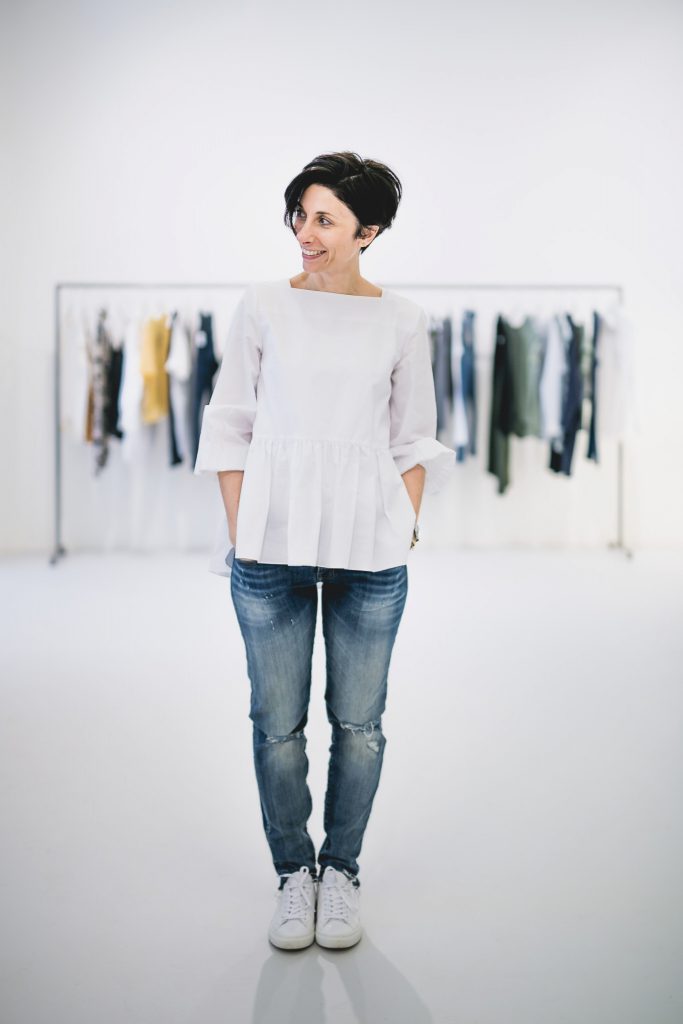 The advice in store is remarkably good and honest, allowing you to put together an individual style that is timeless and veers away from the mainstream.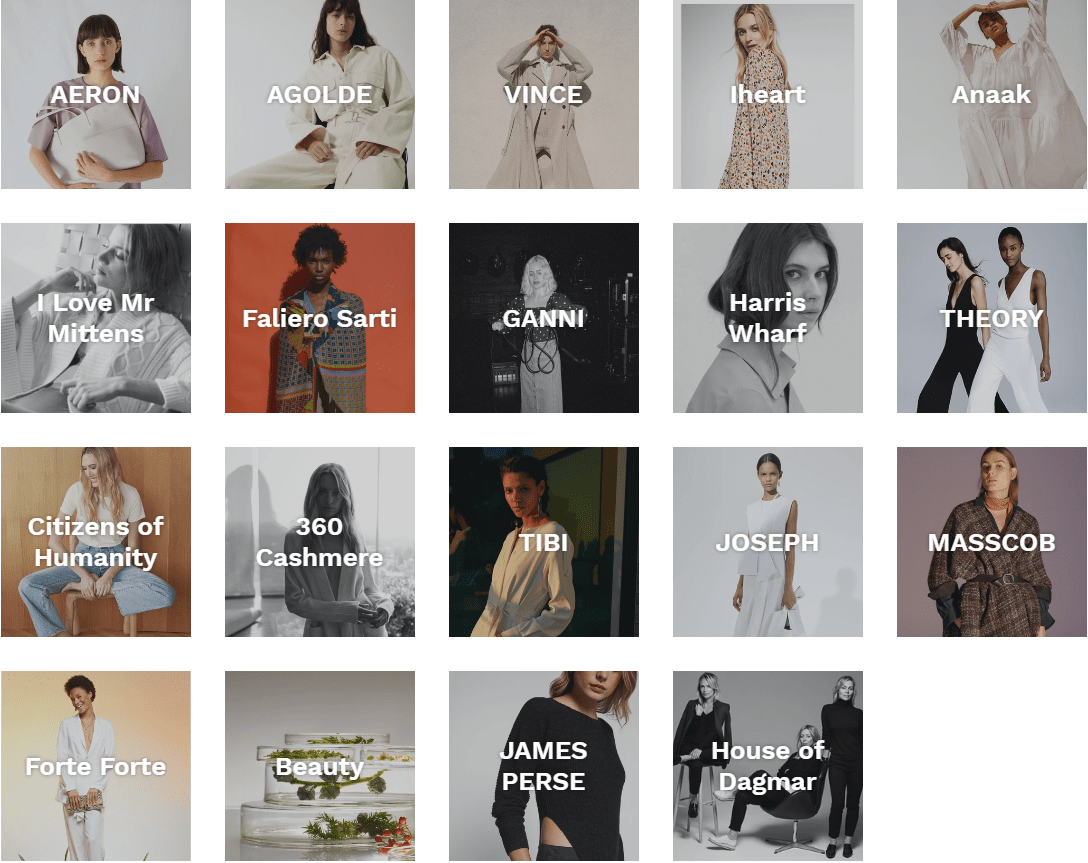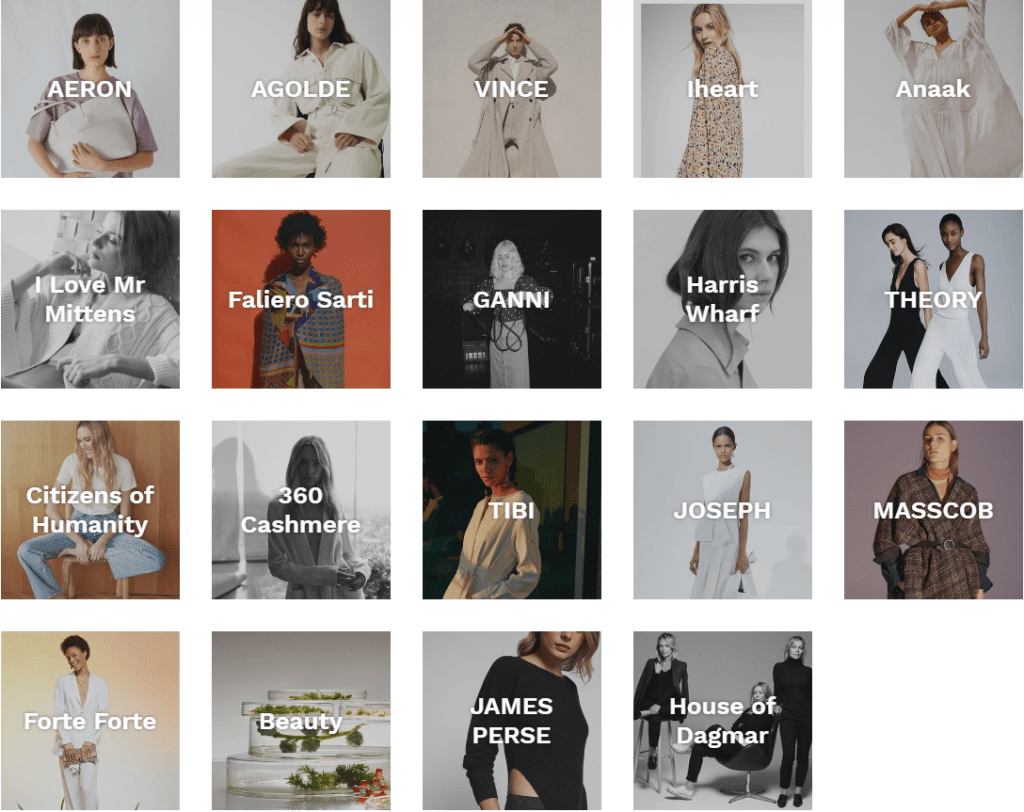 The store highlights what's important and maintains a pure white aesthetic. Anyone looking to treat themselves to some jewellery will find beautiful necklaces and rings that are just as chic and elegant as the clothing.
The younger sister of Schneeweiss is Rosenrot, located in Vienna's seventh district, which specialises in emerging labels and is just as worthy of a visit.
ROSENROT
Lindengasse 26
1070 Vienna
Austria