Restir, Text: Nora Palzenberger
In the early eighties, western fashion revolutionised the deconstructivist creations of the Japanese avant-garde. Today, the legacies of Yamamoto, Miyake et al. have long since emerged from the shadows of their predecessors.
THE Stylemate took a look around the metropolis of Tokyo and showcases here several of the coolest concept stores in the Japanese capital.
---
RESTIR
9-6-17 Akasaka
Minato-ku, Tokyo 107-0052
restir.com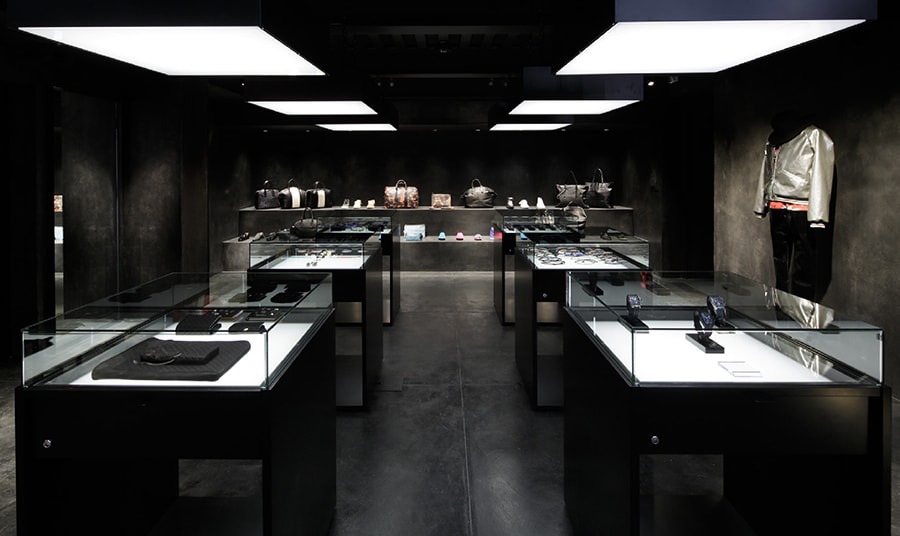 When Hiroaki Takashita opened Restir in 1987 he had a clear vision of the perfect clothing store. These days, it's no longer just about selling clothes for the veteran of the Japanese fashion industry:
We want to inspire our customers from around the world through our take on fashion.
Anyone that steps foot in the flagship boutique in Tokyo's upmarket Akasaka district will think they've entered a cool museum inside a huge black container.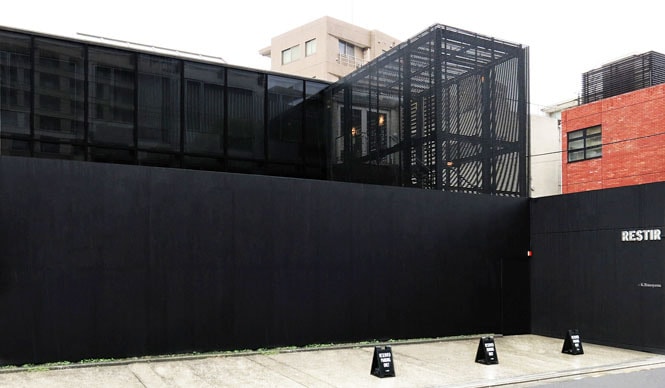 Three floors
An exclusive selection of luxury brands is showcased over three floors – from renowned designers like Raf Simons, Stella McCartney and Maison Margiela to international newcomers such as Off-White, Palm Angels and Rokh.
Collaborations with fashion houses and art galleries make for an ever-changing curation of pieces and a one-of-a-kind shopping environment.