Soulful hotel rooms
Artisans of the region have furnished the 27 rooms of the tranquil adults-only Praia Art Resort – some with a terrace and a sea view – luxuriously and with much attention to detail. Wood carvings, painted terracotta tiles in the style of the Crotonese marquisate and wrought iron create an elegant and harmonious setting. Each room is like an island with its own soul. And each is looked after by staff in a cordial as well as discreet manner.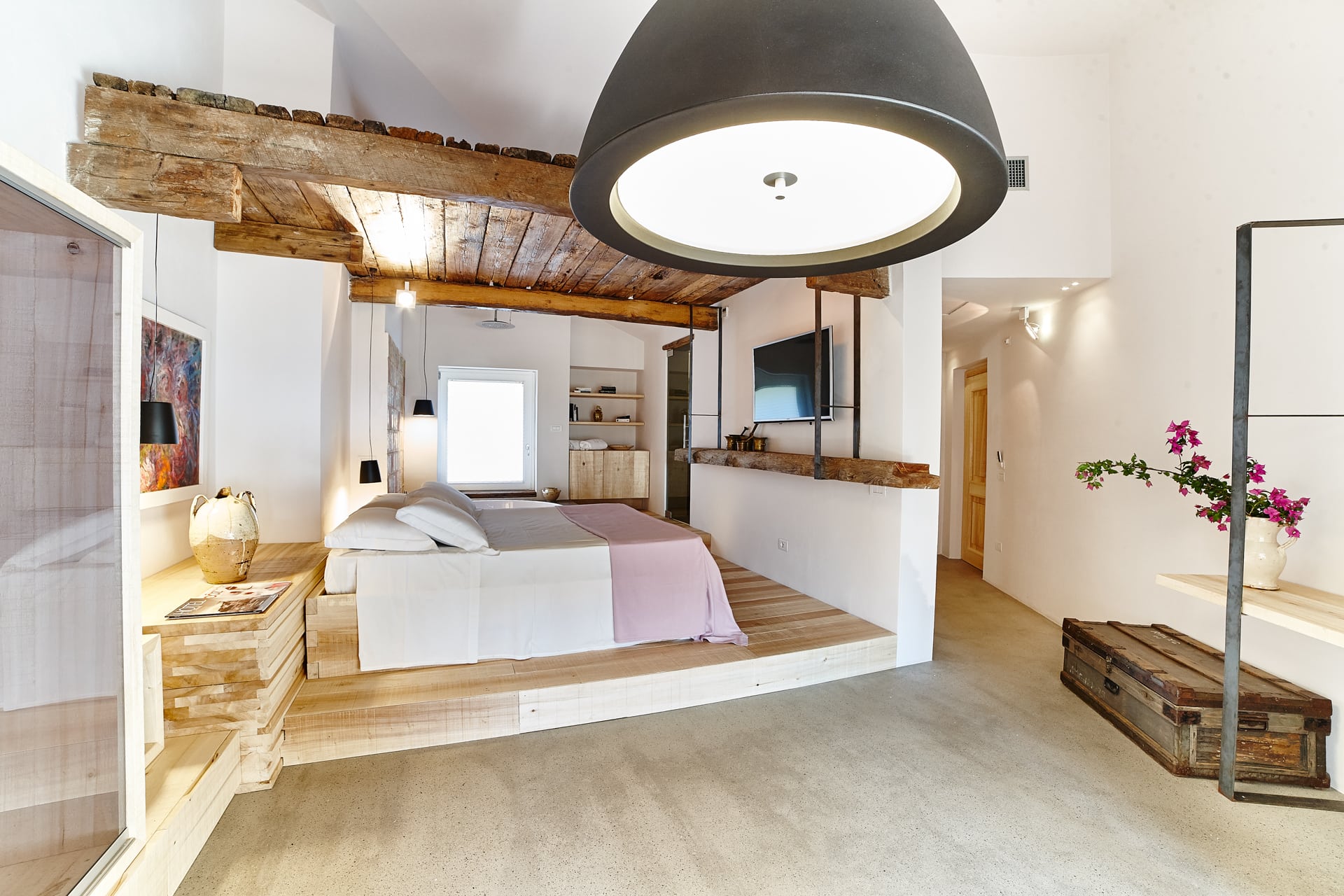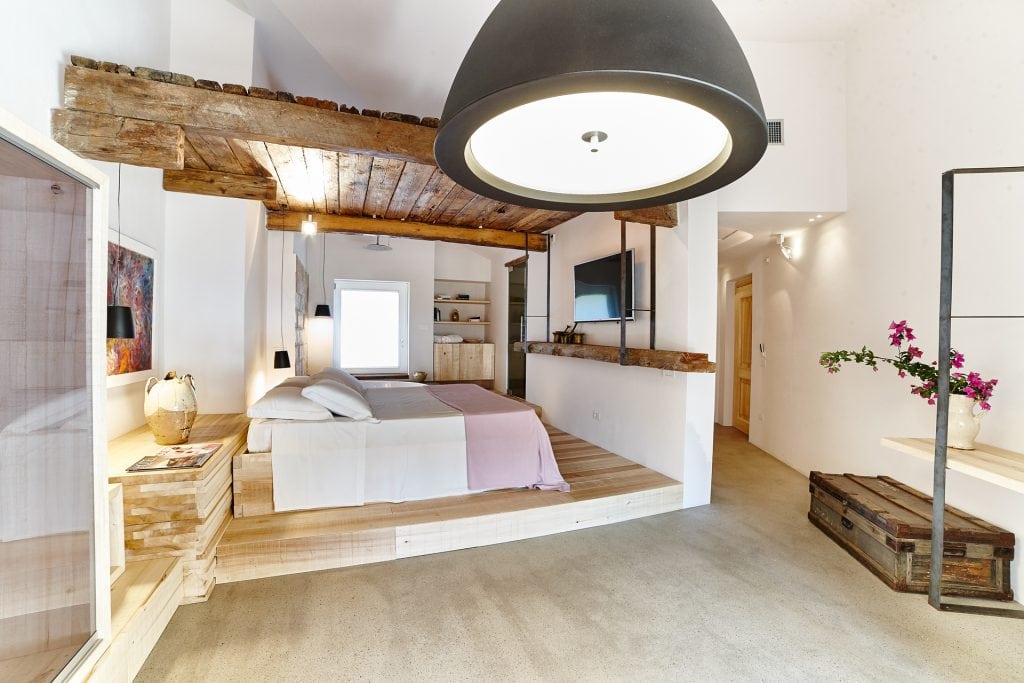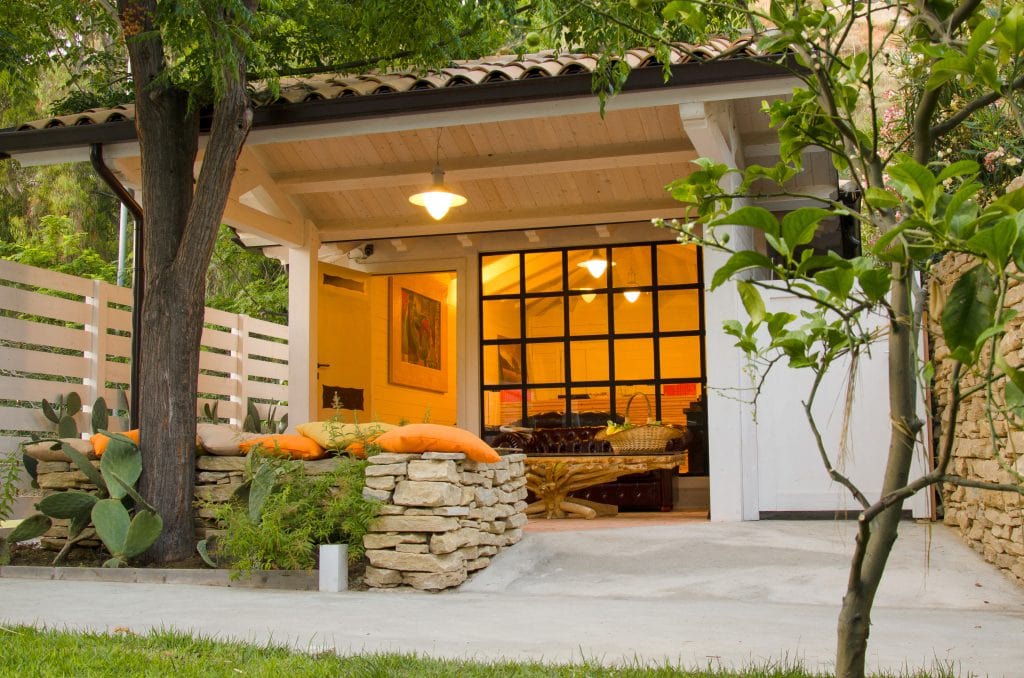 Natural food honored with a Michelin star
A special highlight is the charming environment in the gourmet restaurant Pietramare Natural Food. The highly ambitious kitchen team – with 1 Michelin star – creates seasonal delicacies pleasing to both the eye and the palate. Anchovies with Parmesan, squid ravioli with potato cream, lamb in liqueur with fried ice cream and carrots. For dessert maybe a French pastry with cream and cherries which melts in the mouth, while watching the sunset turning the sea from blue to gold to silver – magical moments in the true sense of the word.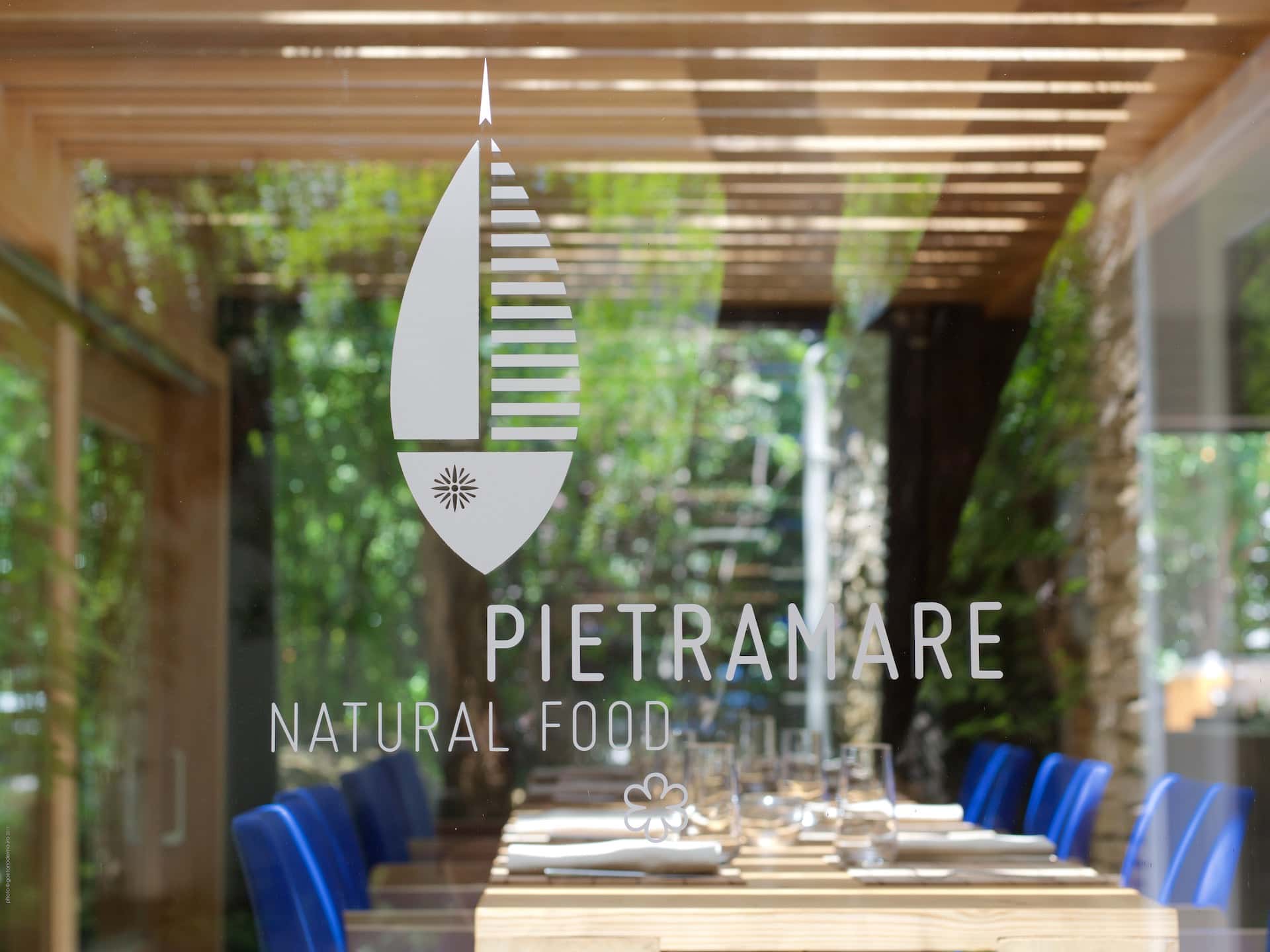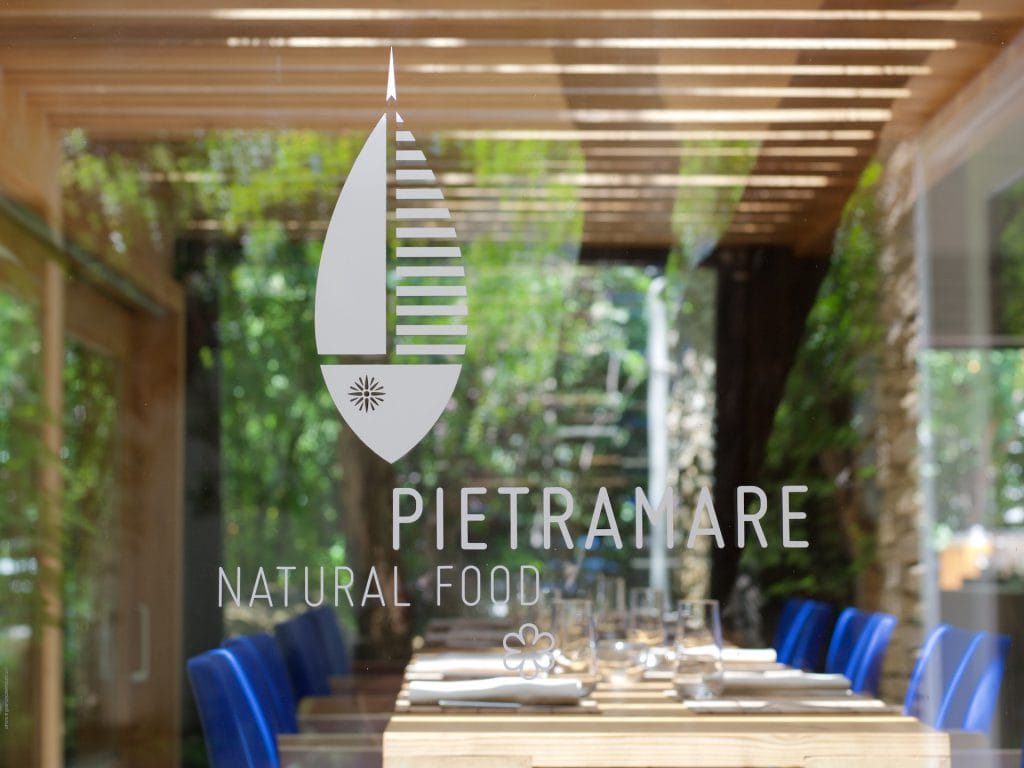 Fine wine
Moments that you can prolong with a visit to the trendy padded furniture of the Praia Food Café outside and a wine recommended by Giancarlo Marena, a top Italian sommelier, for a night of nights by the sea. The native Calabrese stands out for his internationally recognised expertise, his great hospitality and his love of fine wines. His motto is:
"The world of wine is an infinite discovery, because each bottle has its own story to tell, with passion, sweat and tears. Drinking a glass of wine means sharing in the life and the experience which created it."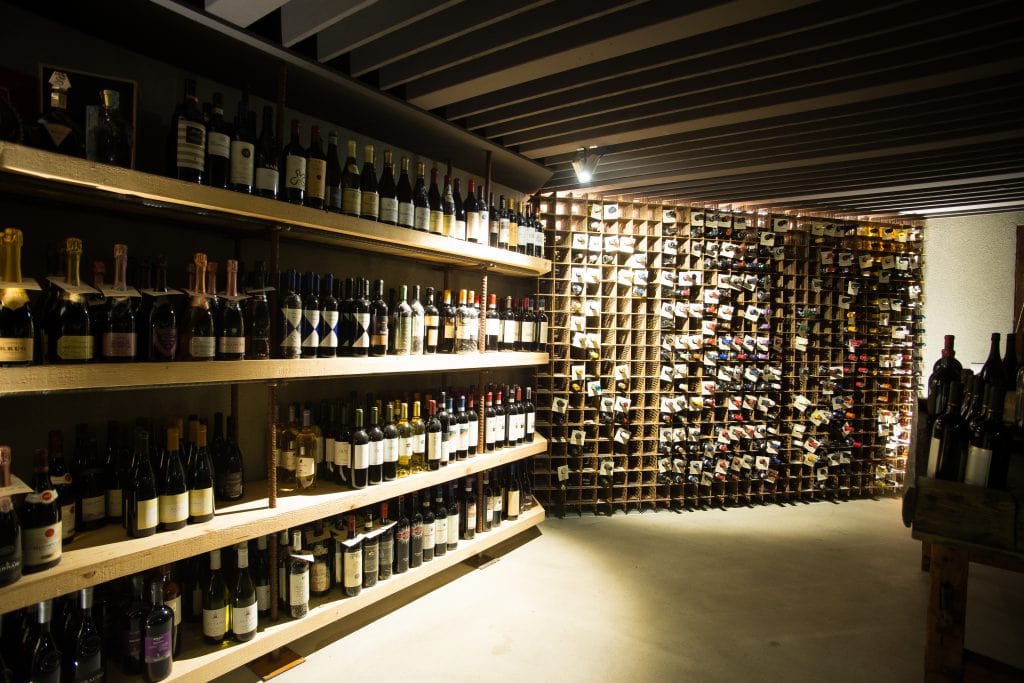 Private beach
In the morning, the hotel's private beach is only 20 metres away. Those who prefer it less salty have the long pool to swim in – and the Lounge Café directly next to it to relax. The marine reserve of Capo Razzuto stretches in front of the sandy beach, with many picturesque bays and headlands to discover.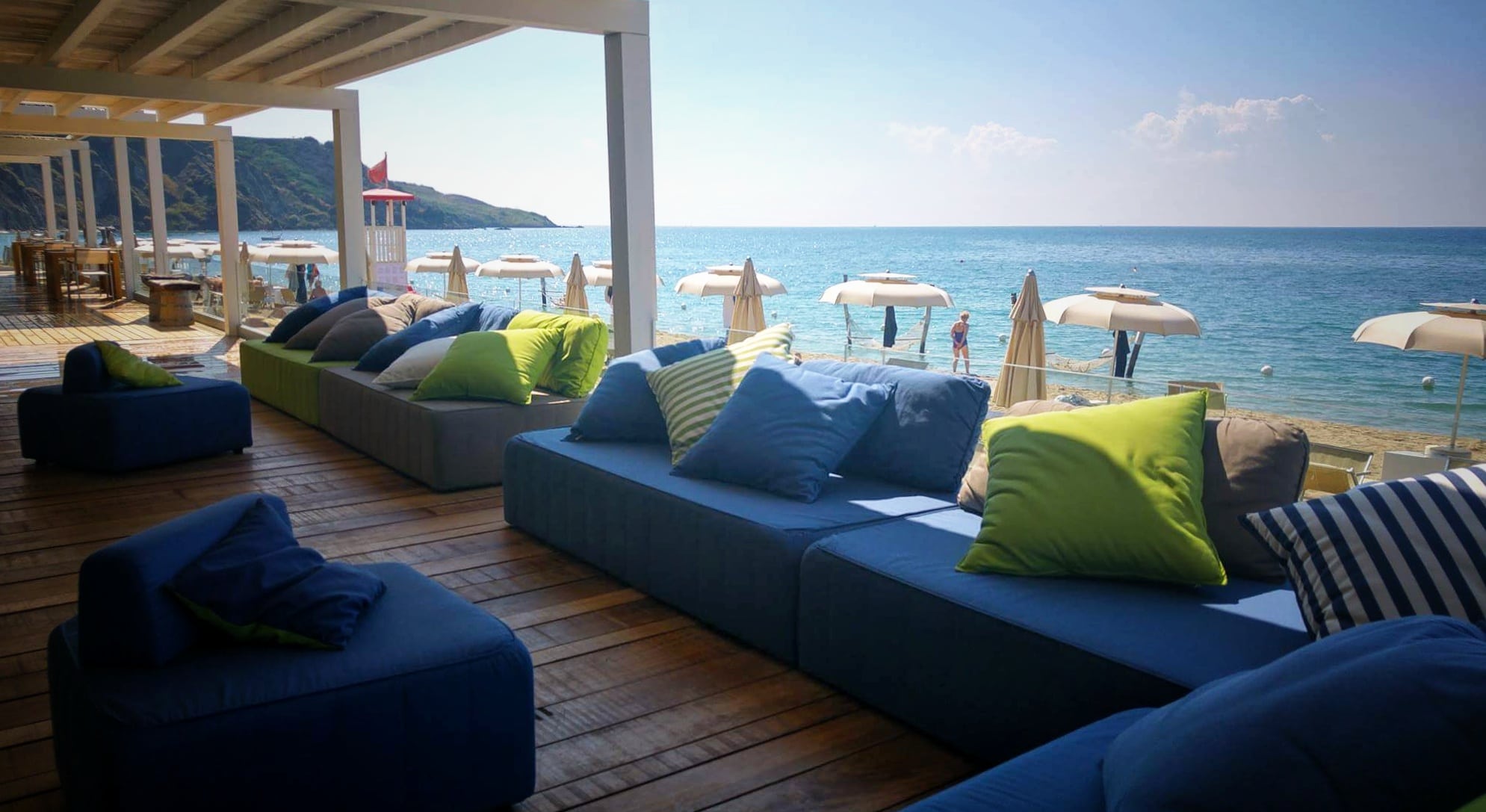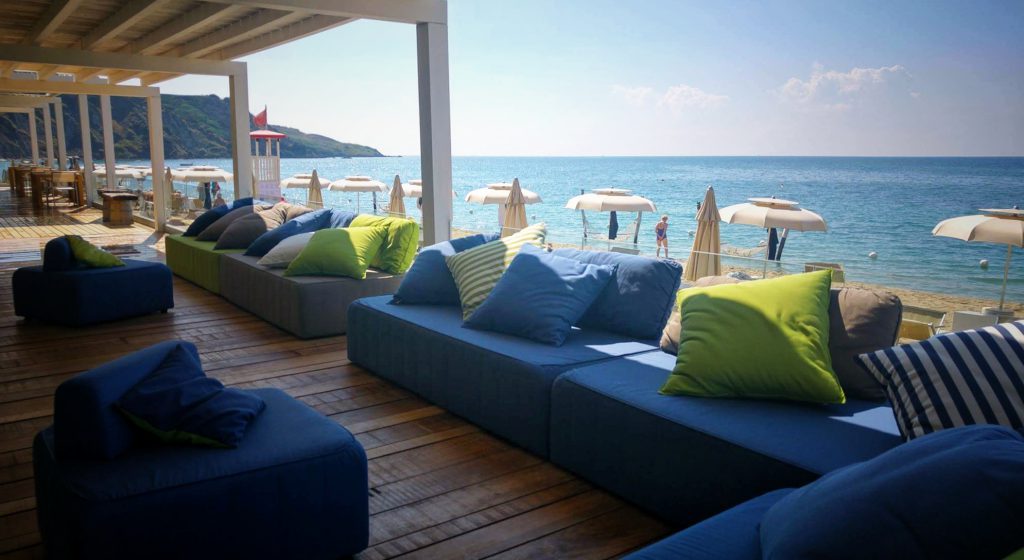 Nearby mountains
You can also embark on an easy hike on the nearby mountains of the Southern Apennines and to ancient fortresses and towers. We then recommend an individual massage by skilled hands in the wellness area of the Praia Art Resort. Wrapped in aromatic oils and balsamic fragrances, body, mind and soul glide into a new dimension of relaxation.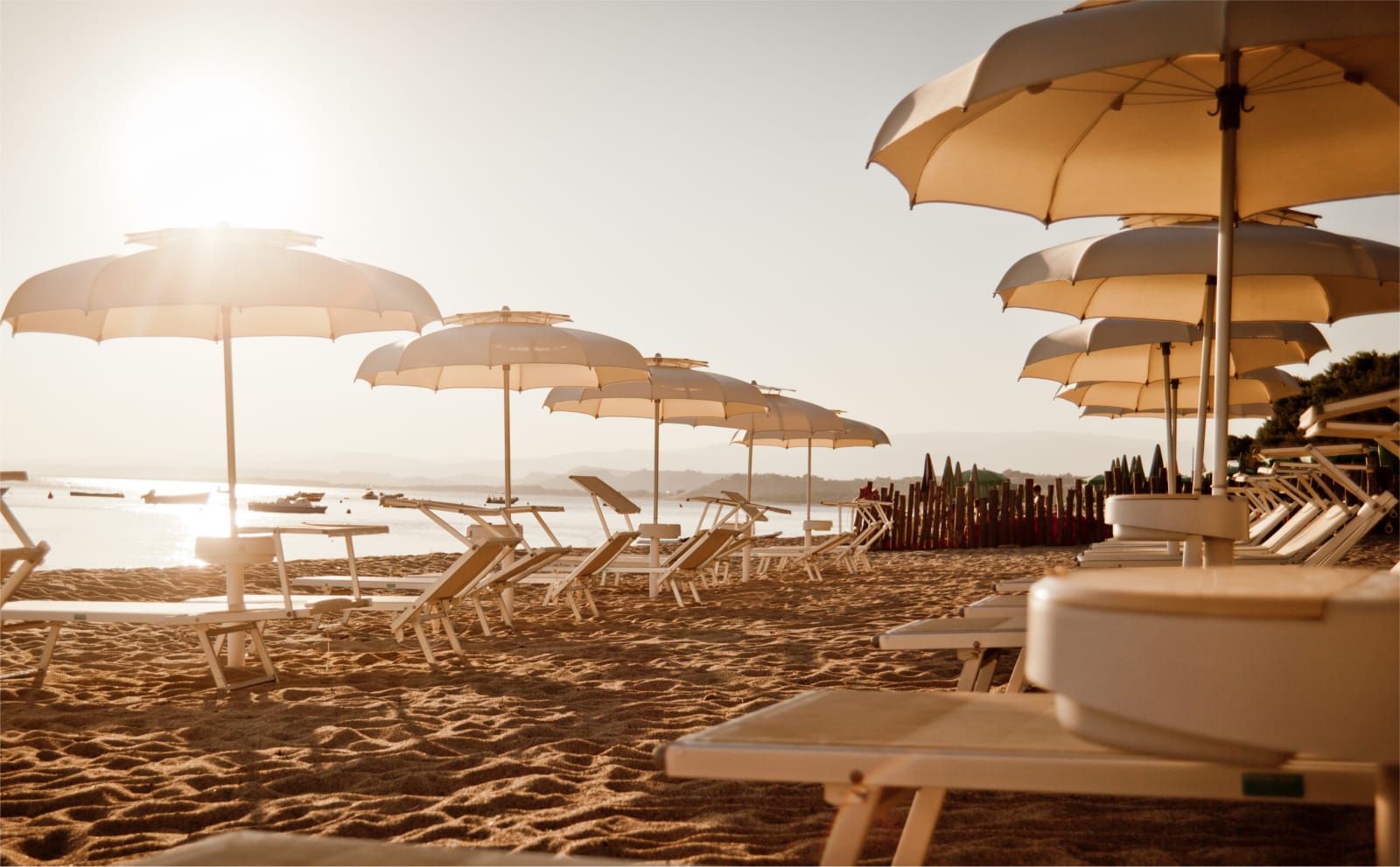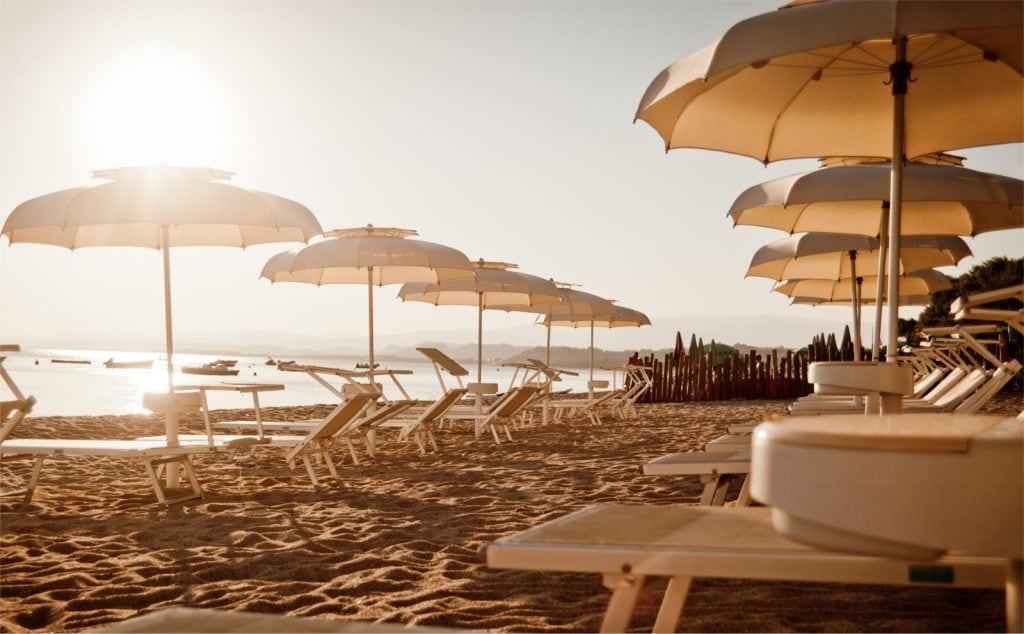 ---
Praia Art Resort is a MEMBER OF LIFESTYLEHOTELS