perfume for peace, Text: Helder Suffenplan
Fragrancing against climate change, more women's rights thanks to more eau de toilette, spraying scent for world peace? that may sound a bit optimistic, but actually there are a lot of examples of how even the perfume industry is attempting to help make the world a better place to live.
Just as there are in the fashion or the film industry, there are countless charity initiatives – for example, online perfume shops donating a portion of their profits to charitable organisations, or celebrities who use the medium of perfume to support aid organisations. Take Angelina Jolie, who passed on her fee, an estimated $10 million, from her Guerlain campaign for Mon Guerlain to an NGO in 2017. But there are other projects that arise from the specific structure and mentality of the perfume industry and can therefore only be found within this industry.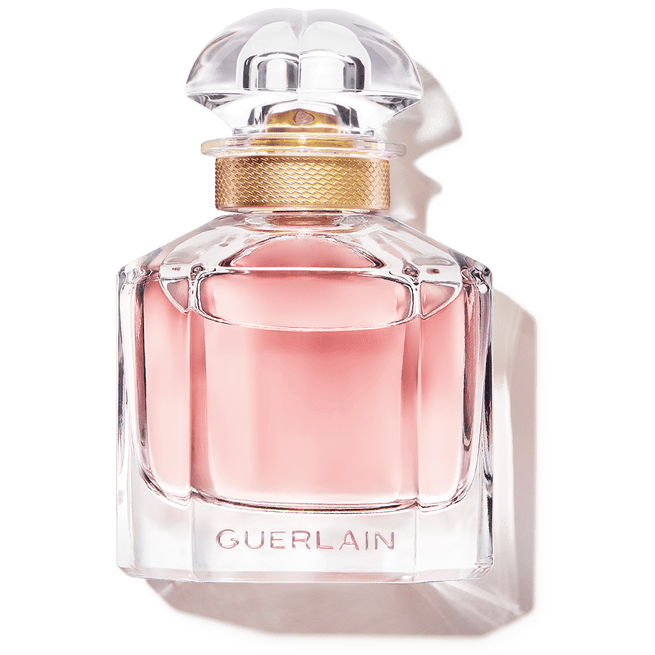 These are a few of the most interesting:
London perfume house Jo Malone has been inspired by the beauty of the British flora since 1990, releasing scents with charmingly simple names such as English Pear & Freesia and Poppy & Barley. A project emerged from this identity that has enabled the creation of eight of what they call Charity Gardens, where those with mental health issues can immerse themselves in nature in order to be able to better deal with vulnerability and isolation.
Underground label Atelier PMP from Hamburg turns the fragrances themselves into ambassadors for a better world: Geschöpf (Being) appeals against discrimination and declares the right of people to reinvent themselves and to become their own person. The creation antianti aims to encourage positive thinking via the nose and actively doing something for good rather than always acting against something.
However, with an annual turnover of around $50 billion, the perfume industry is more than just an aesthetic niche market. It's a global industry with research centres, manufacturing facilities and distribution chains. The way the big and small brands make, package and ship their products determines whether urgent matters such as the use of resources, global warming and global justice are addressed.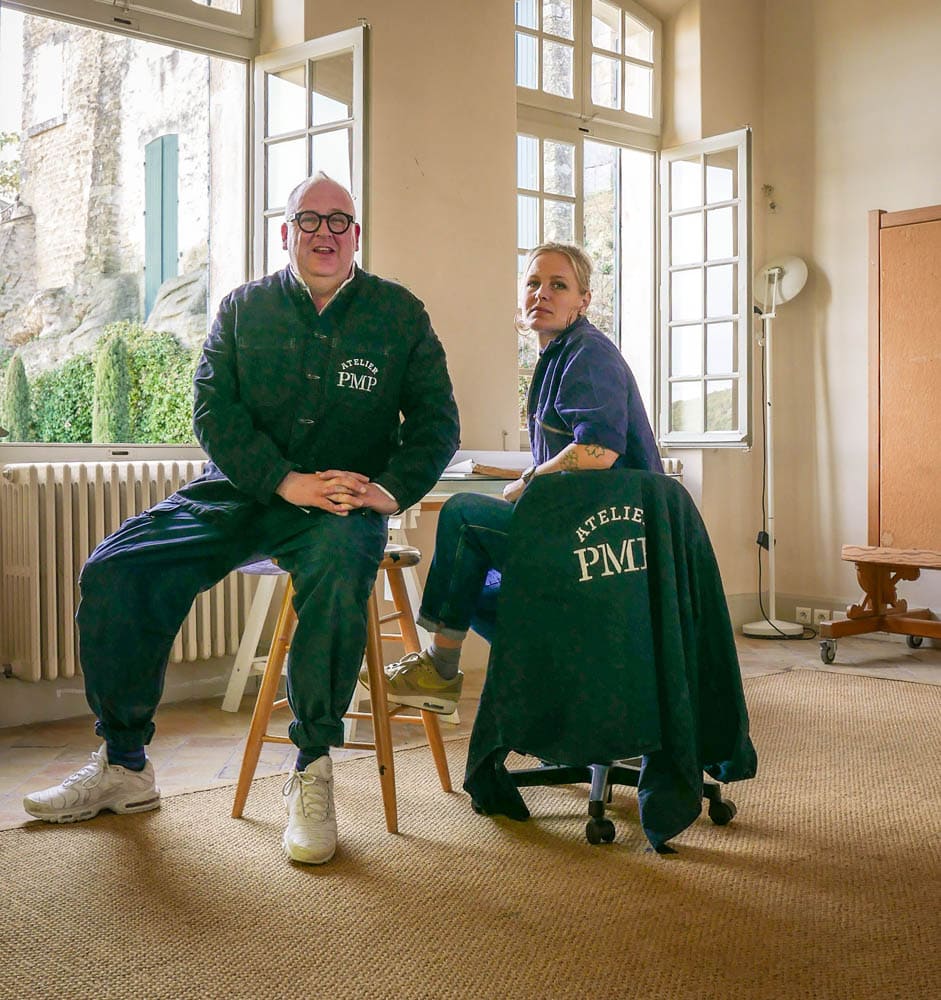 At this point, it's important to know that the majority of fragrances sold in a perfume shop come from one of the five biggest manufacturers. Bottles flaunt the names of fancy fashion labels, even though the contents were most likely created and produced by companies like IFF, Firmenich, Givaudan, Symrise and Takasago. However, it's all done according to the creative briefing from the brand, so if it says Armani on the outside, it's Armani on the inside, too.
Most of these perfume producers have acknowledged their responsibility for the future – perhaps with a better outcome compared with other industries.
That's why family company Firmenich in Geneva plans to be carbon neutral by 2025, and pledges to be climate positive by 2030, meaning they'll remove more CO2 from the atmosphere than they emit.
Competitors Givaudan are also striving for environmental protection and social responsibility, and through their own foundation they support vetiver growers in Haiti to improve infrastructure, healthcare and education in surrounding villages. Because vetiver is one of my favourite scents, I'm especially pleased by this. For me, a fragrance is even nicer when a large proportion of the ingredients are derived in justifiable conditions.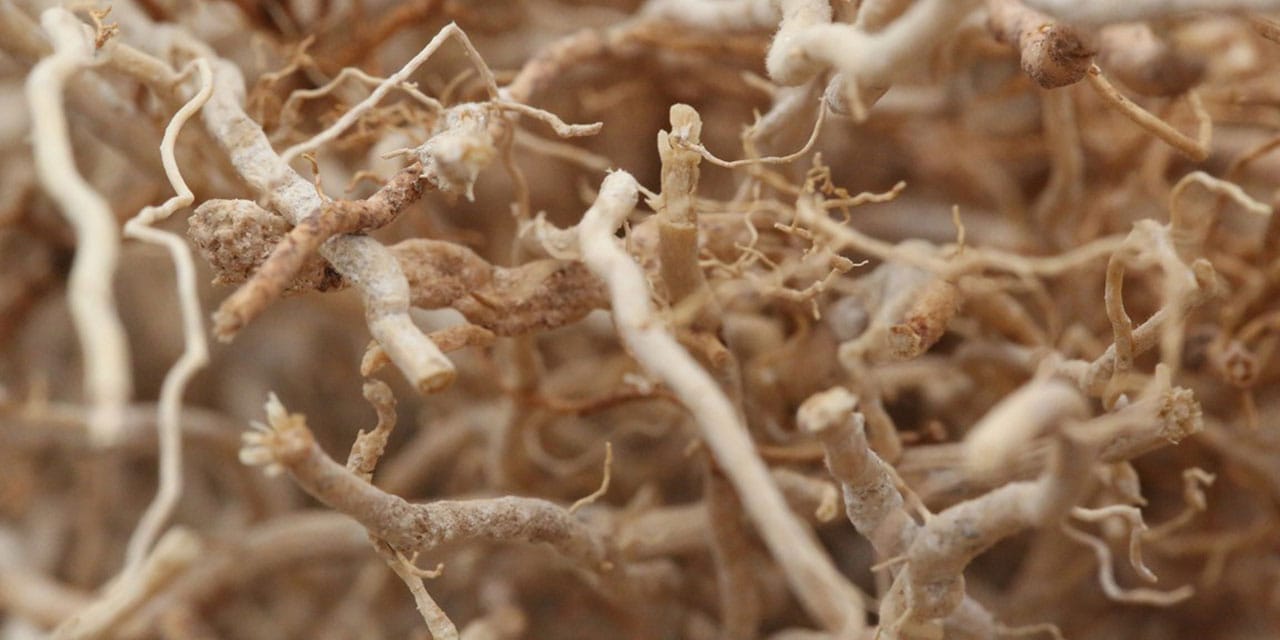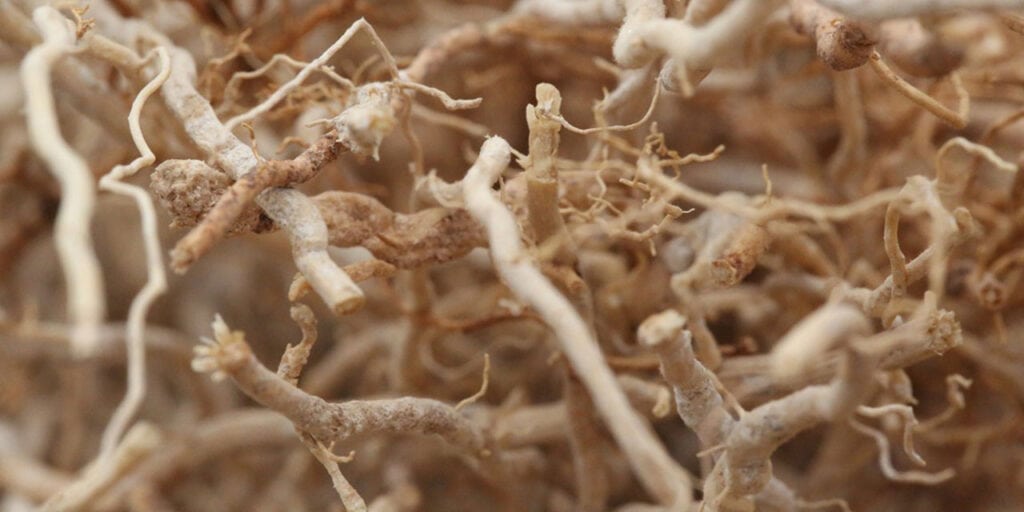 The times of civet cats and musk oxes being slaughtered for a few millilitres of fragrance or rare plants almost being wiped out so people thousands of kilometres away can smell nice appear to be over. It's in these situations that chemistry often comes to the rescue of nature: civet and musk are now chemically reproduced and rose essences in particular are synthesised in abundance. According to estimates, the entire planet would have to be covered in rose fields several times over to satisfy our appetite for the rose scent entirely from natural resources. That would no doubt look beautiful, but in the long run it might be somewhat monotonous and wouldn't do anything for biodiversity.
An area where the fragrance brands themselves need to do their homework is the packaging of perfumes. The quantity of the materials used is usually disproportionate to the quantity and transience of the contents. What's more, the boxes are many times the volume of the bottle and are filled with inserts made out of plastic foam. The whole thing is then wrapped in film so no dust particles can tarnish the elaborately printed surface.
This definition of luxury is so yesterday and it needs to stop! If we as consumers take care to only buy products that are as fair and sustainable as possible without too much packaging, we'll be able to change a lot in this regard.
Smells of success
My favourite example of this, of how scent – or the lack of it – can improve the world, is conclusive. In collaboration with the Bill & Melinda Gates Foundation, Firmenich has set up a project in India aiming to protect people from severe infectious diseases.
The problem: when you don't have your own toilet and public facilities smell so bad that you'd rather do your business somewhere out in the open, pathogens get into the drinking water and cause serious illnesses such as typhus and cholera. The solution: thanks to many years of fundamental research, Firmenich was able to develop a product that blocks receptors in the nose from foul-smelling molecules. People no longer sensed the smell, facilities were used once more and infection rates sank.
But every one of us can do something good every day without the need for a billondollar foundation: fragrance improves our personal well-being and our happiness, making every spritz a contribution to world peace. So reach for your perfume bottle as often as possible and feel good about it!
More columns by Helder Suffenplan >>
---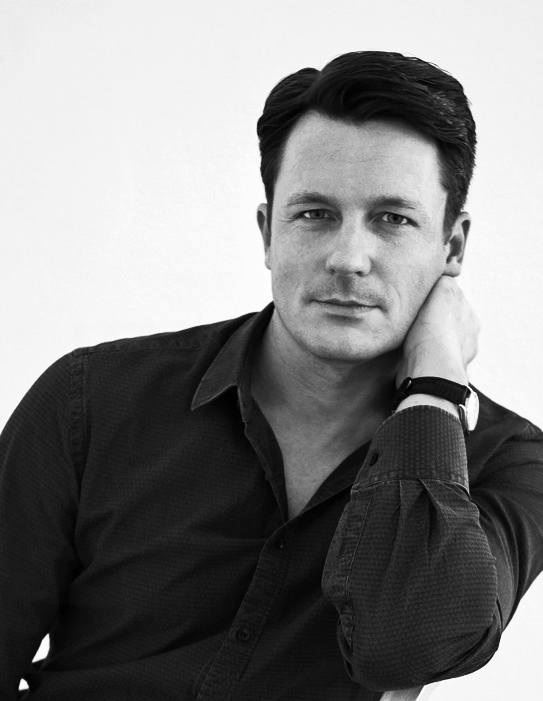 HELDER SUFFENPLAN
is an independent journalist and creative consultant from Berlin, and has had a particular passion for perfumes since he was a child. With his successful 2013 launch of SCENTURY.com – the very first online magazine for perfume storytelling – Helder has become a recognised authority in the global world of fragrance. He has been on the jury for events such as The Arts & Olfaction Awards in Los Angeles and the Prix International du Parfumeur Créateur in Paris. As a writer, he combines his passion topic of fragrances with a range of fields such as contemporary art, popular culture, literature, film and geopolitics.
Photo: Holger Homann