Located on the pristine shores of Kahuwai Bay on the Kohala Coast, the original Kona Village Resort, was built in the 1960s and closed in 2011. Steeped in history, the resort is now being reinterpreted and revitalized. Kennedy Wilson, a firm specializing in sustainable real estate, developed this hotel experience in partnership with Rosewood Hotels & Resorts. The Hawaiian tradition of hoʻokipa (hospitality) was emphasized.
Absorption of the cultural and spiritual identity of the island
Kona Village, A Rosewood Resort, is located in Kaʻūpūlehu, where mana (energy, power and strength) can be felt, and spans 81 acres of land. The newly designed resort, with its 150 bungalows, preserves the centuries-old heritage of the land and provides access to the history and moʻolelo (tales) of Native Hawaiians.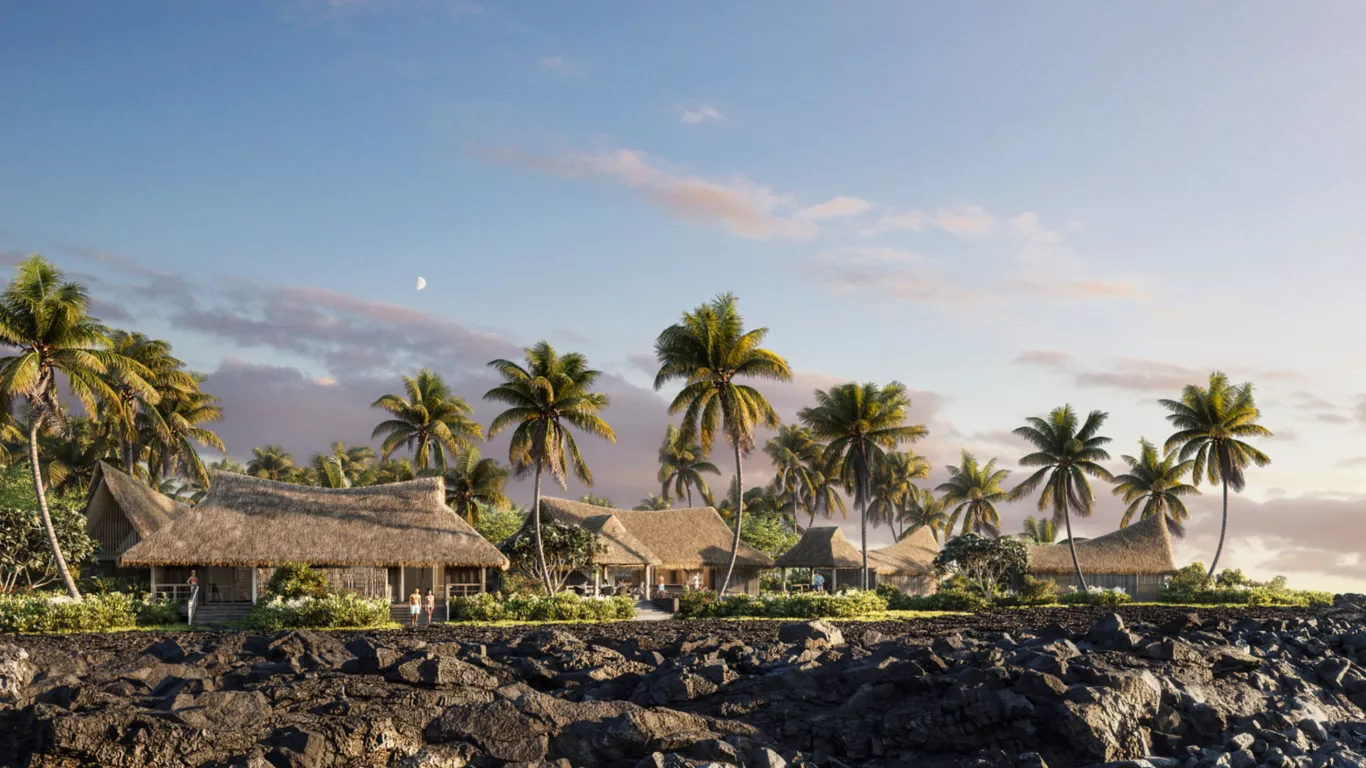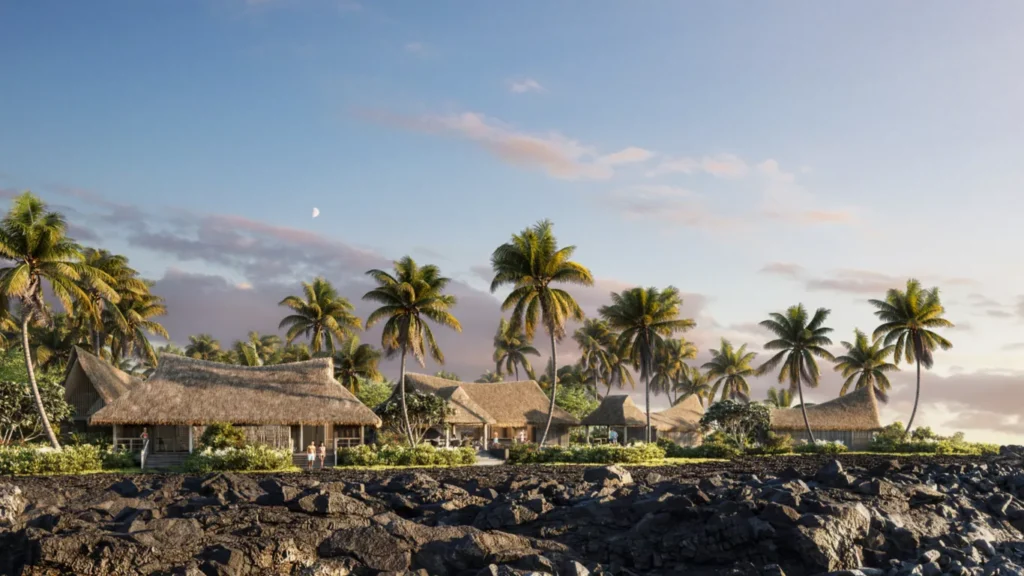 Working closely with residents, the resort was designed to respect and preserve the surrounding biodiverse nature and cultural significance of the Big Island. A committee of diverse Hawaiian personalities and cultural leaders was formed to preserve the history and culture and work together to redevelop the project. From chronicling historical events to naming the restaurants, the members of the panel have ensured that the land retains its mana.
Architecture and design rooted in local culture
The resort is laid out like a Hawaiian village, with accommodations centered around common areas. The restaurants and spa and wellness area are right on the waterfront of Kahuwai Bay. Suites-many with large verandas and ocean views-emphasize natural tones and materials such as wood, stone, and natural fibers. Some 60 multimedia artists, mostly local, visited the resort during the redesign and delved deeply into the spirit and history of the island. Their works are now part of the resort's art exhibition. It features works by Marques Marzan, Roen Hufford, Kaili Chun, Abigail Romanchak, Jordan Souza, Suzanne Wang and Pegge Hopper.
A sustainable path to the future
Rosewood impacts seeks to inspire, enrich and positively impact people and the planet. With this in mind, the resort is committed to sustainability and social engagement. During construction, Kennedy Wilson worked with Re-Use Hawaiʻi, a nonprofit organization that recycles and reuses old building materials, among others. The team also relied on sustainably sourced wood and low-emitting paints, coatings, adhesives and sealants. Kona Village, A Rosewood Resort, is also 100% solar powered, has its own reverse osmosis and wastewater treatment facilities, and is committed to a zero-waste program.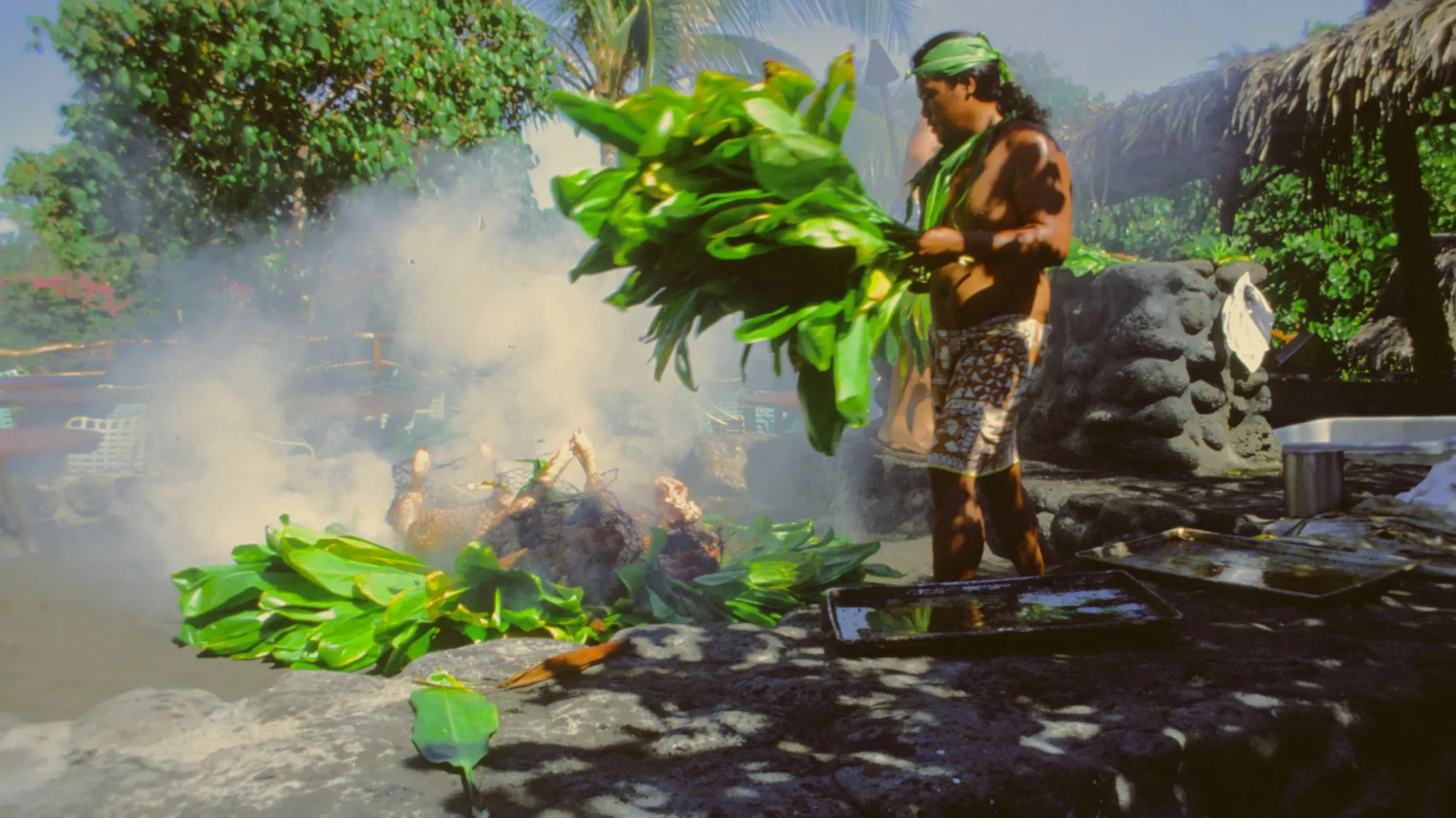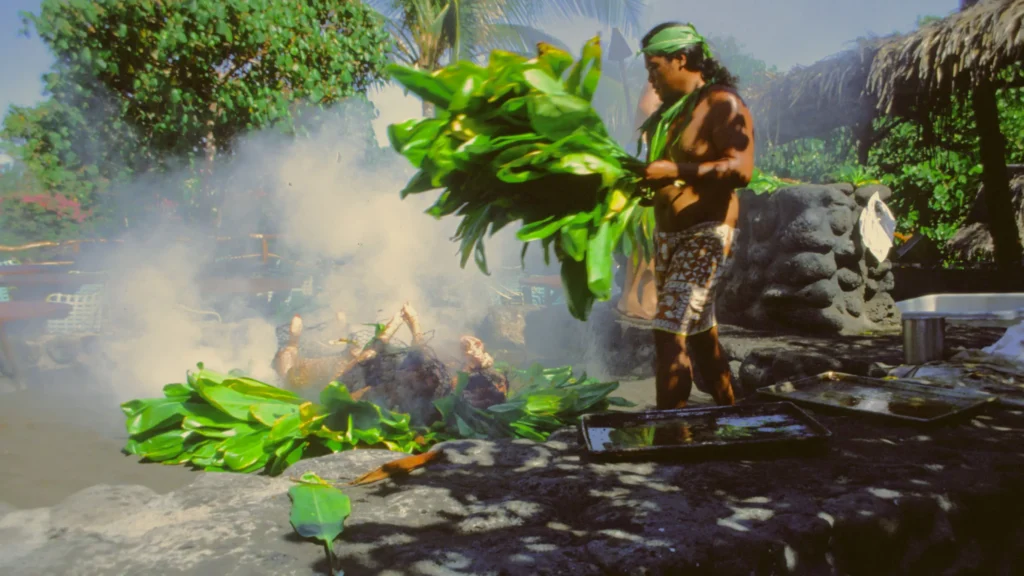 Hawaiian cuisine and cocktails
Fresh, local ingredients, international influences and local craftsmanship in the restaurants and bars guide guests through Hawaii's unique culinary landscape. Moana, the main restaurant, offers fine-dining cuisine, and traditional Hawaiian dishes are prepared at the "Kahuwai Cookhouse and Market." The hip beachfront bar Shipwreck, which has been lovingly restored, and the oceanfront Talk Story Bar, which serves excellent drinks, have been preserved.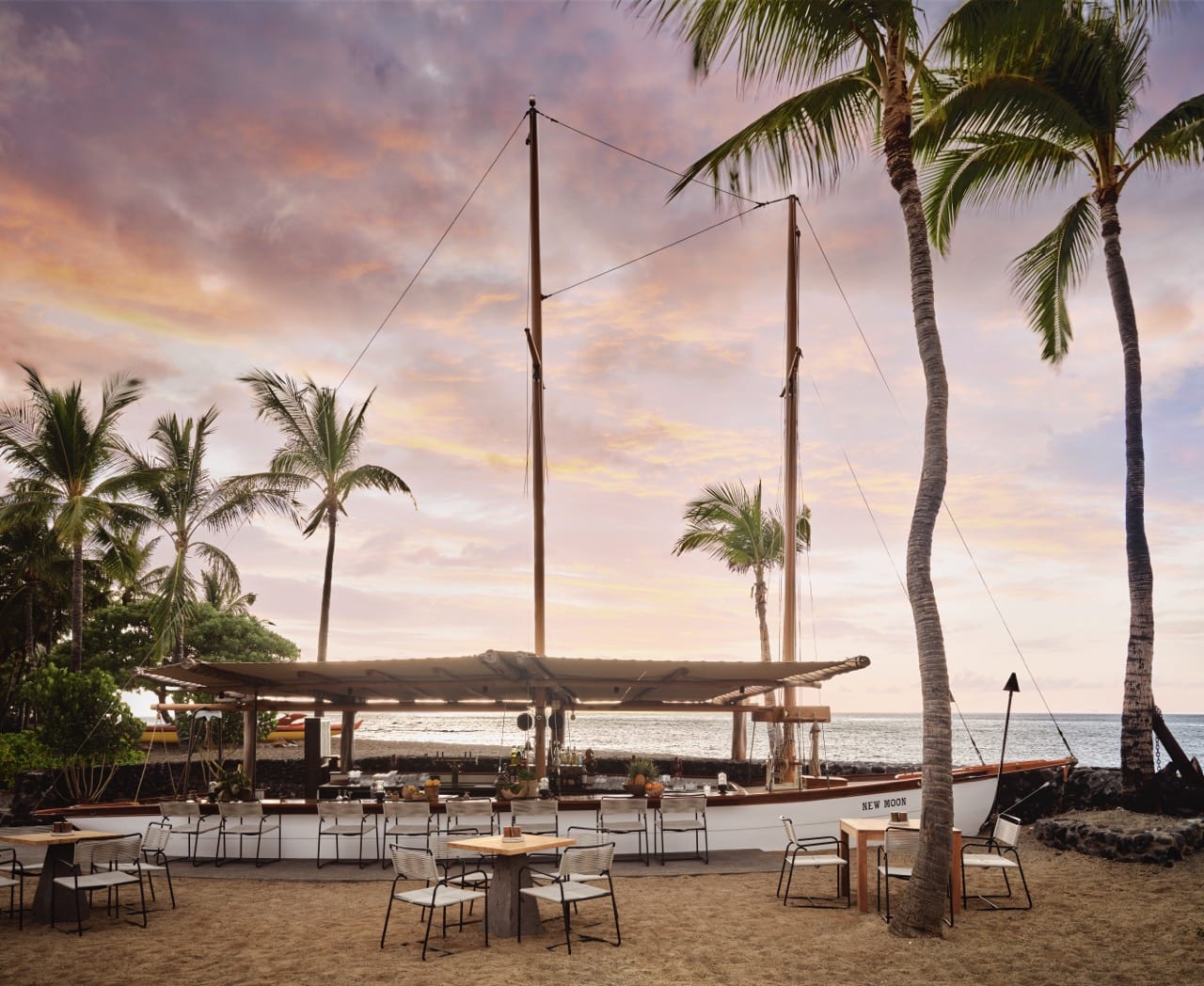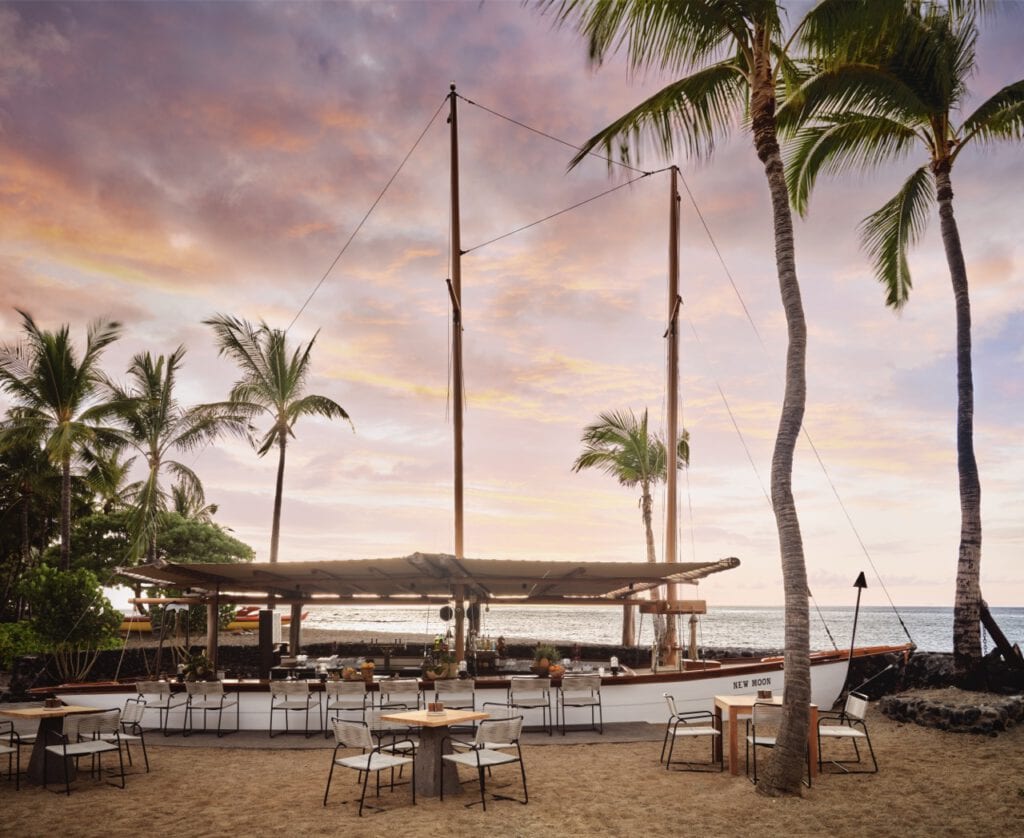 Farm-to-Table is a priority at Kona Village, A Rosewood Resort, and so coconuts, limes and the so-called canoe plants come from its own farm. Local suppliers on the island include Kona Sea Salt, Blue Ocean Mariculture, Hawaiian Vanilla Co, Pacific Coffee Research and Wai Meli Honey.
Connection with oneself and the environment
Built into the black lava rock, Asaya Spa at Kona Village, A Rosewood Resort, overlooking Hualālai Volcano, offers an integrative wellness concept, creating a personal and holistic experience. With treatments, therapies and special experiences inspired by the spiritual quality of Kaʻūpūlehu and the elements that have shaped life in the area for many years, Asaya Spa aims to connect guests to the resort's location.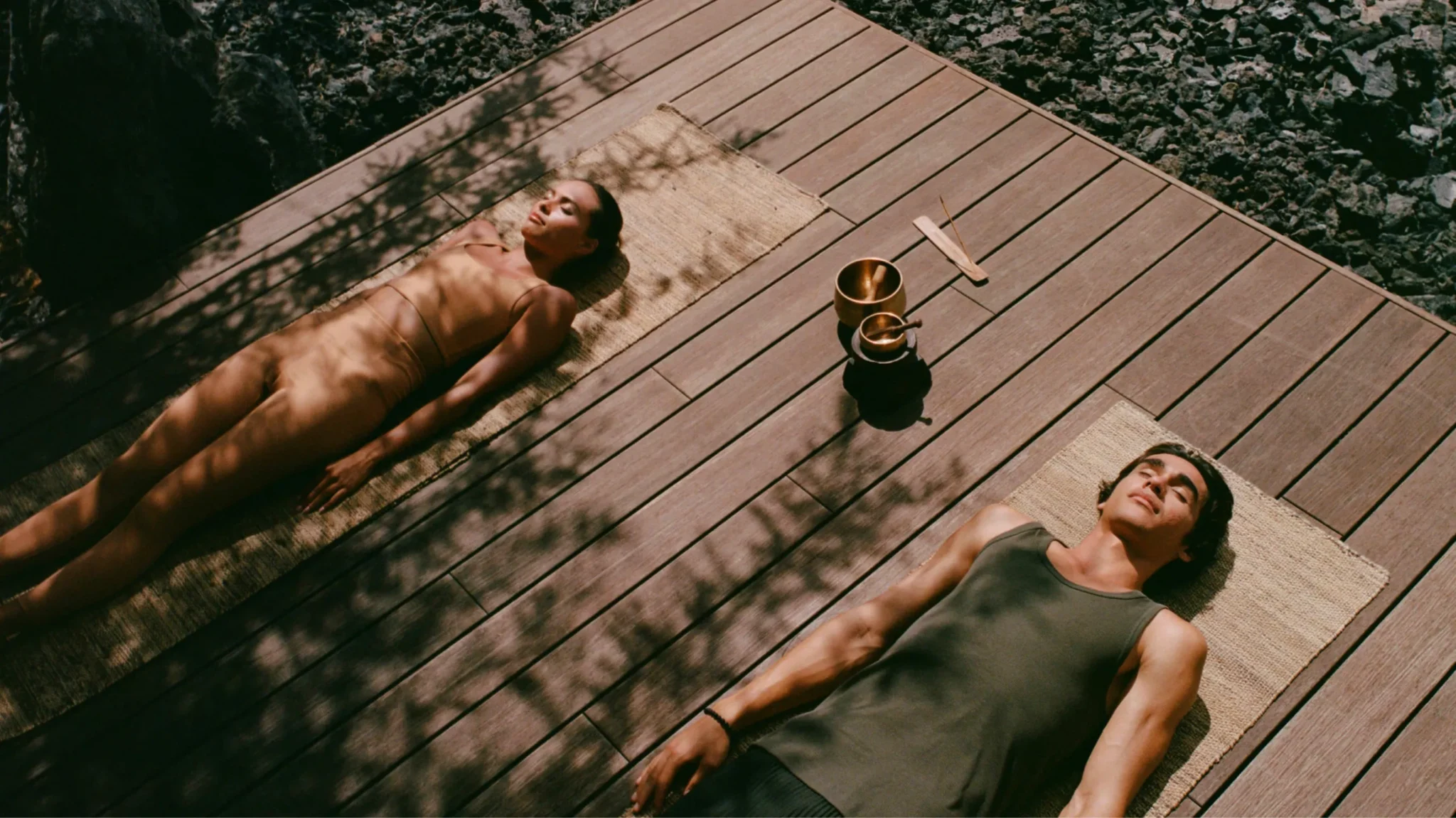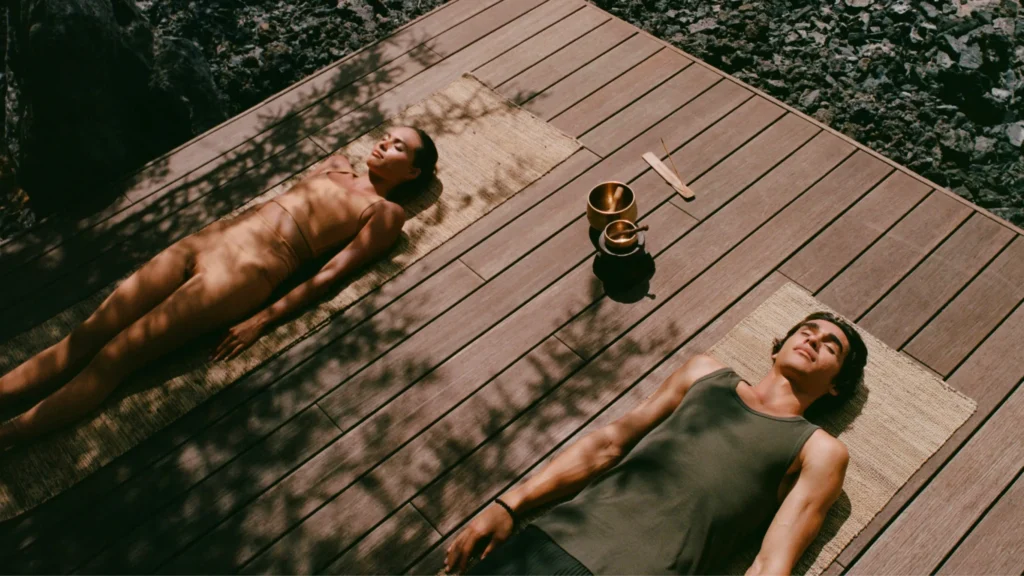 Signature treatments include the Kahuwai Journey, which begins with a gratitude ritual on the shore of the bay and integrates a canoe ride across the water. At Asaya Spa, guests enjoy a hydrotherapy foot ritual and massage that relaxes and balances the body.
About Kona Village, a Rosewood Resort
Kona Village, A Rosewood Resort, is an iconic retreat on secluded Kahuwai Bay and firmly rooted in Hawaiian heritage. Steeped in the moʻolelo (stories) of Native Hawaiians, this ancient fishing village preserves their long-held values by combining a deep commitment to ʻohana (family) with deep Hawaiian hoʻokipa (hospitality). Sprawling across 81 acres on the Kona Coast, the newly redesigned icon draws inspiration from the land's history and natural elements to unite the past, present and future of Old Kaʻūpūlehu. The resort has been meticulously renovated while retaining the essential elements of the original Kona Village Resort. Led by Hawaii-raised architect Greg Warner of Walker Warner Architects and NICOLEHOLLIS, a San Francisco-based interior design firm, the resort features 150 traditional guest accommodations, five restaurants and bars, including the original resort's popular Shipwreck Bar and Talk Story Bar, and Asaya Spa, Rosewood's integrative wellness concept to support the mind, body and spirit.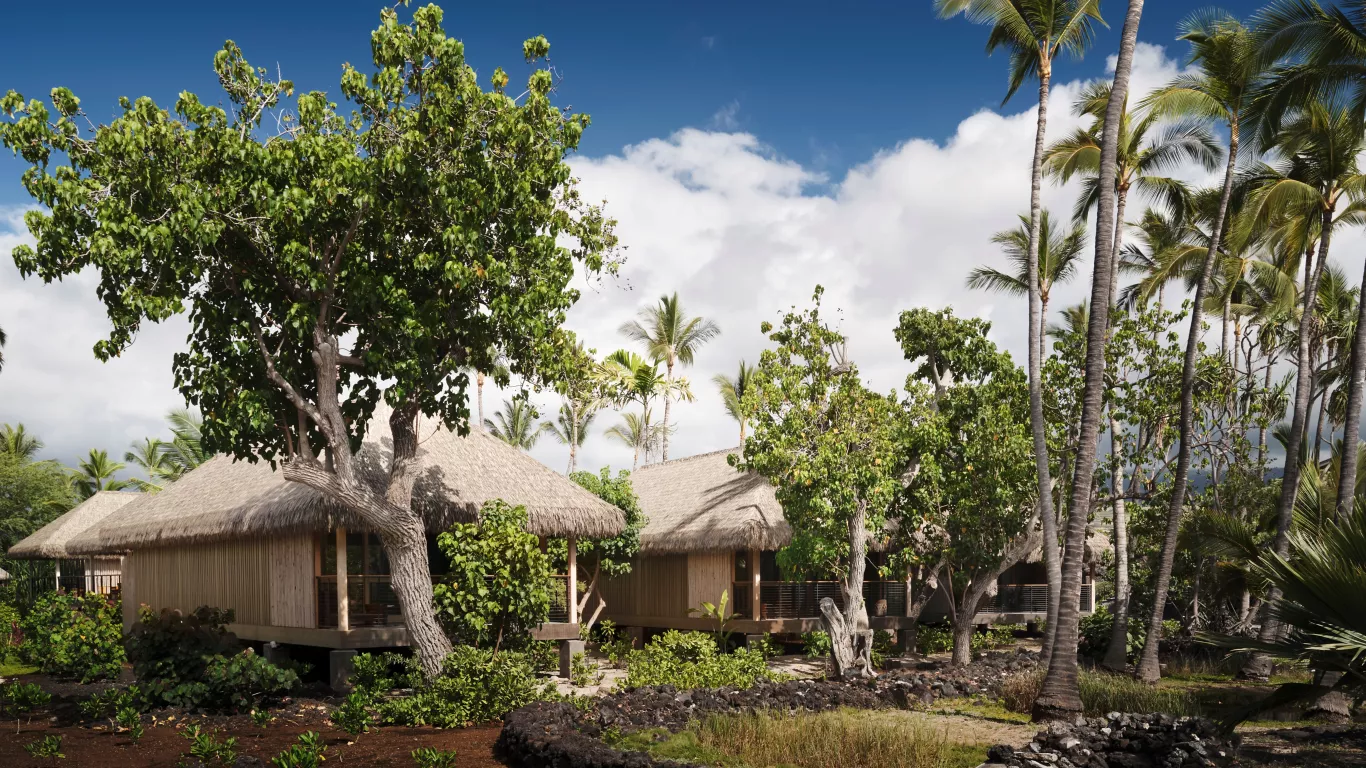 About Rosewood Hotels & Resorts
Rosewood Hotels & Resorts comprises a global collection of 31 unique luxury hotels, resorts and residences in 18 countries. Each Rosewood property adheres to the philosophy of "A Sense of Place" and reflects the history and culture of its location. The Rosewood Collection includes international hotel icons such as The Carlyle, A Rosewood Hotel in New York, Rosewood Mansion on Turtle Creek in Dallas and Hôtel de Crillon, A Rosewood Hotel in Paris, as well as new properties such as Rosewood Hong Kong and Rosewood São Paulo. Rosewood Residences also offers the opportunity to rent or buy properties.