In December, OLM Nature Escape opens its doors and invites guests to a unique stay surrounded by nature. The location of the Eco-Apart hotel is surrounded by breathtaking scenery, including lush forests, sparkling lakes and majestic mountains that provide a charming environment.
Eco-Living
OLM, the Urban Alp, is not a hotel, but much more. The Green Power House is divided into carefully designed apartment suites that offer guests modern comforts. Equipped with private balconies and panoramic views, the rooms allow guests to enjoy impressive views of the surrounding nature and the private sauna (Finnish sauna with 90° in 25 of the 33 apartment suites) is perfect to enjoy moments of relaxation. Rounded off with a kitchen and a separate studio for working (Apartsuite L & XL), you will feel like you are at home!
The Culinary Arts
The breakfast menu was created by Berni Aichner, the PRENN° Culinary Chef, and Theodor Falser, a Michelin-starred chef. It includes hand-picked, local and regional products with a high organic content, as well as in-house OLM muesli blends. Also on offer are freshly prepared specialties made from organic free-range eggs, a wide selection of different teas, fresh juices, new flavored water drinks and smoothies. For lovers of crusty bread, there is a selection from the village baker, and homemade bread, cakes and pastries are also available. And for the sweet-toothed among the guests, there are not only all kinds of jams, spreads and honey from small manufactures, but also porridges, waffles and pancakes, as well as daily surprises. Finally, what should not be missing? High-quality Caroma espresso from the Modbar. In the evening, you can either cook for yourself in the apart-suite (with ingredients from the store at the reception), take advantage of the cool dine-around offer and explore the area at the same time, or let Berni Aichner surprise you. Twice a week, always on Tuesdays and Fridays, the OLM dinner takes place – with fixed menus on innovative themes and choices. In addition, the Aparthotel also offers the APÉRO dinner with Alpine-Mediterranean tapas – always on Mondays, Wednesdays, Thursdays and weekends. Since seating is limited for both dinner options, reservations are absolutely necessary here.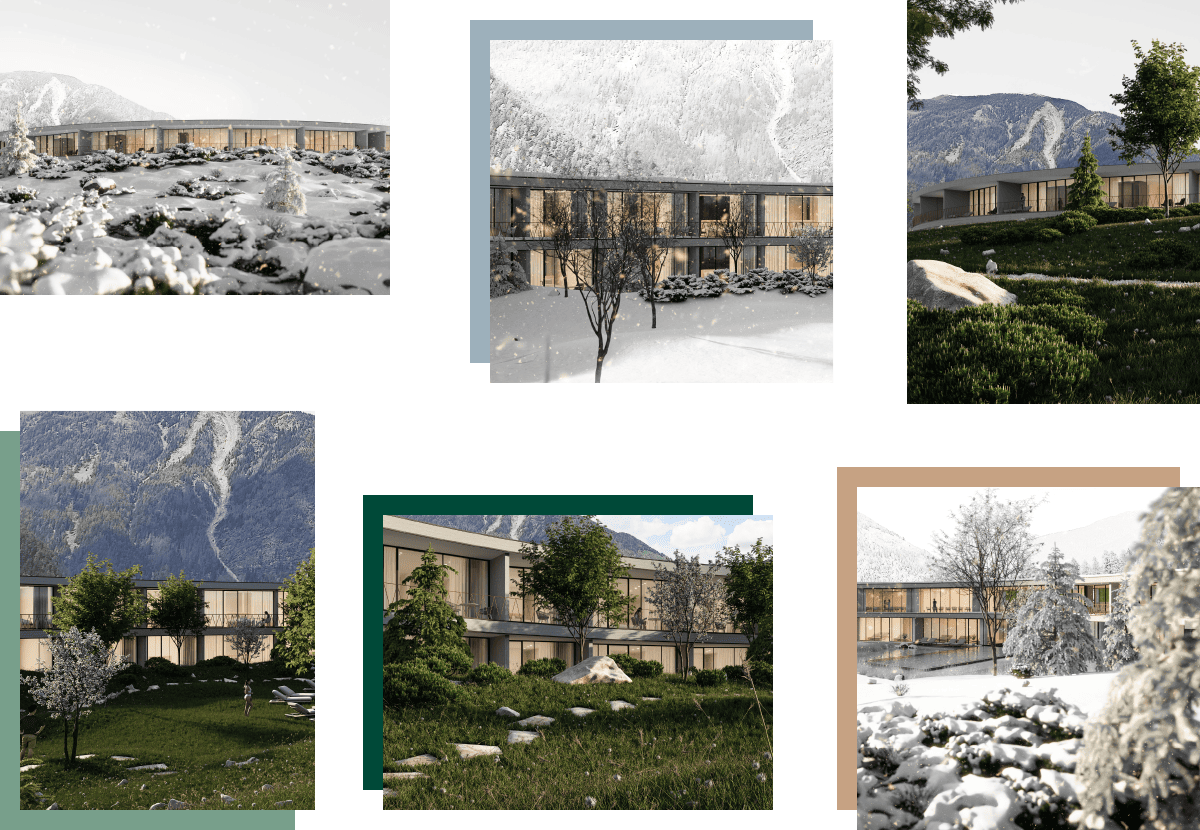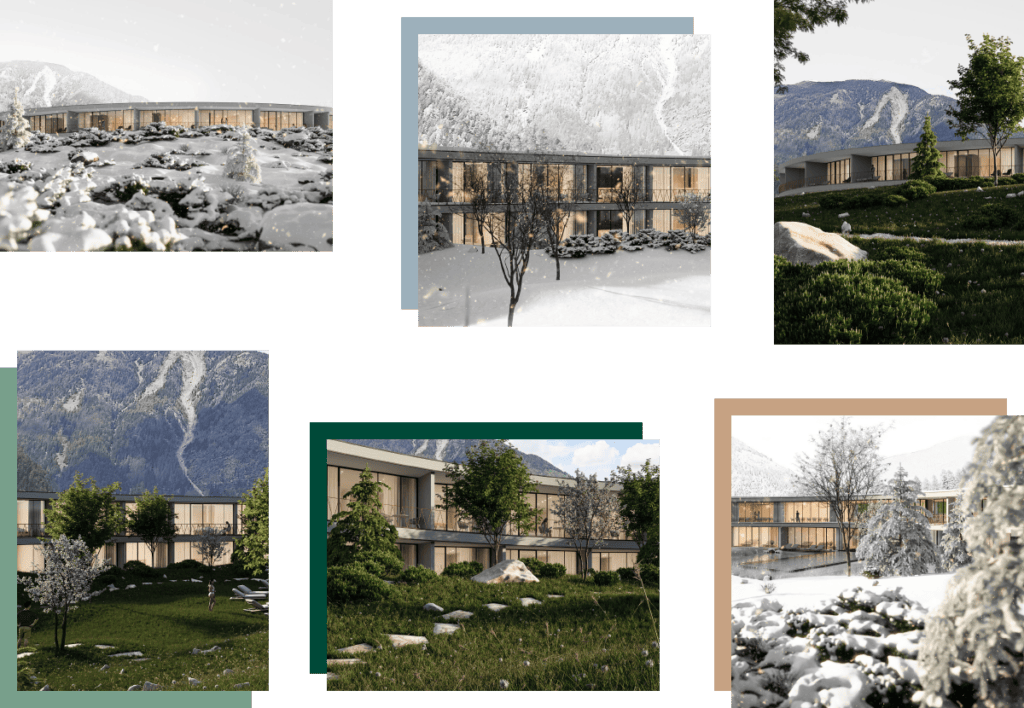 A paradise for nature lovers
For nature lovers OLM is an ideal starting point to explore the surrounding area. Hiking enthusiasts can explore the picturesque hiking trails and take tours through the untouched wilderness. In the winter months, the region offers excellent conditions for skiers and snowboarders, and the Rein in Taufers cross-country skiing center is also just a short distance from the house. In addition, OLM is located in the middle of a biker's paradise! So you can experience nature here all year round. And because OLM is just as much a nature lover, it also likes to give back. The Eco-Apart-Hotel therefore attaches great importance to sustainability and environmental protection and it shows: energy self-sufficient, CO₂-neutral and independent thanks to an energetic construction and use of many natural materials. It has its own heating plant with geothermal energy and a photovoltaic system. It is GSTC and KlimaHaus Nature certified and is one of the members of Ecoluxury and Green Pearls.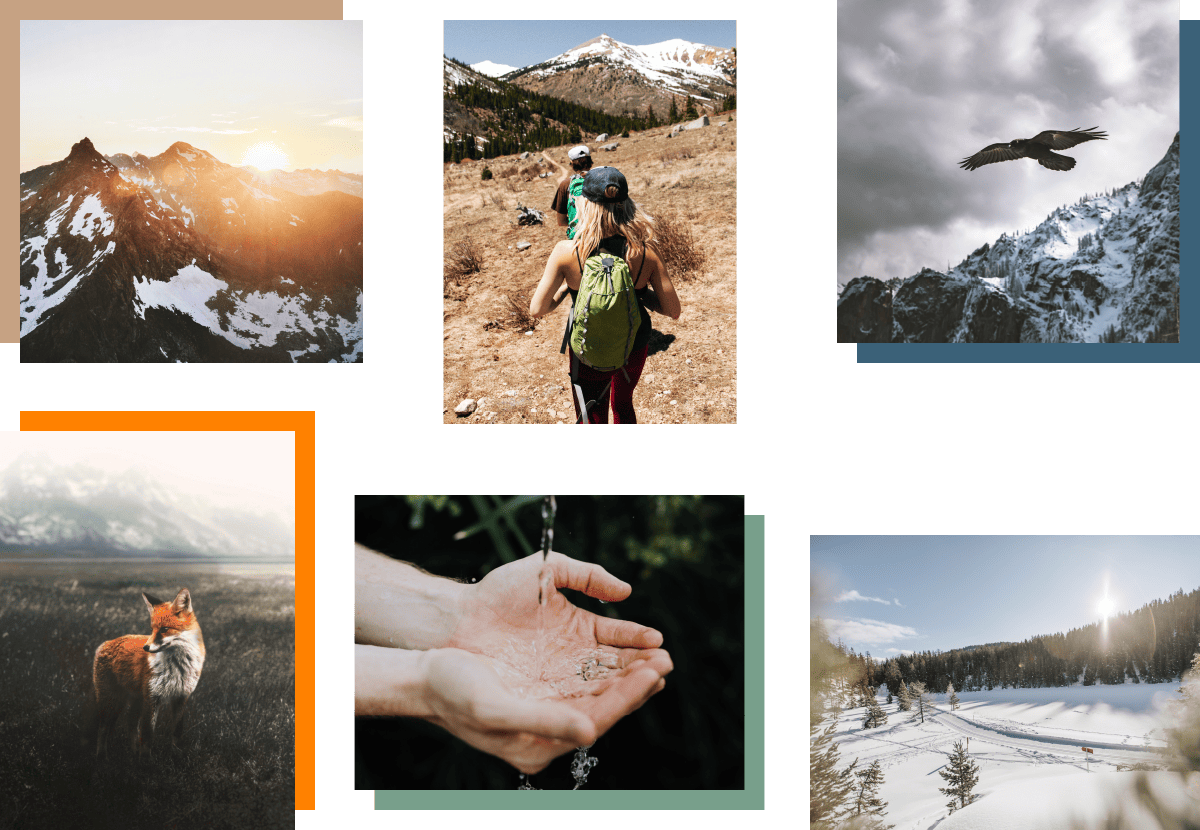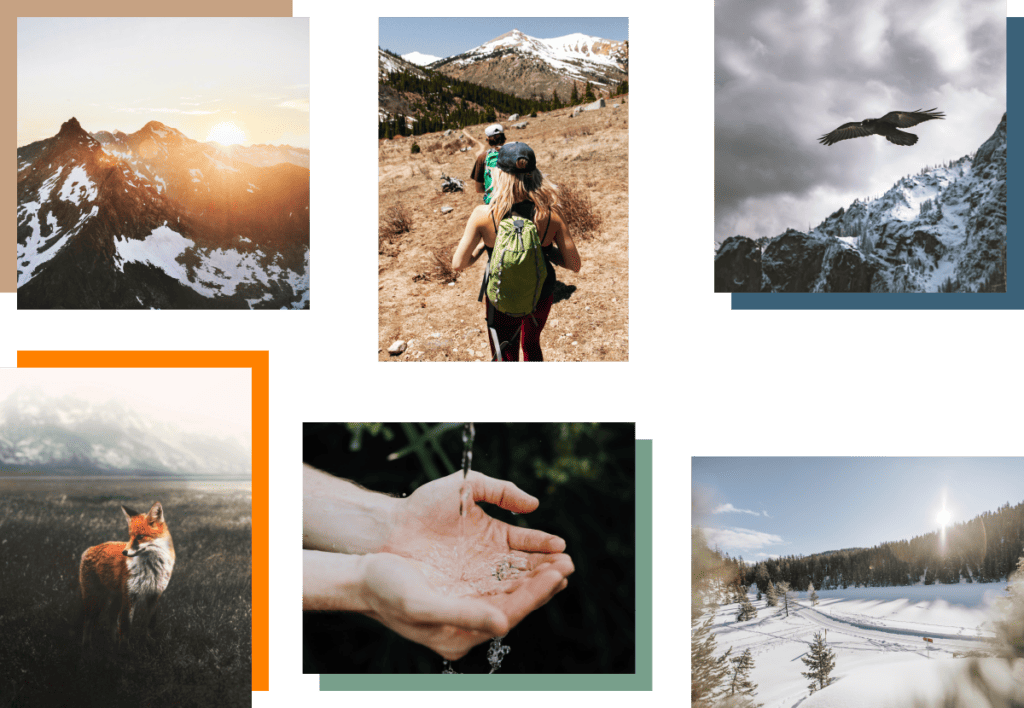 Where the search for tranquility ends, freedom begins. In the midst of the South Tyrolean mountains OLM Nature Escape – your energy self-sufficient Eco Aparthotel – welcomes you.
The journey to your inner place of power begins …