---
Text by Nina Prehofer
Objects from Istanbul are soon to be added to the World Wide Things Collection.
The city west of the East and east of the West is a synthesis of the cultures that meet there. Istanbul was European City of Culture in 2010 and since 2017, the city on the Bosporus has been a UNESCO City of Design. Sertaç Ersayin, himself an industrial designer, is the curator of the WWTC in Istanbul. He is above all impressed by th production potential, by the range of products and by the designers and manufacturers' enthusiasm for developing and distributing their products across the world – products that all carry the DNA of this vibrant city. To Ersayin, the essence of those products is gentle and warm, and they share a common design thread. Some objects are inspired by the coffee and tea culture and are strongly shaped by the local population and lifestyle; in other cases, there is a clear international influence.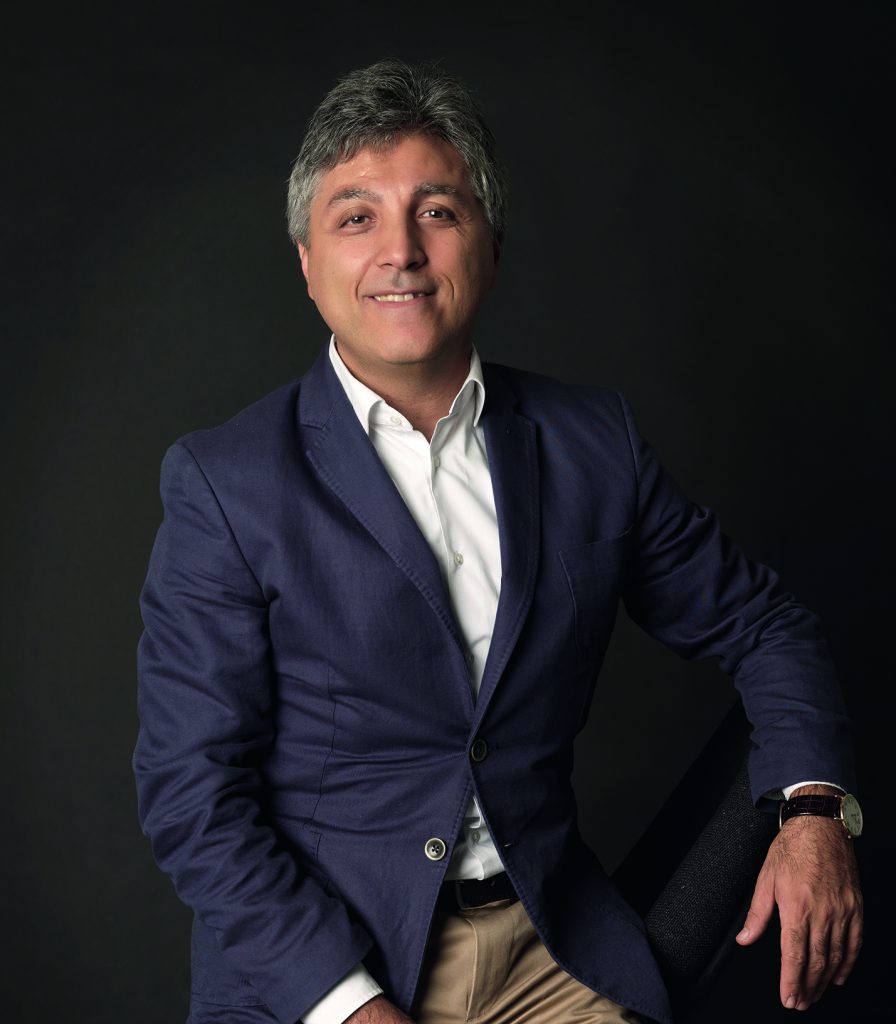 "If we look at design objects from Istanbul and what defines them, we find a great diversity both of products and of design. There is everything from everyday items to durable consumer goods – representatives of our cultural heritage or an attractive interpretation of technology. Coffee cups and teacups are a strong expression of our cultural heritage, while office furniture is technological and ultra-modern."
Photo: Sertaç Ersayin c Istanbul Design Bureau
The new objects in the Collection will be on show for the first time in May at the "Design Month" in Graz. The focus will be on glass, ceramic and copper furniture and crockery. Don't forget: the design products presented in the Collection can also be purchased through online shops.