Urban concept with a fresh look and feel. The architectural firm MEISSL ARCHITECTS designs the new wood hybrid building of the first Henri Country House in Seefeld and brings the traditional house into today's world with a green-building approach.
Located in the heart of Seefeld – Tyrol's high plateau – the new Henri Country House is considered the perfect starting point for a variety of adventure options. Whether Almhopping, mountain biking and golfing in summer or skiing, cross-country skiing and building snowmen in the powder snow – Seefeld can be wonderfully explored from here!
Built in the sixties, the "Hotel Elite", as it was then called, was completely rebuilt in 2001. The traditional hotel has four upper floors with 27 rooms. With the new Henri Country House, DSR Hotel Holding presents an additional 48 rooms after the expansion and adapts the 27 already existing rooms to the new hotel concept. The hotel has already opened as a "pop-up concept".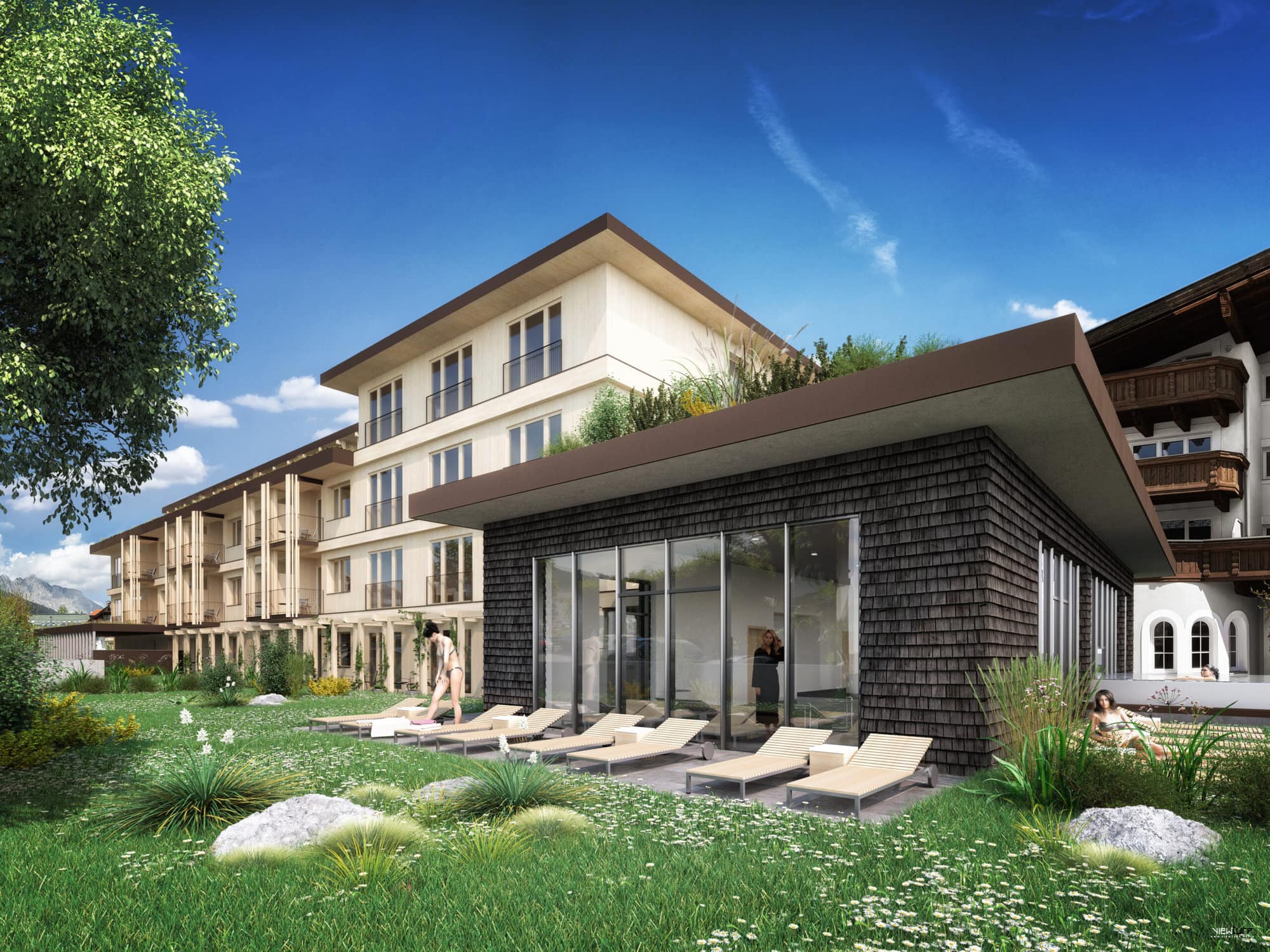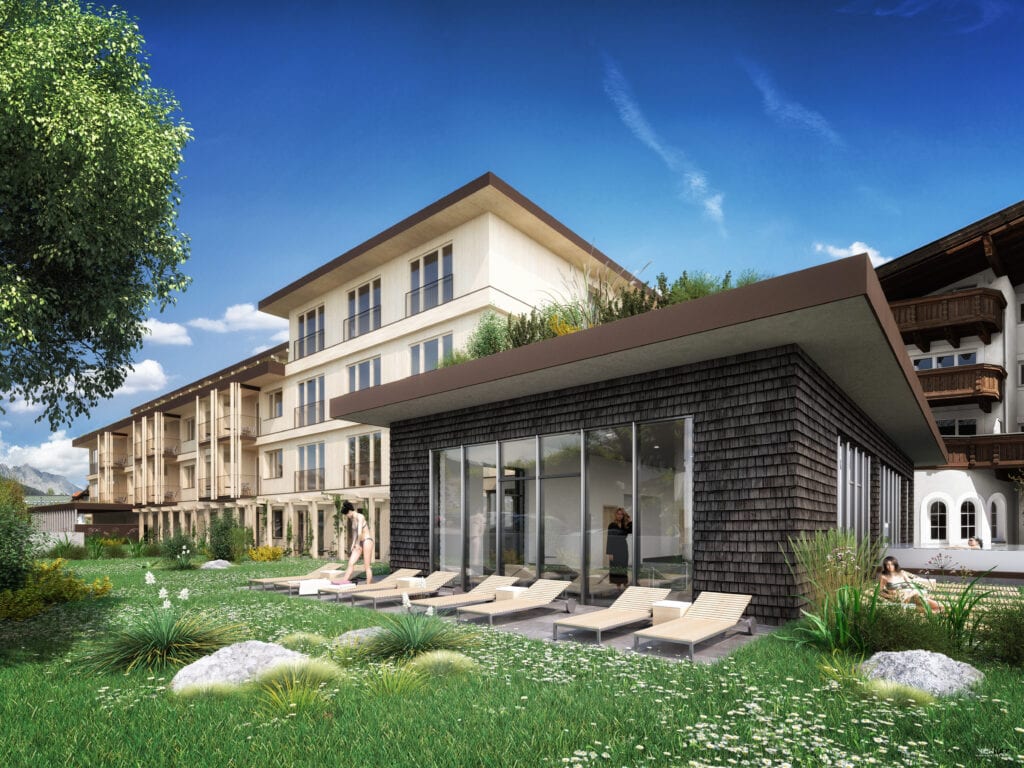 The design of the hotel extension is being handled by Seefeld-based Meissl Architects: "We are proud to once again be able to realize a hotel project in our home country with true professionals," says Alexander Meissl.
The area of the former "Mocca Mill", which looks like a typical Austrian coffee house, will be open to non-residents. The current wellness area will be expanded into a fitness room including a spa with steam bath and sauna.
In doing so, the project meets all sustainable standards of today, as Alexander Meissl explains: "In addition to the use of wood as an essential building material, the optimization of energy consumption and compliance with contemporary environmental standards, we also consider the quality of stay for guests as an important and fulfilled criterion."
About MEISSL ARCHITECTS
The creative and innovative team of experts at MEISSL ARCHITECTS has been providing solutions for the future for its clients in the second generation – since 1958 – and focuses on a holistic, sustainable and cross-generational approach. 63 years ago, Ernst Meissl – a luminary in the field of alpine (hotel) architecture – founded his own architectural office in Tyrol with a tireless creative drive.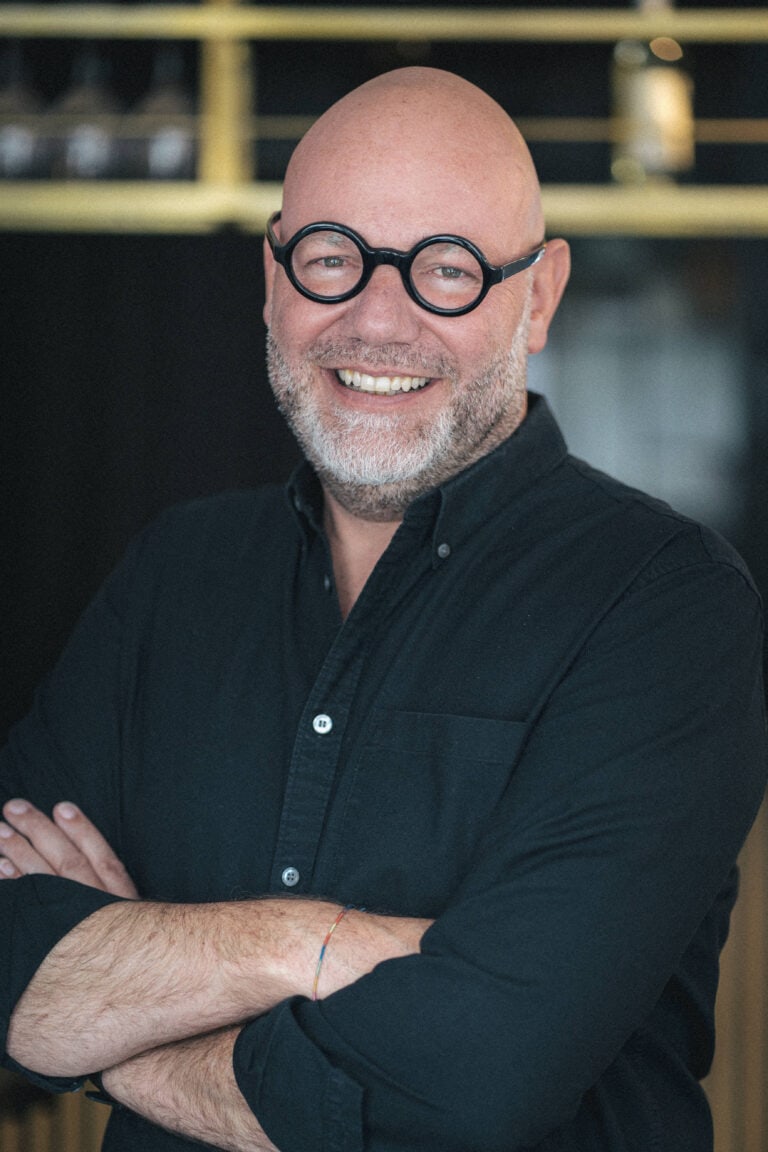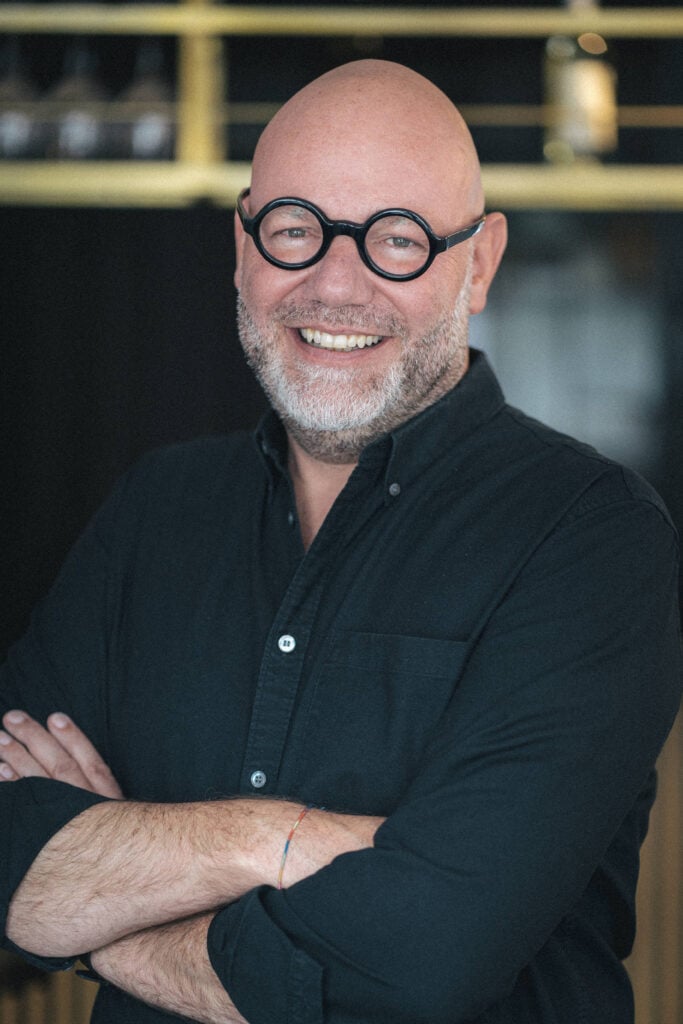 Ernst Meissl passed on his great passion and knowledge to his two children Alexander Meissl and Carola Meissl-Handle, who took over the architectural office in Seefeld in 1990. Through steady growth, the siblings were able to open a branch office in Vienna in 1997, which is still very successful today. In 2007, a branch office was also founded in Bolzano, which was incorporated into the Seefeld headquarters in 2011. 2008 has seen a specialization in project development on positioning concepts of exceptional tourism and hotel projects based on the EKS, as well as the implementation of architectural and interior planning and graphic design.
Since 2017 Gordon Grusdat (Seefeld) and Thomas Wawris (Vienna) complement the team of MEISSL ARCHITECTS as architects and managing partners.