In 2015, Italian Vogue called Naomi Goodsir one of the most promising "new talents". Naomi continues to cause a stir by reinterpreting hats, bags and other accessories with her irrepressible imagination.
A signature with a difference – with appeal, with attitude. When you meet Naomi Goodsir, it is impossible for her to go unnoticed. The Australian milliner and designer has a very unusual elegance and subtle charm. Her style is associated with a "je ne sais quoi" that exerts an automatic attraction. Naomi is known for her fierce "couture" hats that always accompany a movement – they are snootily quirky, rebellious, sometimes rocky, often punky, but always chic. For over 10 years she has been creating handmade one-off pieces, always respecting the craft of millinery, preferring beautiful fabrics from companies that work in the old, traditional way, as a nod to their ancestral skills.
Exceptional fragrances conceived with Renaud Coutadier represent the natural extensions of Naomi's remarkable universe.
PLAY NOW!
contest powered by rewards fuel
Leather and exotic skins (including Australian crocodile) are also used by the designer, in the form of accessories – as a tribute to her Australian origins. Legendary Lidewij Edelkoort selected one of her designer bags for the exhibition "Fetishism in Fashion" at the Arnhem Biennale in the Netherlands in June 2013. From Sydney to the English National Opera – and after working with international designers, Naomi decided to follow her own path in France.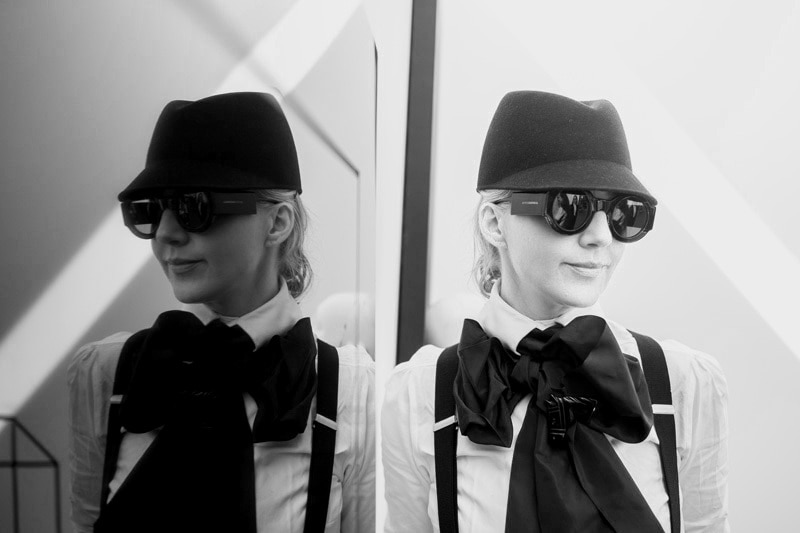 Naomi Goodsir Parfums
The spirit of Naomi Goodsir's perfumes follows the example of traditional and independent perfume houses. Behind the fragrances is a passionate creator whose vision and unusual style inspire compositions that in turn reflect her very own universe.
The perfumes are composed around legendary raw materials of fine perfumery – leather, incense, tobacco, iris… They all take on a special olfactory identity through their facets and structure.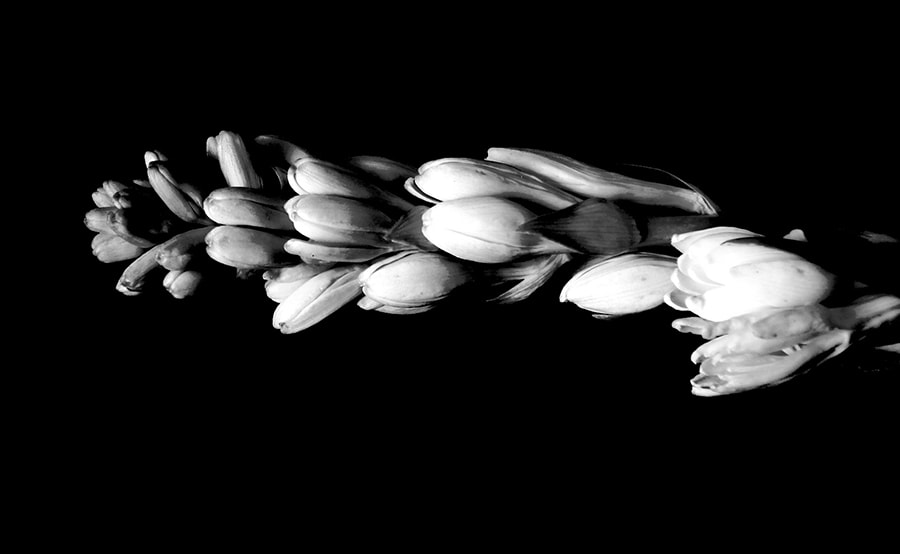 Wonderful compositions
Cuir Velours, Bois d'Ascèse, Or du Sérail, Iris Cendré, Nuit de Bakélite … beautiful compositions, noble and elegant. These five Eaux de Parfum reflect the madness and fantasy in the designer's world, creating a mysterious and personal aspect. Naomi Goodsir values savoir-faire as much as inspiration, so she surrounds herself with talented perfumers including Julien Rasquinet, Bertrand Duchaufour and Isabelle Doyen.
Naomi Goodsir perfumes are made and hand-packaged on the Côte d'Azur, near Grasse, where Naomi works and lives.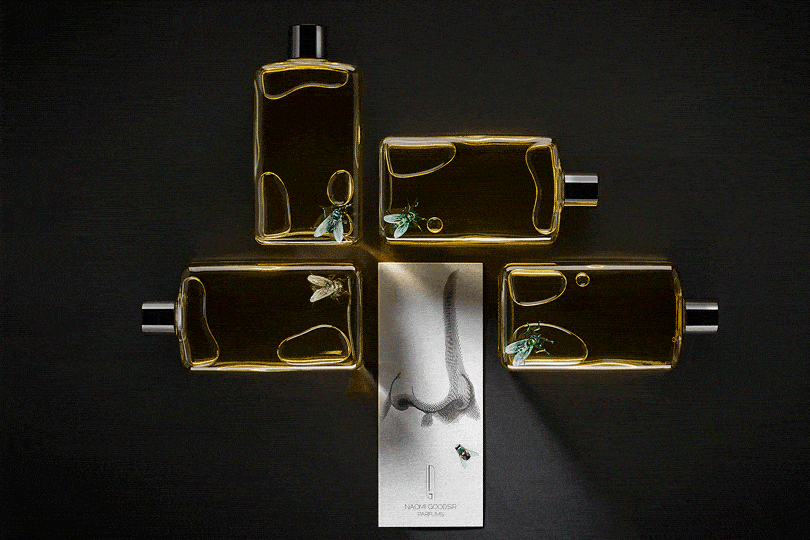 balduin – the olfactory store
The balduin online-shop is a love letter to individuality, personality and extraordinary olfactory experiences. Its aim is to find brands, which are insider tips, specialties, rarities and peculiarities, created by people who work with outstanding excellence and a lot of love and passion like the unique Or du Sérail – Eau de Parfum by NAOMI GOODSIR
OR du SÉRAIL
VOLUPTUOUS / GENEROUS / GOLDEN
The lyrical performance of "Or du Sérail" by Naomi Goodsir does complete justice to this fragrance creation. It shows us a dreamlike, rapturous oriental play of colours, full of mystery, exciting exoticism and with forbidden sensual undertones.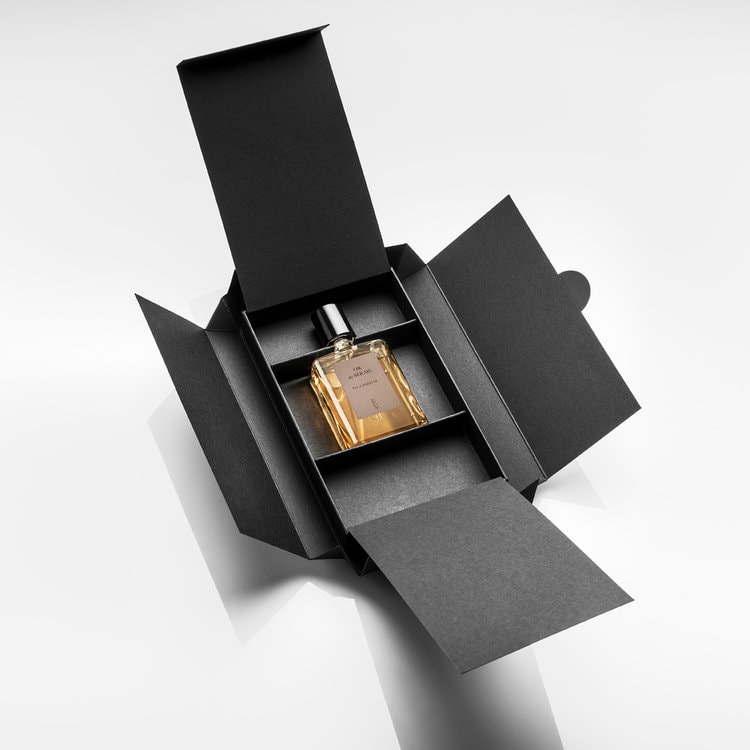 "Or du Sérail" – the gold of the Seraglio – shines wonderfully and caresses the powers of the imagination. Precious vanilla, candied fruits, dates, apples, oranges, but also wax and honey, sugared delicacies, refined with rum. At the same time, one senses the mild smoke of the water pipes with their flavoured tobacco, here and there lighter spices flash up, but ultimately give way to the warm amber and musk tones.
A rich, voluptuous & facetted oriental tobacco inspired by a painting of french artist, Eugène Delacroix. A gourmand & textured perfume, evocative of a golden tobacco. An ambery, woody, musky & greedy composition.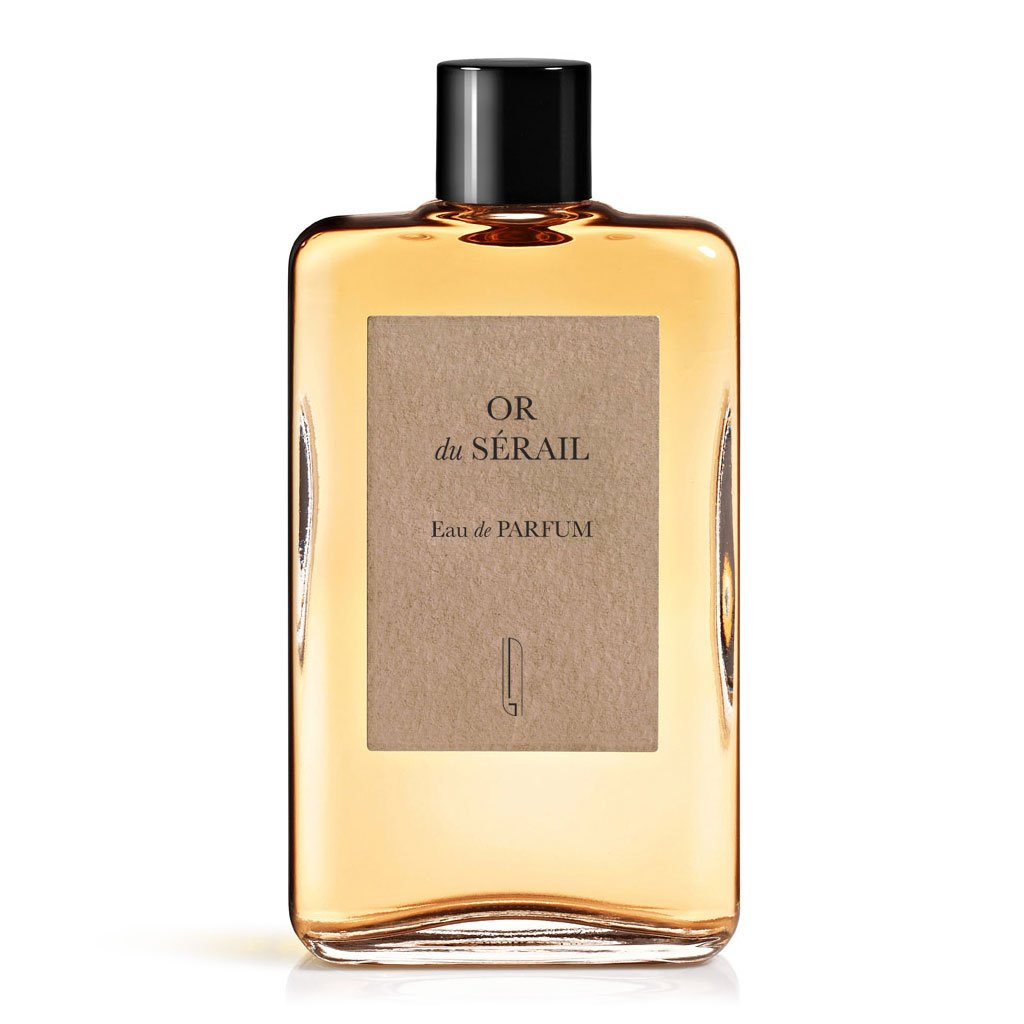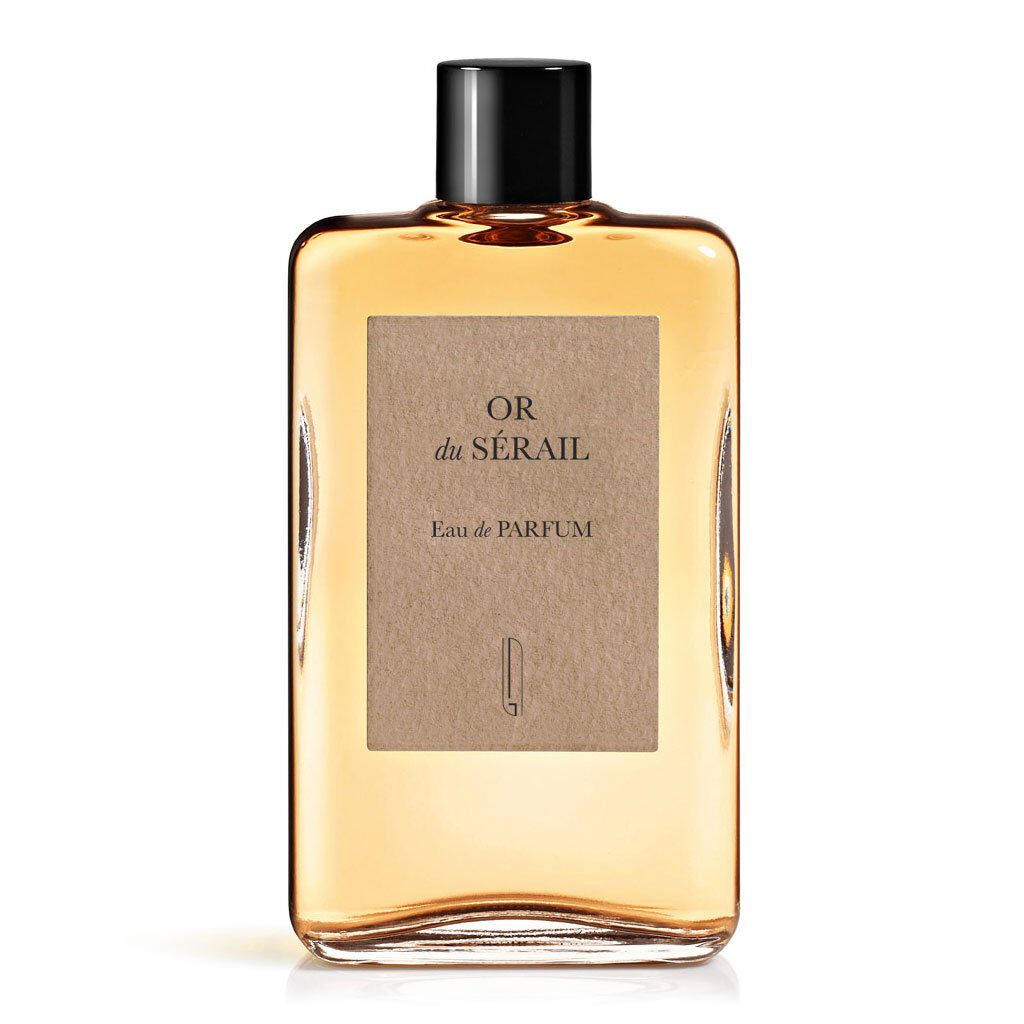 Olfactory family: Oriental Fougere
Head note: apple, red fruits, mango, orange
Heart note: rum, vermouth, davana, clary sage, coconut, geranium, ylang-ylang, mate
Base note: tobacco, beeswax, honey, amber, labdanum (cistus), oak, cedarwood, musk, vanilla
Perfumer: Bertrand Duchaufour
This unique contemporary Eau de Parfum is genderless. Available at balduin – the olfactory store.
---
In cooperation with: