Some people don't fall asleep, others wake up far too early, but healthy sleep is the basis of a healthy body and mind. Montiana's sleep friends from the mountain shop can help.
Not being able to fall asleep is torture. And yet we know it: anger, worries and problems cause the carousel of thoughts to spin, and spin, and spin at night. Disturbing stress factors, unsolved problems and job miseries do not allow the mind to rest. Last but not least, our always-on lifestyle, coupled with constant blue light exposure to the eyes via LEDs and screens, ultimately leads to our internal clock becoming confused. As a result, our brain does not secrete enough melatonin before bedtime, making falling asleep a really hard job.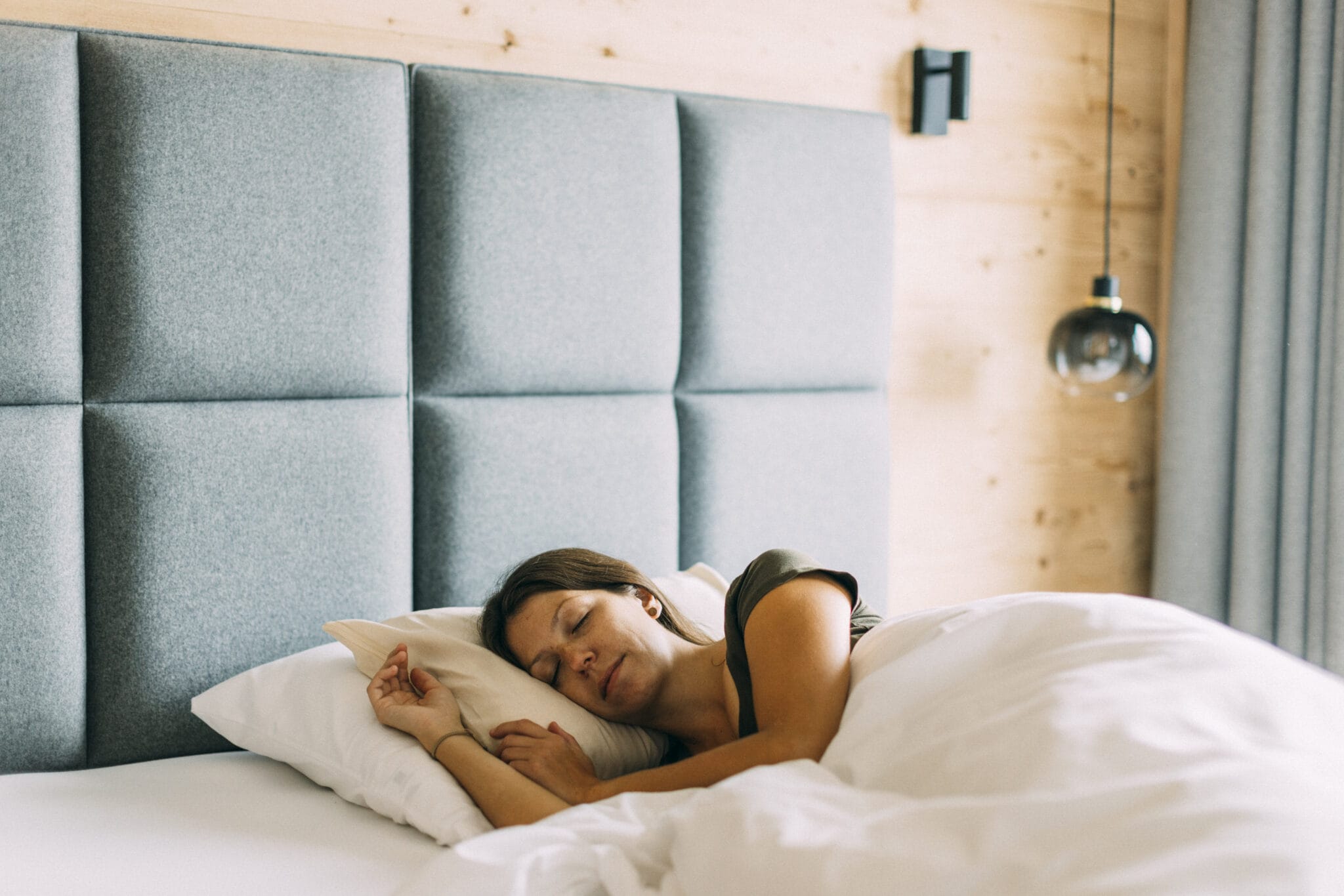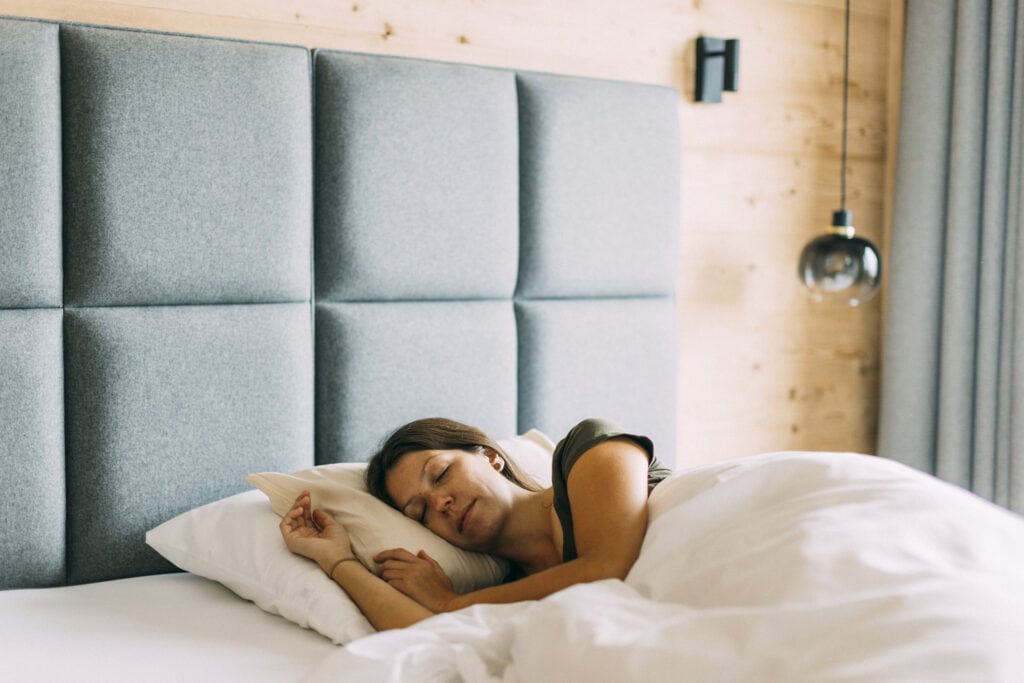 Sleep that is too short and too poor eats up energy. Montiana's sleeping friends can help. They relieve nervous restlessness and thus make a beneficial contribution to lowering stress levels and making it easier to fall asleep. Montiana is sold via the online shop of the Kaufhaus der Berge, just like the Alpienne cosmetics brand. The two share a devotion to nature and a passion for processing active ingredients from the Tyrolean Alps. The Schlaffreunde range includes synergetic and concentrated active ingredient complexes that support healthy sleep.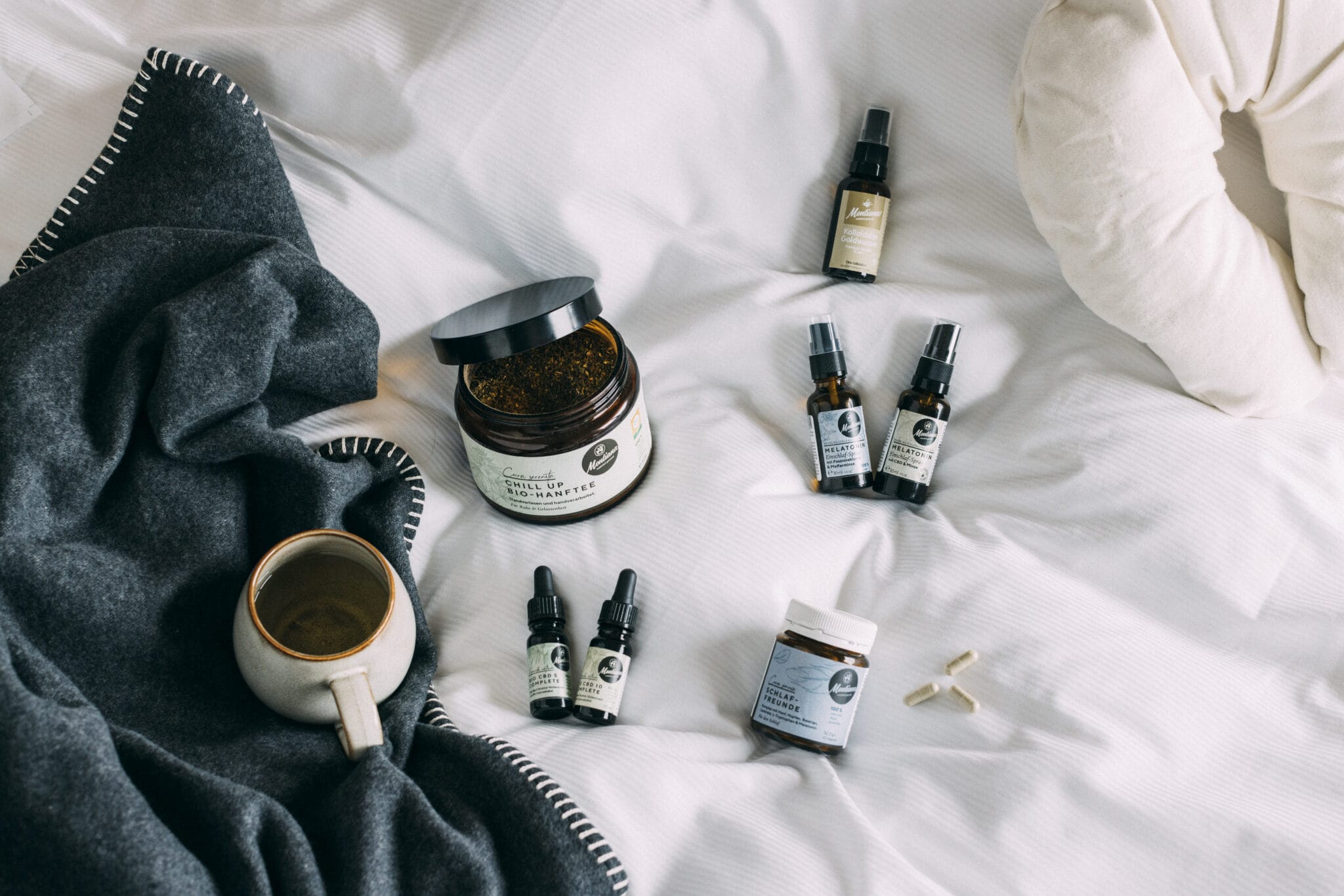 The Sleeping Friends at a glance:
THE SLEEP AID SPRAY
With melatonin, CBD and an extract of passion flower, this is the perfect combo for the sandman. Melatonin is the signal of darkness to the body, the clock of our inner clock, which decisively regulates the day-night rhythm. CBD, using highly professionally extracted cannabidiol from first-class hemp plants in full-spectrum, but of course without THC, is currently considered the hottest natural relaxation cure.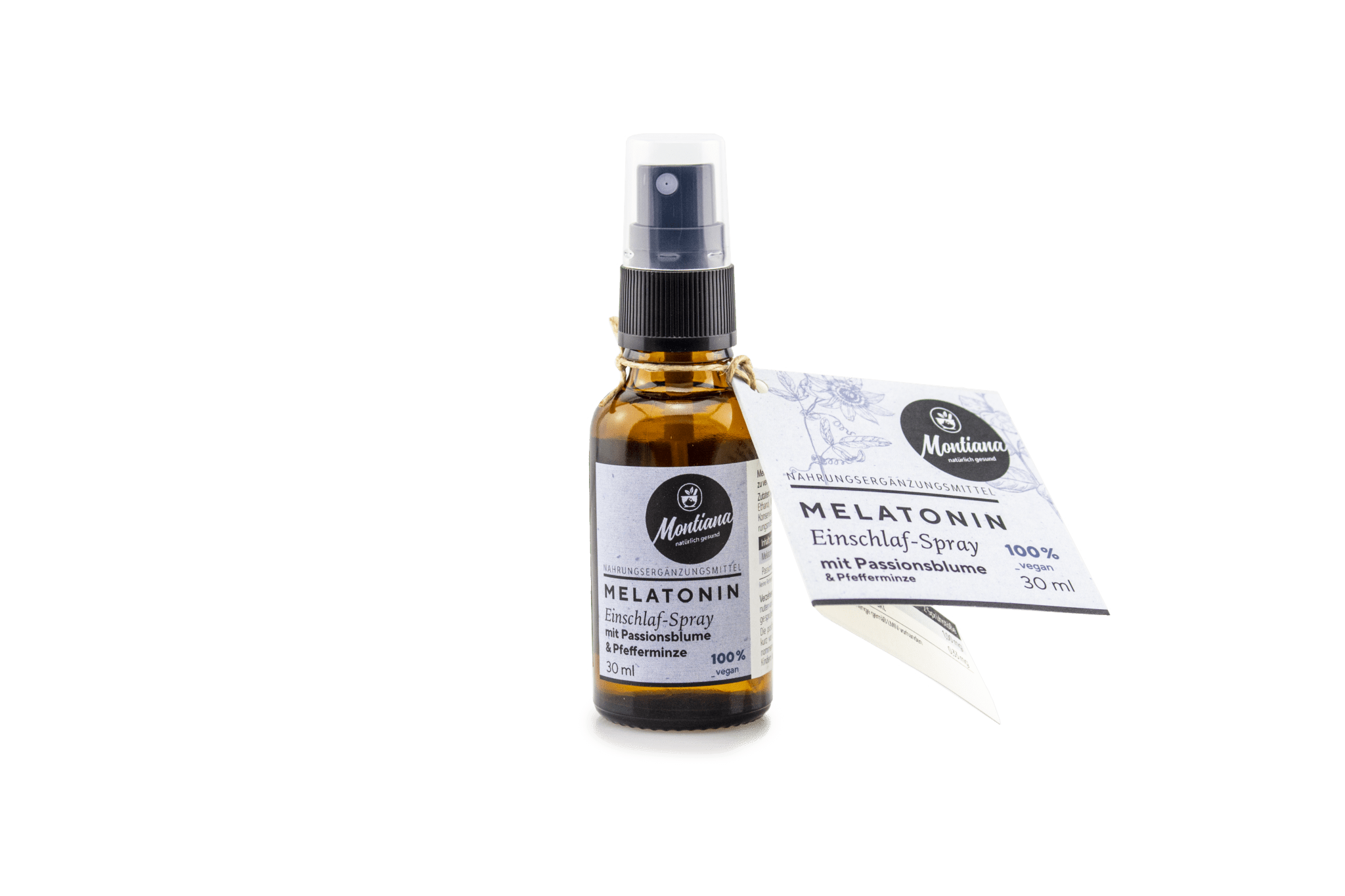 (30 ml / 25,90 €)
SLEEPING FRIENDS
If you want to live healthily, you have to sleep healthily. At least 5 good reasons to look forward to the nights: The carefully selected combination of hemp powder with the traditional plant extracts of hops, valerian and lavender (as well as L-tryptophan & melatonin) has a calming, relaxing and sleep-promoting effect. Melatonin is also known as the sleep hormone and is an endogenous messenger responsible for regulating sleep. A deficiency of melatonin can lead to sleep problems, especially at a more mature age.
L-tryptophan is also considered a precursor of melatonin. L-tryptophan belongs to the essential amino acids. It is responsible for the production of the "happiness hormone" serotonin. So those who sleep well are happier.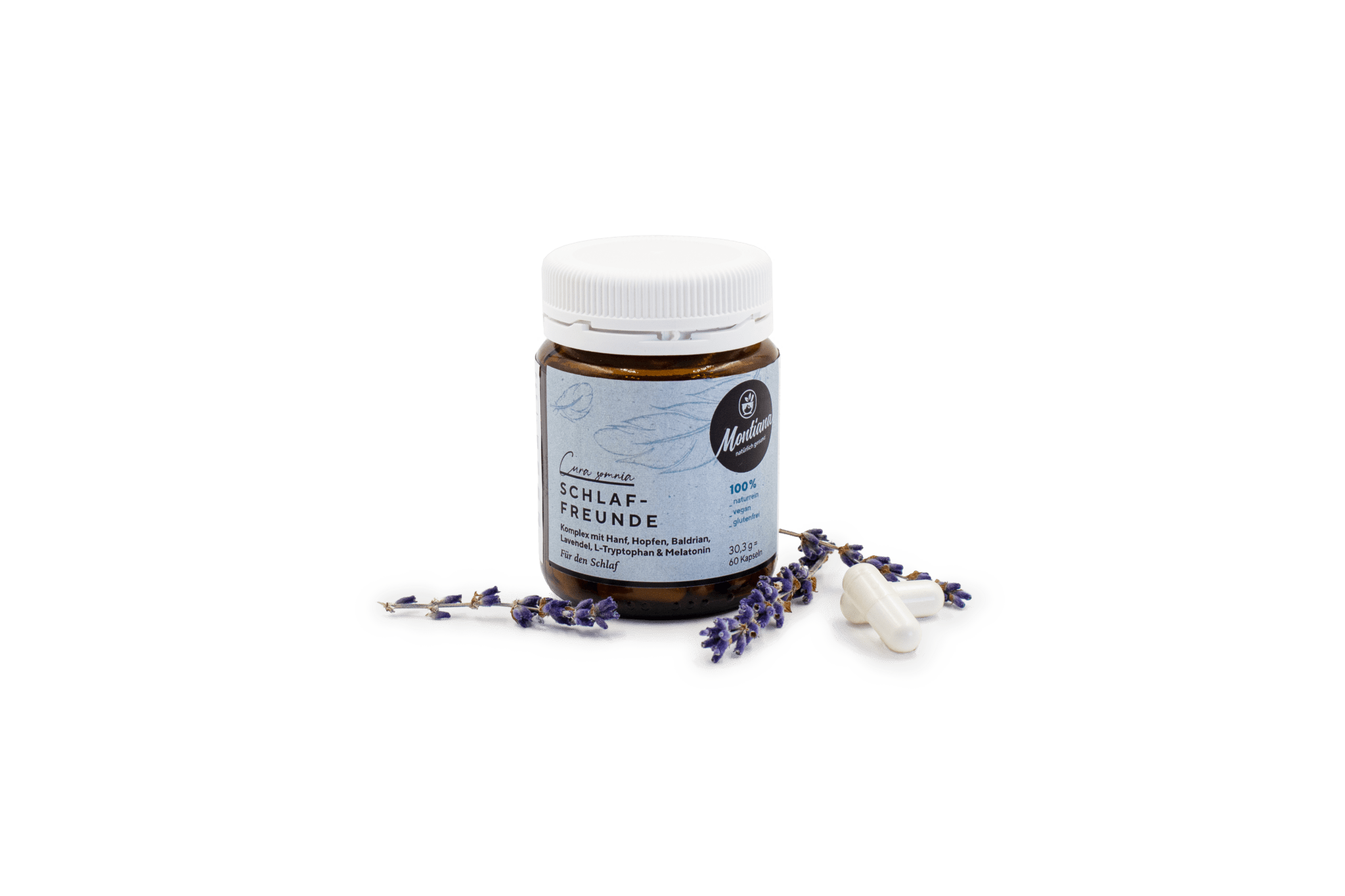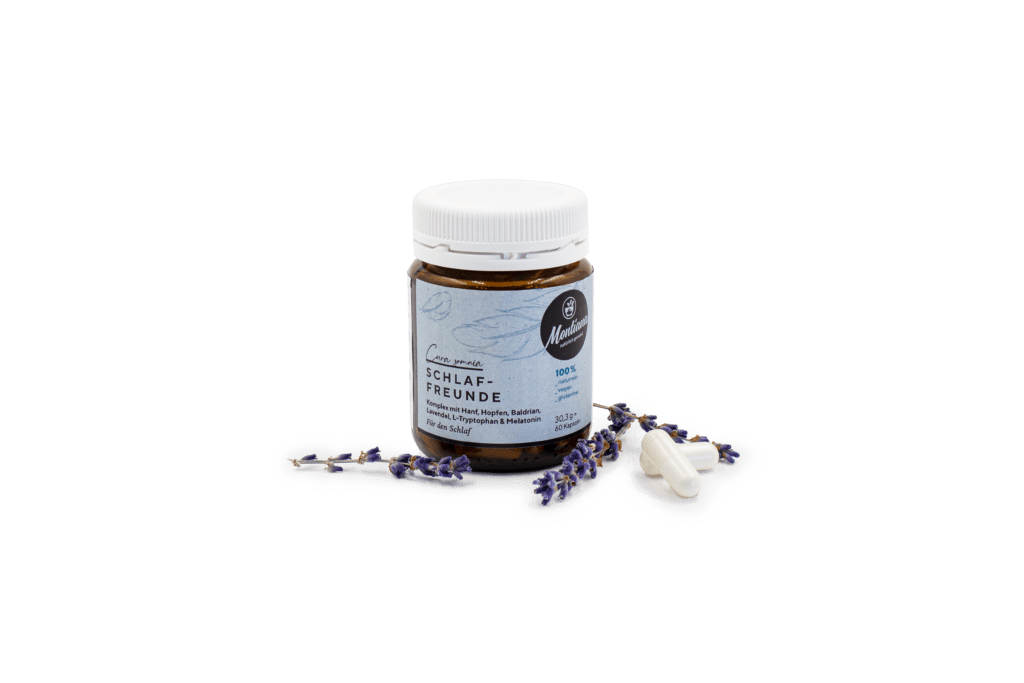 (1 pc. each 60 capsules / 35,90 €)
CBD HANF AROMA
CBD works like a wonderful cashmere jumper. Something soft covers the body and brain, the body shuts down, thoughts remain clear and flow much more comfortably through the head. After a strenuous day, you can rest faster and much better. This is a true friend of a good night's sleep.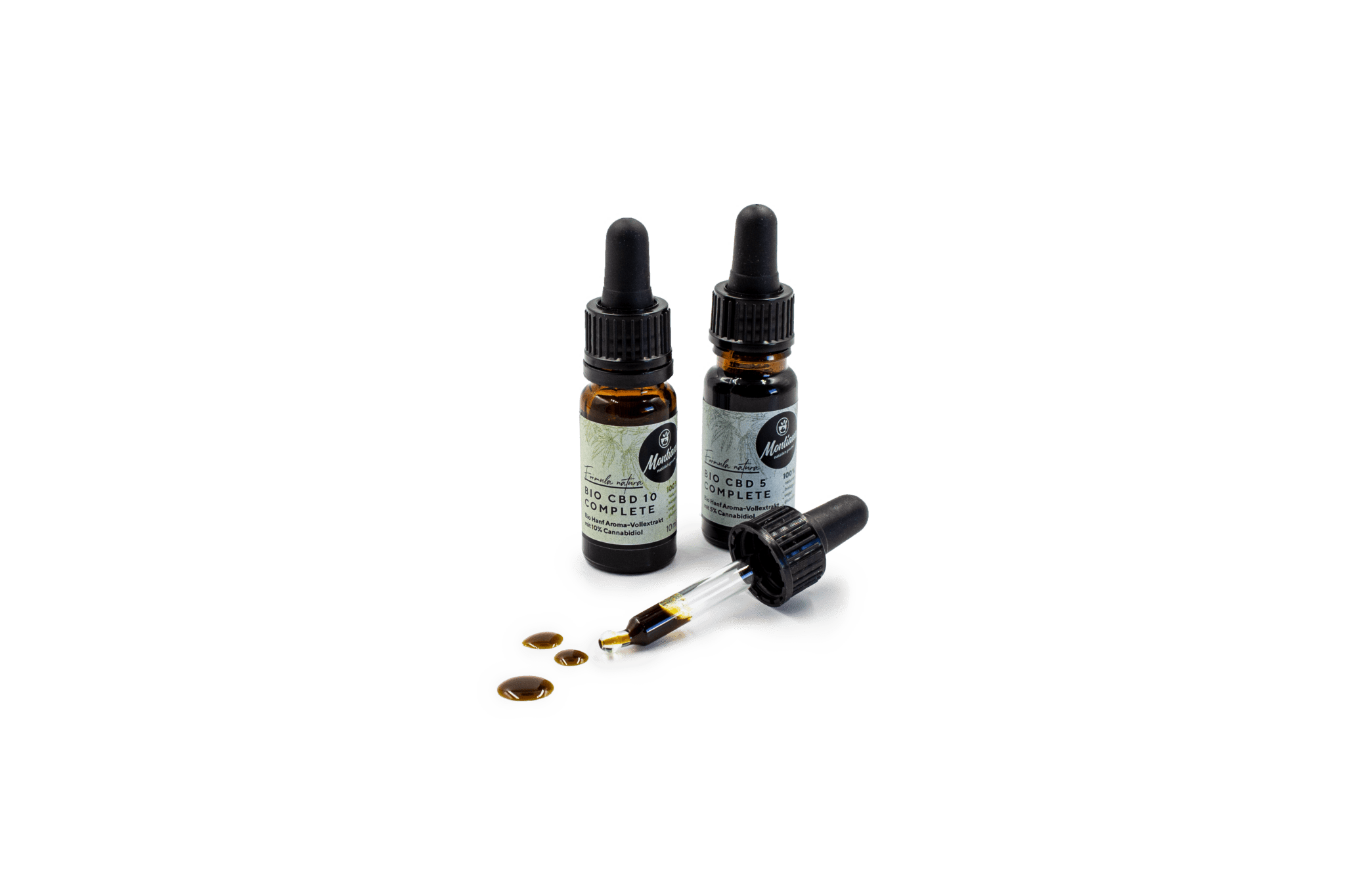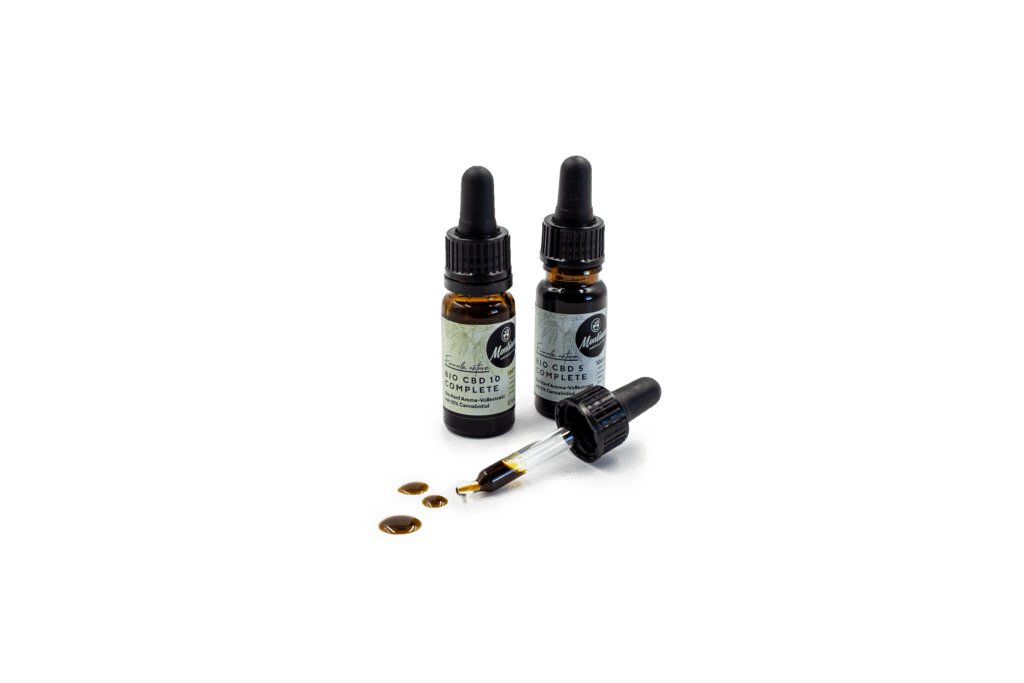 (CBD 10% – 10ml / 49,90 € | CBD 5% – 10ml / 29,90 €)
CHILL UP HEMP TEA
100% pure, natural hemp tea made from EU-certified organic hemp, without additives. Hand-picked and hand-processed.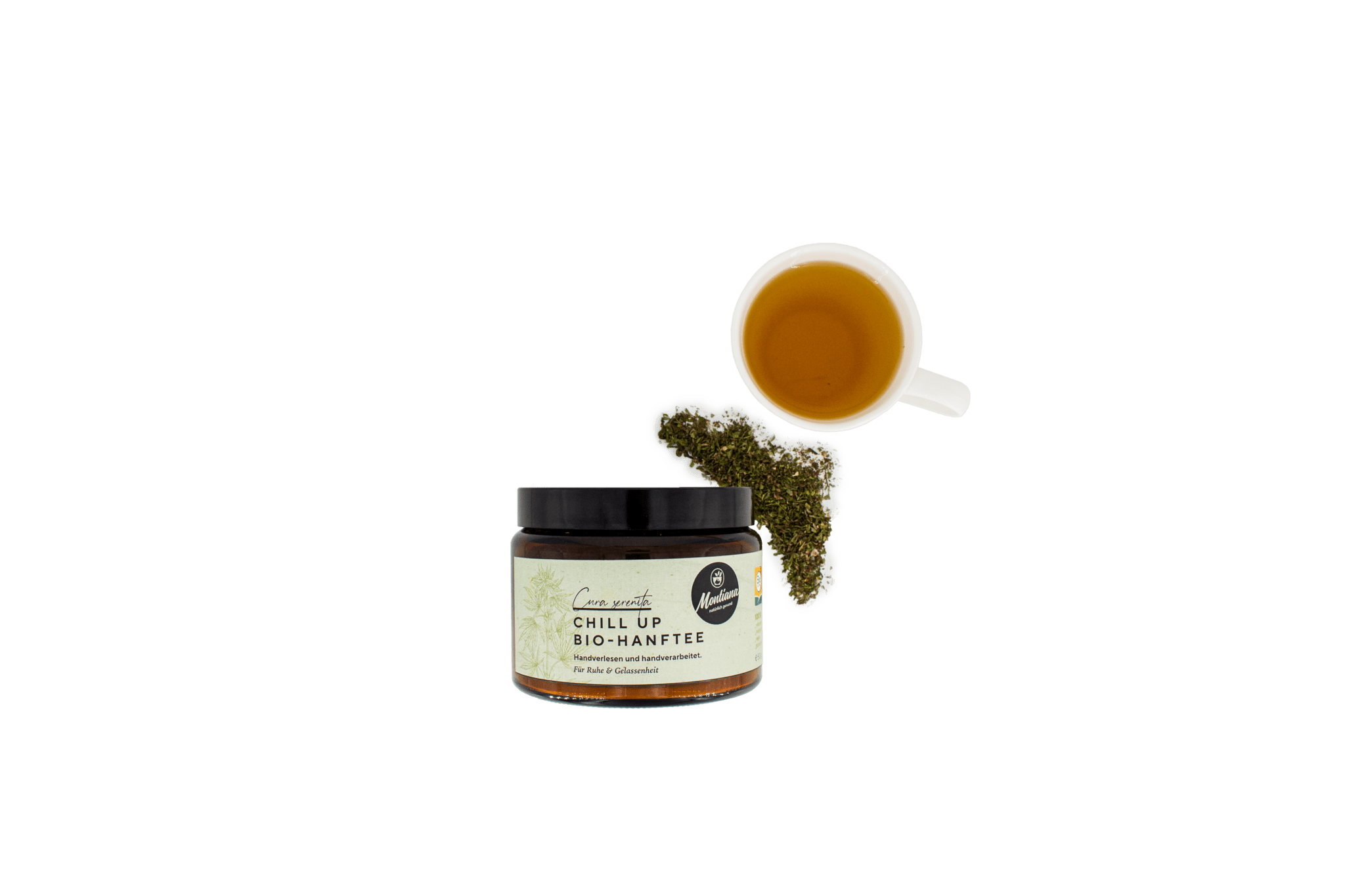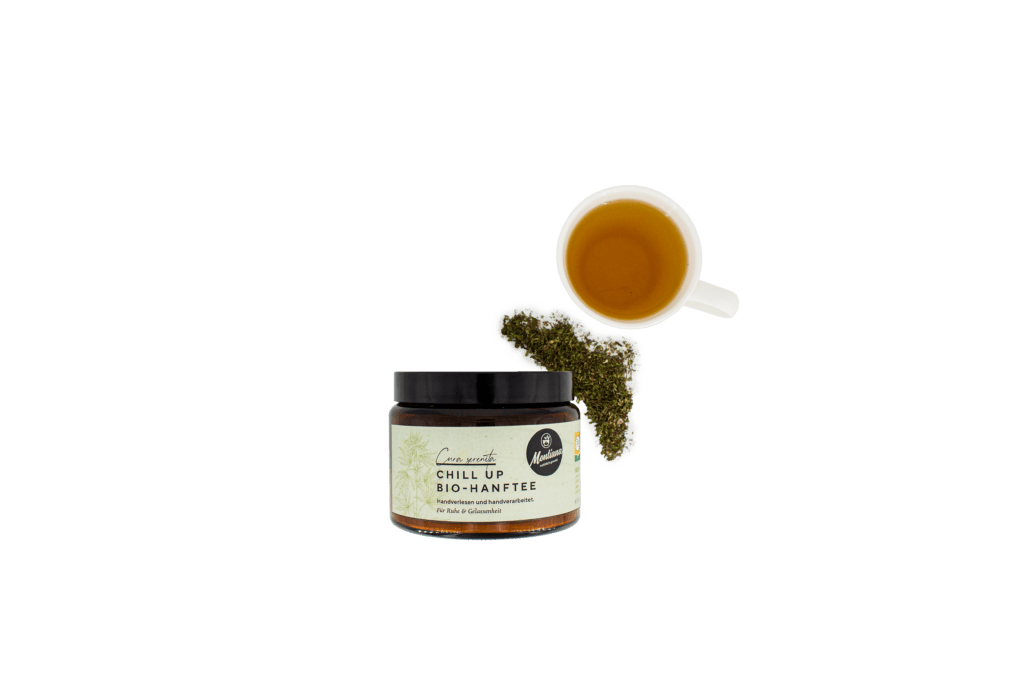 (50g / 29,90€)
About the Kaufhaus der Berge
The Kaufhaus der Berge is a project of passionate men and women from the Alps, traditional herbalists, carpenters, farmers, pharmacists, cosmetics specialists, beekeepers, master distillers and many other professionals who simply make good things in their traditional, artisanal businesses based on time-honoured recipes that have been passed down through generations. For two decades, their exceptional products have been sold online and in exclusive shops and SPAs throughout the Alpine region. Now these ranges and collections for beauty, well-being and pleasure can be enjoyed in their entirety in a fine and very special shop.
Photocredits: Daniel Zangerl, Montiana