Yunuén Hernandez López is a co-founder of Mexican design studio MERAKIA. Inspired by Mexico, its customs, landscapes and special places, they create functional objects that are part of everyday life and that should complement our living environments.
Interview: Nina Prehofer
Yunuén, how do you express your traditional Mexican roots in your objects?
We always try to express our roots in subtle, gentle ways by playing with certain elements like materials, surfaces, shapes, stories and even the object itself. We consider materials in their raw form and search for simple, old designs like textures. We experiment with them and usually work with combinations of two of them. We are intrigued by the traditional usage and meaning of certain objects, and we respect ancient techniques, which we then bring into the modern day in a simple way.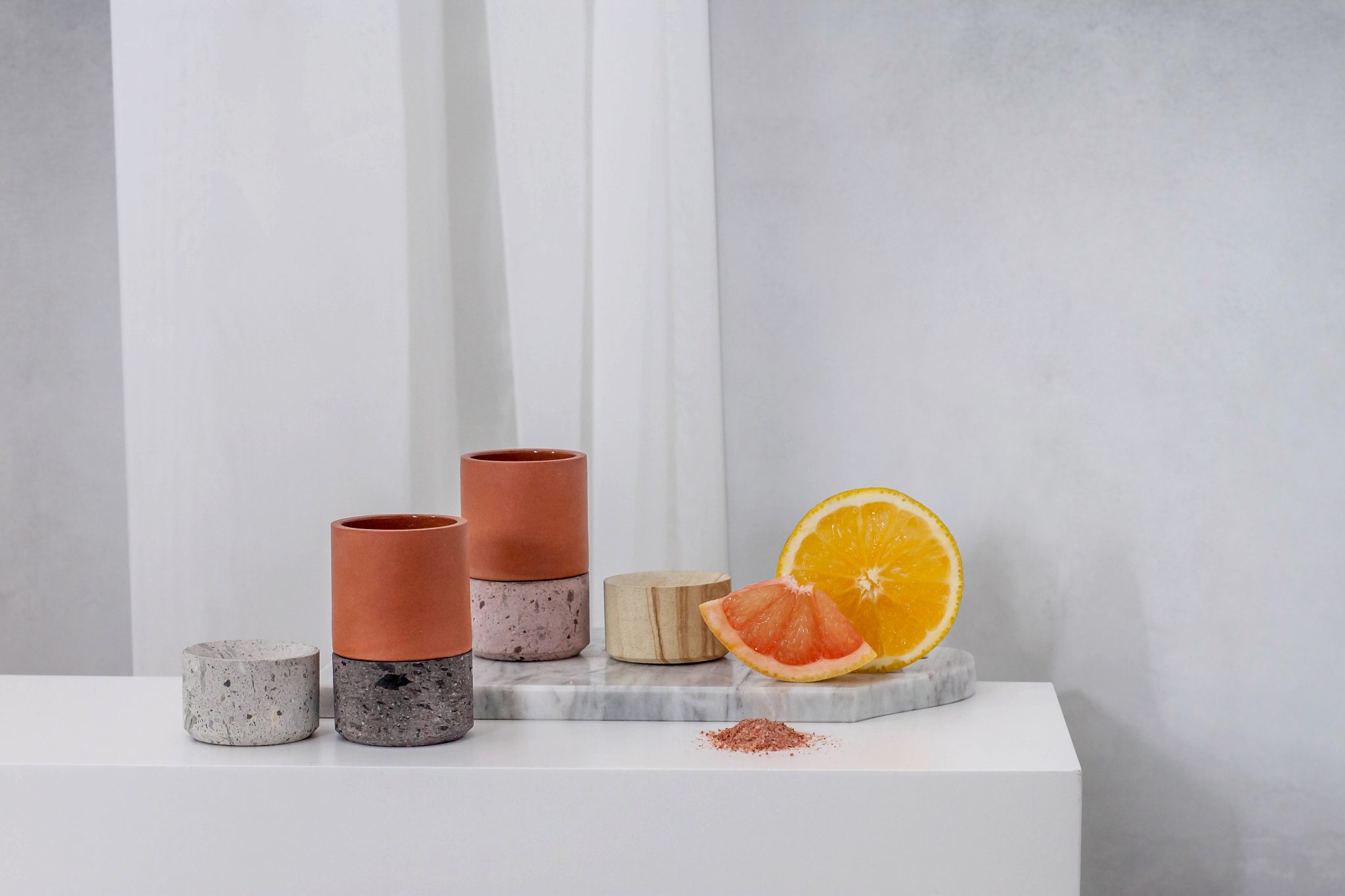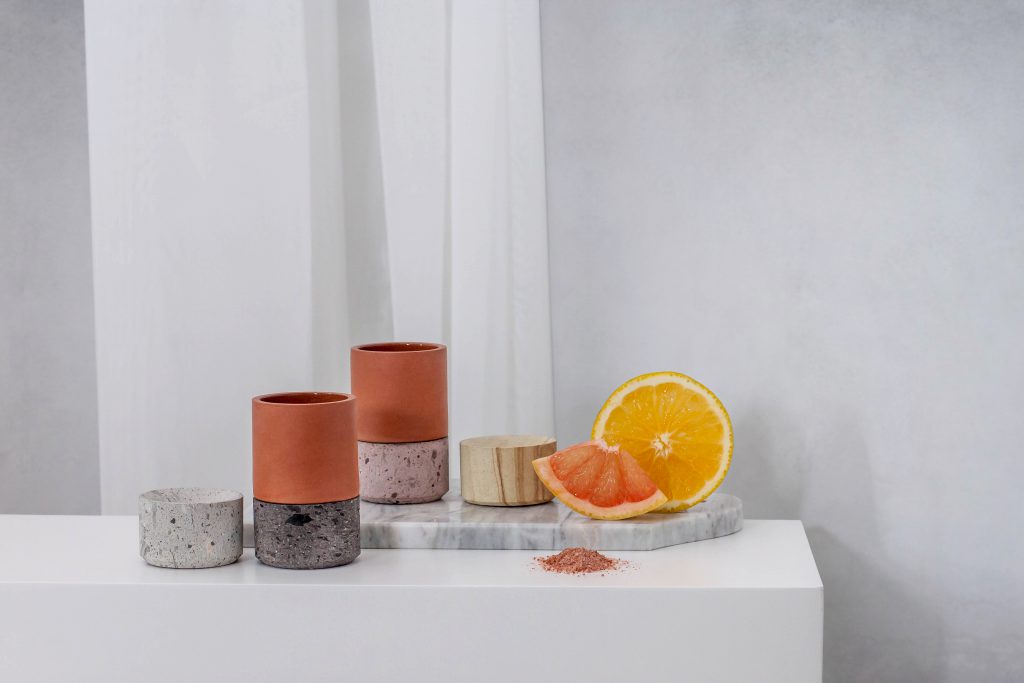 At which stage do you feel most strongly rooted?
I think it is, and should be, part of the entire process, and that's what we enjoy – from researching a topic, the design process, the development and the interaction with the craftsman to establishing the brand communication and visuals.
For us, the connection also has to be authentic.
Which materials are you currently interested in?
Natural materials are our constant focus. The colour of terracotta will always be one of our favourites. We are strongly drawn to marble, brass and copper, and I personally have always been particularly intrigued by the concept of translucency – hopefully we can produce something with emphasis on that in the future.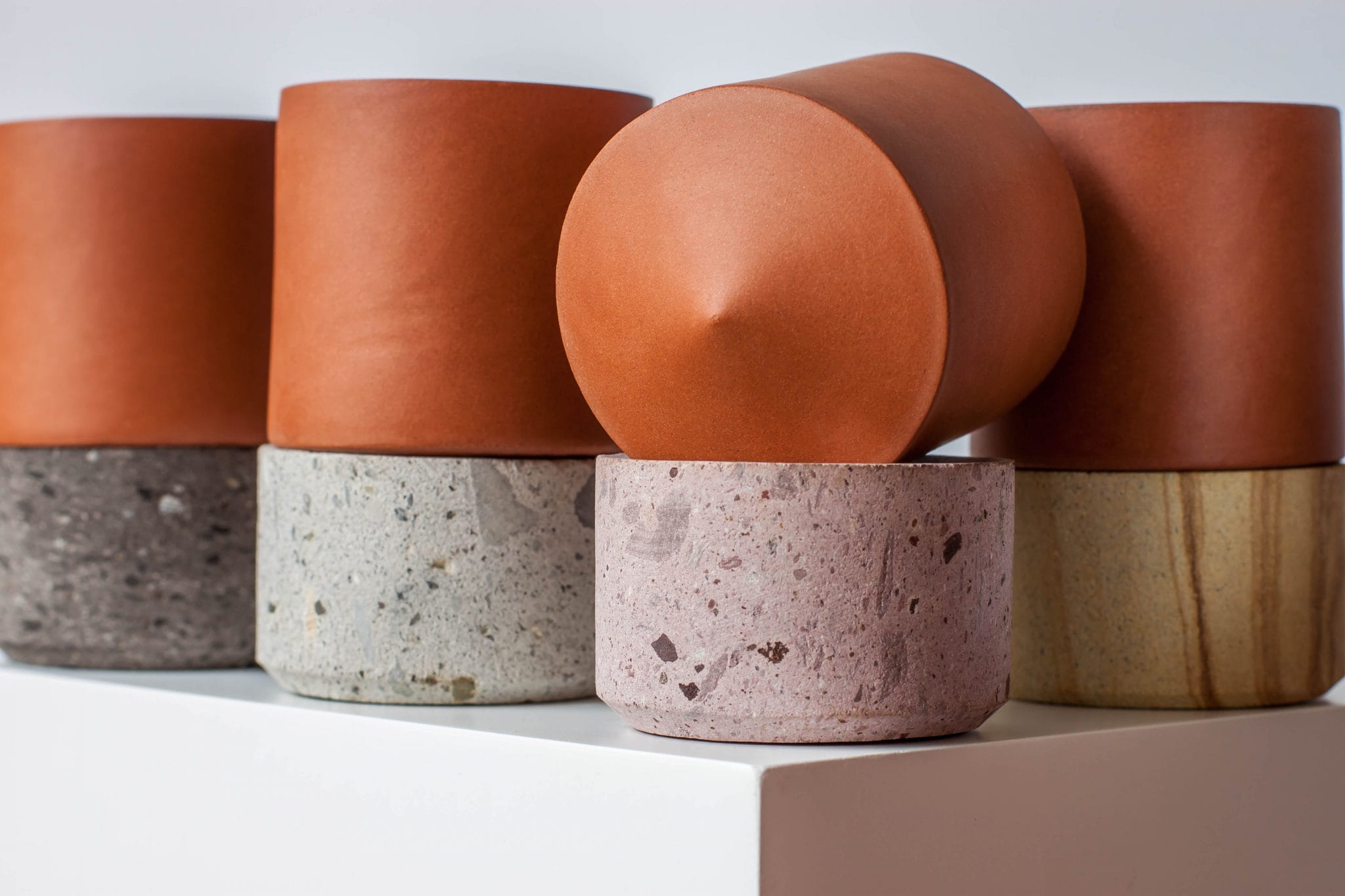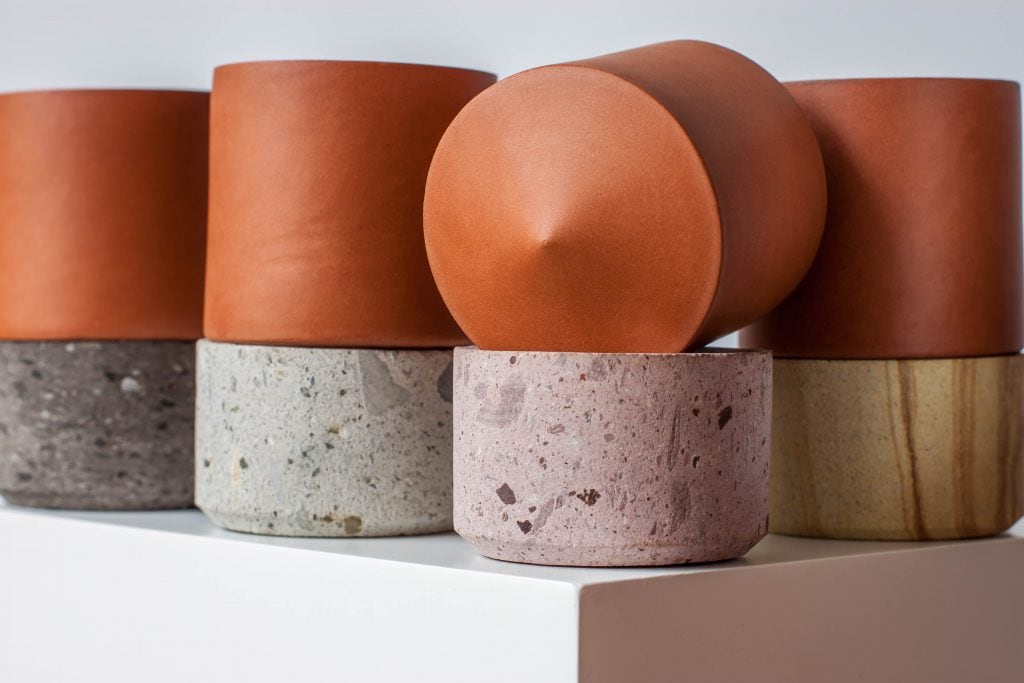 What are your feelings about the future?
What we need is positive thinking. That's the only way we can save and heal our future to create a better world. We need to think more like human beings and get rid of any kind of ego. We should take what's happening around us as an opportunity to be grateful and joyful. We need to work on creating a collective sense of well-being.
Design is a powerful tool – so we should use it!
How has the pandemic changed your way of working?
I founded MERAKIA three years ago and we're still only a small business. Our focus is on selling simple, beautiful objects online. We want people to be able to feel something through our pieces. At the beginning of the pandemic in Mexico, we just couldn't believe the increase in online sales, but we wanted to ensure that people could have our products delivered straight to their door in a secure way. That meant a lot more work, new challenges, but also a lot more learning.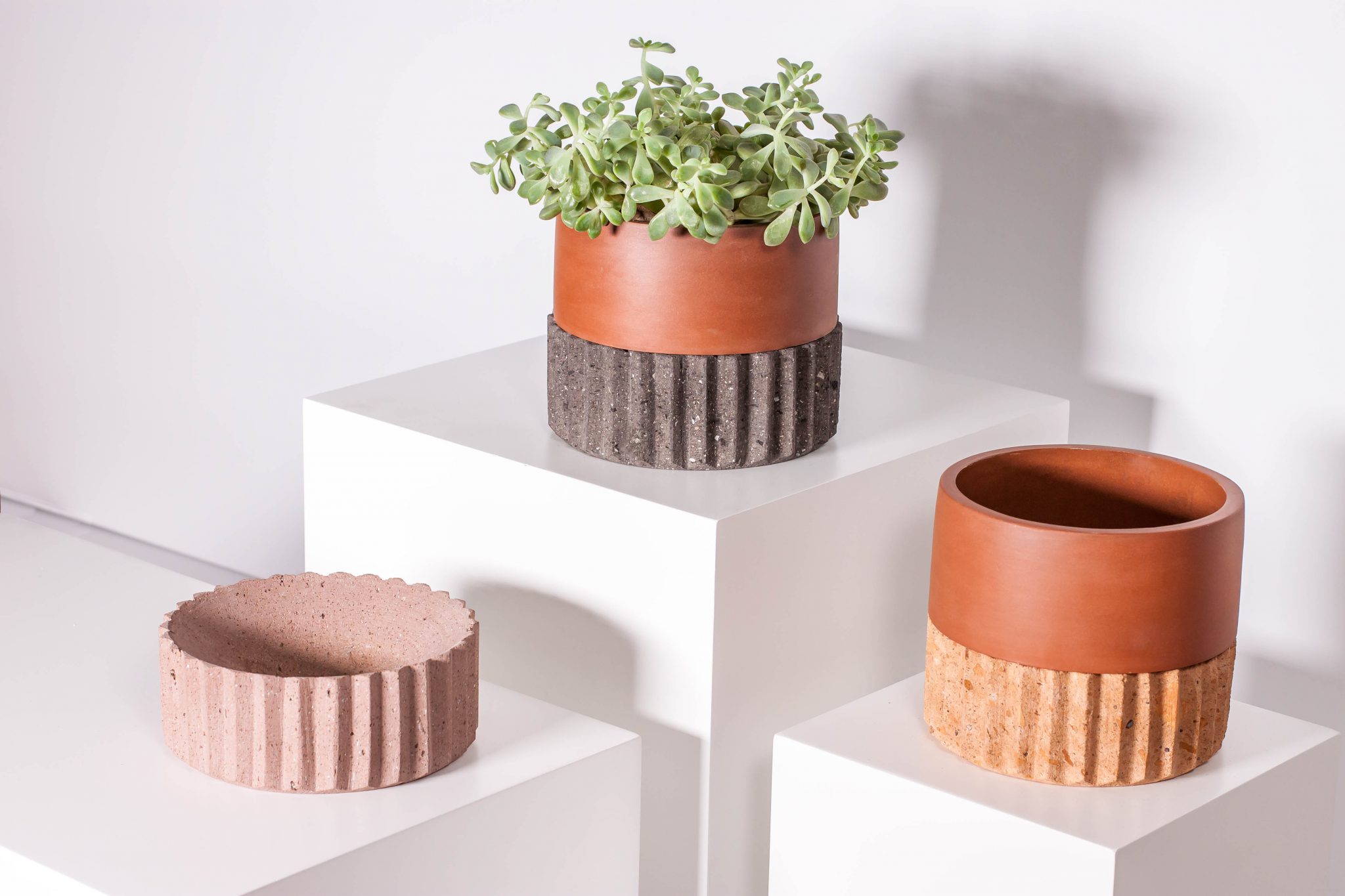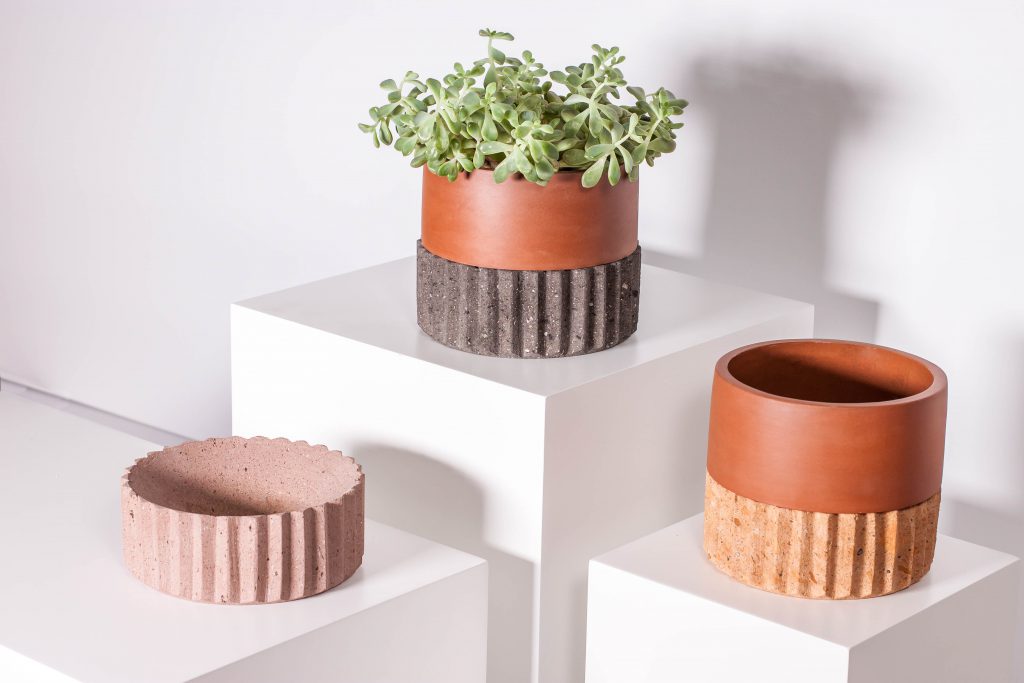 In Mexico, you celebrate the Day of the Dead. How has that changed as a result of COVID-19?
Our cultural, ancient view of death has always led us to perceive it as a natural, spiritual and even cheerful occasion.
We should view a death as the beginning of something bigger and better.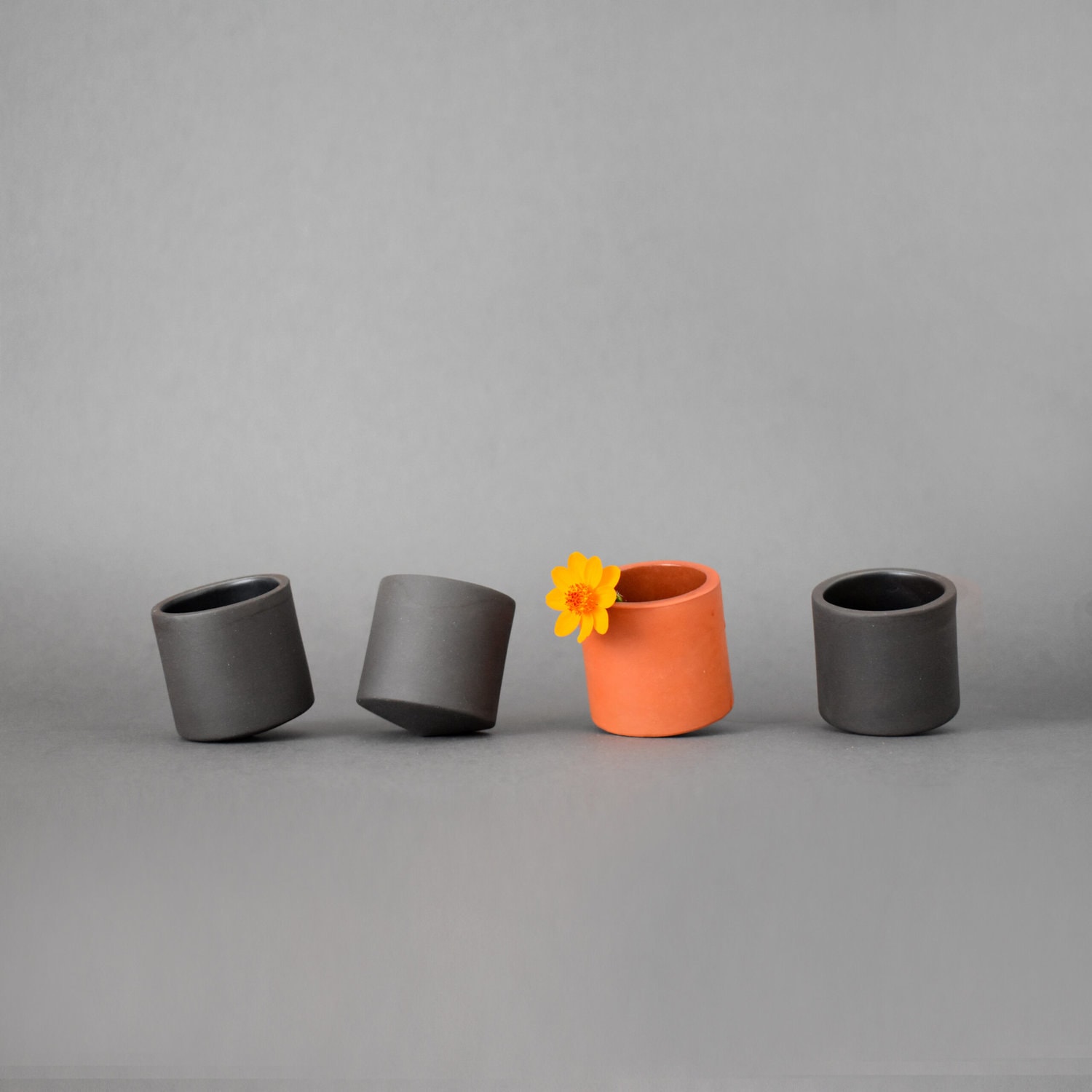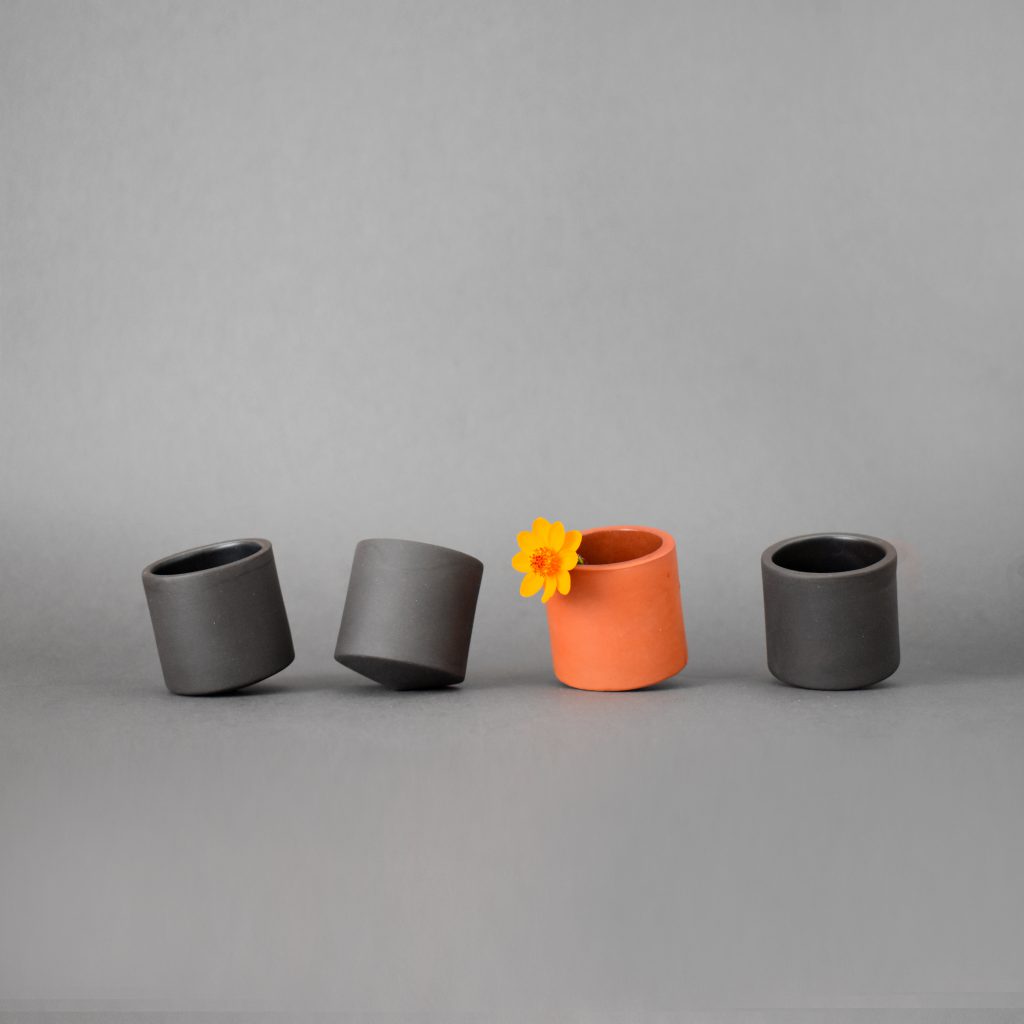 And remember that what we experience at this time has also challenged most of the people around us. Of course, it's not that easy to face death so closely, so collectively. 2 November 2020 was certainly different for many Mexicans – I'm fairly certain that we reflected on it in a very different, much deeper way.
The works by Yunuén Hernandez López are part of the World Wide Things Collection.
You have a special collection about "Reflections on Life and Death – the End and the New Beginning – Spirituality and Mystery". How do these thoughts manifest themselves?
We have long considered a collection of purely black items, and last November was the right time for us to bring it to the market – in honour of the Day of the Dead. Two of the objects are black versions of two existing pieces: "Molcajete" and "Mezcalitos".
The other two objects were inspired by a circle, the symbol of endless cycles and doors opening onto new eras: "Disco de Fuego" (a trivet) and "Disco de Agua" (a set of drinks coasters).
Researching the objects was a magical discovery in itself of the vision of life and death according to our ancestors. Of course, these themes have become far more relevant now because of COVID-19.
---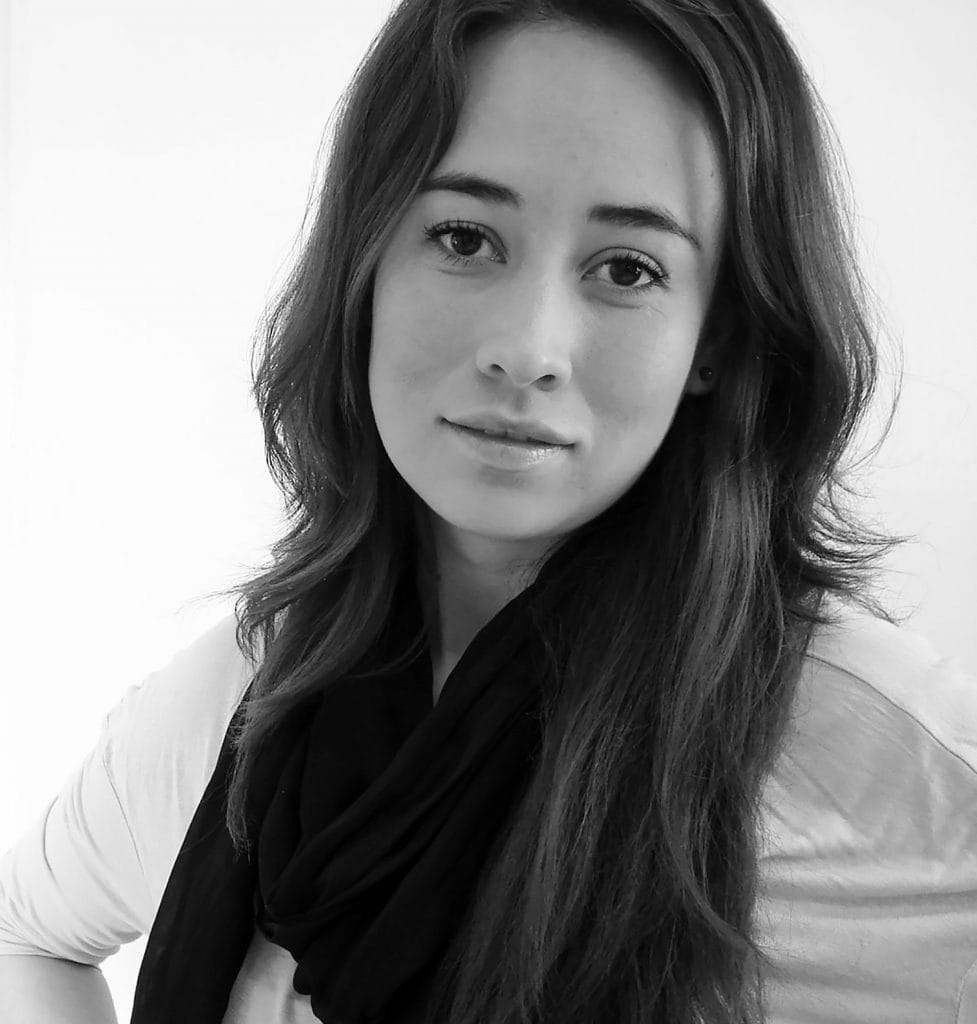 MERAKIA
"Meraki" – making something with soul, devoting time and effort to it, conveying love or a strong emotion through every gesture, creating an ideal environment for creativity to develop, to achieve something different, to achieve a reflection of ourselves.
Yunuén Hernandez López, Photo: Lumbre
Photos: Lumbre
MERAKIA online >>
World Wide Things Collection online >>