Marketagent Tommy Schwabl, Interview: Nina Prehofer
Tommy Schwabl is a successful online market researcher. He has access to a survey pool with 1.3 million members at Marketagent.com. He is also helping to save the bee population and has a great affinity for architecture and design.
Your office building won the Bauherrenpreis award. What was important to you in the design of your office?
Tommy Schwabl: We did not really plan our office according to business criteria – there was a lot of love for architecture and design involved in the process. We completely gutted and revitalised an old winery in Baden bei Wien. The idea throughout was to combine old, existing structures with modern elements. There are certain parallels to our work in that approach. Even online research follows tried and tested rules – it simply does so in a new, modern interpretation. We could in principle also do our job as digital nomads. However, I firmly believe that an attractive environment has a noticeable impact on staff motivation.
Photo: Stefan Beer
Are you a design person?
Tommy Schwabl: Some of my friends even call me a diva. But yes, I can get really excited about that kind of thing and I don't mind taking four weeks to choose switches and plug sockets. And when it comes to design and art, above all street art and urban art, I am a real enthusiast. That enthusiasm for design includes other areas such as travel and hotels. Where others simply look for a place to stay, I can lose myself in design. I know that this kind of issue is a First World problem and what sets itself up as design is often consumerist rubbish – which is why it is important to me that design need not necessarily be sinfully expensive.

Does "the bigger, the better" also apply in market research?
Tommy Schwabl: If we are talking about the quality of a sample, then size is relevant but is not the most important aspect. To extrapolate data for the population as a whole, the structure or stratification of the sample is much more important. For an online panel, however, the "size matters" principle absolutely applies. The larger the pool of consumers, the better we can reach niche target groups and the lower the risk of over-researching the field.
What is your specialisation?
Tommy Schwabl: I love digital market and opinion research. The key weapon in our arsenal is a pool of more than 1.3 million people from 60 countries. What began nearly 20 years ago with online research is now increasingly becoming mobile research, in other words collection by smartphone. But one thing has not changed: we never use telephone, in-person or written interviews. Shift happens!

What is your approach and what distinguishes you from other market researchers?
Tommy Schwabl: The main advantages of digital data collection are rapidity, multimediality, cost-efficiency and access to narrow target groups. Or to put it simply: before traditional institutes have even drawn up an offer, we're already working on our final report. We also save our clients costs and can show product packaging, advertisement images and shelf displays in the questionnaire. The fact that we have participant pools recruited by us on all continents is becoming ever more important on an increasingly globalised market. Every other euro in sales is already generated abroad.
You currently also have two CSR projects under way. You are involved in the fight to save the bee population, and also are committed to promoting volunteering.

Tommy Schwabl: : Exactly! Our first project is about saving bees and is a partnership with beekeeper Simon Tötschinger (LyLys honey) from Jois. We are investing 50 cents in establishing new bee hives in the Leitha Mountains for each new member who registers with our panel around the time of World Bee Day in May. Not only are we helping the local bee population, we are also getting our own honey. The second project is based on releasing staff who wish to volunteer. In our initiative "Social Friday", we take Friday afternoon off together to give something back to society. On our first Friday, we are cooking for the homeless in Vienna. This both strengthens our team spirit and is genuinely valuable.

Which study would interest you?
Tommy Schwabl: With more than 1000 surveys each year, we have already researched almost every topic and there are very few unexplored spots on my personal market research map. However, I would like to conduct a study on art in Austria because I want to understand market mechanisms better. I am interested in who collects, what their motives are, what the decision-making process is like and what budgets are invested.
That fits with the award that you are offering.
Tommy Schwabl: Yes, indeed. We are funding an award for data visualisation and infographics for which we are collaborating with street artist Golif. We are currently at the final stage of development. At times in which data are omnipresent, we want to give a platform to those who are able to communicate complex content simply using images. We hope to find another few motivated partners to ensure the competition is as large as possible. This is a personal goal for me.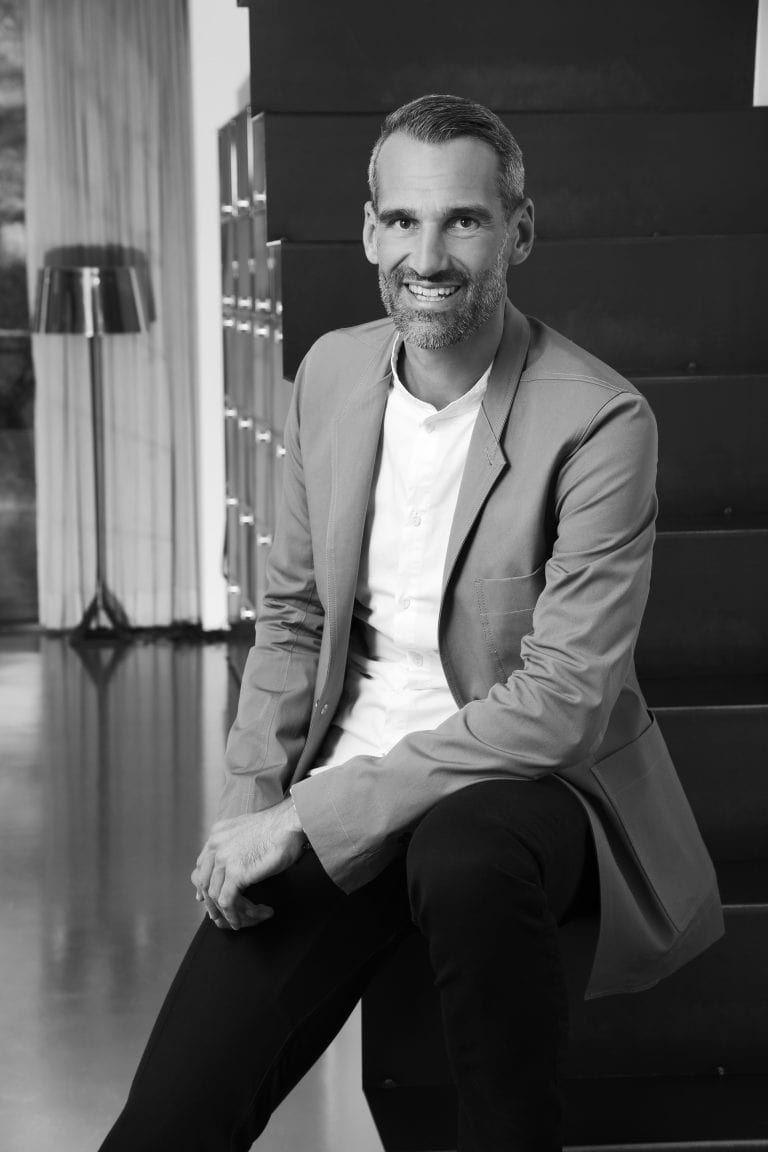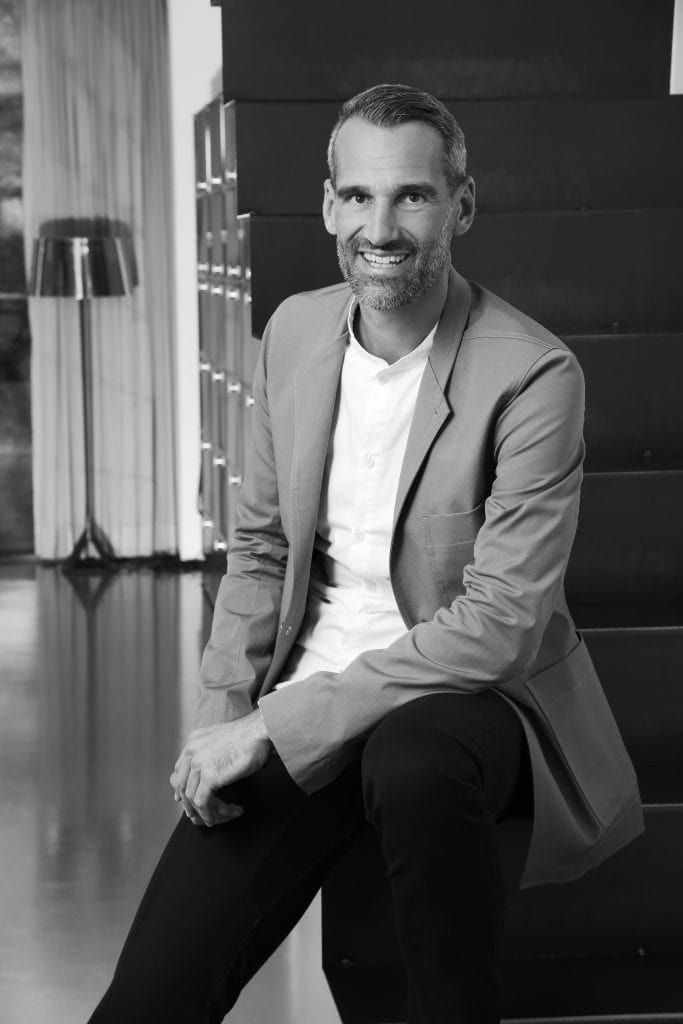 In 2000, Tommy Schwabl launched Austria's leading online market and opinion research institute. Marketagent.com now carries out around 1000 online research projects each year, conducting more than one million Web interviews. At the centre of Marketagent.com is an online panel of around 1.3 million participating consumers from 60 different countries.
Photo: Paul Kolp