Artistic Director of Jewelry and Watches for Louis Vuitton, Francesca Amfitheatrof brings a new perspective to the ancient art of jewelry design creating revolutionary collections for the Maison. Operating in the heart of Paris, she approaches each of them following a theme, as a storyteller would approach a novel, but written in the oldest materials on our planet – diamonds, coloured stones and golds.
This book offers an enthralling glimpse into four of these extraordinary jewelry collections, meticulously detailing the alchemical journey from raw materials and inspiration to the refined jewel. Written in a journal-like style and adorned with exclusive sketches, gouaches, collages, and personal photographs, Fantastical Jewels showcases how Amfitheatrof has breathed modernity into the time-honoured craft of jewelry-making. It unveils the seamless alignment of her personal odyssey and creative ingenuity with the pioneering and visionary spirit of Louis Vuitton, a brand deeply rooted in luggage and travel. Collaborating with acclaimed art director Fabien Baron, Amfitheatrof has masterfully created a strikingly personal volume that mirrors her unique artistic prowess, encapsulated within an unparalleled and luxurious package, featuring a ribbon-tie closure and vellum inserts.
About the Authors
Francesca Amfitheatrof holds the position of Artistic Director of Jewelry and Watches at Louis Vuitton—the inaugural individual to be bestowed with this title within the fashion house. Prior to her tenure at Louis Vuitton, she held the prestigious position of the first-ever female Design Director at Tiffany & Co. from 2014 to 2018 and contributed her design expertise to renowned brands including Marni, Fendi, and Chanel. Stefania Amfitheatrof is a New York-based multilingual luxury and branding specialist, focusing on crafting compelling narratives. She is currently working on her debut novel. Cate Blanchett is a two-time Academy Award-winning actress. She recently clinched a Golden Globe for Best Actress for her role in "Tár" (2022).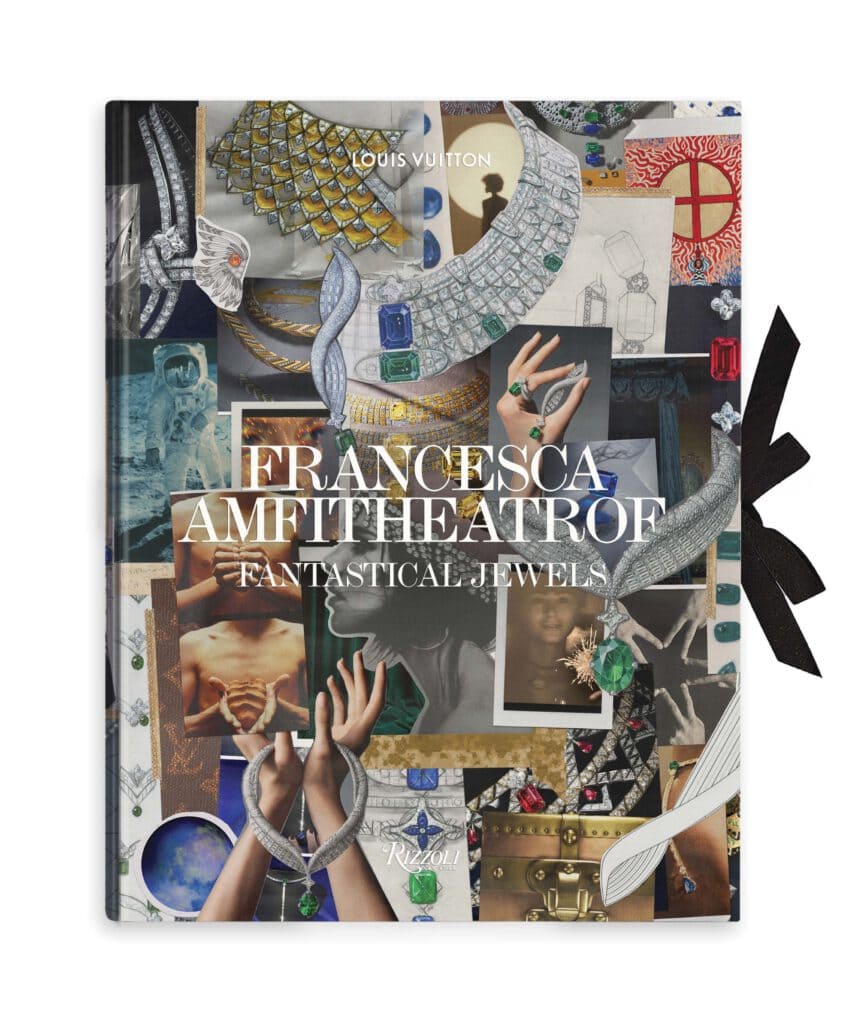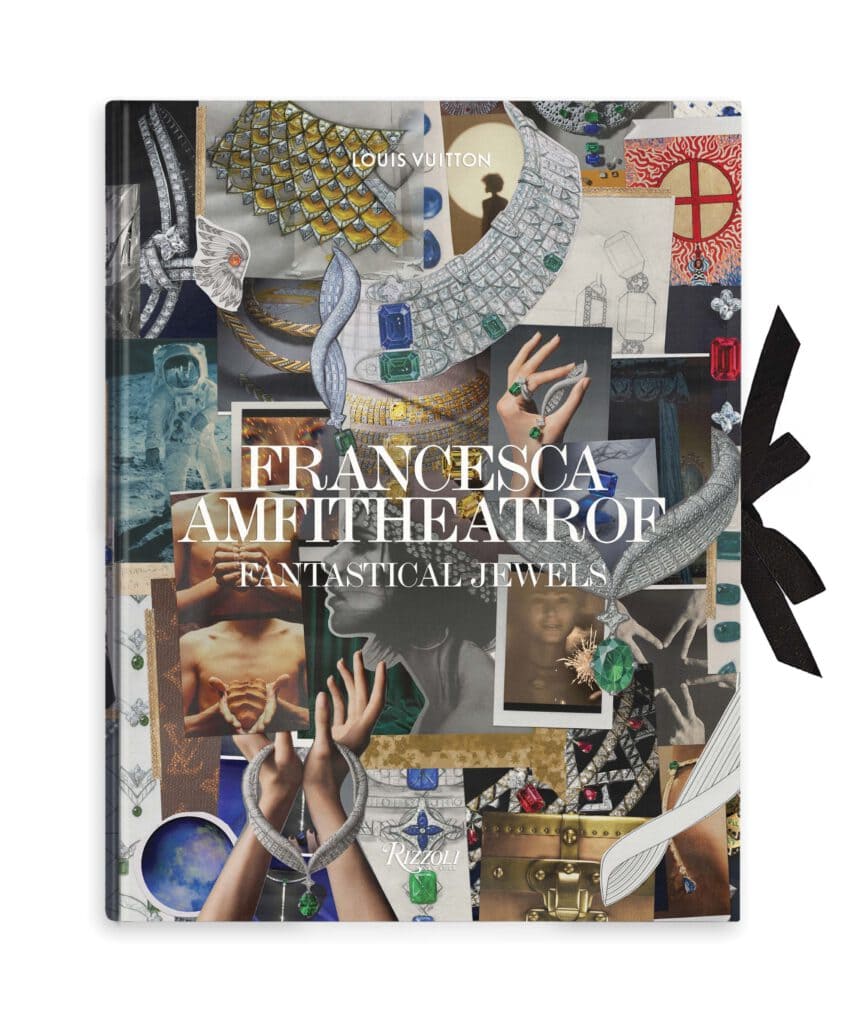 About Louis Vuitton
Since 1854, Louis Vuitton has brought unique designs to the world, combining innovation with style, always aiming for the finest quality and preserving biodiversity. Today, the House remains faithful to the spirit of its founder, Louis Vuitton, who invented a genuine "Art of Travel" through luggage, bags and accessories which were as creative as they were elegant and practical. Since then, audacity has shaped the story of Louis Vuitton. Faithful to its heritage, Louis Vuitton has opened its doors to architects, artists and designers across the years, all the while developing disciplines such as ready-to-wear, shoes, accessories, watches, jewellery, and fragrance. These carefully created products are testament to Louis Vuitton's commitment to fine craftsmanship.
Photocredits: Louis Vuitton