Text: Nina Prehofer
---
Have you ever been to Pirna? Where is it, you ask? It's in the Saxon Switzerland region of Germany, of course! You don't know where that is either? Then it really is time for a trip to the Laurichhof design hotel to meet the Seidel family.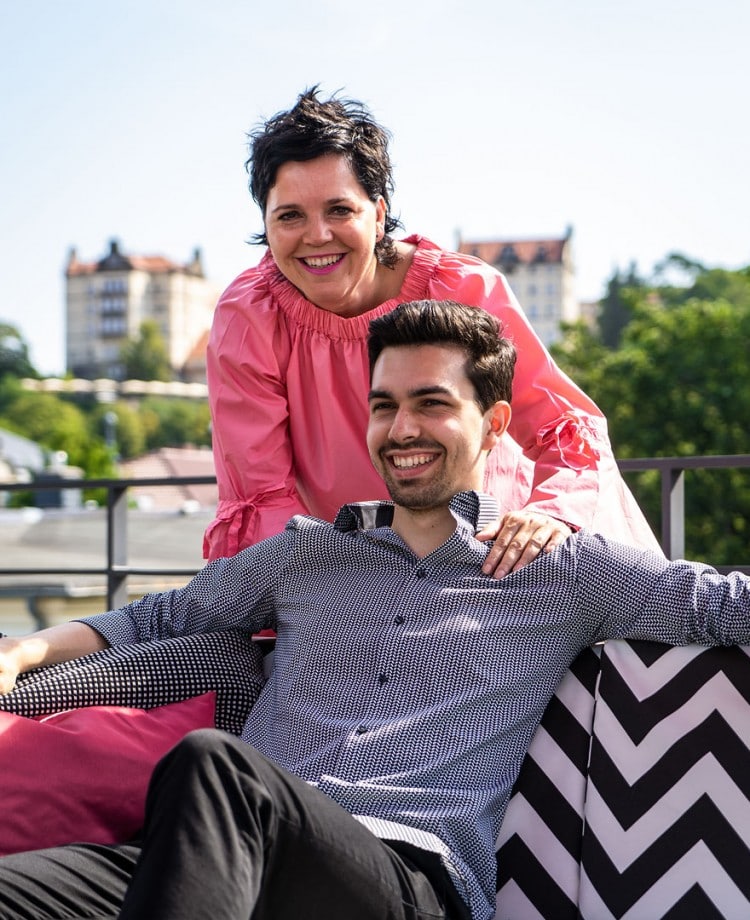 "Creativity never sleeps. If you let it in, if you live by it, you will see what joy people can experience when they give in to abstract thinking. You will want to take it by the hand and be led into a dream world. We are capable of so much more than simply experiencing the day to day and clinging on to the obvious and what has always been," believes owner and interior designer Annette Katrin Seidel.
Designer & hosts: Annette Katrin Seidel and her son Franz Philip Seidel, Photo: laurichhof.de
And that's exactly what pushed her and her son Franz Philip Seidel, an architecture student, to conceive the Laurichhof in Pirna.
A hotel that doubles as a showroom
Stemming from the family love of design and architecture Annette has created a place that aims to be as inspiring as a showroom and as comfortable as a beautiful home.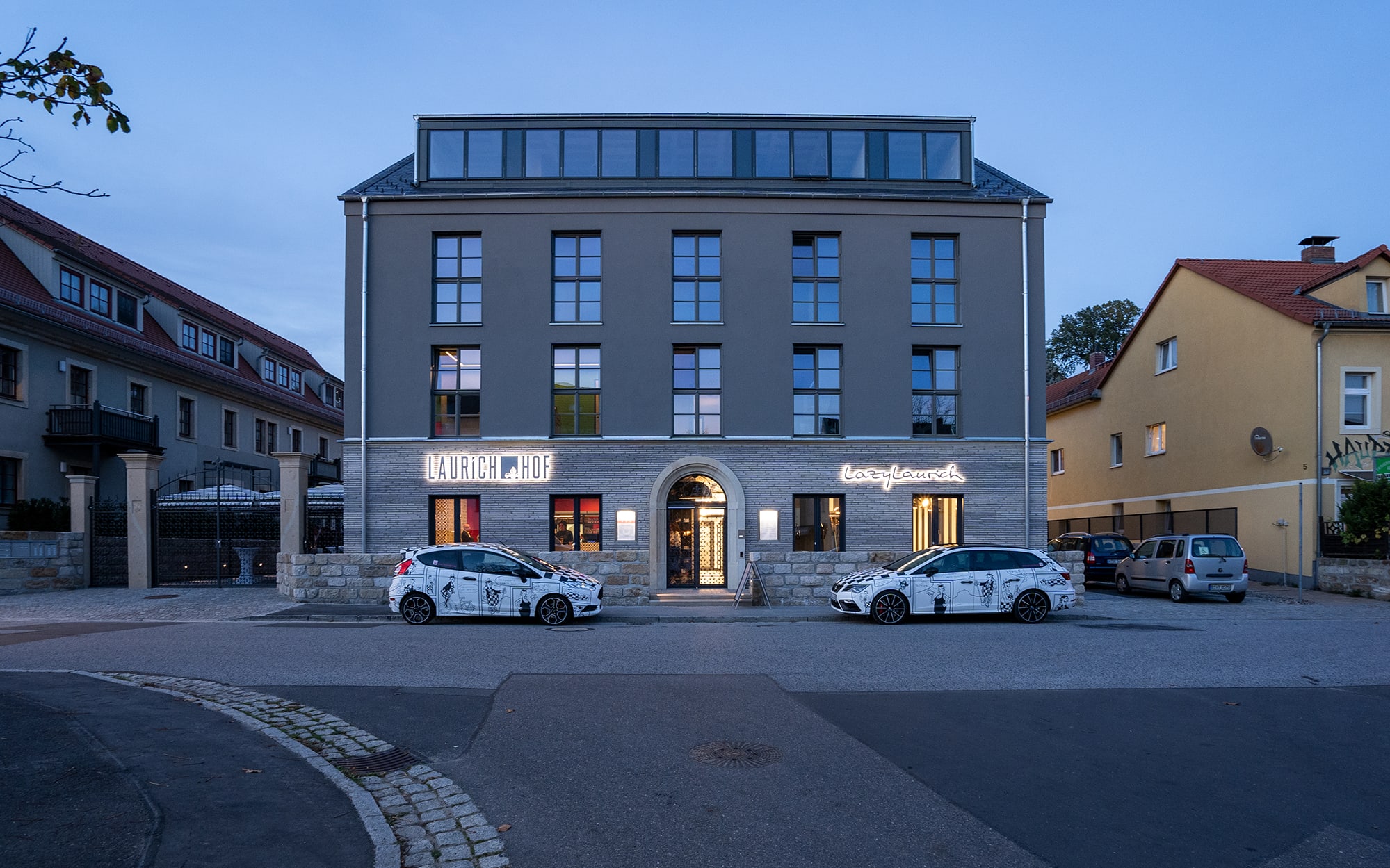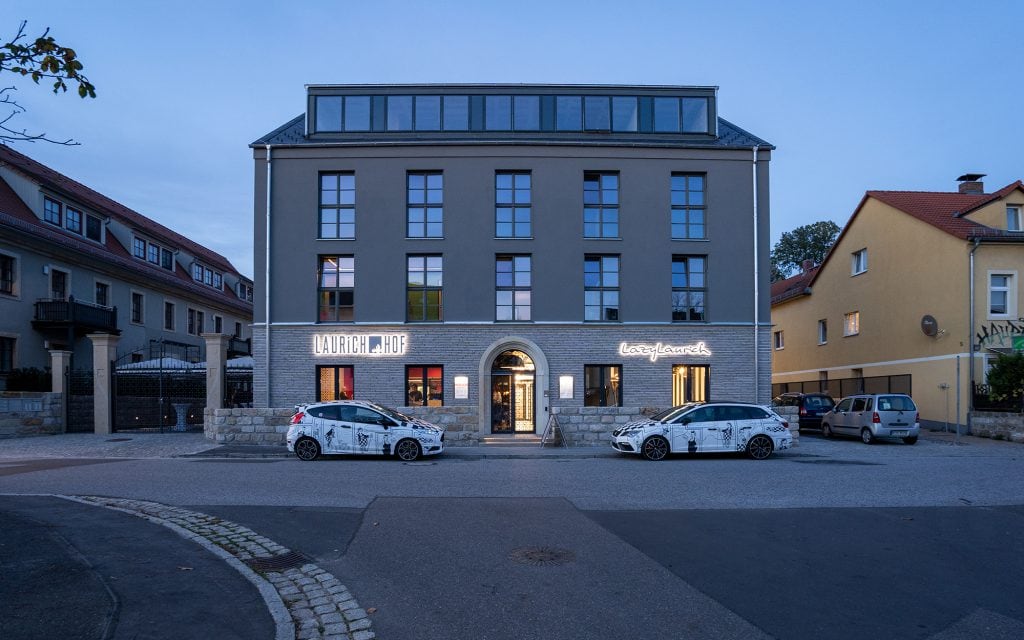 Each of the suites tells a different story, brings a different style to life, and every last detail, right down to the plug sockets, has been carefully considered. Take suite "Fantasia", where horses start rocking, elephants become tables and bar stools turn into chessboard figures – and simply nothing is as it seems.
Guests that like their suites so much that they want to take them home are in the right place: everything you find in the suites, from individual pieces of furniture to entire Laurichhof concepts, can be replicated within your own four walls.
27 individually designed suites, for every lifestyle and furnishing taste:
At the Laurichhof the different suites tell sophisticated stories. The cinematic staging of high-quality furnishings and designer furniture in the suites is intended to surprise, inspire and transport guests into functional fantasy worlds.
Rooms were defined down to the smallest detail, from the tap to the socket.
The location
Those who manage to leave their suite, or the Laurichhof in general, which offers delicious meals in its Lazy Laurich restaurant, will discover the stunning and idyllic beauty of Pirna, which lies directly on the banks of the Elbe between the cultural hubs of Dresden and Prague.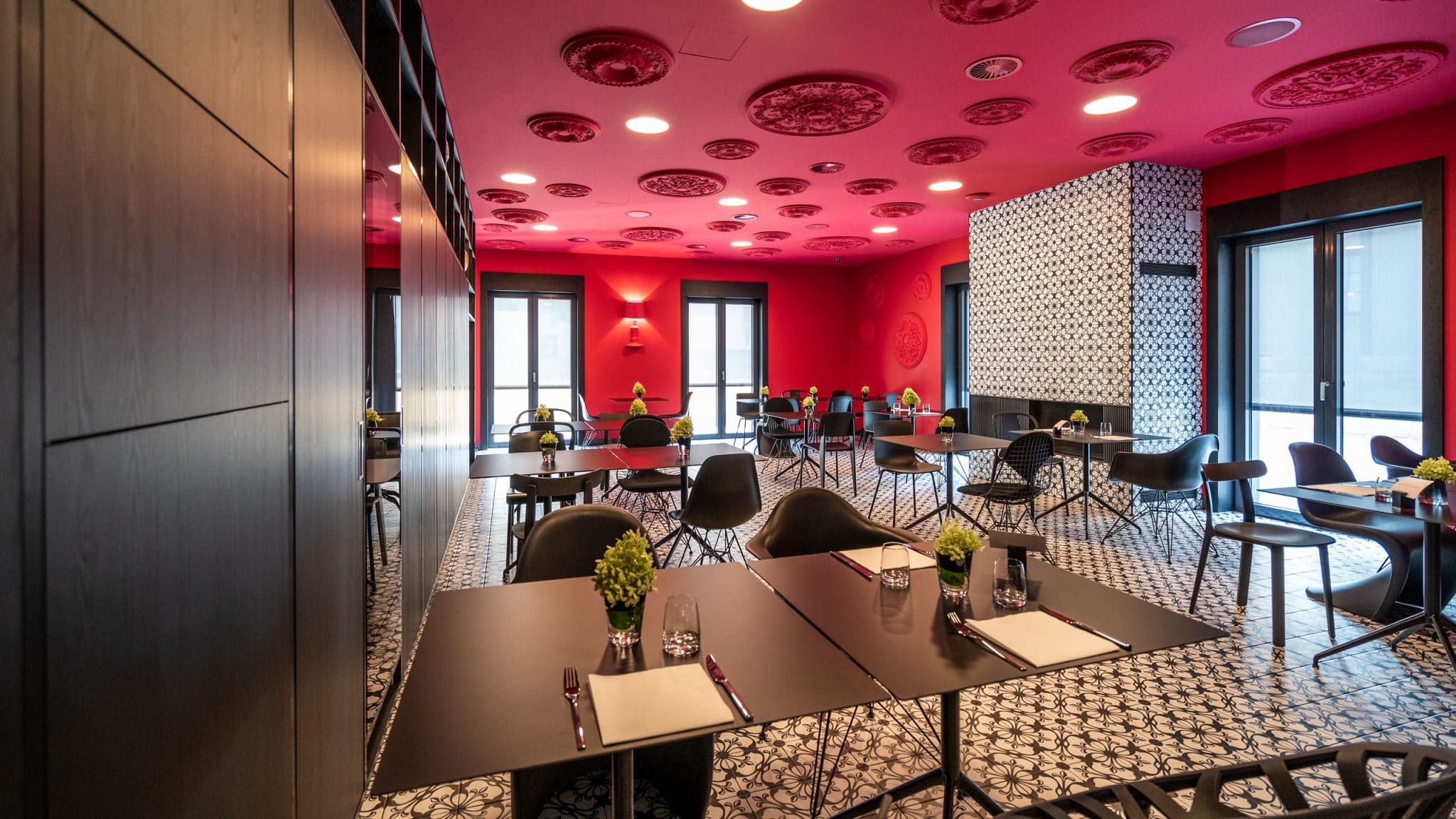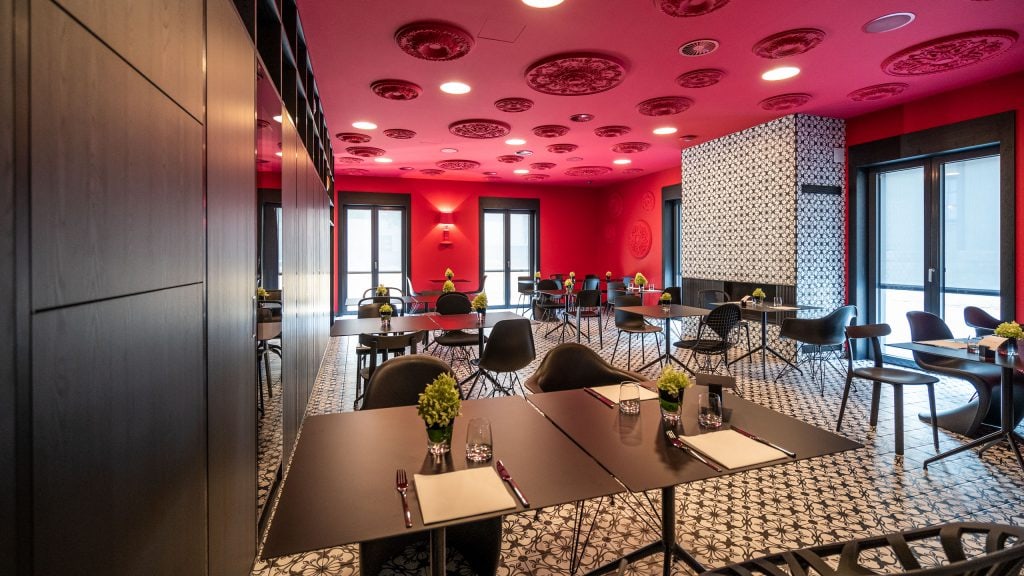 The Saxon Switzerland National Park is sure to calm the soul thanks to its rugged sandstone cliffs, bubbling streams and sandy trails. At that point you won't just know about Pirna, you'll love it.
---
Laurichhof is a MEMBER OF LIFESTYLEHOTELS