The reopening of the Area Sacra in Rome to the public is another milestone in Bulgari's long-standing commitment to the enhancement of the historical and artistic treasures of the Eternal City. 
On June 19, 2023. the press conference was held to present the reopening of the so-called Area Sacra (Holy District) Largo Argentina. It is one of the most fascinating archaeological areas of Rome, known for its impressive temples dating back to the Roman Republic.
The work to restore the area to full public accessibility has been made possible thanks to the patronage of Bulgari. For the first time, it is possible to enter and visit the site publicly and discover the different phases of its history, from the Republic to the Imperial and Medieval periods. The grandeur of the ruins of the temples of the Sacred Zone can now be seen up close. Two exhibition areas are new, displaying a selection of the numerous relics from past excavations and demolitions.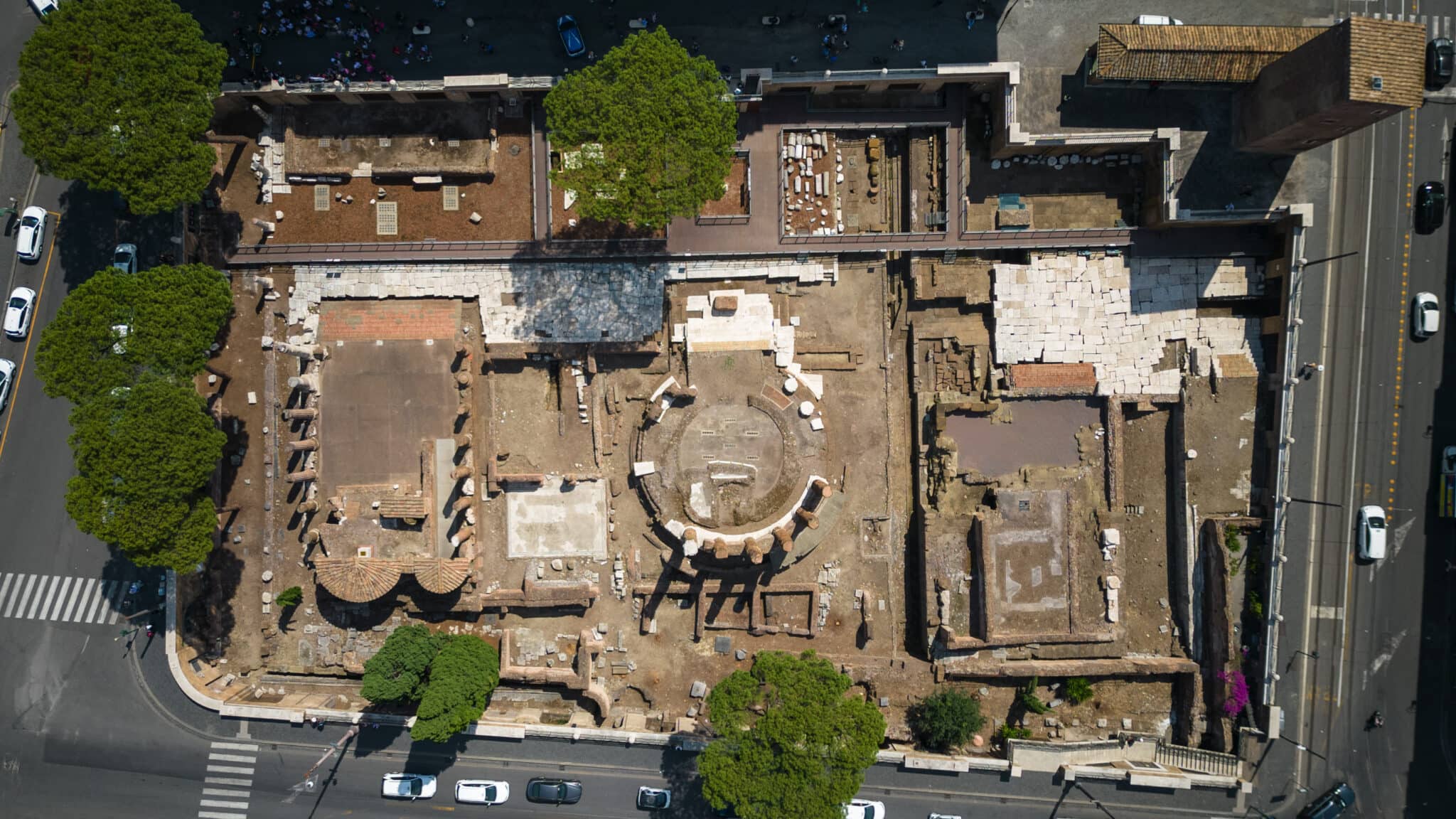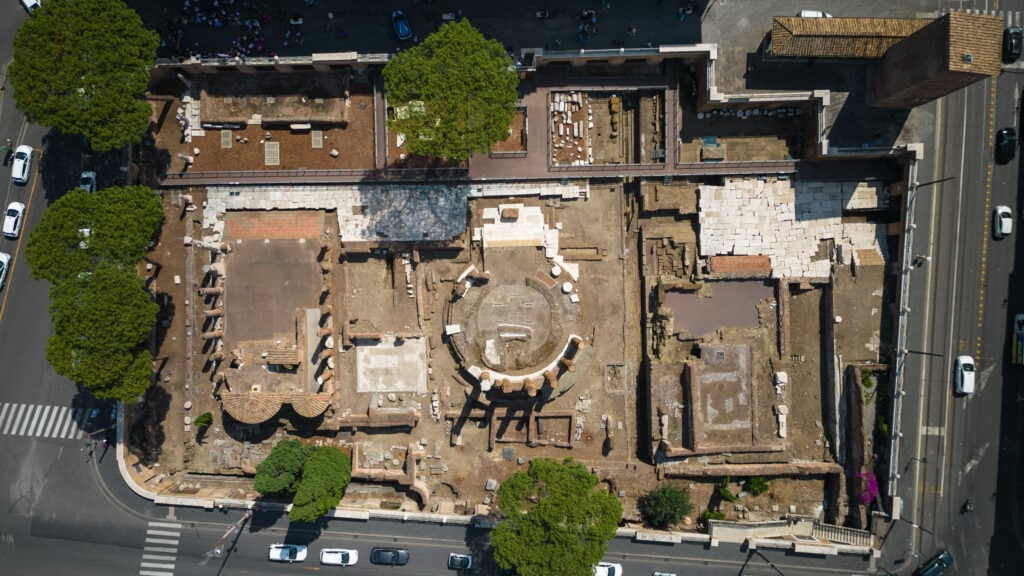 We are proud to have contributed to finally making this archaeological and architectural jewel – a precious testimony to the fascinating combination of eras and styles that make up the Eternal City like no other in the world – accessible to residents and tourists. It is a project that once again allows us to celebrate the deep bond with Rome, an inexhaustible source of inspiration and a centuries-old crossroads of art, cultures and traditions. In the Holy Zone you can feel the breath of history. These majestic ruins – which we can now admire up close – tell of the grandeur of an empire that shaped our civilization.

Jean-Christophe Babin – Bulgaris CEO