Rovaniemi, Jan. 17, 2023- Recycling and conserving resources are becoming increasingly important in times of climate crisis. The transport sector is responsible for almost a quarter of total greenhouse gas emissions in Europe, making it a major cause of climate change. The sector is also the main cause of air pollution in urban areas. Car manufacturers such as Polestar are therefore also continuing to look for innovative, environmentally friendly and sustainable materials, as can be seen in the run-up to Arctic Design Week in Finland.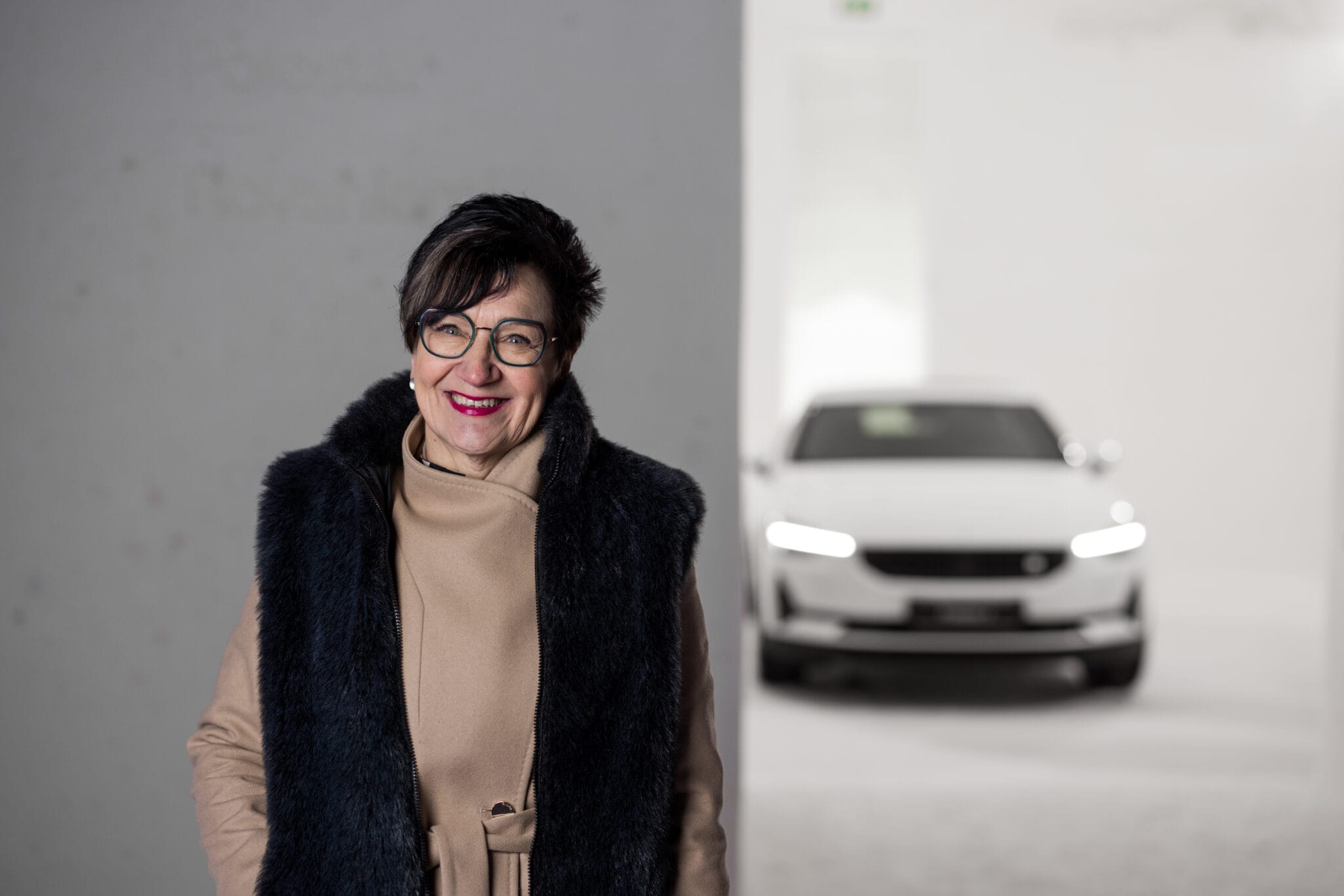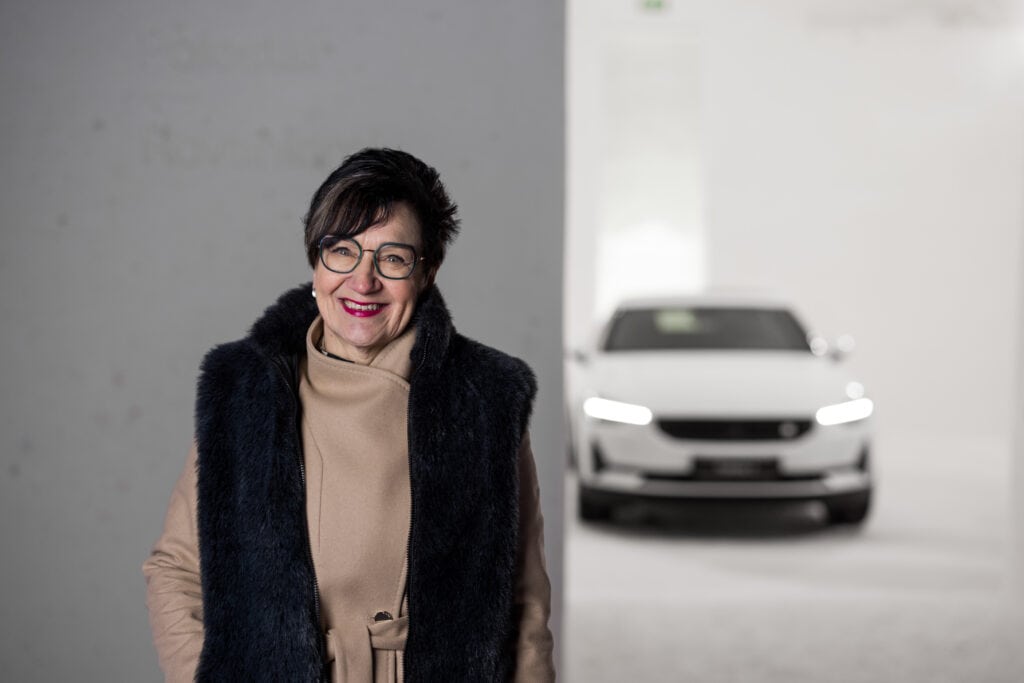 To achieve the goal of reducing CO2 emissions by at least 55% by 2030, the transport sector must also play its part. This requires not only the use of energy-saving vehicles, but also the development of more efficient manufacturing processes and the use of so-called recycled or mono-materials, which, unlike composites, consist of individual components and do not have to be separated at great expense before recycling.
To draw attention to circular materials, Polestar has built the first car house made of ice and snow and erected it in Rovaniemi, Finland, ahead of Arctic Design Week, the world's northernmost design week. The Swedish electric car manufacturer wants to use Snow Space, a cube-like block made of the mono-material water, to draw attention to climate change, the melting of the polar ice caps and rising sea levels.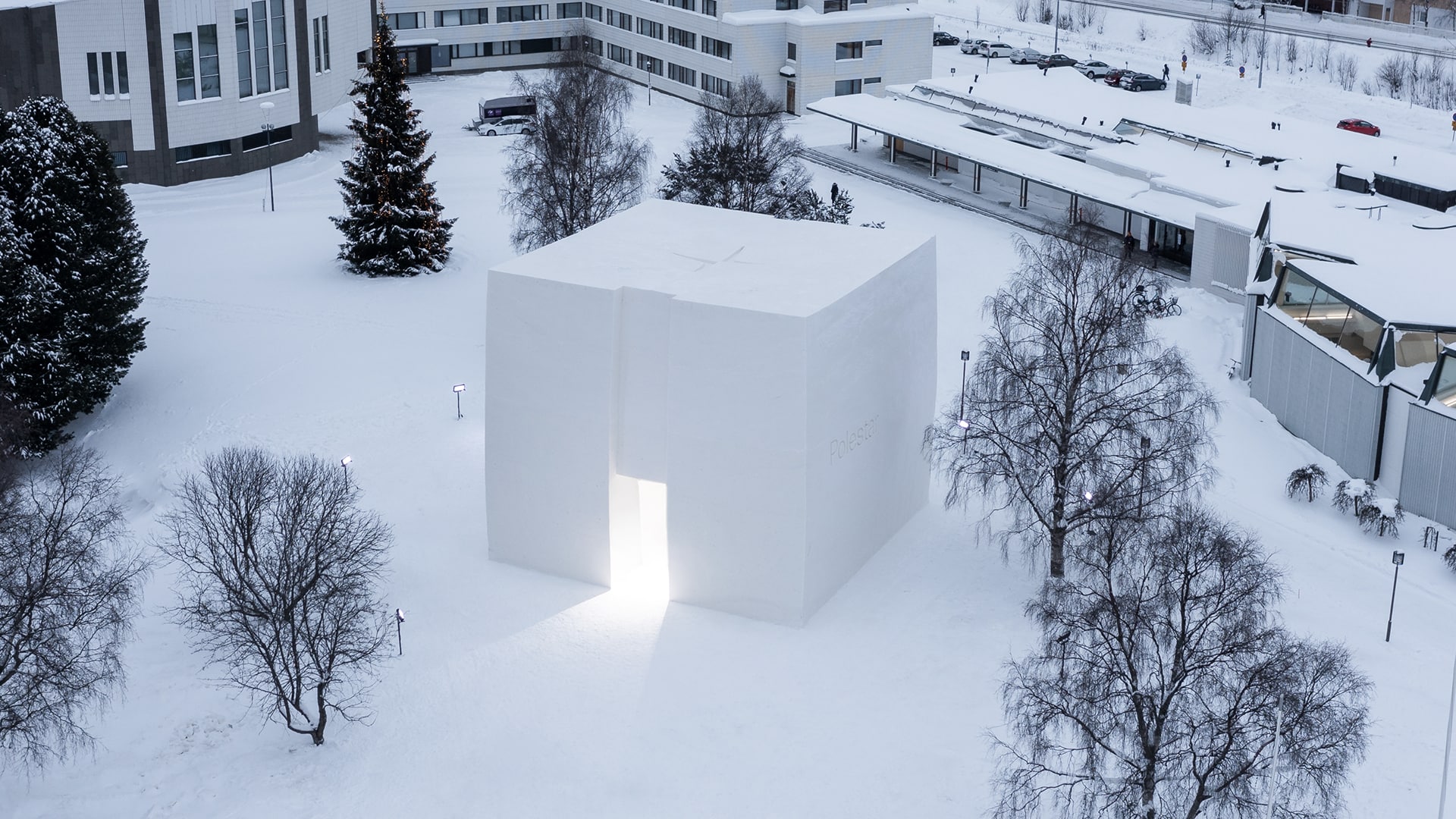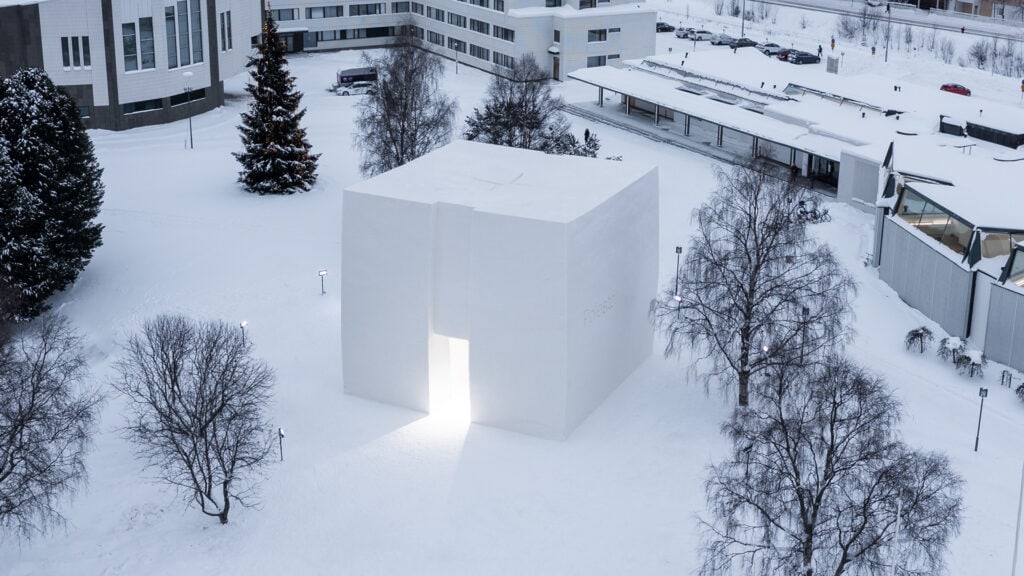 Visitors can experience the twelve-meter-high installation until February 26. The developers used around 3,000 cubic meters of snow for the construction and borrowed it from a neighboring ski resort. Behind the two-meter-thick snow walls and windows made of ice blocks, an all-electric Polestar 2 car can be seen.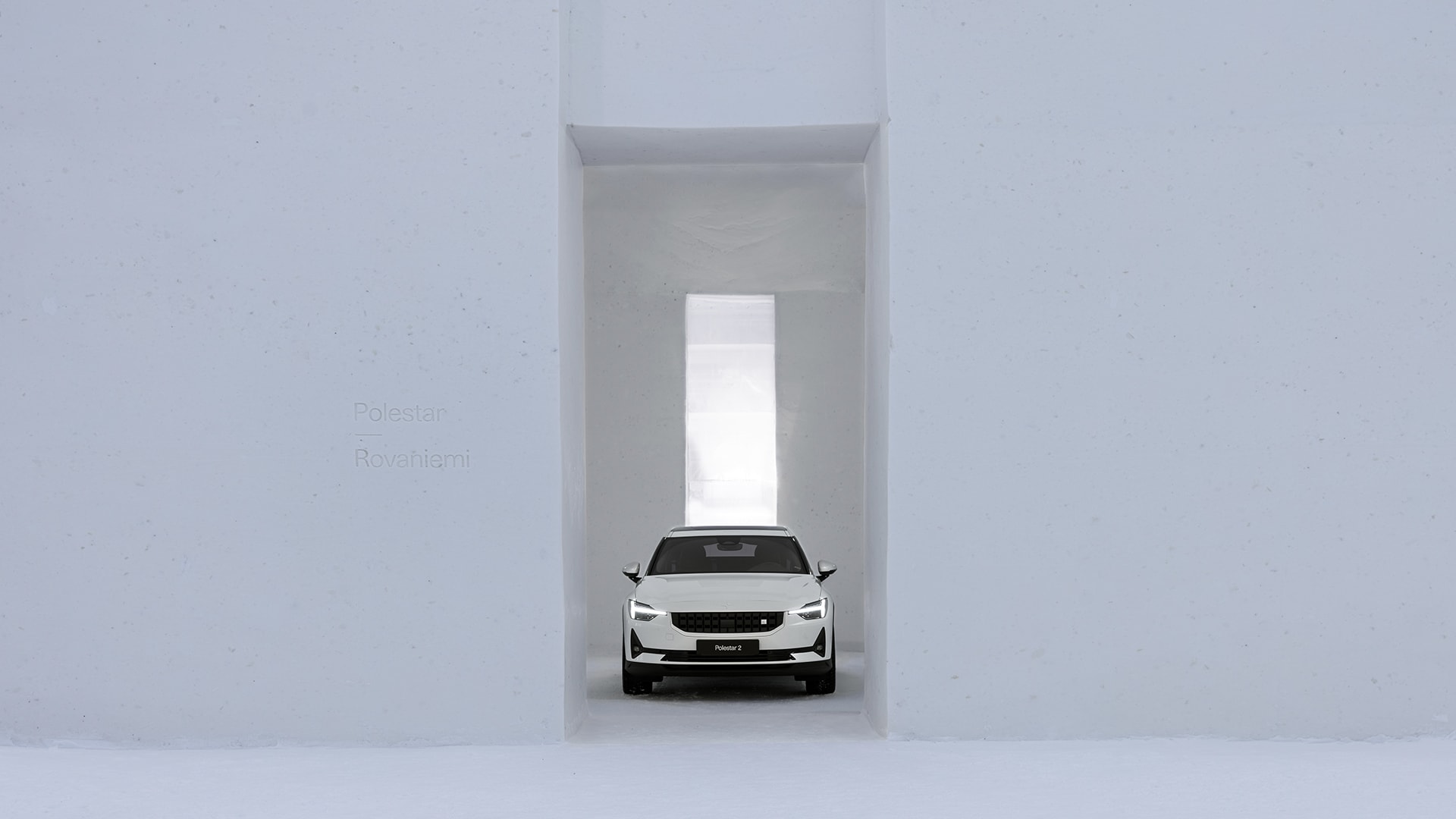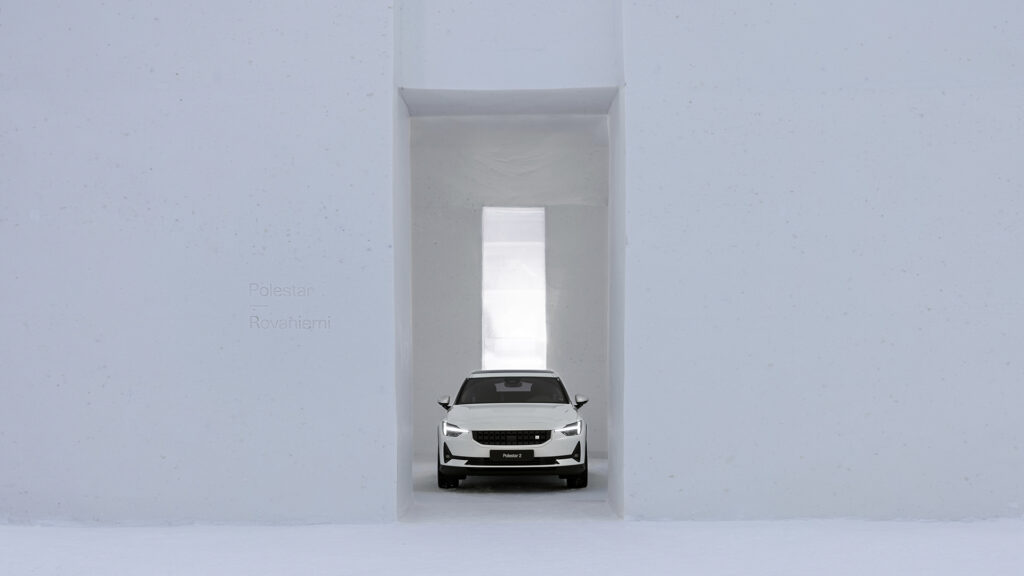 Ice sculptures in the form of an aluminum rim, suspension and brake are displayed on the walls, cut from blocks of ice from a local lake and made by local ice carvers. They, too, are meant to convey the potential of design and sustainability. The Snow Space material will be returned at the end of the event and used as a ski slope surface. In this way, Polestar wants to make it clear that no valuable resources were wasted and no waste was created in the process. Using recyclable materials is an important part of Polestar's sustainability strategy, which is represented by the Snow Space.