A curious feature, amongst many others, of humans is that hardly anyone is identical in appearance to anyone else. There are, however, exceptions caused by genetics, namely twins. Some of them are successful in show business, as for example the Kessler Twins from the time of my youth: two beautiful women who danced harmoniously together in front of the camera. It is nonetheless obvious that twins are also not identical, however much they may be confused with one another. Likewise, all people are "somehow" similar to another; one recognises immediately that which they all share. "Hier ist ein Mensch" ["Here is a human"], sang Peter Alexander, a rare luminary in the same branch as the Kessler Twins. He also immediately recognised the quality of being human!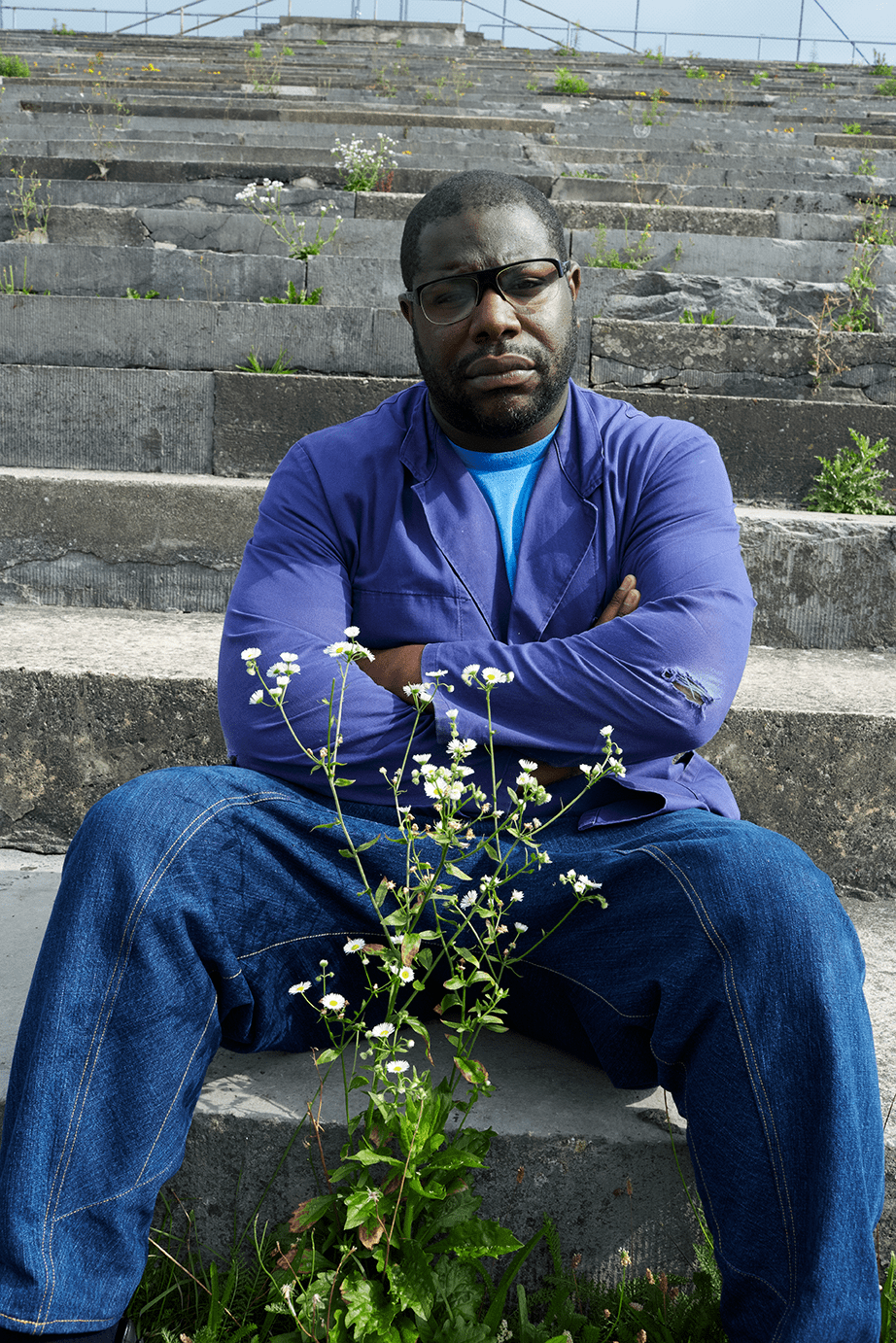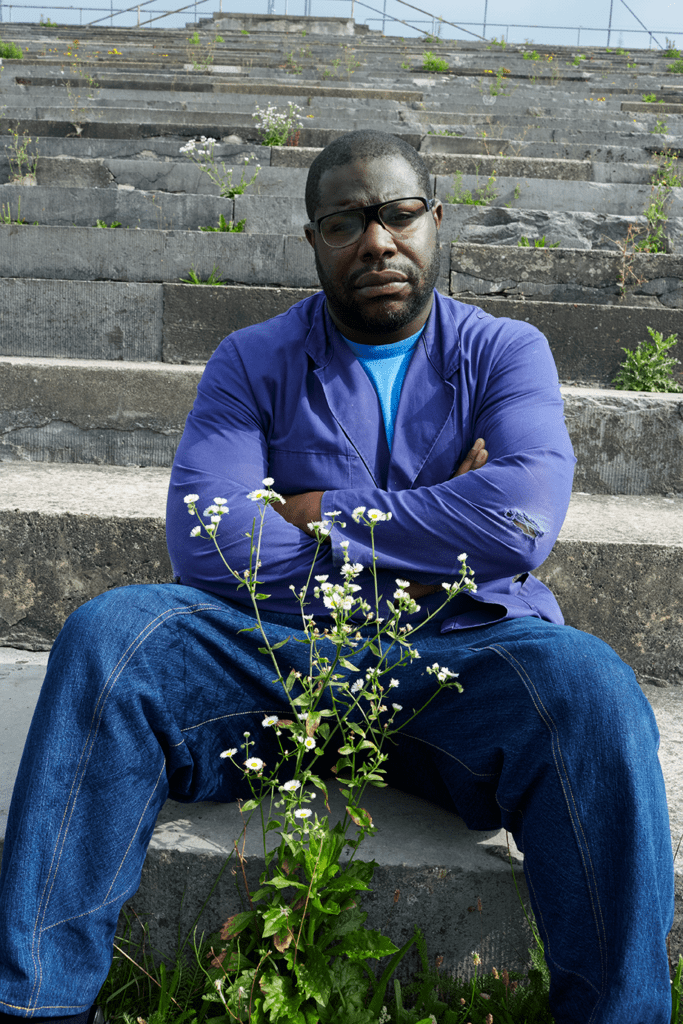 The artistic desire to depict the multiplicity in the unity of people, and in fact as precisely as possible, is perfectly clear. In Thomas Bernhard's "Alte Meister" ["Old Masters"] such a portrait plays a role: Tintoretto's "White-bearded Man". Tintoretto's painting, which performs its duty in the show business of the Kunsthistorisches Museum Vienna, is a masterpiece because the artist has successfully captured the principium individuationis at its finest, that is, the always isolated individual without the social and fashionable accessories of the time. 
Something similar also takes place in the portrait photographs of Juergen Teller, yet whereas the painted classic image on the museum´s wall reflects the notion of order, the photographer of today reveals the untidiness of existence, and the extent to which the things of everyday life give a face to humanity.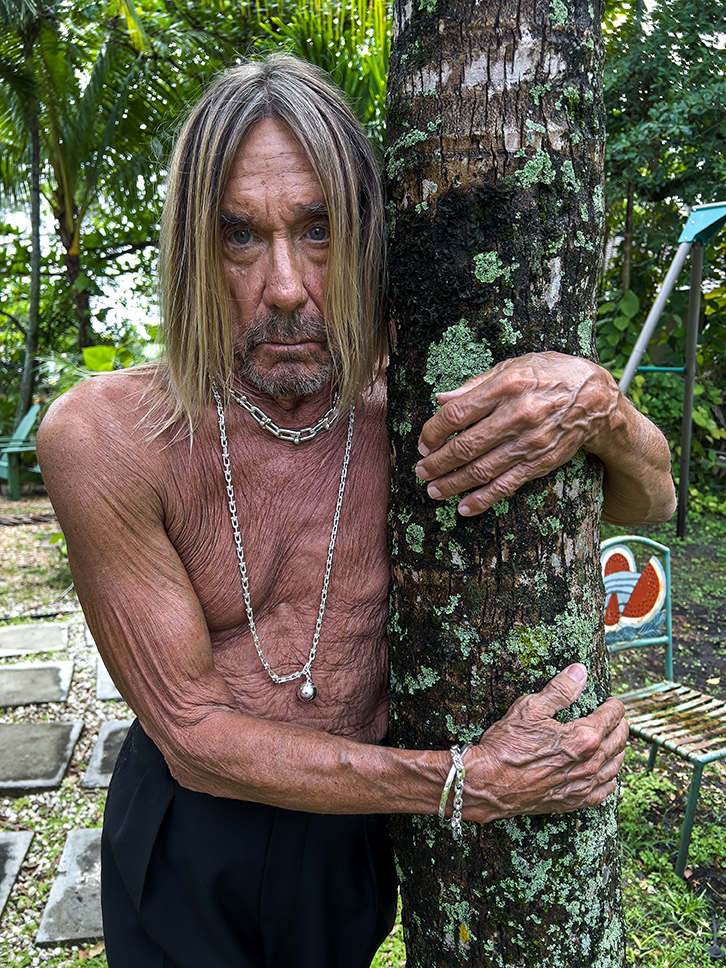 About Jürgen Teller
Born in Germany in 1964, Juergen Teller is one of the stars of contemporary photography. In the 1990s, based in London, somewhere between art, advertising and fashion, he revolutionized the international fashion scene with images that defied the usual glamorous surface. With a new and individual approach to photography, he has been successful in magazines such as Vogue, The Face and ID. For models like Stephanie Seymour, Kristen McMenamy, Kate Moss and Claudia Schiffer, Teller has taken them without make-up, in casual wear, in pregnancy and vacation photos, instead of giving them a shiny aesthetic. With pictures that deliberately show blemishes, he satirizes the current demand for perfection.
Text: Franz Schuh, Vienna, 2023
Translation: Sarah Cormack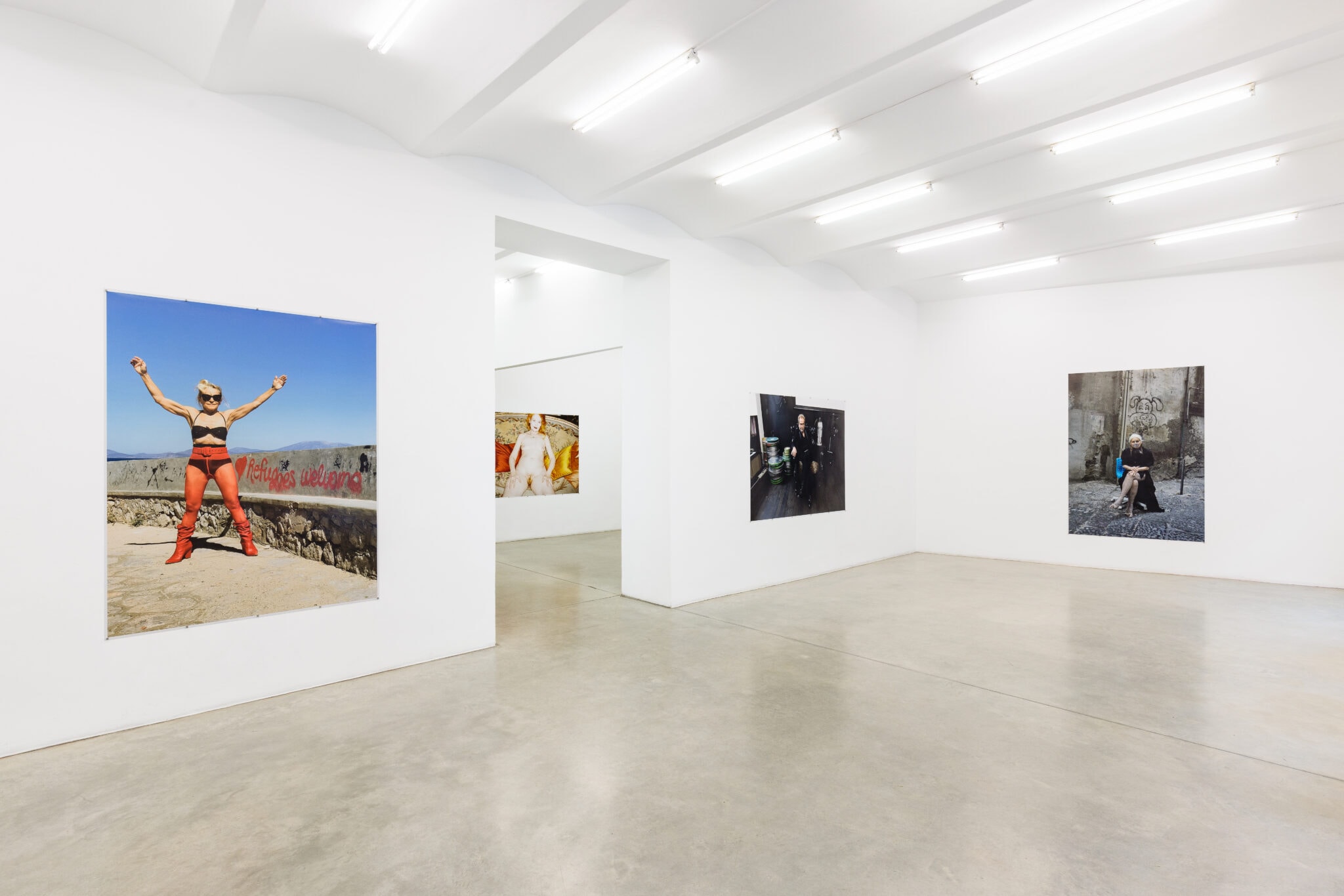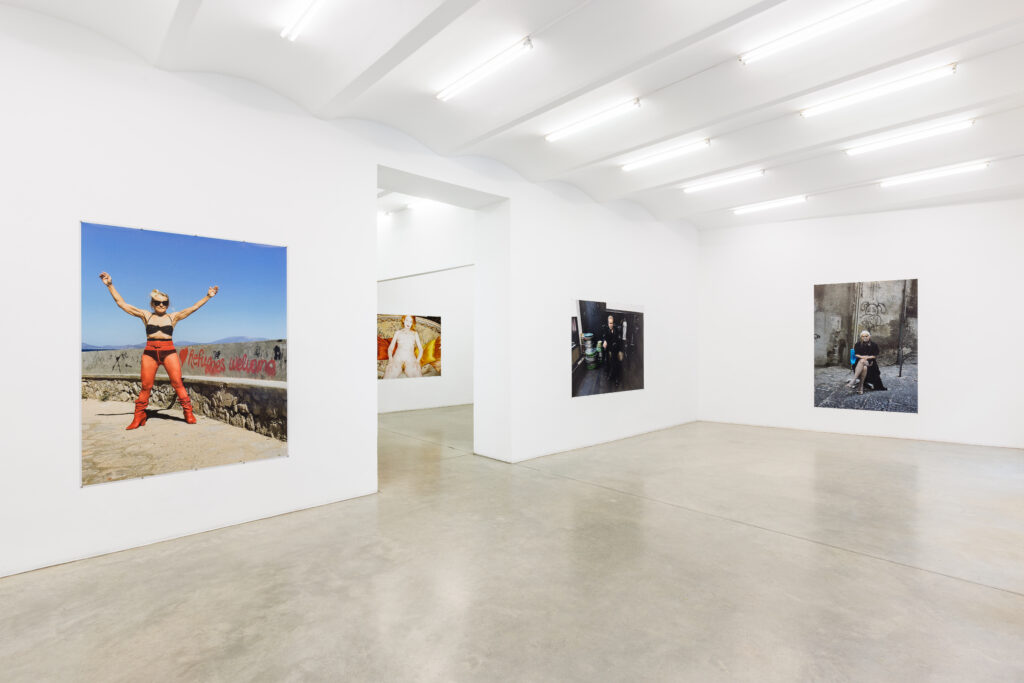 19 Jan – 25 Feb 2023
Tuesday to Friday 10 am – 6 pm & Saturday 11 am – 4 pm
Thursday, January 19, 6 – 9 pm:
Opening+ JUERGEN TELLER book launch
The Master V + Notes About My Work
Steidl, 2023
Christine König Galerie, Schleifmühlgasse 1a, 1040 Vienna
https://christinekoeniggalerie.com/exhibitions/47857/christine-koenig-galerie-juergen-teller-portraits/installation-views/