Elisabeth Skofitsch-Haas represents the Viennese auction house im Kinsky in southern Austria. In Graz, she successfully combines the traditional and newest forms of art trade.
When did you plunge into the world of art?
Skofitsch-Haas: Relatively early actually, when I visited museums on many trips with my father, who worked in the travel agency sector. And later, in high school, with a drawing teacher who was an artist himself. I didn't immediately pursue the urge to study history of art, so I studied law for pragmatic reasons, but I also attended art history lectures at the same time and it soon became clear – that was what I wanted to do!
Was it this drive that made you become an expert on paintings from the 19th and 20th century?
After my studies, I was in charge of marketing and general organisation in "im Kinsky" in Vienna. After 2 years, I transferred to the department of paintings from the 19th and 20th century. Becoming an expert entails a lot of "learning by doing": looking at a lot of art and developing an instinct for quality.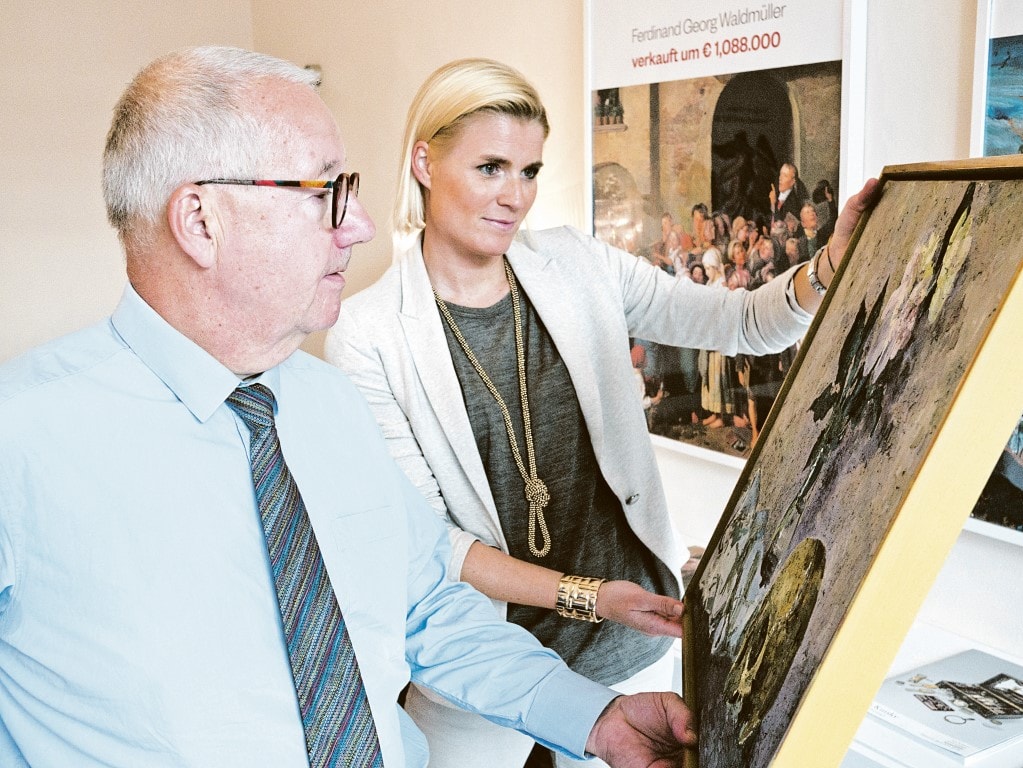 And so, with this instinct for artistic quality up your sleeve, did you then head to Graz?
As I had already managed more and more clients in Styria and Carinthia from the role in Vienna, the idea of a representative office in Graz developed. This was in 2008. We moved into the office in Graz in 2013, and since then I have been able to manage a large circle of clients successfully in the placement and collection of art objects from all eras and sectors.
How are good to very good sales revenues achieved?
We provide objective consultation free of charge. The experts at the Kinsky have worked consistently in the art trade for decades. They are specialists in their areas of expertise, regardless of whether they are dealing with the Old Masters or contemporary art, with paintings from the 19th century or classical modernism, with Art Nouveau or antiques; and they are court-appointed experts almost without exception. We strive to accept only high-quality and high-priced goods. It is often the uniqueness and the rarity which can lead to a sensational price for an object, such as the brilliantly successful sale of the flower painting by Jan Brueghel the Elder at the price of € 2,191,500.00. A chance discovery of an "art treasure" is more than rare.
Do you fulfil any earmarked wishes?
When we offer a certain artist, collectors are naturally specifically advised of one object or another before the auction.
Apropos auctions: Do you feel a personal thrill when great quality meets a mostly anonymous crowd of bidders?
I would recommend attending a large auction to anyone at least once! It can be very exciting. Everything is decided in the space of a few seconds/minutes. There are often bidding wars between written bids, phone bidders, other bidders in the hall, and bids that come in online or through an official broker.
Could you reveal some market leaders to us?
Paintings of classical modernism and contemporary art occupy the largest market segment. The period around 1900 is one of the most significant eras of Austrian art history, which is also reflected in the collectors' interest today. Koloman Moser, Egon Schiele or Alfons Walde are guaranteed to attract top prices. In the last few years, a growing interest can also be seen for art after 1920. Frontrunners in Austria are the Carinthian painter Werner Berg and the painter Norbertine Bresslern-Roth from Graz. Avant-garde art after 1945 also led the Top Lots list in 2017: at the top Maria Lassnig, followed by the international star Franz West. The works of the exceptional artist from Carinthia Hans Bischoffshausen could also record new increases and an ongoing interest.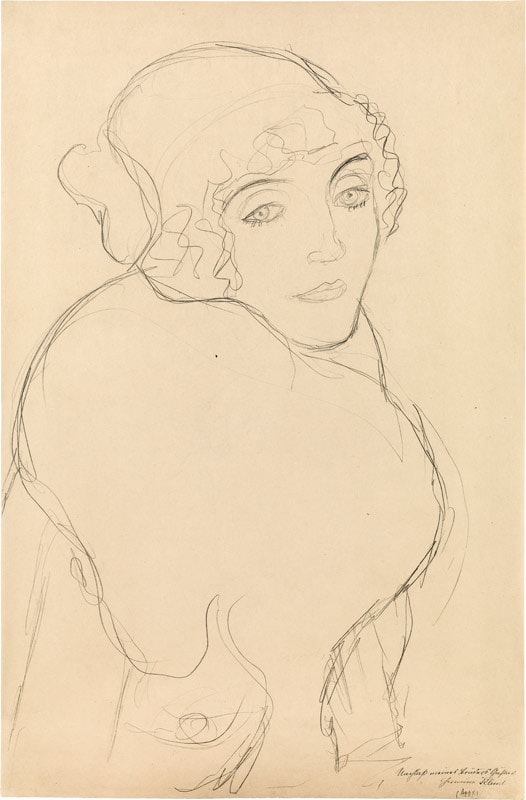 A detour in art sociology: How are the groups of buyers distributed?
Contemporary art is increasingly bought by a young public. The "value" of a contemporary artwork comprises not only of obtained sale prices at auctions, but exhibitions in famous museums, presence at large international art fairs, distinction and reviews in art magazines or purchases by leading museums also flow into its appraisal. Art is more and more regarded as a form of investment, also by private, non-professional collectors. The trend of art as an investment is also expected to grow even further, especially in times of financial insecurity.
Are hotels also clients of yours?
This naturally depends on the hotelier. With the great art collector Dr. Helmut Marko and his hotels fitted with countless works of art, Graz is certainly a – positive – exception.
You started holding private sales only recently. How does the private direct sale develop?
Works of art are usually offered in the pri vate sale from around € 50,000 – to es pecially selected clients. The private sale enables a quick, smooth and discreet settlement! From this year, we have started renting additional spaces on the ground floor in the Palais Kinsky to create a kind of gallery setting for the private sale. Our new Managing Director – Christoph la Garde, a passionate art collector himself – is planning on developing the private sale area even further in the next few years.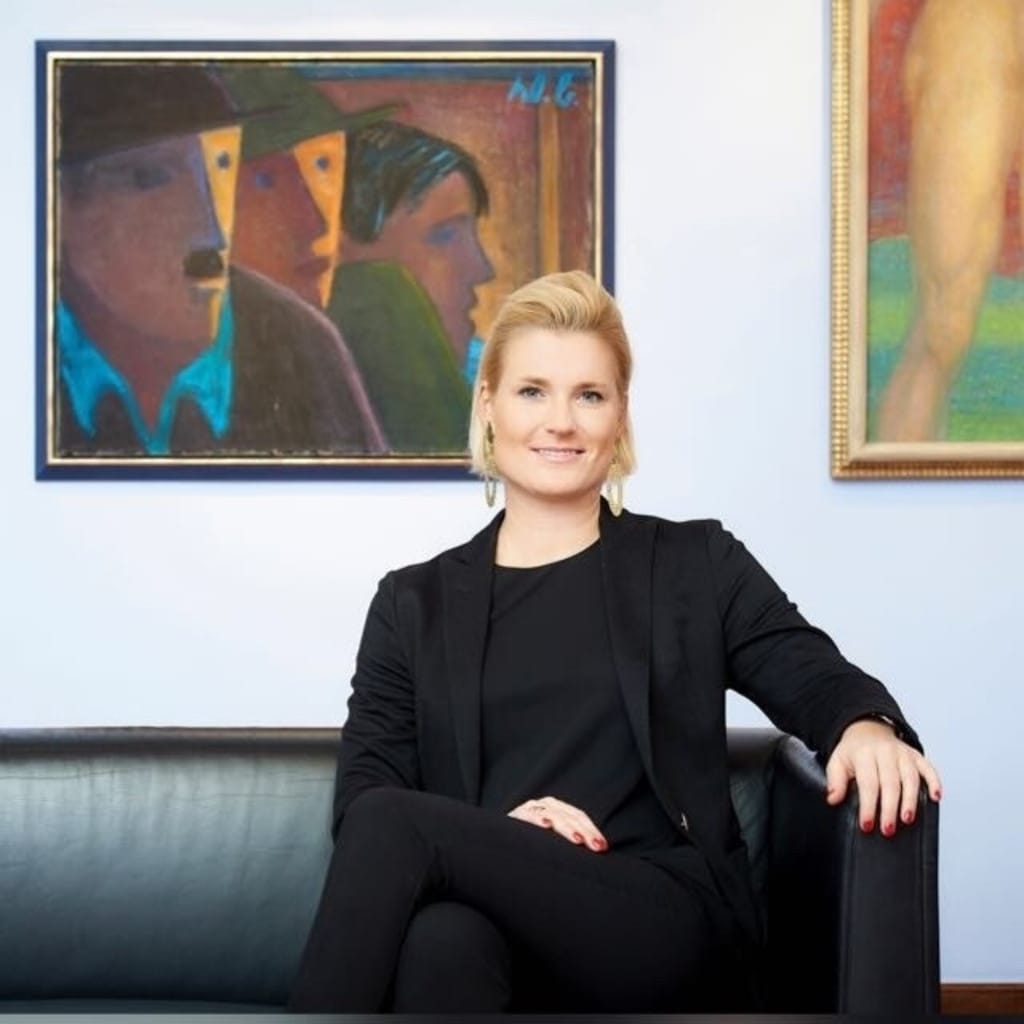 Is there an overlap with traditional galleries?
"im Kinsky" is regarded as a mediator between art lovers, and connects private collectors, public museums and art dealers. With our auctions, we are the secondary market for art! Artists who are represented in galleries, displayed at fairs and exhibited by curators then find their way into the auction market.