More than 62,000 visitors were delighted by the many facets of human craftsmanship at 16 exhibition sites. There will be another instalment in 2020. "Homo Faber" – man the maker – is one of the most famous novels in literary history, written by the Swiss author Max Frisch. Human creation was also at the centre of the major exhibition "Homo Faber", which took place in the second half of September 2018 in the picturesque Fondazione Giorgio Cini in Venice.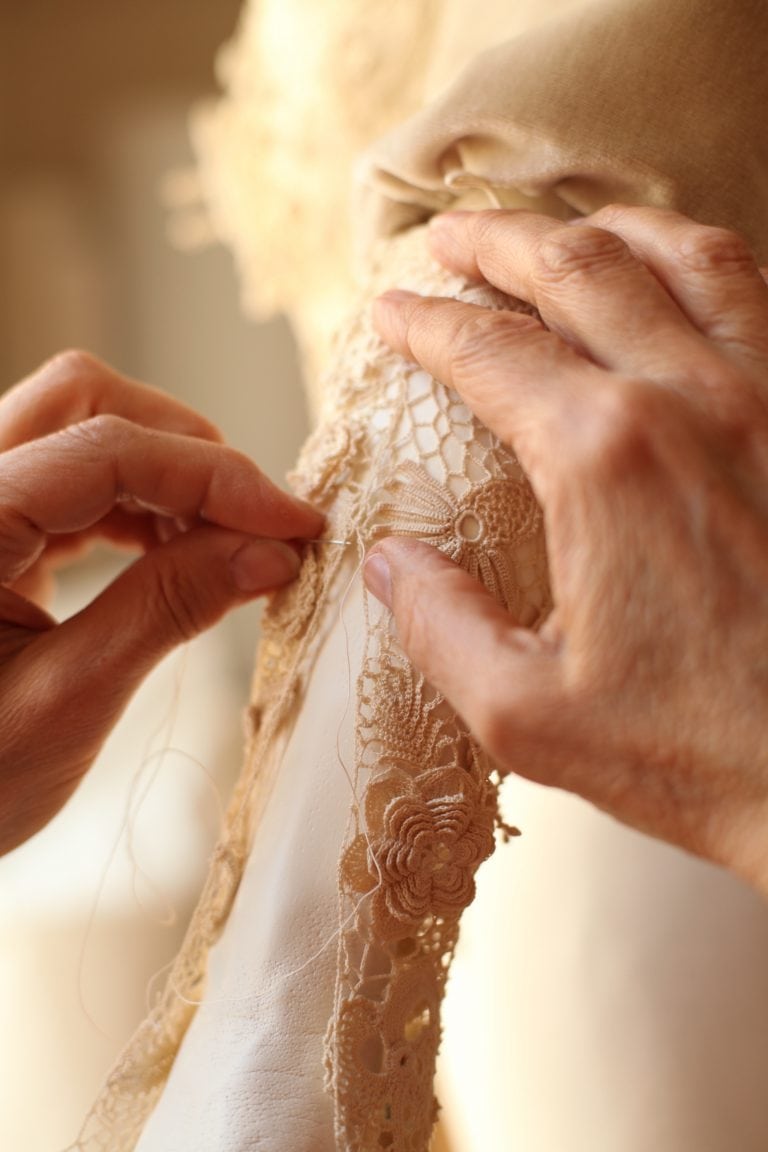 "We have not only chosen Venice because the city is a bastion of culture and incomparable beauty, but also because it was always an international centre of exchange and relationships – and it still is today",

said Franco Cologni, co-founder of the Swiss Michelangelo Foundation, which developed this humanist project.

Craft has many aspects – the range of themes extended from the poetry of wood to imaginative interior design. One of the focuses of the exhibition was of course fashion, which, despite being an industry, would be inconceivable without craftsmanship. The curator of this area was Judith Clark, Professor at the prestigious University of Arts in London. She arranged the exhibition "Fashion Inside and Out" with the aim of motivating young fashion designers into fruitful cooperation with (artistic) craftspeople. Because, says Clark, the success of contemporary star designers would be inconceivable without craftsmanship. And they showed impressive examples, which ranged from Karl Lagerfeld and Chanel, to Anne Valerie Hash to Natacha Ramsay-Levi and Chloé. They all benefit from "their" craftspeople and their high art.