…is the motto of the Vienna-based fashion label FATEEVA, which designer Elizaveta Fateeva founded after 12 years of working for fashion houses such as Jil Sander, Raf Simons and Lanvin.
The Austrian designer focuses on the design of high-quality and durable essentials. These are made into small collections in Vienna, Latvia, Portugal and Italy using only overproduced materials, fabrics, yarns and accessories purchased in Italy.
Fall is approaching and FATEEVA offers a range of matching essentials with wide flowing pants in Italian Cool Wool by Zegna as well as dead-stock wool and a modern jacket to match. These are finished from the inside with the finest Italian silk and produced by a small tailor shop in Riga. As each material is only available in small quantities, the number of pieces produced is limited.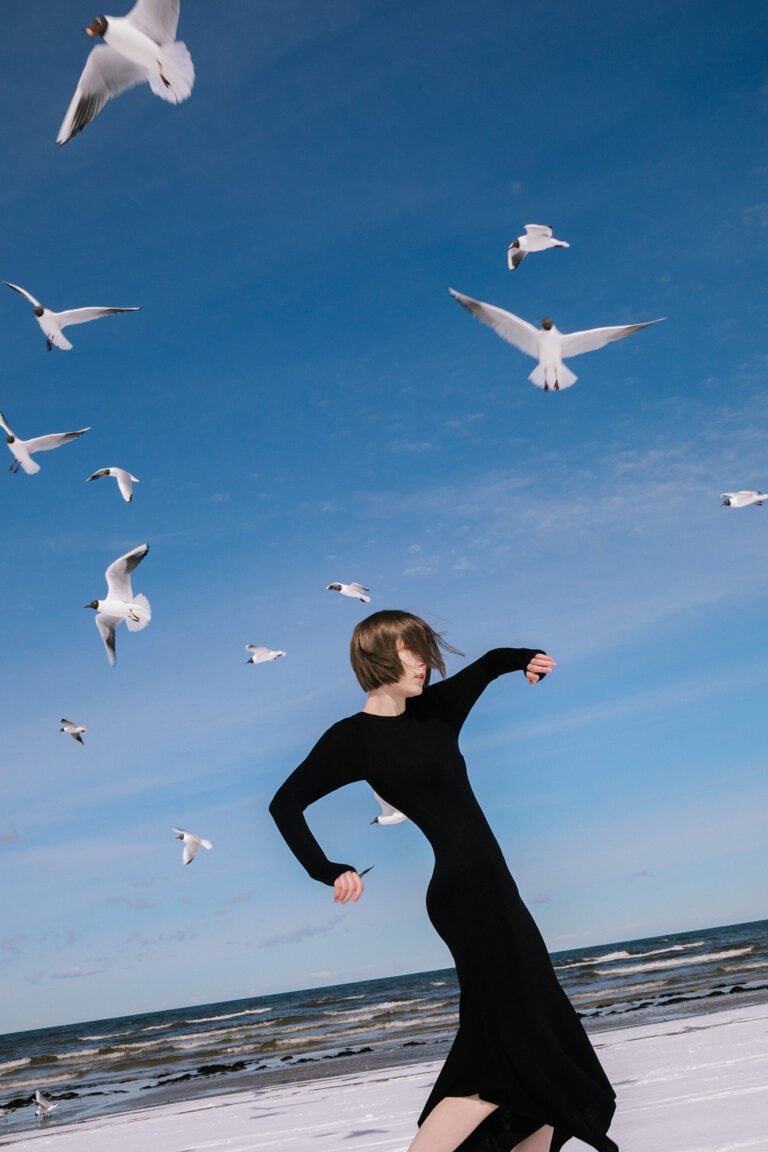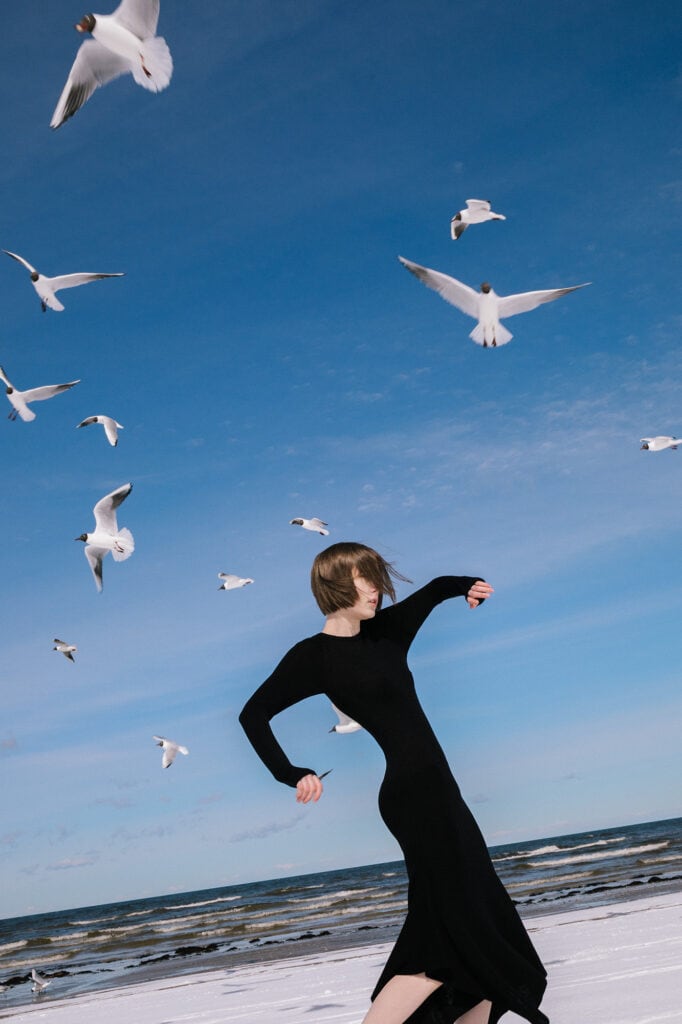 The entire shoe collection is produced in a factory in Portugal, with which Elizaveta has had a close relationship since working as head designer for men's shoes at Lanvin. The new Slide model was developed using a calfskin Caracul and satin Neoprene, combined with a high quality Nappa used to cover the footbed. All materials come from overproduction of the best shoe factories in Italy. All sandals are available in a limited edition.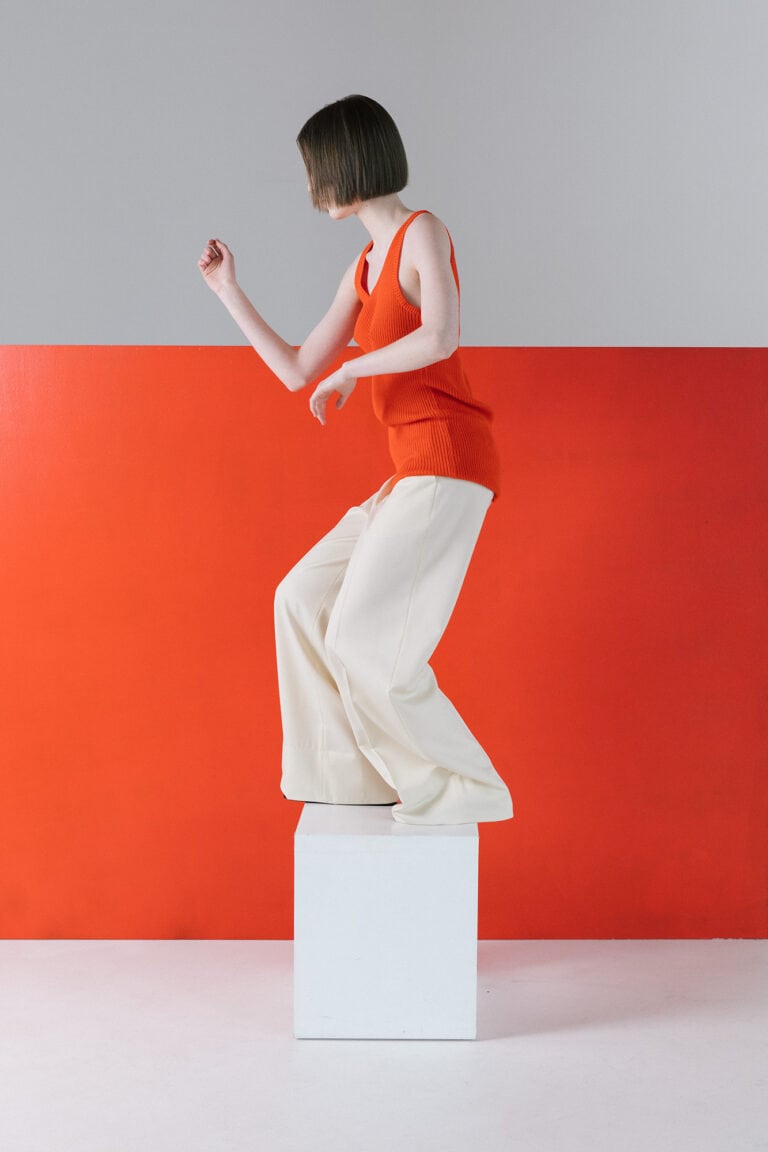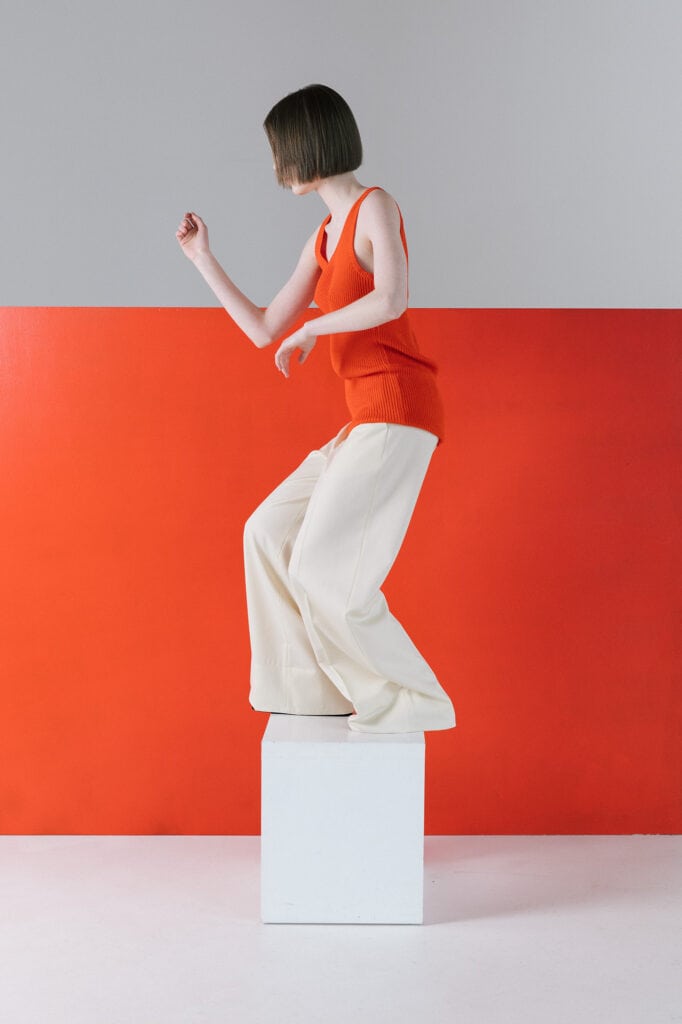 The knitwear part of the collection is made from overproduction of high quality cashmere and silk yarns in Italy to create fine unisex tops and airy silk polos. Each colorway has a different material content, as the yarns are bought from several producers and processed together with knitters in Emilia Romagna.
ABOUT
FATEEVA focuses on quality and a conscious use of available resources in the production. Each piece of the collection is therefore limited to a maximum of five pieces.
The collection is available online at www.fateeva.net.
Photos: Tatyana Vlasova, Stefanie Moshammer