Ken Mogi knows what makes people happy. Following his world best-selling book The Little Book of Ikigai, the Tokyo-based author has now written another entitled The Way of Nagomi about the Japanese path to harmony and zest for life. During our interview, the rock star among neuroscientists revealed why now's the time to move over to the Far East lifestyle, how we could ensure greater well-being in everyday life and what he himself gains from balance.
Interview: Nora Palzenberger
What has for centuries been deeply rooted in Japanese culture and so natural to the people who've grown up with it, is difficult for us to understand at first. Please can you explain in three sentences what the Japanese understand by nagomi.
Nagomi is an ancient Japanese word that describes a state of balance, harmony and well-being and is considered the ideal in Japanese philosophy on life. Nagomi is the mother of all important Japanese values such as ikigai, kintsugi, mono no aware and ichi-go ichi-e. It is at the core of the Japanese attitude to life and the best-kept secret to what Japan is all about.
Is it at all possible to transfer the concept to other cultures?
Yes, of course! Ultimately, we're all people, regardless of our cultural or historic heritage. Nagomi is a central and universal human value.
How did you come to be communicating Japanese living concepts to the world?
As someone who's grown up in modern Japan, I've learned a lot of valuable things from Western culture – at secondary school, Goethe and Nietzsche were my favourite authors. I thought maybe it was time to give something just as valuable back to the world by telling of what I believe to be the jewel in the crown of Japanese culture.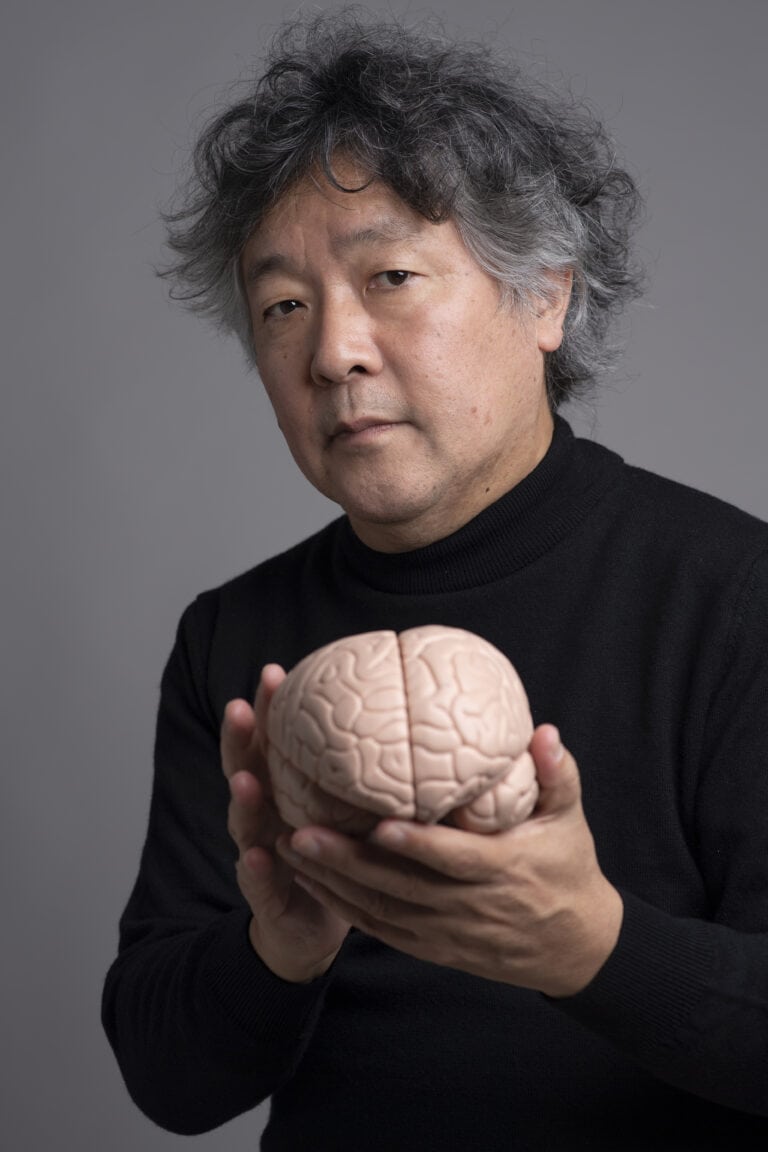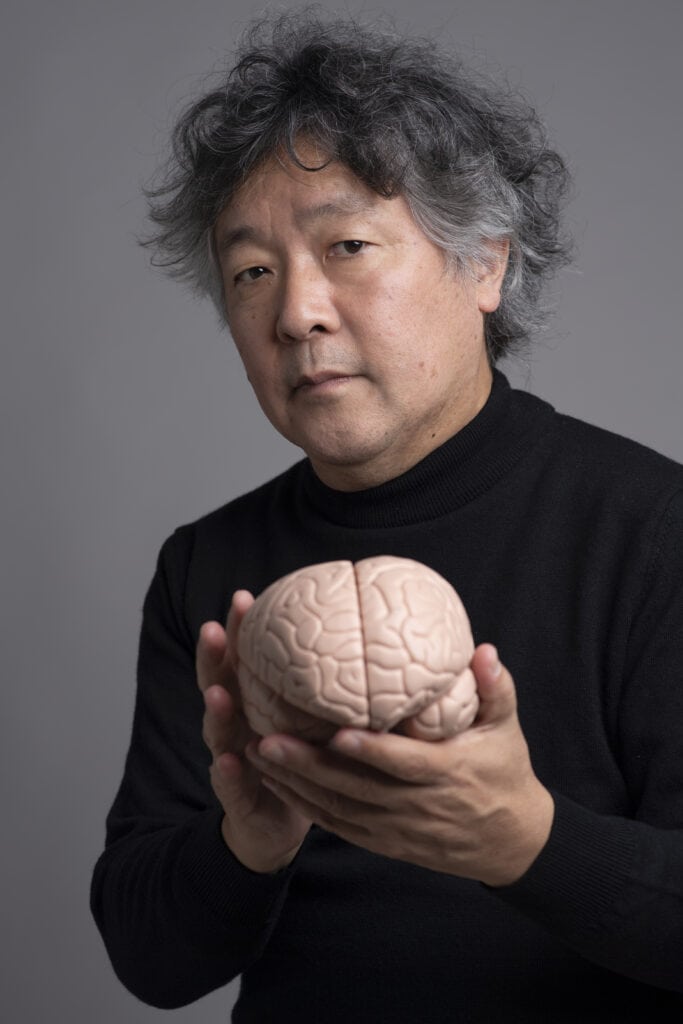 Nagomi means balance and well-being. When was the last time you felt really in harmony with yourself and with the world?
As a scientist, author and broadcaster, I have a full schedule and, just like many other people these days, I spend a lot of time in front of a screen. But when I go for a run in Tokyo, when I take a stroll through a green park, that's when I find nagomi. I believe that getting outside and achieving balance with the spectacular natural surroundings, despite our hectic lives, would be a wonderful recipe for nagomi.
What has taken you away from the balance recently?
Sometimes I have too much to do, I try to pack too many things into a limited time frame. That's when I lose my nagomi.
What do you do in that situation to restore balance?
I try to clear my head, by going for a walk or a run, or I take a brief power nap to recover my nagomi. That supports what's known as my resting state network in my brain – an amazing nagomi network.
Nagomi could also be perceived as a state of mind. What do you feel when you feel nagomi?
You feel that everything is in its place, all the different elements in life, everything co-exists in harmony. It's similar to mindfulness, another concept that originally stems from Japanese Zen Buddhism. Nagomi could be translated as "balance" or "harmony" in English.
---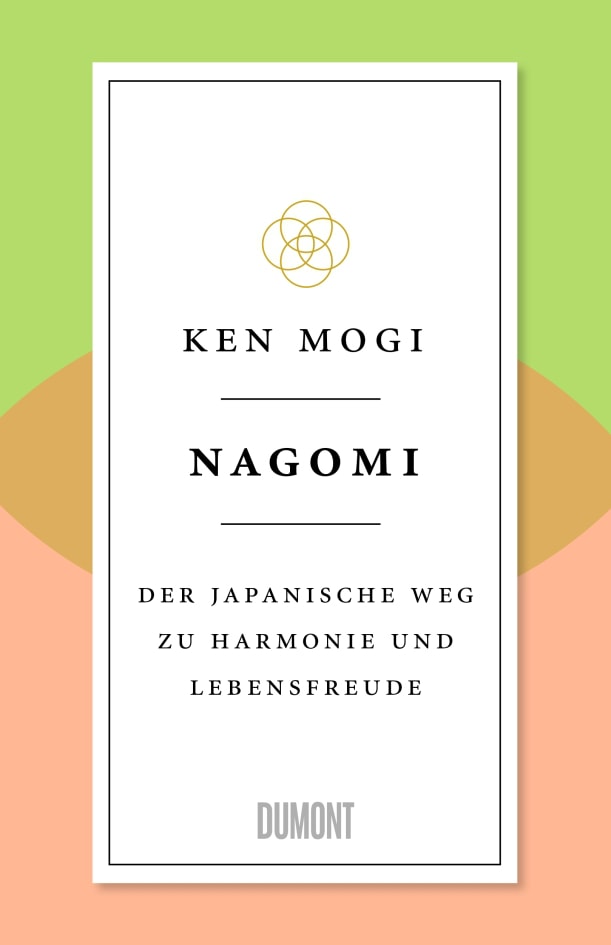 Can you give us three tips for how to easily integrate nagomi into our lives?
First of all, if you're pursuing a specific goal, try taking a completely different direction to get new ideas. Secondly, try to love your enemy. Or at least try to achieve a state of nagomi with your opponent. Thirdly, be yourself and then expand your self by learning new things.
And what should your readers do first after reading your book?
I would hope that first of all, they would take stock, relax and recognise that success is by no means a prerequisite for happiness. They can also achieve nagomi if they make mistakes, have weaknesses and, perhaps even more importantly, accept the flaws of the people around them.
Climate change, inflation, war: why is now a good time for a book like The Way of Nagomi?
Nagomi could have an enormous impact on today's world because the current challenges are making it necessary to create a balance between all of the various elements. For climate change, we would need nagomi between human actions and the environment, for example. To counteract inflation, we would need nagomi between supply and demand. And as difficult as it may be – we must strive for nagomi between Ukraine and Russia in order to achieve lasting peace. Nagomi isn't about right and wrong. It's about acknowledging variety regardless of whether one side is right and the other side is wrong.
What gives you hope?
That we're all human and dreams are made of nagomi.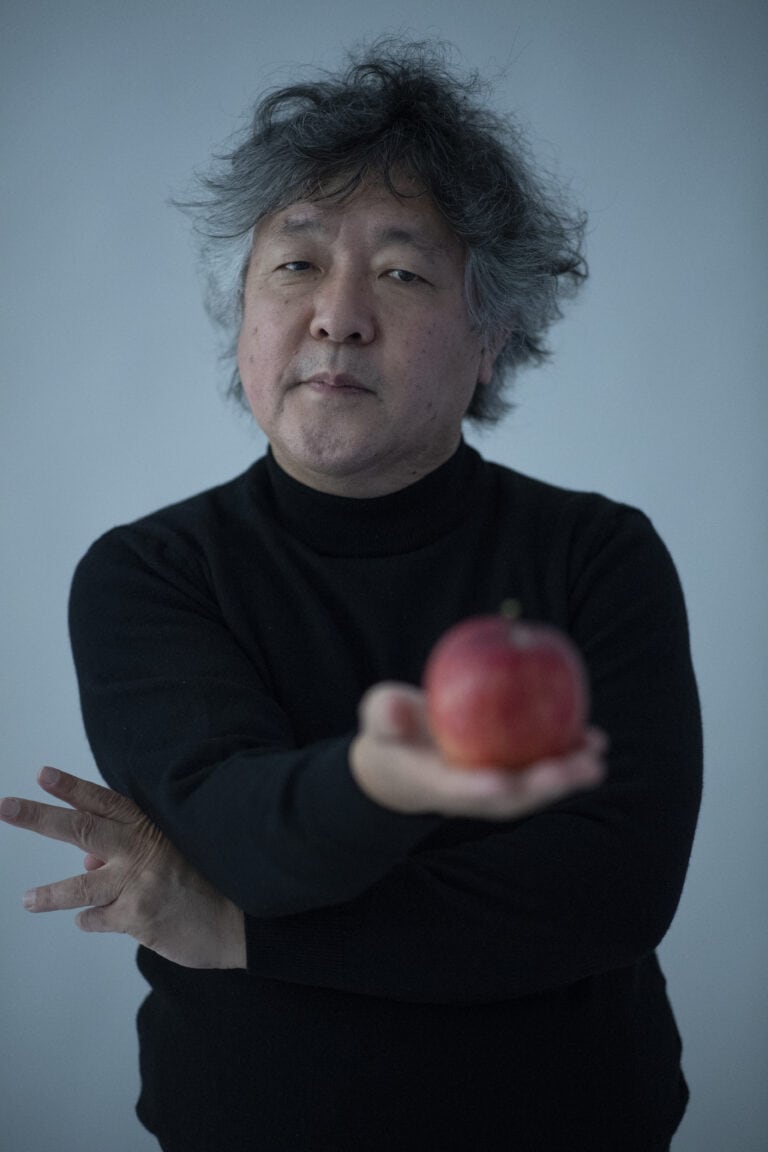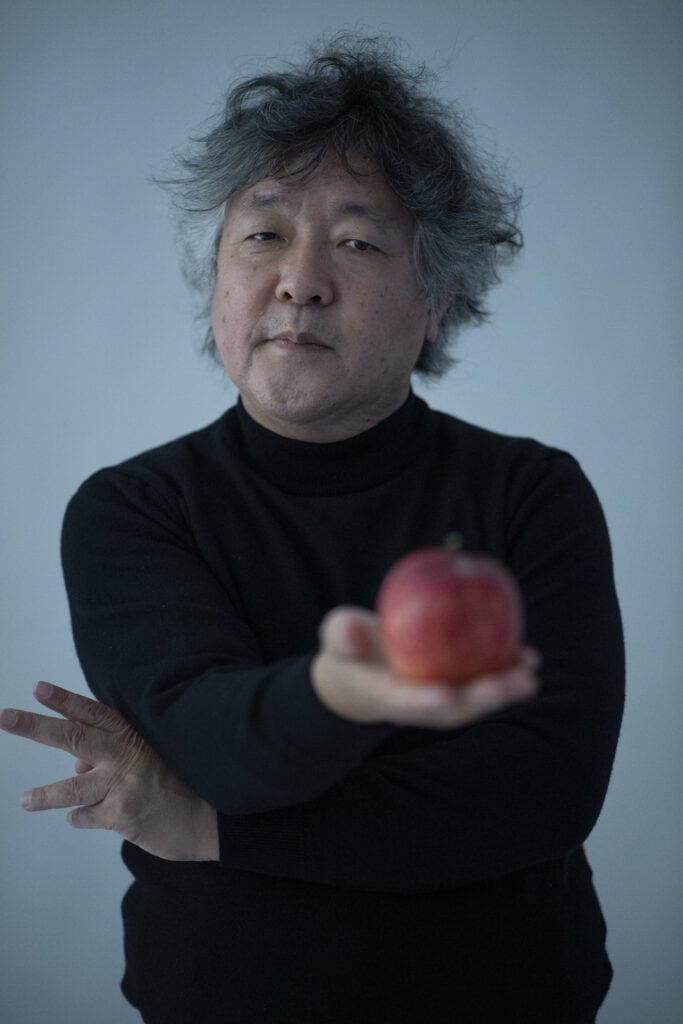 About the author
KEN MOGI is a neuroscientist and author. Born in Tokyo in 1962, he studied natural sciences and law in Tokyo and Cambridge, and in 2012 was the first Japanese person to give a TED Talk on the main stage. Mogi teaches at universities and publishes texts on the topics of cognition and brain research, as well as novels, collections of essays and popular science non-fiction books. The Little Book of Ikigai was released in 2017 and became a bestseller in many countries. The Way of Nagomi followed in 2022. Ken Mogi lives in Tokyo.