Israeli and Palestinian Food Culture and Recipes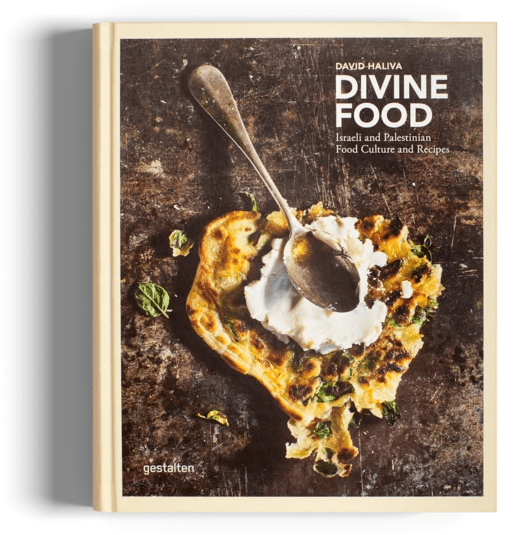 Divine Food
Israeli and Palestinian food is ripe with flavor and enticing intricacies. Intersections of trade routes led to the interchange of ingredients and that trend is still apparent today.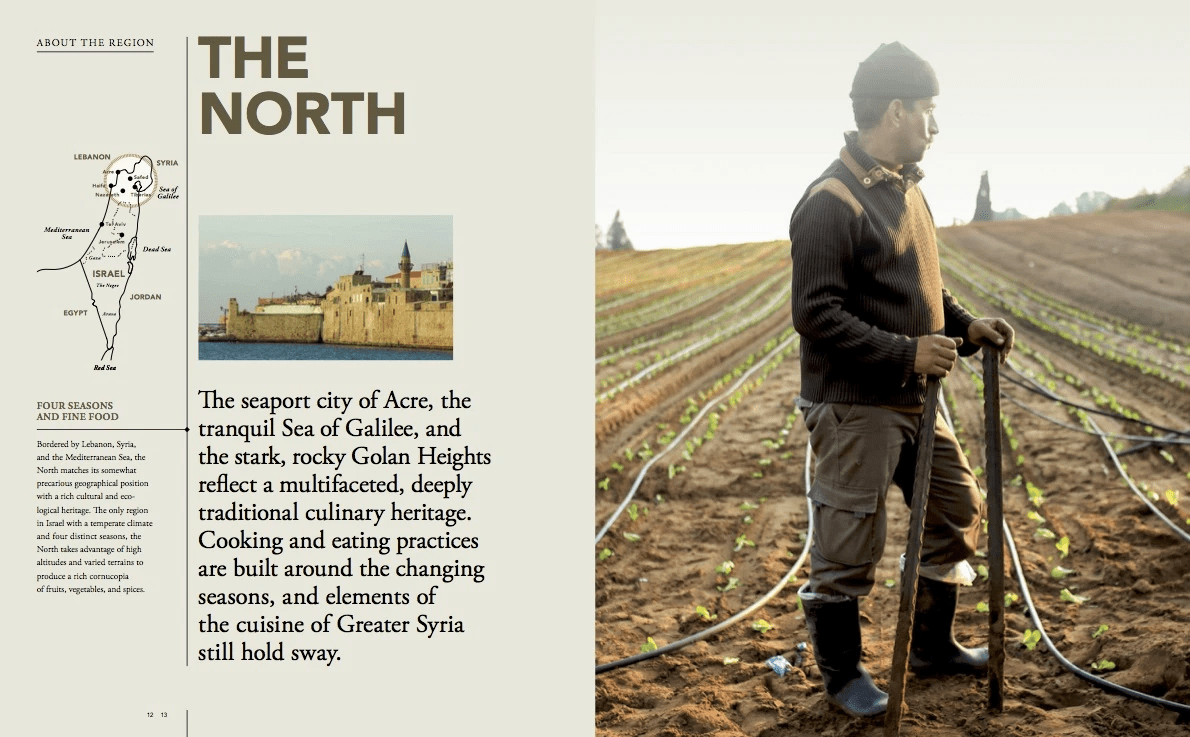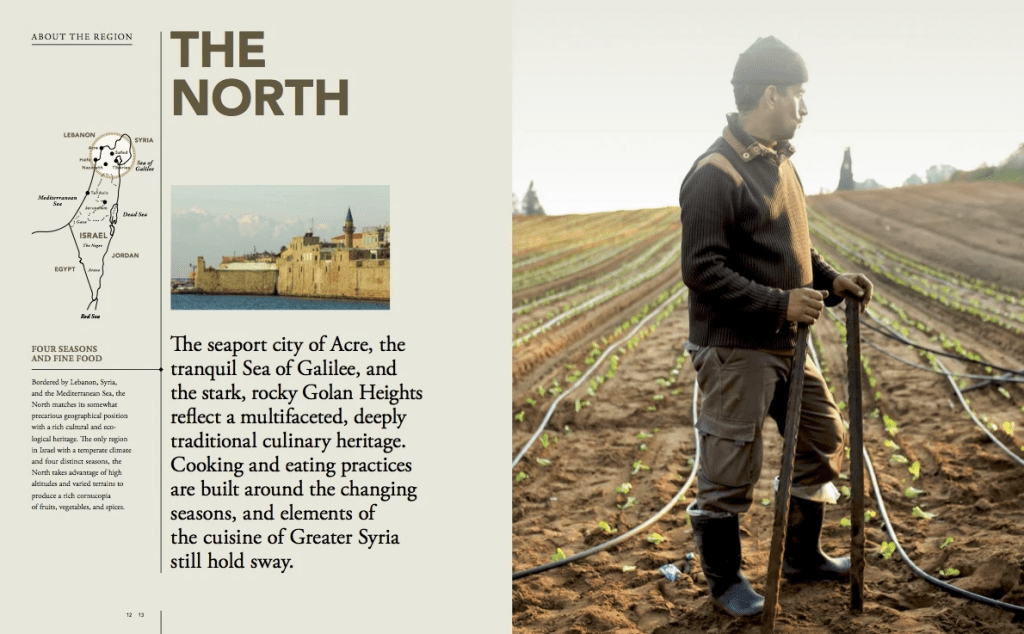 A culinary journey
Divine Food embarks on a culinary journey from the North, with its temperate climate and succulent vegetables; to Tel Aviv, where young chefs find new ways to interpret culinary traditions; to Jerusalem, a city of pilgrimage that boasts a myriad of staple dishes; and to the South where nomadic lifestyles inspire desert cuisine.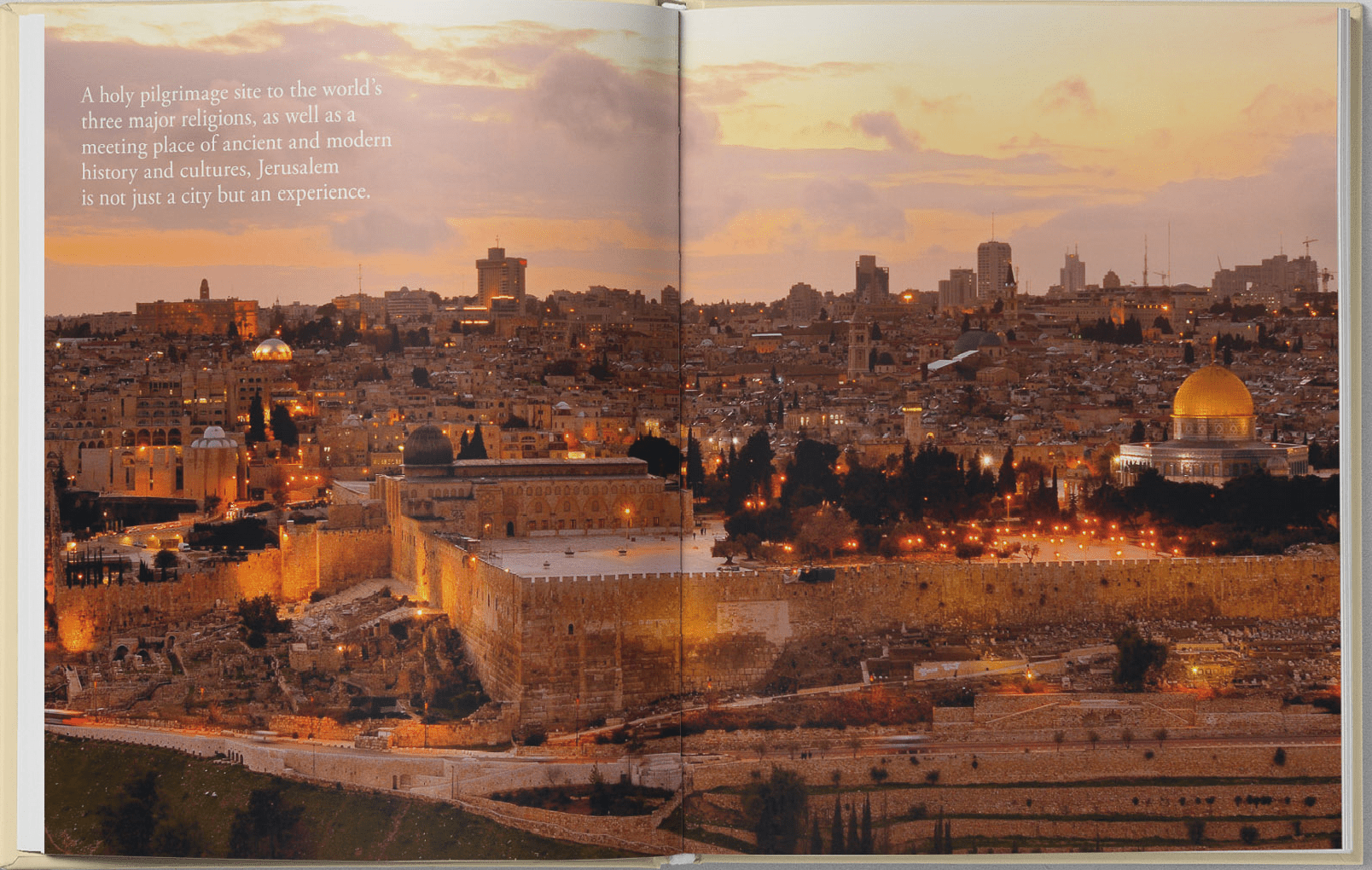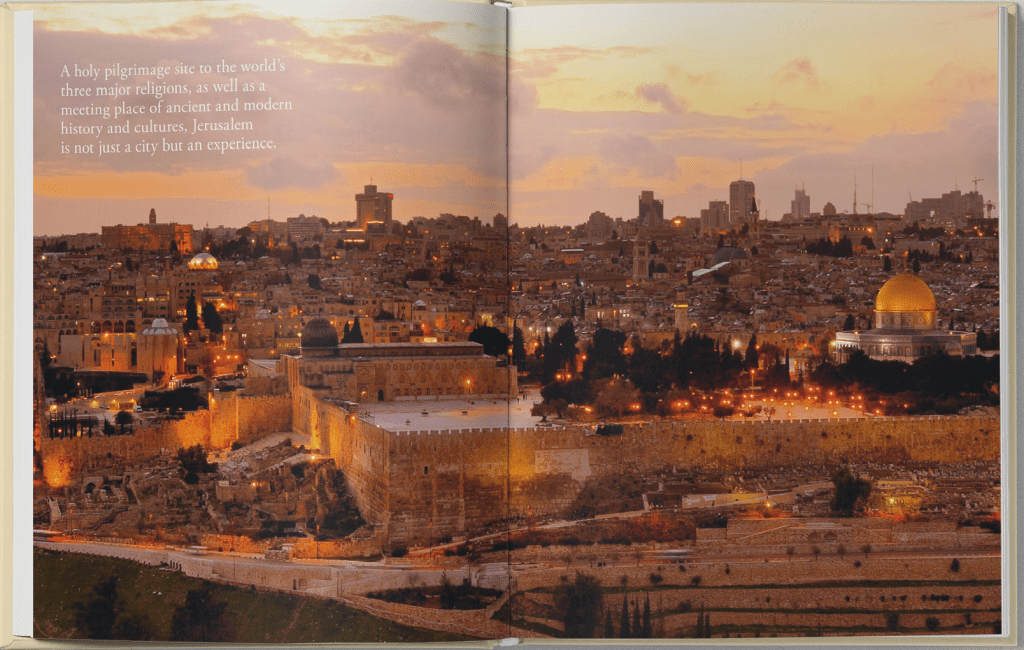 Regional recipes
From shakshuka to challah to baklava, regional recipes provide insight into the origins of iconic and delectable dishes. The recipes compiled within Divine Food are clearly explained and invite home cooks and foodies alike to bask in their bold flavors.
Aromas & tastes of the Mediterranean
Wherever your dinner table may lie, these recipes transport the aromas and tastes of the Mediterranean.
Because the food of the region is characterized by authenticity and tradition, the insight is both culinary and historical.
A stunning regional portrait and a go-to treasury of recipes, Divine Food transcends the label of cookbook.
The author & editor
The author of several cookbooks, art director, and publicist David Haliva has teamed up with a handpicked group of chefs, restaurateurs, and photographers to produce Divine Food. With fifteen years of experience shaping corporate identities for Israeli companies and organizations, he is also the founder of the magazine 42 Degrees, which has made a lasting impact on Tel Aviv's creative scene.
Details
Editors: David Haliva & Gestalten
Release date: September 2016
Format: 21 × 26 cm
Features: Full color, hardcover, 304 pages
ISBN: 978-3-89955-642-1
Available in English and German.
---