Home is the place where we feel completely comfortable. Important for this are not only a cozy interior and the personal touch, but also the scent. We associate moments with scents because they trigger emotions. The Christmas season is the perfect example: the spicy aromas of mulled wine, the refreshing nuances of oranges or the hint of coziness that floats along with apple, cinnamon and anise.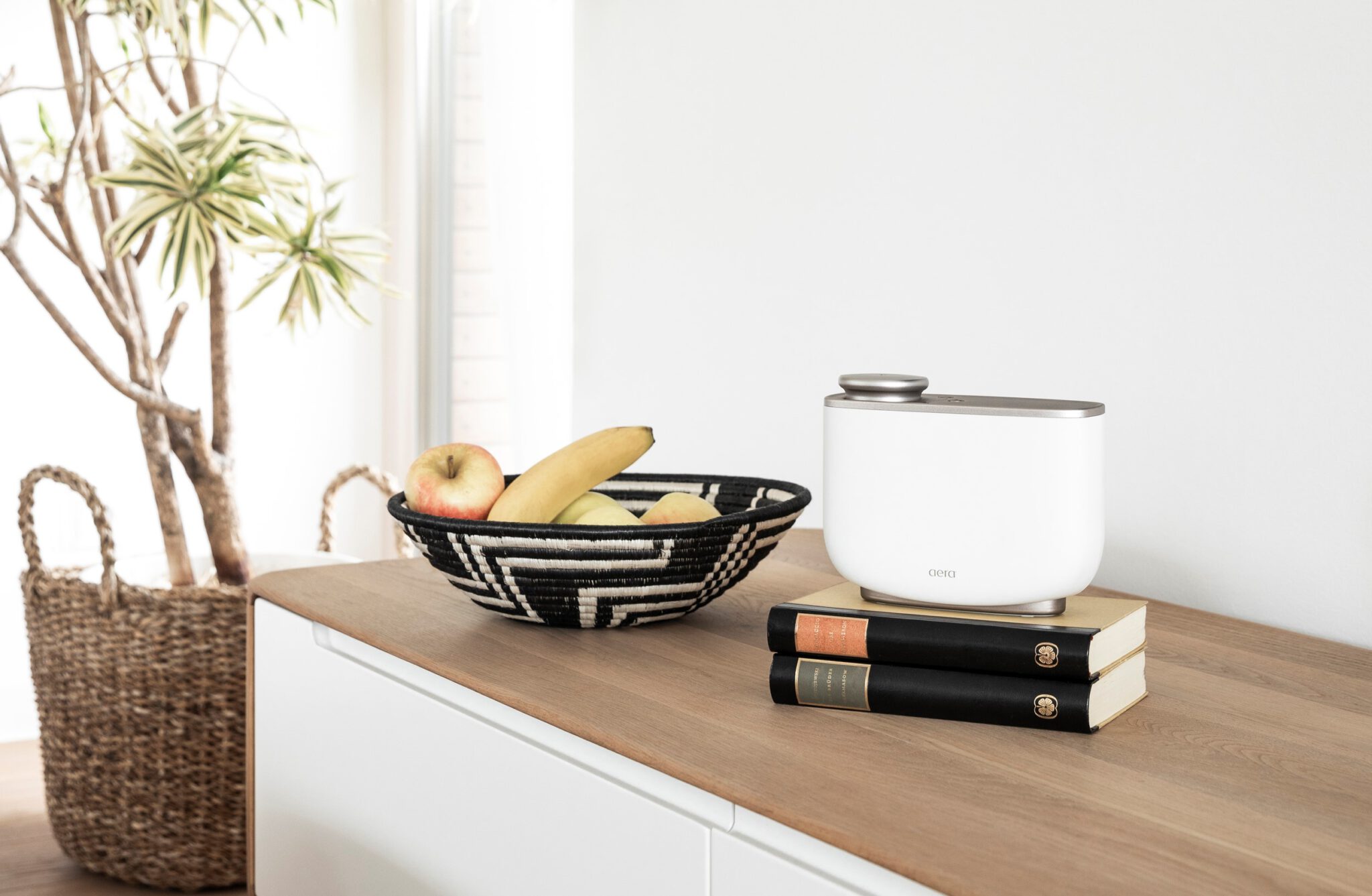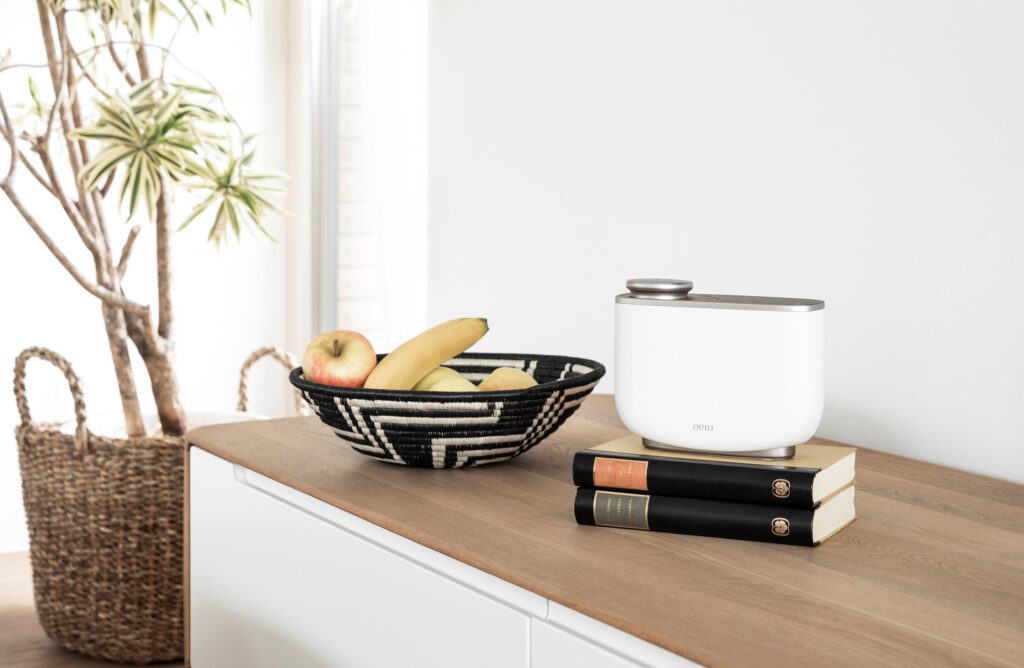 And the Aera takes advantage of this effect that fragrances have on us. With a high-tech diffuser, you can scent your rooms in a completely new way. The compact little jack-of-all-trades nebulizes the specially developed fragrance essences with the patented Nano-AirQ technology. This creates nano-small fragrance molecules that release the scent throughout the room – without leaving any residue on surfaces. The Aera can easily cover up to 40 m2. You can adjust the intensity of your favorite scent to 10 different levels. With up to 800 hours of scenting, the Aera easily outperforms any scented candle anyway! The Aera is available in two versions. The Aera Touch impresses with its easy handling. Plug it in, insert the fragrance capsule, adjust the intensity – and off you go.
The Aera Smart is just as easy to use and can also be programmed with your smartphone. Create your own schedules, when, which Aera Smart is used where. This gives you full control even when you're on the road.
Whether bedroom, study, living room, in the practice or in the office – the Aera fits thanks to its timeless design in really every environment and sets a stylish accent. And since everyone is different, there's a wide selection of fragrances to suit every situation and space. All fragrances are hypoallergenic, toxin-free and made with high-quality ingredients and essential oils – for the sake of the environment and your pet.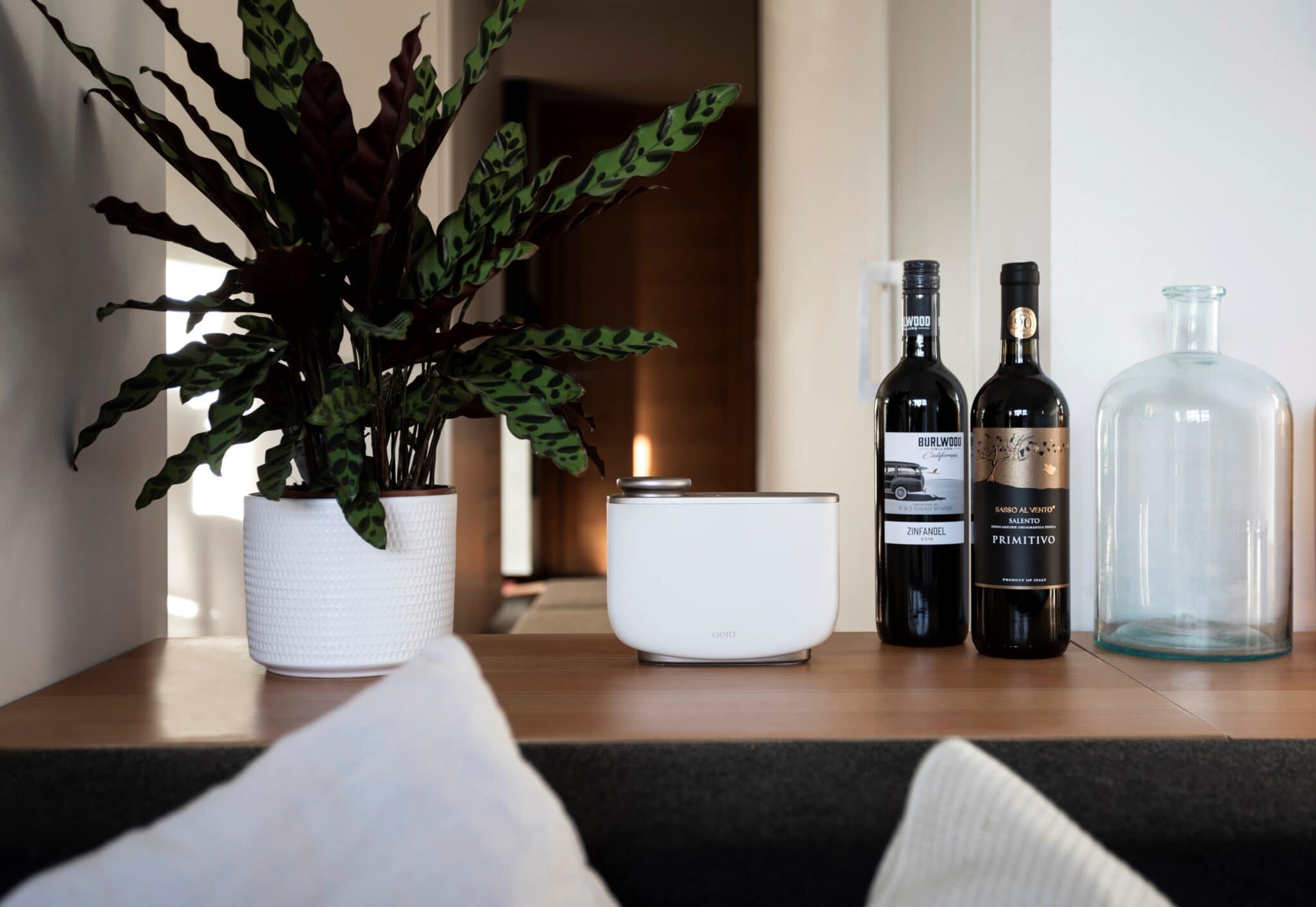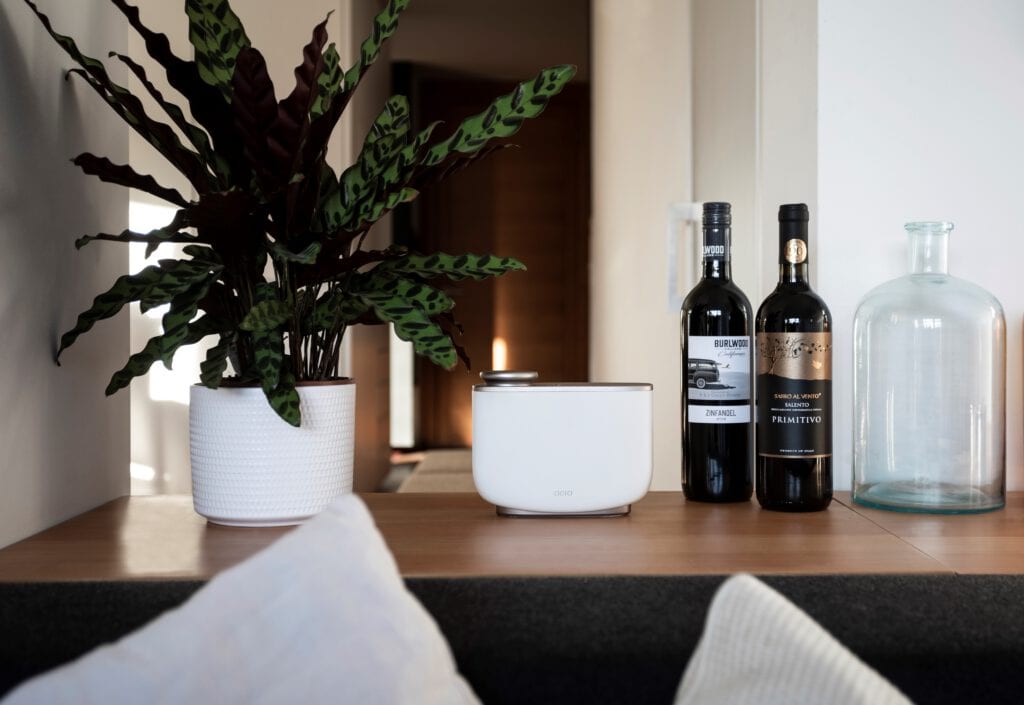 The range goes from tangy lively over refreshing aromas to soothing nuances to Christmas seasonal fragrances. Thus, you create your feel-good atmosphere that suits you and your home. Aera works together with world-renowned perfumers and always brings out new creations that simply make your home a better place.

---