The Swiss running shoe company "On" is launching its elite marathon shoe on June 22, which was developed in close collaboration with pro athletes. The "Cloudboom Echo" embodies On's athlete-centric approach to product development and helps ambitious runners achieve a new best time.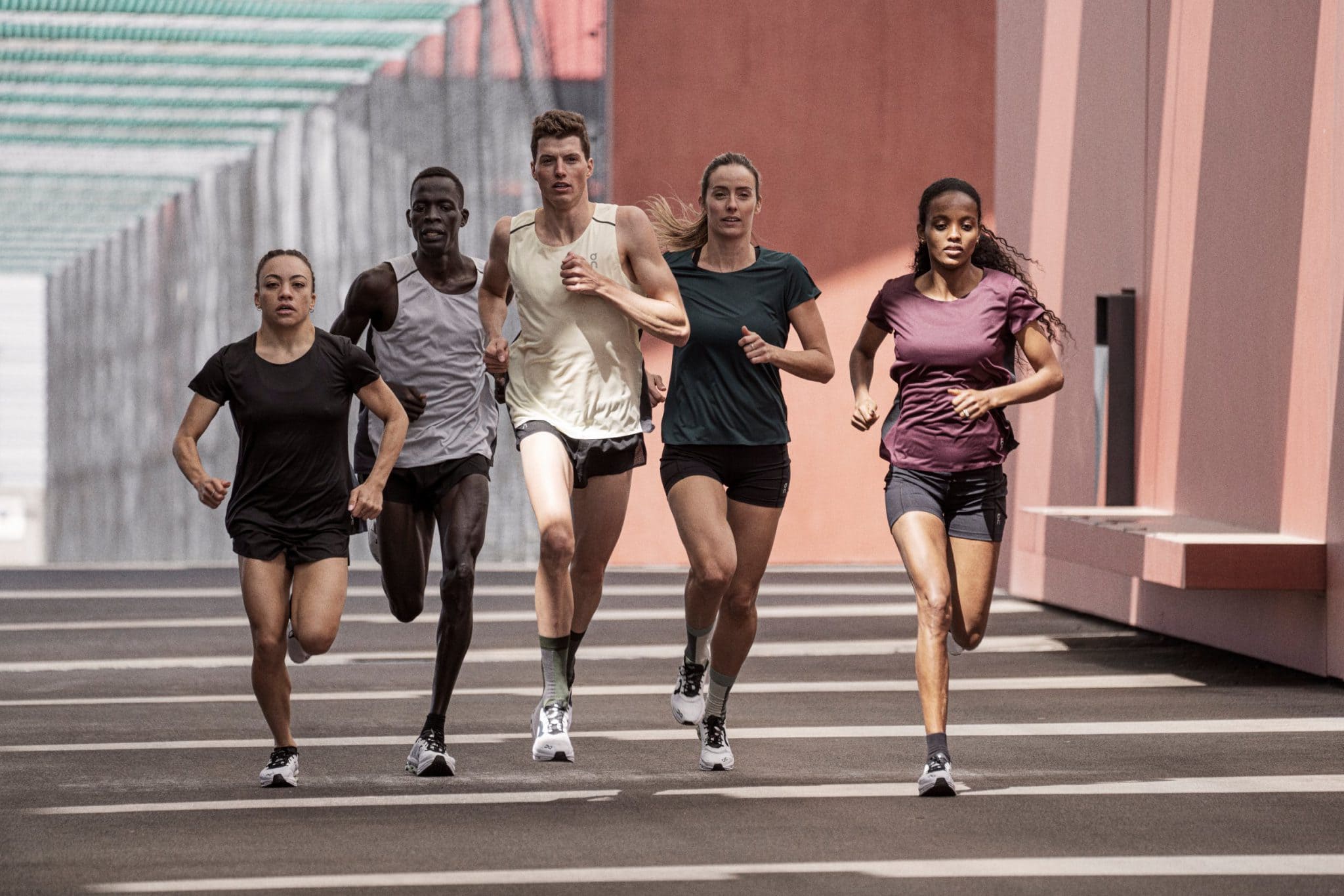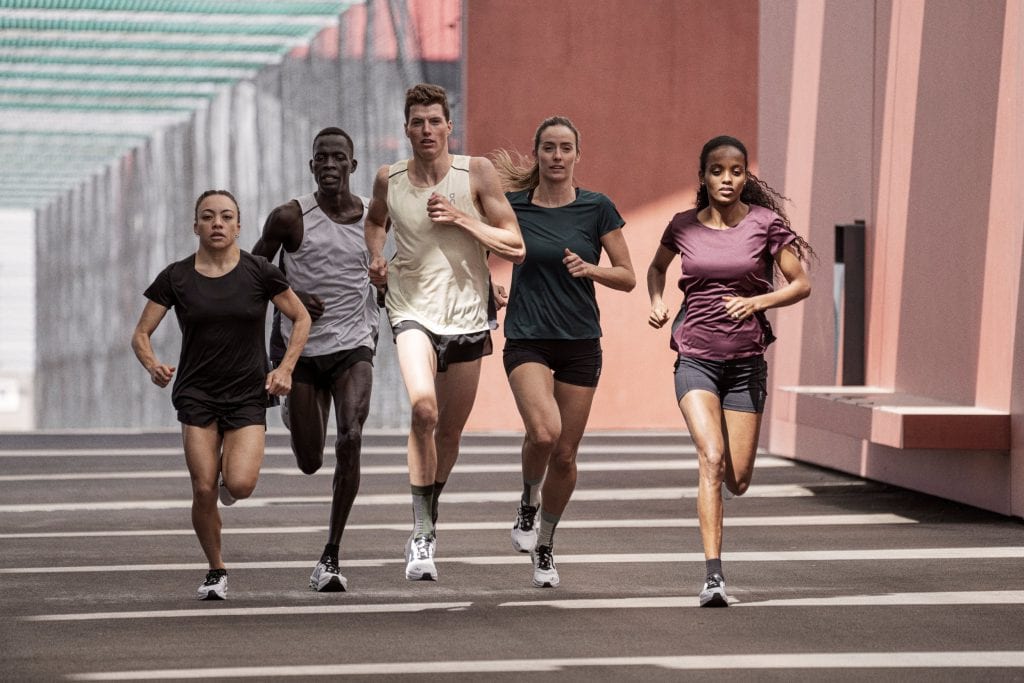 Designed with On's patented CloudTec® technology, the Cloudboom Echo combines cushioning with outstanding responsiveness. A double layer of precisely placed cavities – the so-called Clouds – allows protection and cushioning. They respond individually to the running style and are compressed horizontally and vertically. An all-new rockered Carbon Speedboard®, On's unique flex plate for more forward momentum, runs the full length of the shoe. It helps, in conjunction with the Helion™ cushioning foam, to create an explosive kick.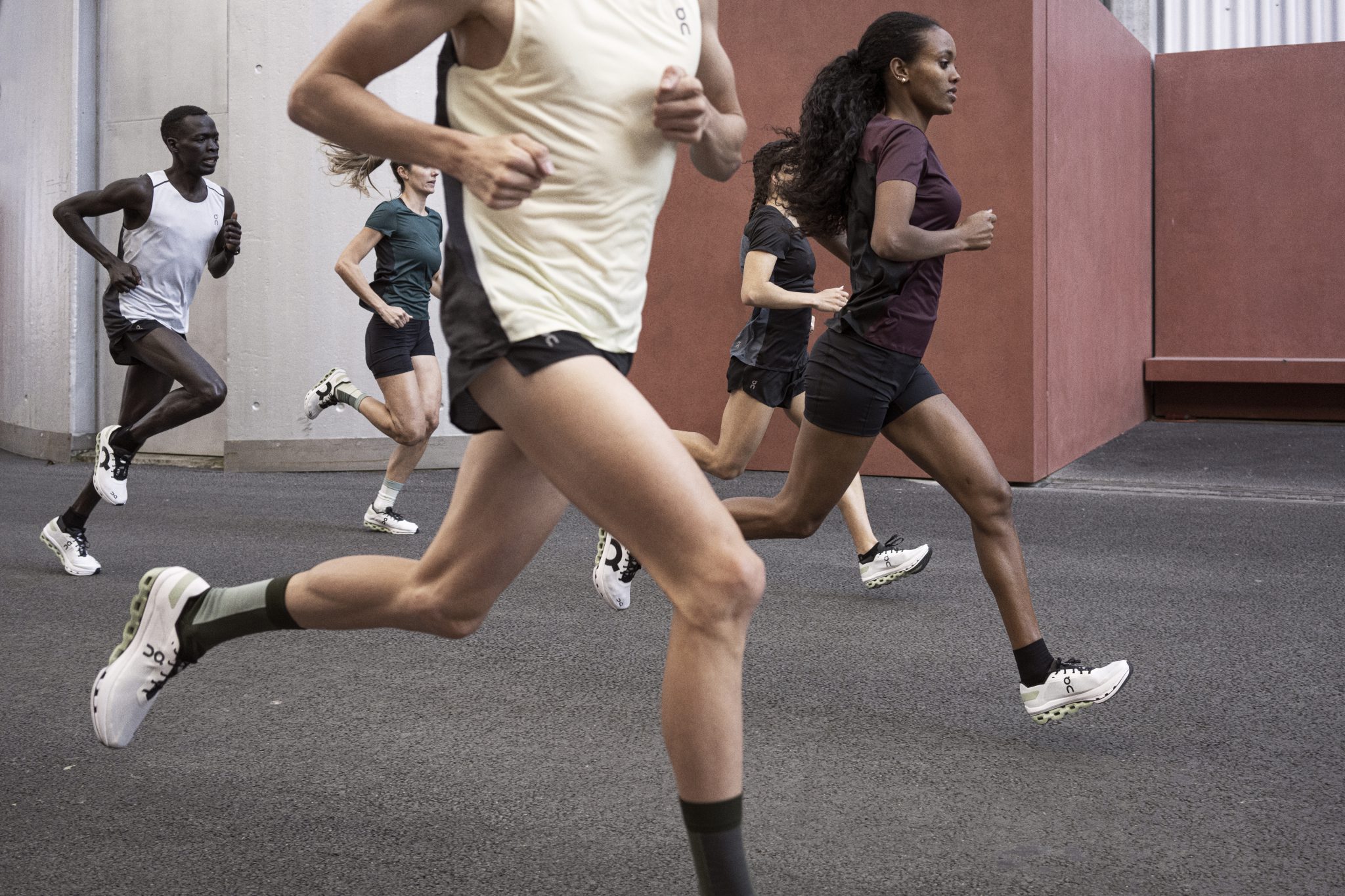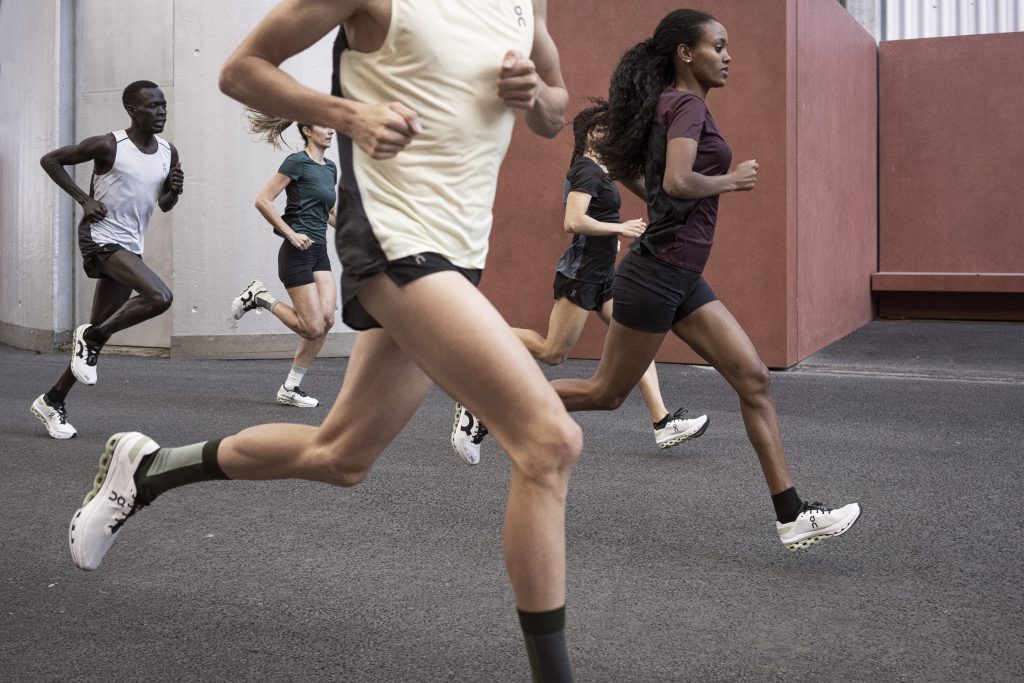 In addition to laboratory and field tests of numerous athletes, an external study showed that the Cloudboom Echo performs at the highest level. The shoe supports exceptionally good running economy, which can be deduced from the low energy consumption when running at a constantly high, sub-maximal speed. This can be equated with marathon competition speed.
The new carbon marathon shoe is designed for athletes and ambitious athletes who enjoy pushing the limits of their potential and are looking for a shoe that is up to any athletic challenge.
The new Cloudboom Echo can be found online and at selected partners for € 250 starting June 22.
---
About On
Born in the Swiss Alps, On has pursued one central goal: the revolution of the running experience. Ten years after entering the market, On is still revolutionizing the industry with the highest quality innovations in footwear, apparel and accessories for performance-oriented running, outdoor activities and everyday life. Through peer referrals, award-winning CloudTec® technology and groundbreaking progress in pursuing the goal of a circular economy in the sportswear industry, On has a rapidly growing global fan base in running. The brand inspires pushing boundaries through unconditional performance, thoughtful innovation and purposeful designs, allowing everyone to feel like they're running on clouds. On's CloudTec® sole is patented worldwide. Ten years after its launch, On is available at more than 8,000 retailers in more than 55 countries in Europe, North and South America and Asia Pacific.
More about On >> online