ARTS & SCIENCE, Text: Nora Palzenberger
In the early eighties, western fashion revolutionised the deconstructivist creations of the Japanese avant-garde. Today, the legacies of Yamamoto, Miyake et al. have long since emerged from the shadows of their predecessors.
THE Stylemate took a look around the metropolis of Tokyo and showcases here several of the coolest concept stores in the Japanese capital.
---
ARTS & SCIENCE
4-23-11 Minami-Aoyama
Minato-ku, Tokyo 107-0062
arts-science.com
I wanted to open a shop that only sold the things I love. Our lives today are overrun with options. But the real luxury is choosing only those designs that truly suit your tastes and style,

says owner Sonya Park about the idea behind the concept store.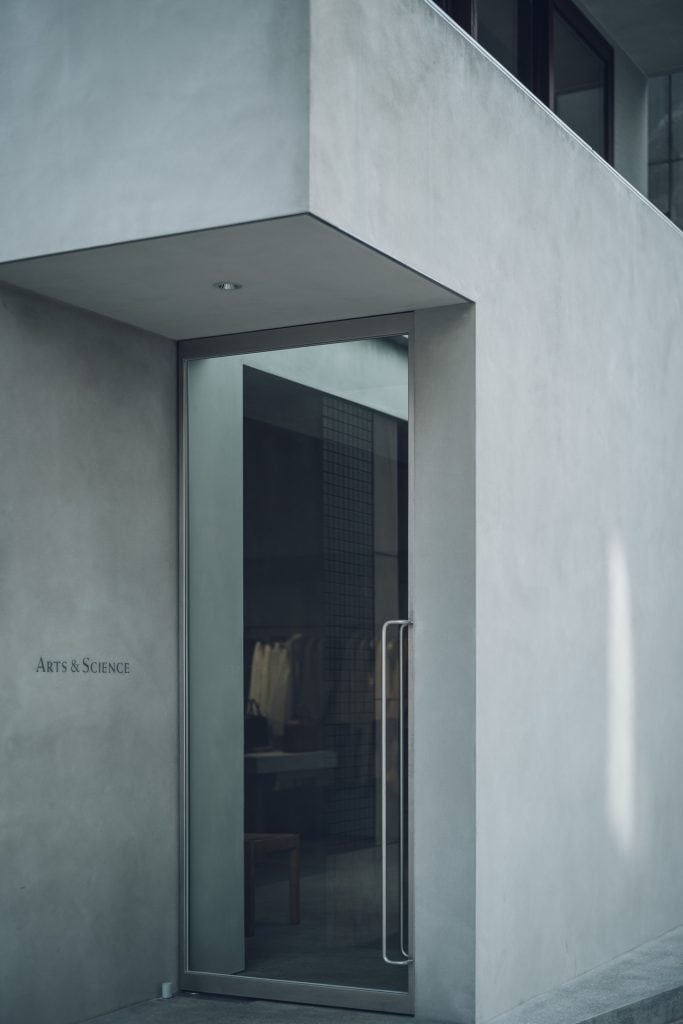 Photo: Kazuya Sudo
Her first shop opened in 2003 in Tokyo's trendy Daikanyama district and the stylist filled it with antique mirrors, chandeliers and vintage pieces she had found in Europe, before expanding her offering with pyjamas and towels she had designed herself.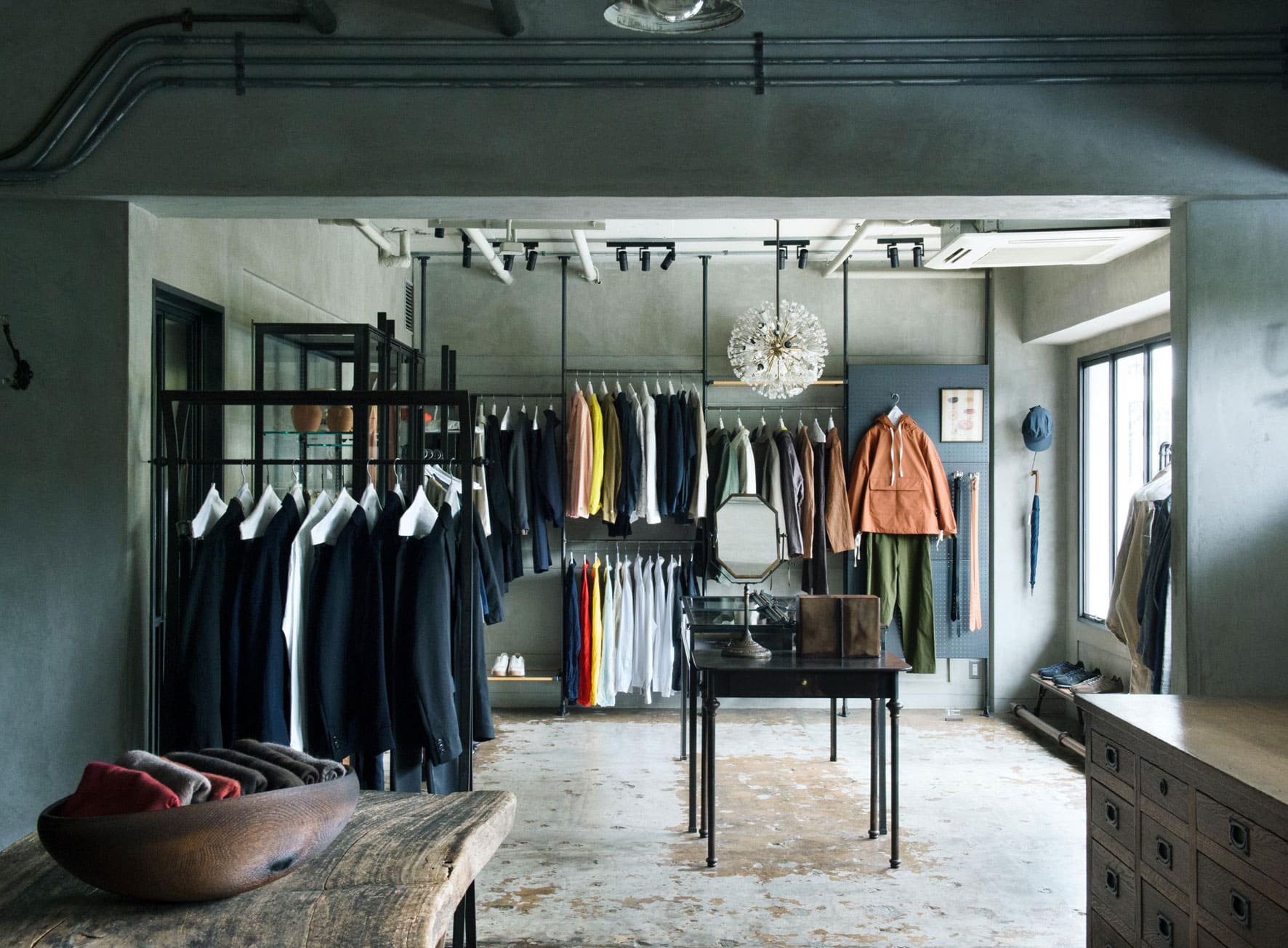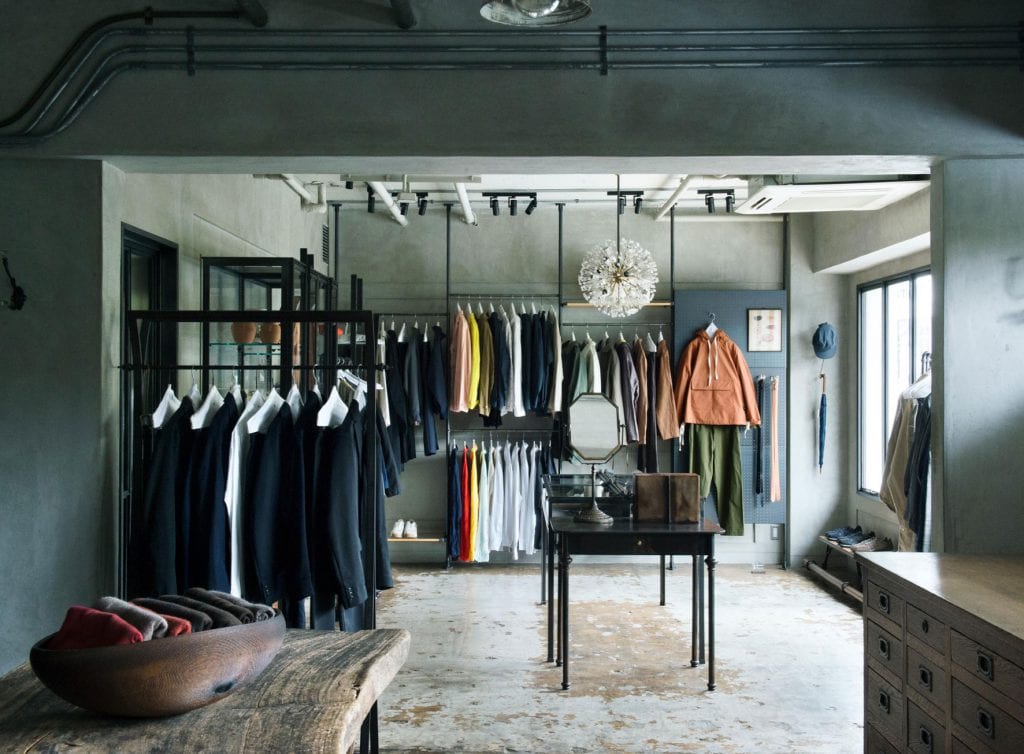 Sonya Park, who was born in Seoul and grew up in Hawaii, now owns seven stores in Tokyo and another four in Kyoto:
We want to make the search for clothing, shoes, jewellery and other beautiful items much easier and far more pleasant. Each shop is a place where consumers can learn in depth about who made the products and where they come from.
---
Photos: arts-science.com