A contemporary three-some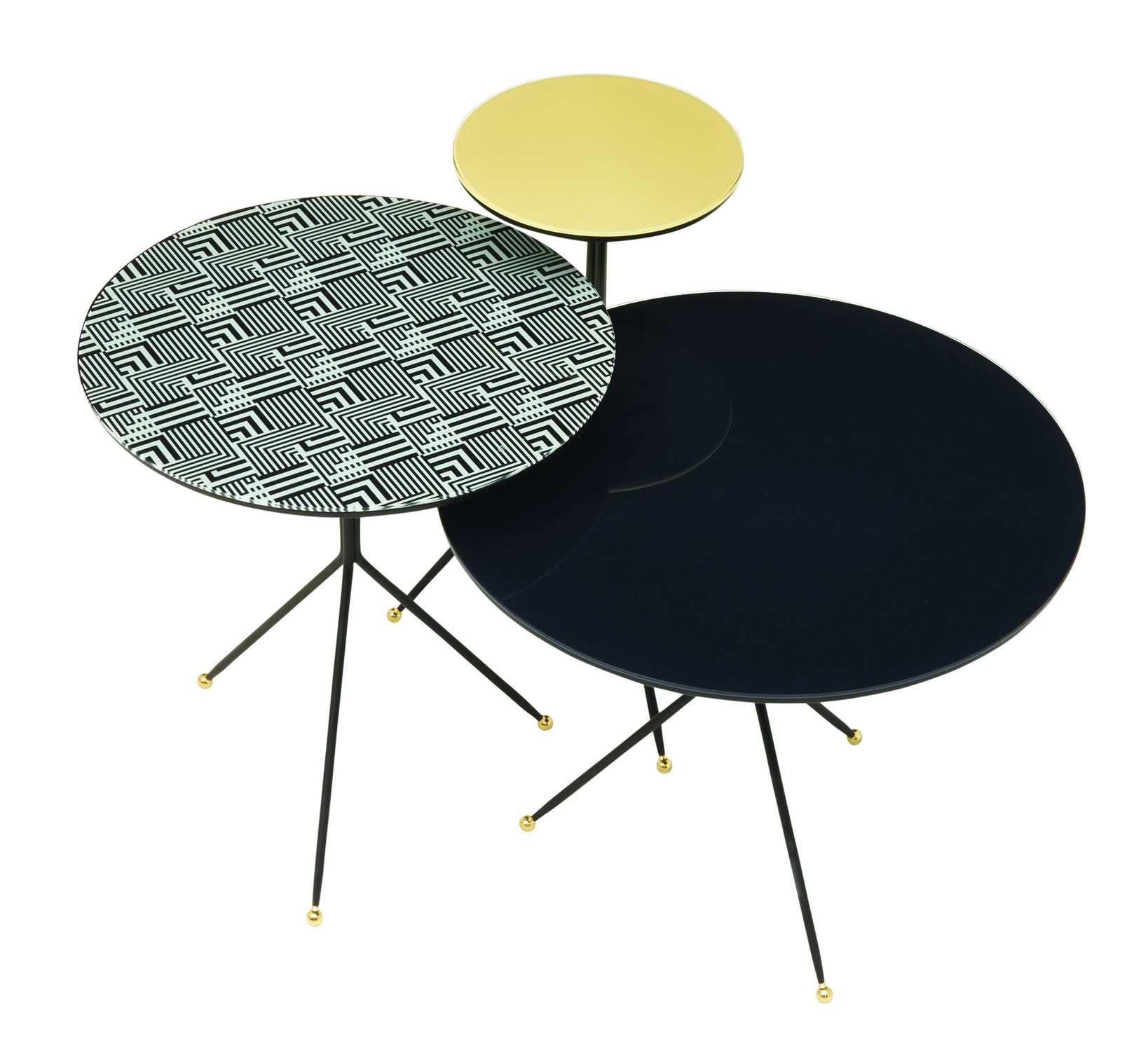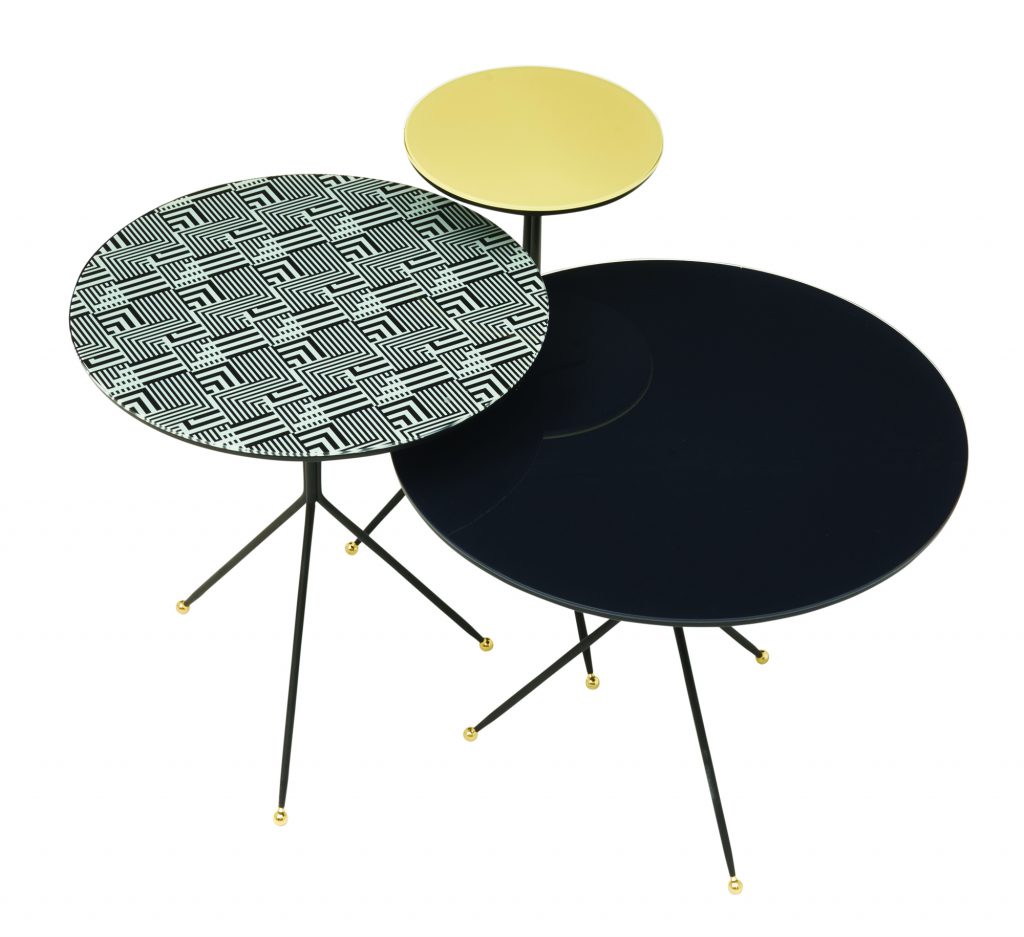 What would a home be without a coffee table? They are essential for any interior, and can be used for different purposes. The Art Coffee Table Set sets new style trends with its six alternative design options. Three tables, three sizes, three patterns – get your home in shape!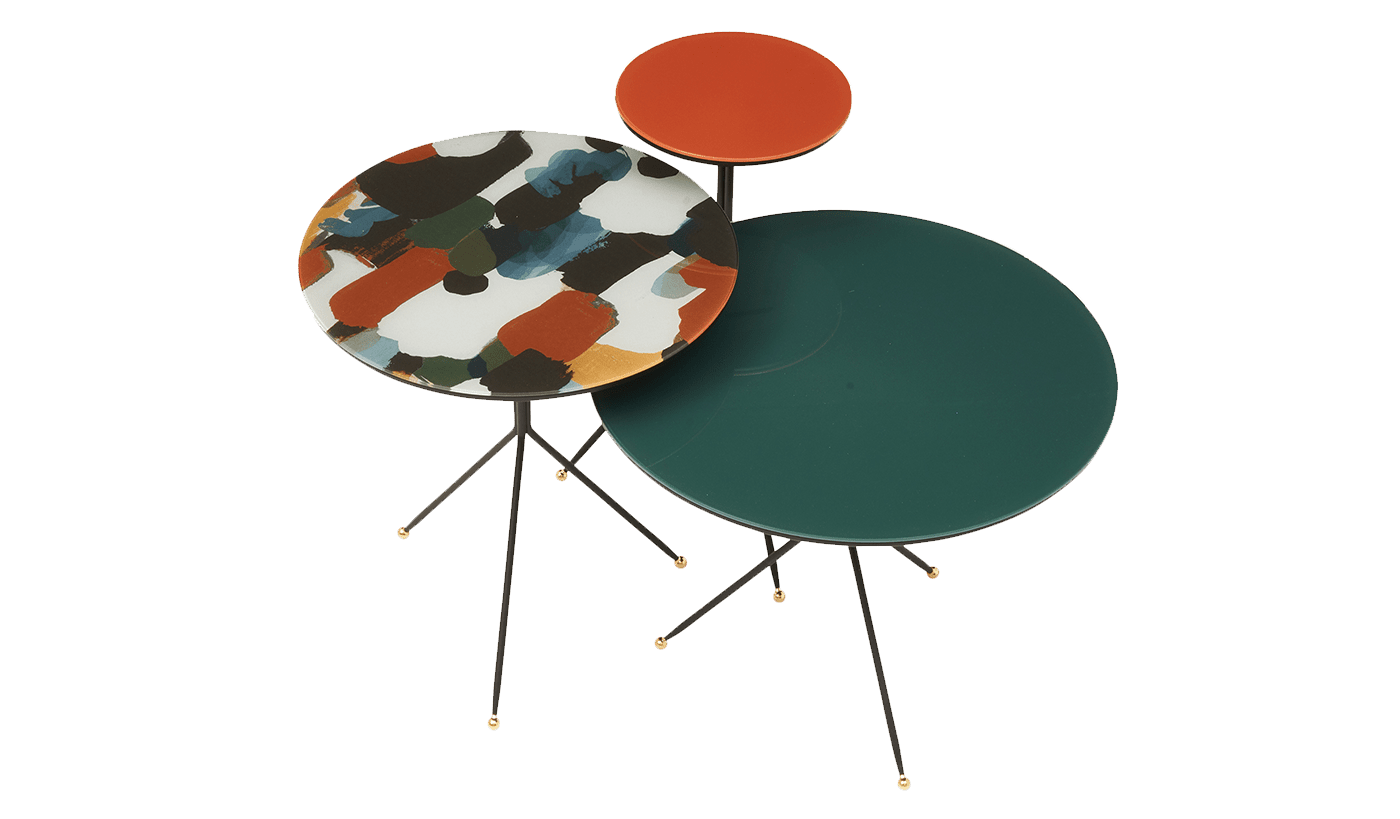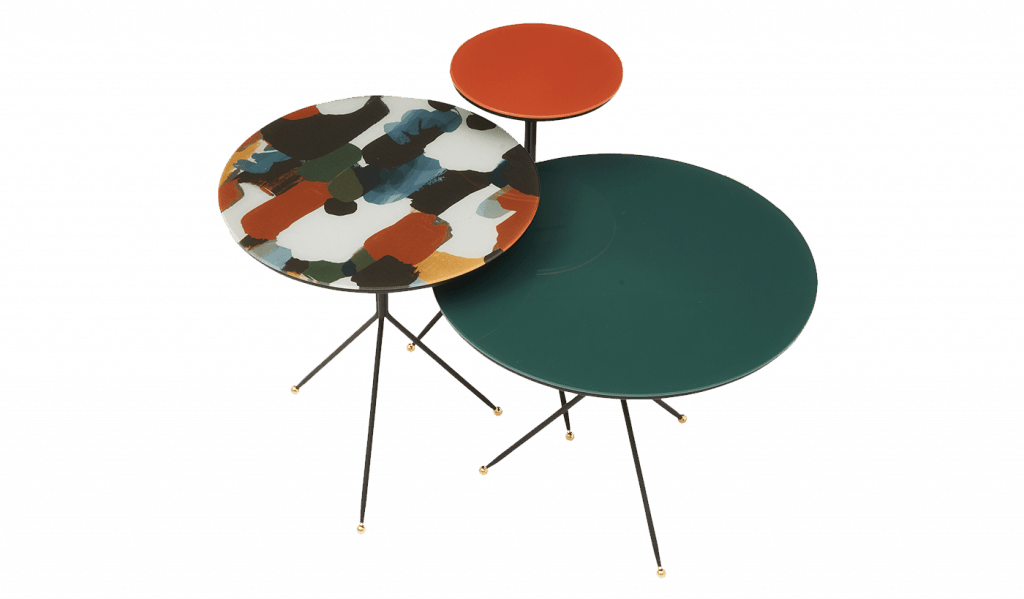 About
Year: 2018
Material: MDF, glass, metal pipe
Measurements:
_Big table: h 44 cm, d 46 cm
_Medium table: h 50 cm, d 36 cm
_Small table: h 56 cm, d 26 cm
Weight: 17 kg
Category: Interior & Furniture Design
Designer: Yataş Design Team
Producer: Enza Home – contact per phone +90 216 451 49 49
Joined WWTC: 2019
Purchase
Buy online at Enza Home here
Price in € (incl. Tax): 189,- for a set of 3 (Status Spring 2019)
Enza Home is a concept brand offered by Yataş to create new lifestyles. Enza Home shapes life with its products ranging from dining room to young adult room furniture, mattresses, textiles and accessories, and brings different lifestyles to your home with its modern and innovative approach. Alternatives for various tastes and living solutions that offer comfort in its most natural state meet design within reach at Enza Home, making a difference.