Akari Light Sculptures, Text: Nina Prehofer
Japanese-American artist and designer Isamu Noguchi started creating the Akari Light Sculptures in the 1950s.
He chose the name "akari", a word that means "light" in Japanese, connoting both illumination and physical lightness.
The harshness of electricity is transformed through the magic of paper back to the light of our origin – the sun – so that its warmth may continue to fill our rooms at night,

explained Noguchi.
Each Akari Light Sculpture is meticulously crafted by hand in the Ozeki workshop, a traditional family-run company based in Gifu, Japan. This film provides a brief insight into the complex fabrication of the luminaires designed by Isamu Noguchi:
In a first step, bamboo rods are stretched across the original wooden forms designed by Noguchi to make the framework that determines the object's shape. Washi paper, derived from the bark of the mulberry tree, is cut in strips and glued to the bamboo ribbing. After the glue has dried, the wooden form is removed and the shade can be folded.
Materials
Lampshades: washi paper, some partially painted. Some models with end pieces in wood/bamboo.
Structure: bamboo/steel wire.
Legs: painted steel wire.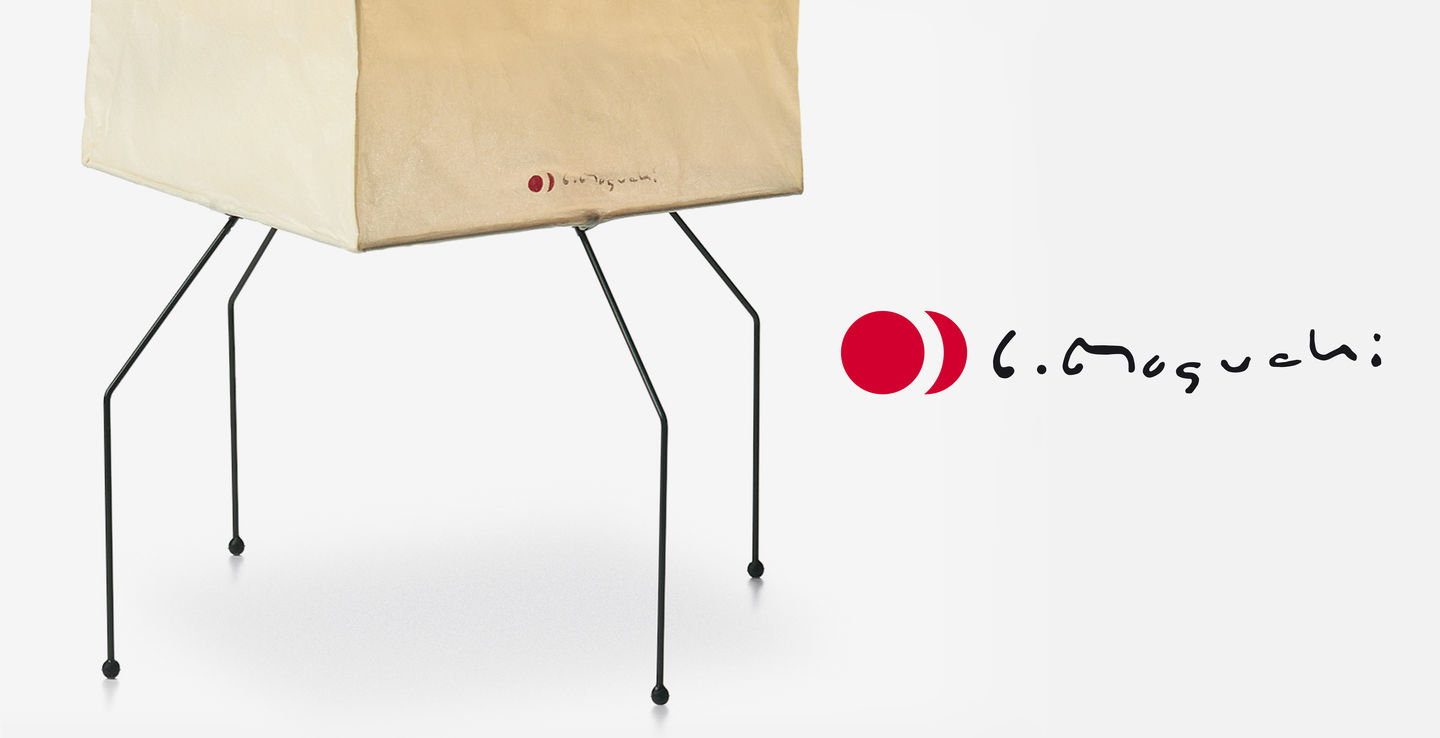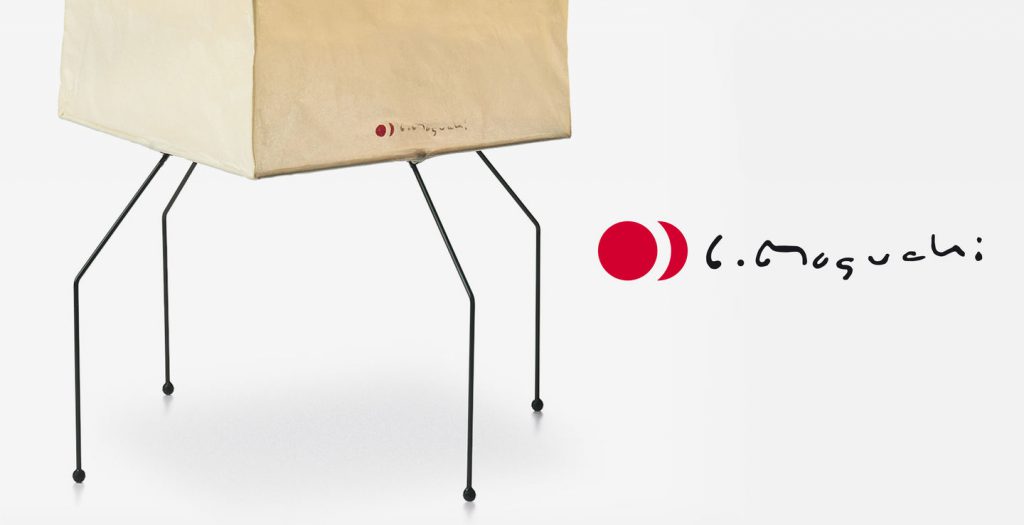 The Akari Light Sculptures are marked with a stylised sun-and-moon logo, which also resembles the corresponding Japanese characters. This symbol guarantees the authenticity of each product.
Photos: vitra.com
---