AIOLA Tumbler- Libbey Hobstar 35 cl Tumbler.
Libbey's classic design, the Hobstar is a perennial favorite for today's cocktail culture – found in bars all over the world.
The etched glass look dates back to Libbey's brilliant cut glass period, but is now remade with today's premium performance features. Rediscover a classic, special glass with an inspiring pattern. Very suitable for serving water, drinks, cocktails or whiskey. In this glass you can serve a Caiparinha very nicely.
PLAY NOW!
instagram contest
Dive into the world of AIOLA
Nestled between old town walls and cobblestones, lies a place brimming with happiness. A colourful world of fine tableware, wallpaper, pictures and furniture that whispers stories and inspires. Hidden between the small glances & big glow are favourite pieces like the wonderful AIOLA Tumbler Libbey Hobstar 35 cl.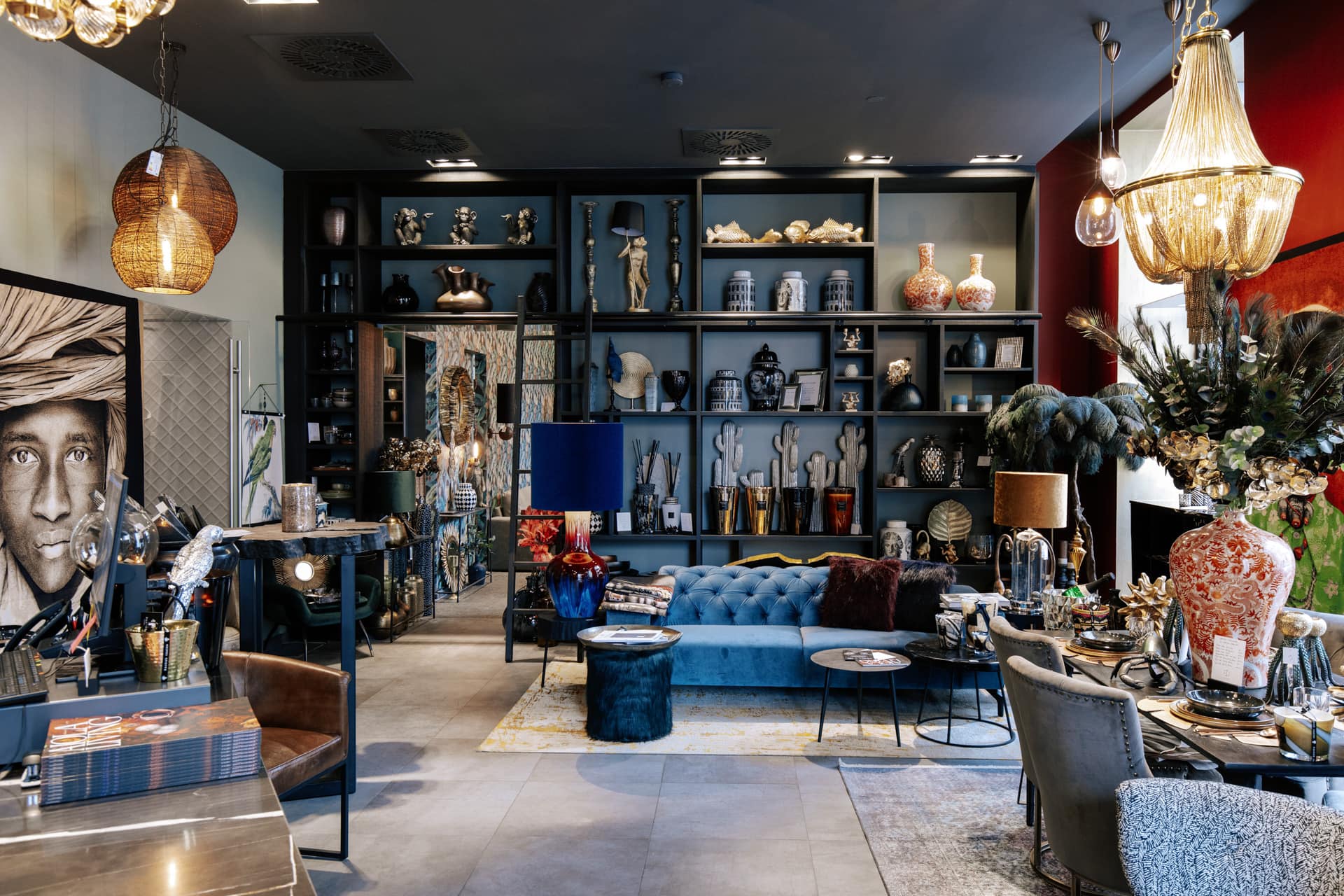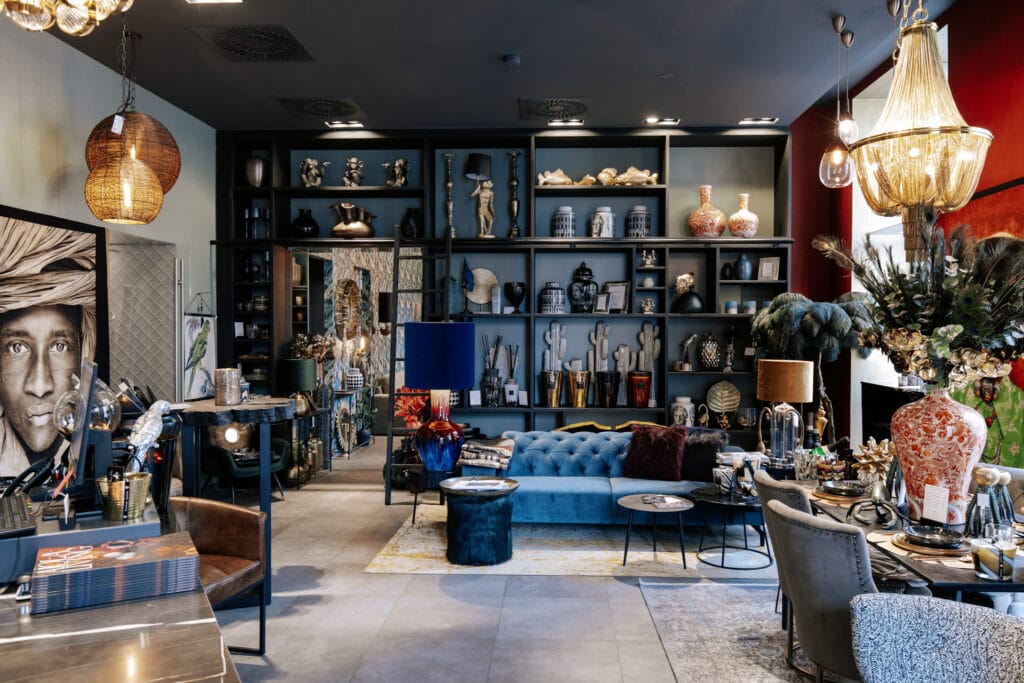 Beautiful things & coziness to take with you
Plates under vases, next to lamps and glasses above tables, behind armchairs in front of shelves; all the wonderful things that inspire & preserve the precious. Decoration & interior – hand-selected from all over the world. An interior store full of specialities that AIOLA seeks and finds – from its travels through Europe, to Landhausgasse 7 & on to a new home.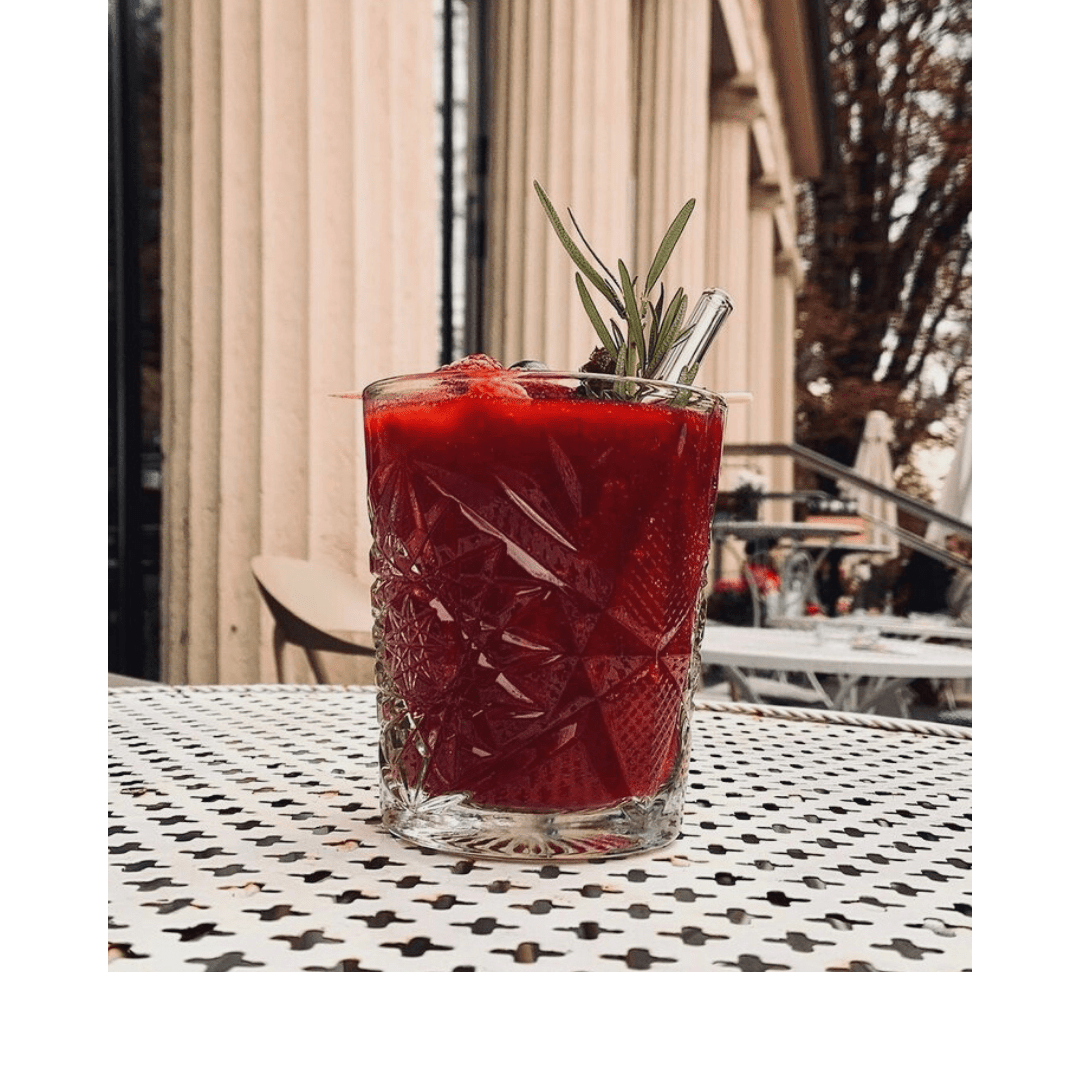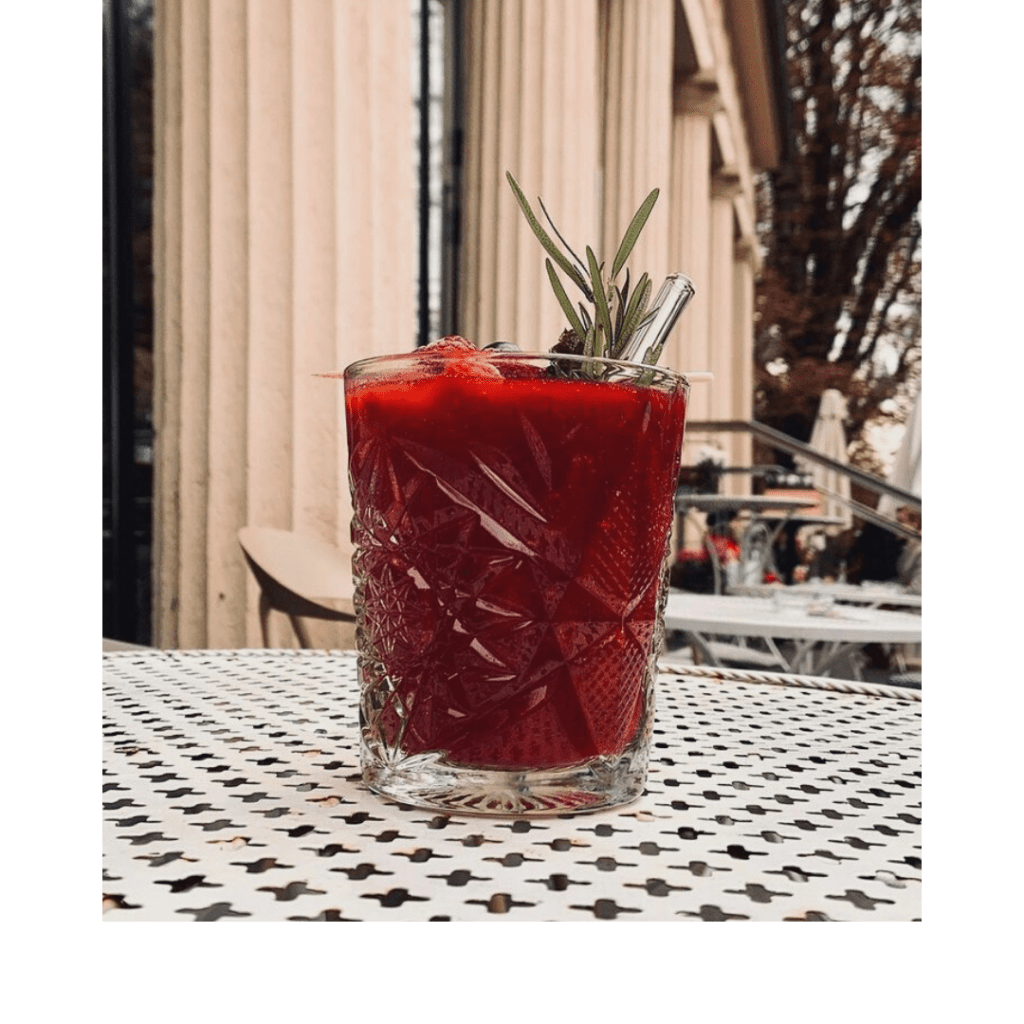 AIOLA Tumbler
Libbey Hobstar 35 cl
Height: 4.125 in
Top Diameter: 3.5 in.
Bottom Diameter: 3 in.
Maximum Diameter: 3.5 in.
This glass is dishwasher safe.
Available at AIOLA LIVING Store
Landhausgasse 7, 8010 Graz
Step into the dreamlike world of AIOLA LIVING, marvel & browse. Here you will find small insights into an inspiring place that has its home in the heart of Graz & shows itself in full bloom between small eye-catchers and big statements.
---
In cooperation with: