The extravagant highball glass from the "Hobstar" series by Libbey has a volume of 47 cl. It convinces with quality and its unmistakable, characteristic Hobstar pattern.
With the Classic Cocktail Hobstar highball glass, you'll relive the golden age of cocktails with every drink. With the characteristic Hobstar design that harks back to the days of the cut Libbey glass, this classic look continues to amaze amateur mixers and professional bartenders alike. The American company Libbey is one of the world's largest manufacturers of glassware and stands for the highest quality.
PLAY NOW!
instagram contest
With its robust construction and timeless style, this glass is perfect for serving retro cocktails and modern mixed drinks in a glamorous way. The Classic Cocktail Collection by Libbey celebrates the culture and history of cocktails with vintage-inspired cut glass designs. Long prized by mixologists around the world for their timeless beauty, unsurpassed clarity and food-safe quality, these glasses are also available for you to take at home in the AIOLA LIVING store.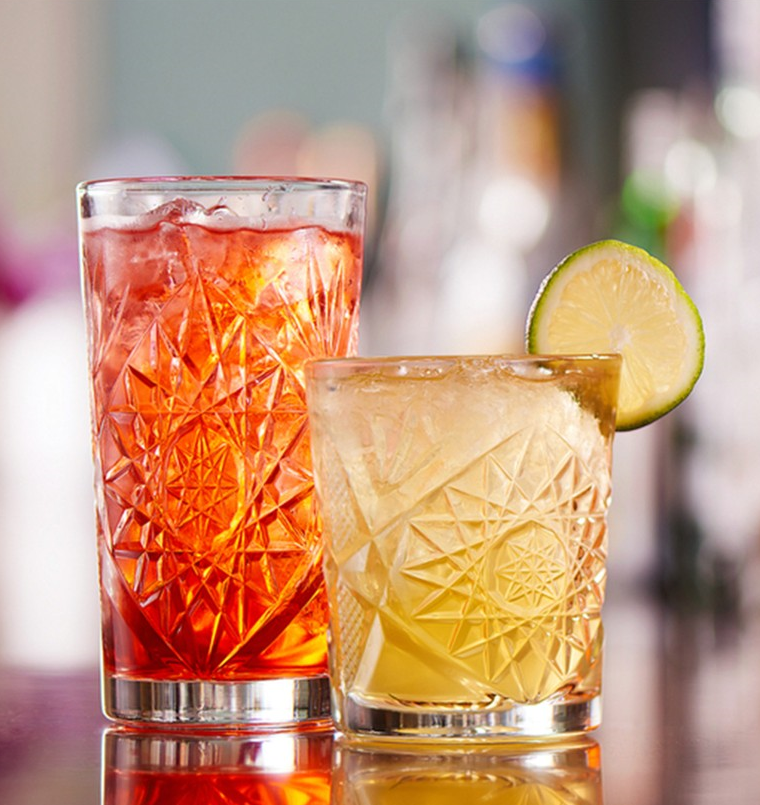 They are pleasantly heavy in the hand and their etched walls catch and reflect the light. Whether you're mixing a cocktail for yourself or entertaining guests, you (and your guests) will appreciate the style and sophistication that these double old-fashioned glasses bring to your bar cart.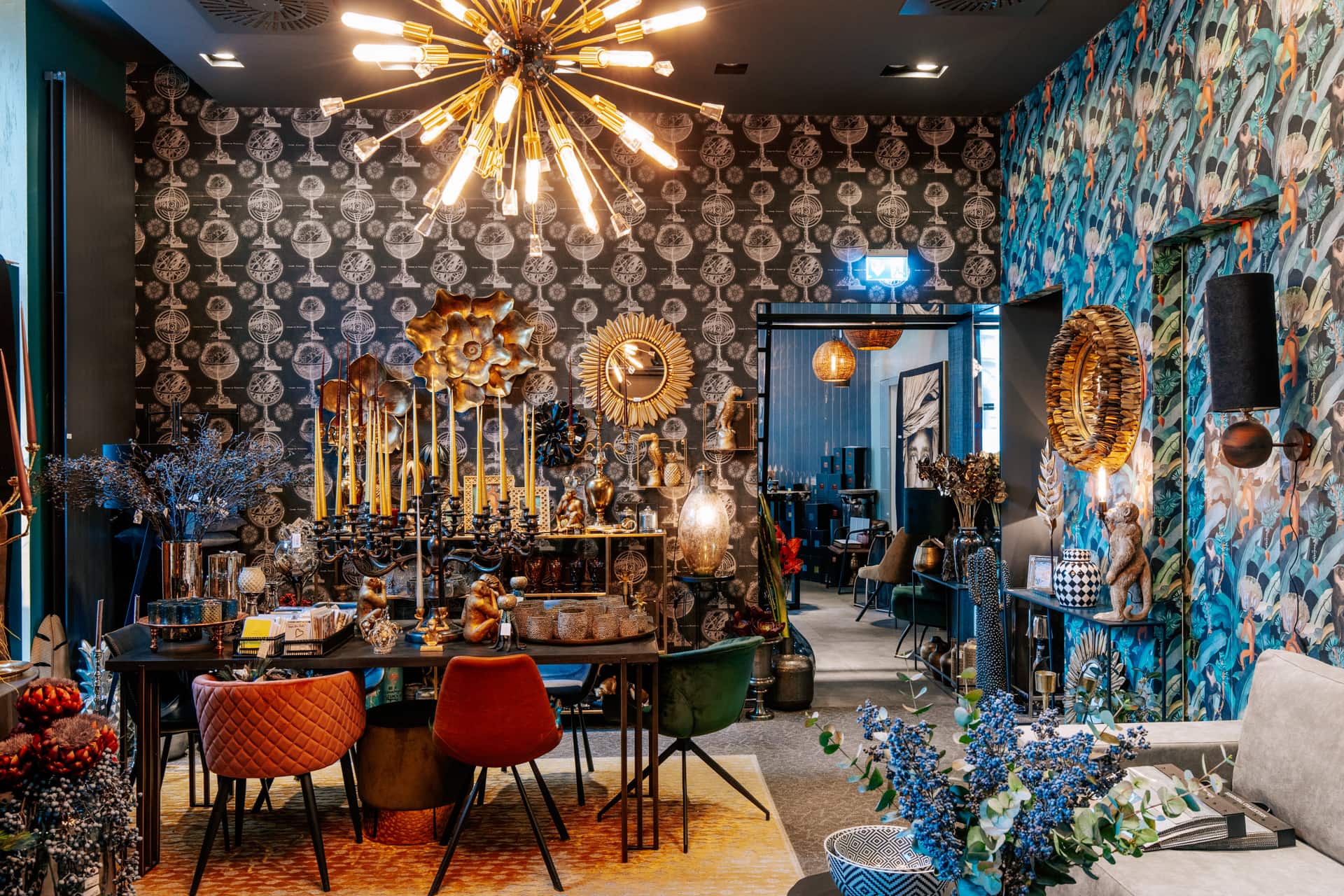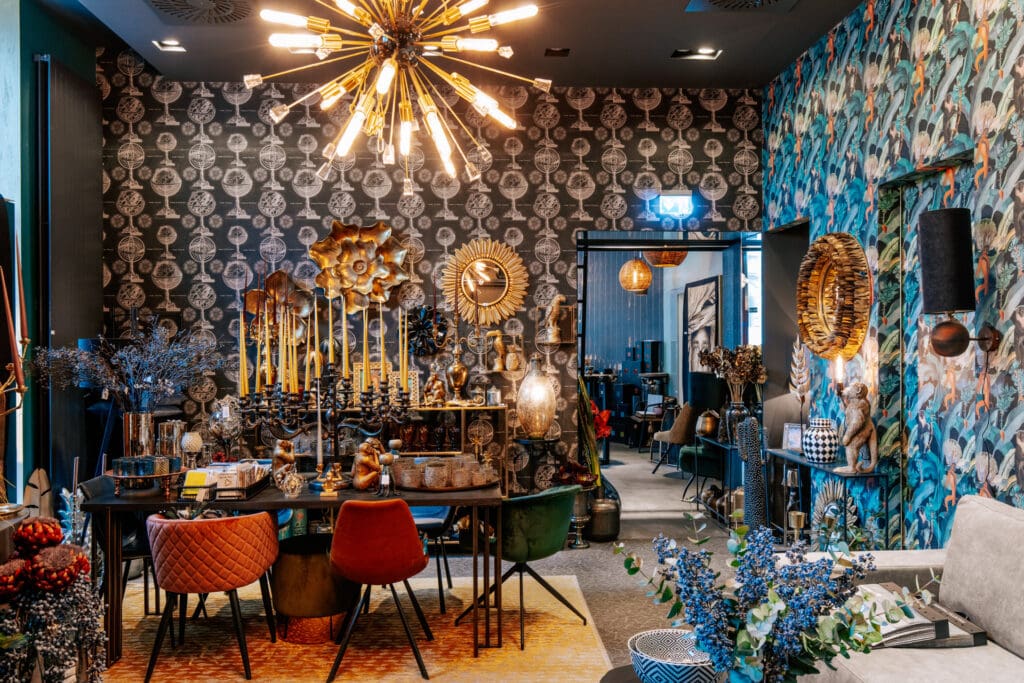 Step into the dreamlike world of AIOLA LIVING, marvel & browse. Here you will find small insights into an inspiring place that has its home in the heart of Graz & shows itself in full bloom between small eye-catchers and big statements.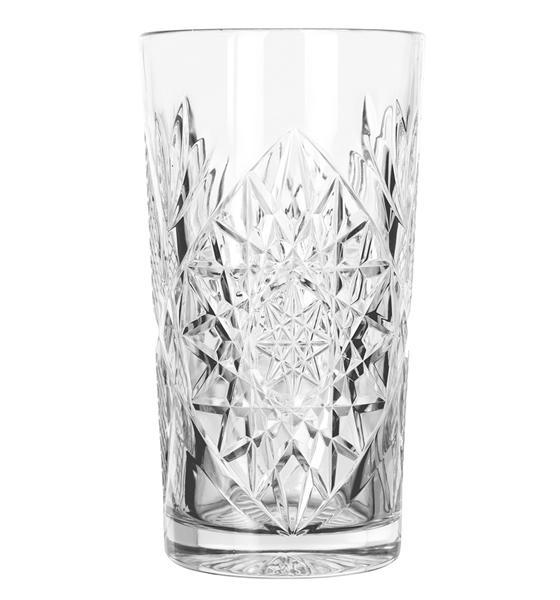 AIOLA Highball Glass
Libbey Hobstar 47 cl
Height: 15,8 cm
Diameter: 8,9 cm
Volume: 47 cl
This glass is dishwasher safe.
Available at AIOLA LIVING Store
Landhausgasse 7, 8010 Graz
---
In cooperation with: