Perched on a 40-meter cliff in the middle of a nature reserve, Lifestyle Hotel Aethos Ericeira with unparalleled views of the Atlantic Ocean is surrounded by some of Europe's best and most beautiful beaches.
Hotel & Location
Ericeira is a charming fishing village with many cobbled streets and whitewashed houses leading down to beautiful beaches along Portugal's west coast. The property sits atop a sandstone cliff with breathtaking views of the ocean. The hotel has 50 rooms and suites, a meditation and yoga deck, and an area with a fire pit.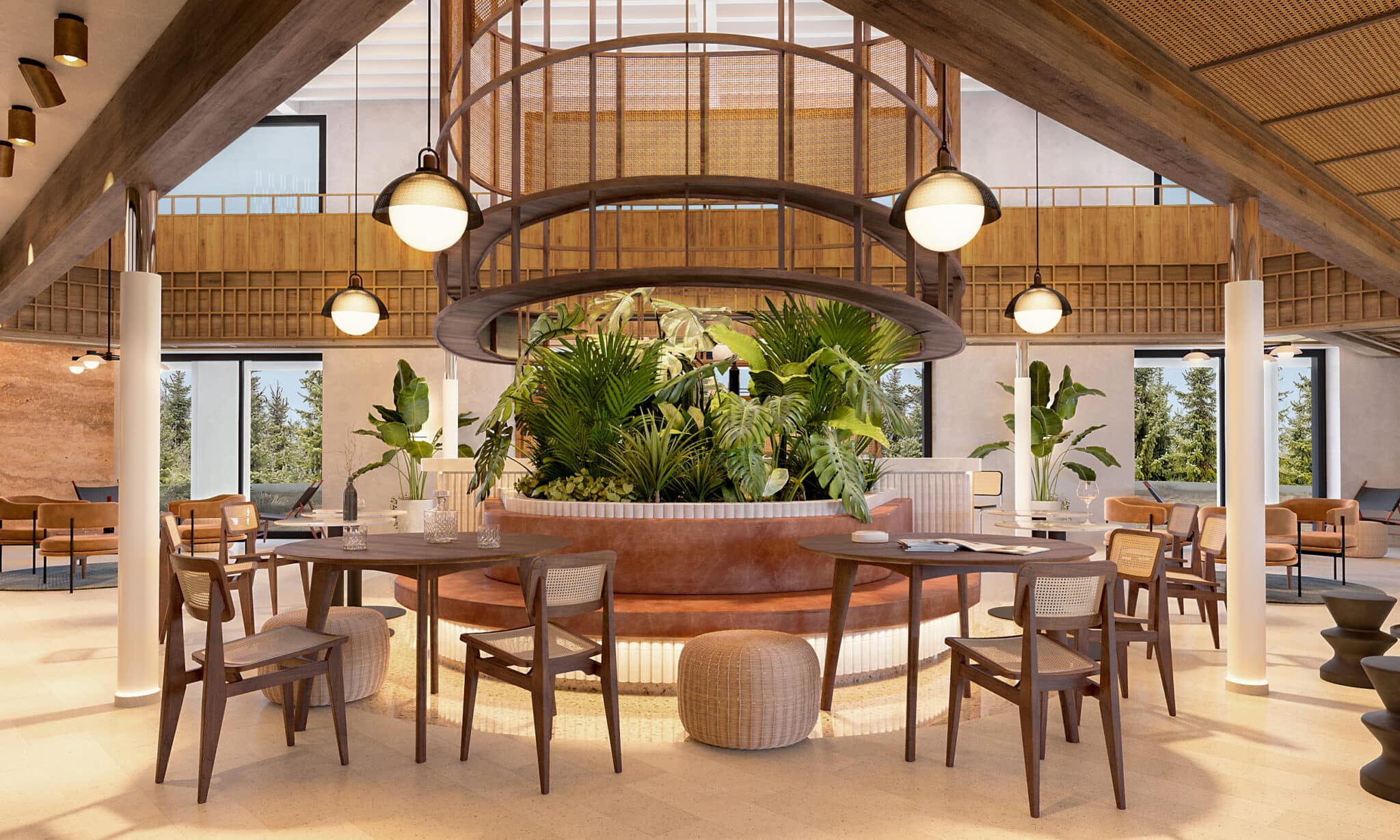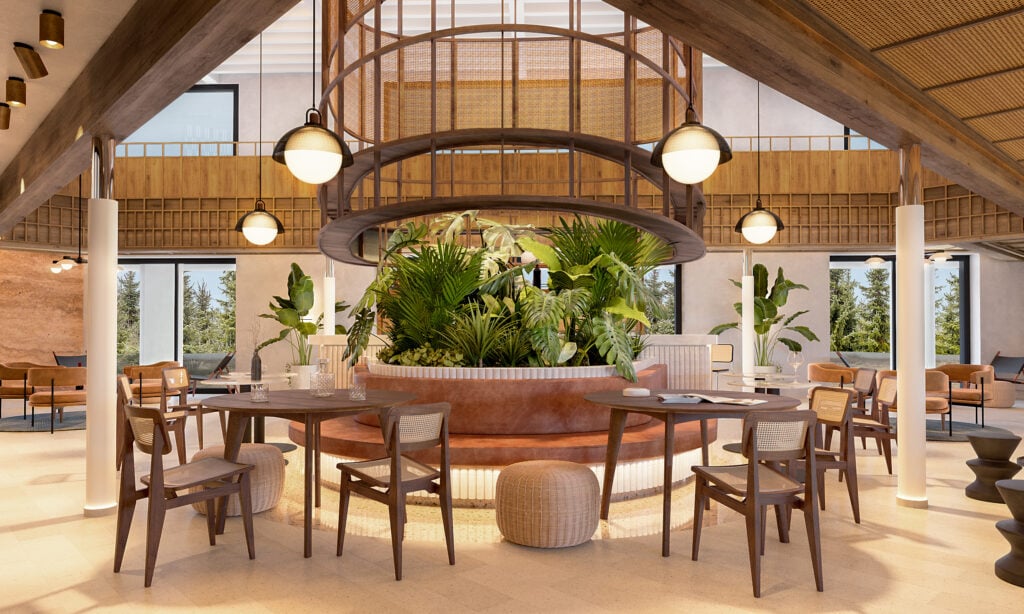 With a focus on physical and mental well-being, Aethos' experiential offerings cater to the needs of both modern luxury travelers and the surfing community: in addition to a heated saltwater pool, sauna, and whirlpool, the spa area includes a hammam, treatment rooms, and a fitness room with products from Swedish organic brand Under Your Skin.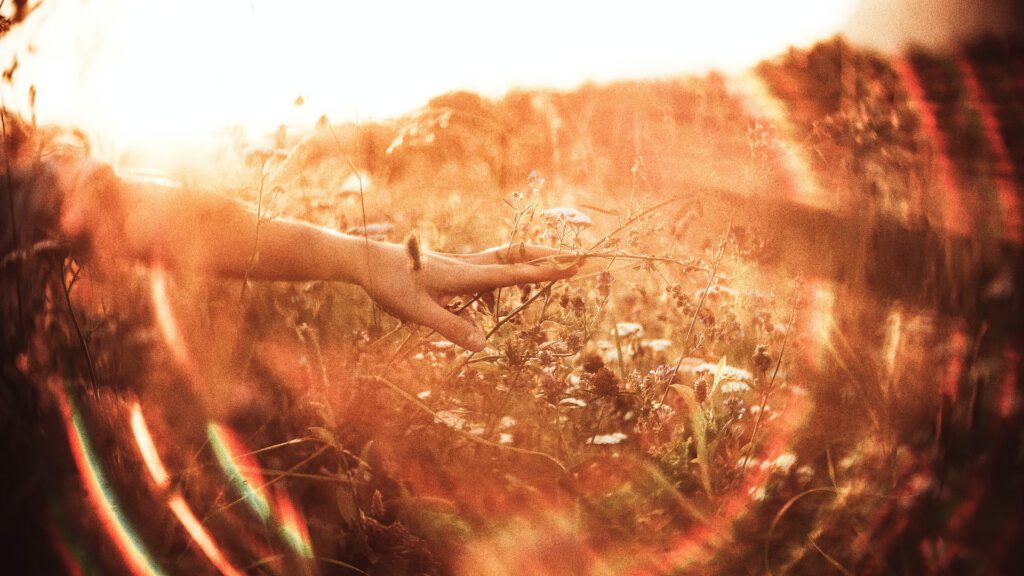 Complimentary bicycles and beach buggies allow guests to explore the spectacular surroundings. In addition, as "Resident Members," hotel guests have the same privileges as Aethos Members for the duration of their stay and can participate in all cultural and social events.
Architecture & Design
To redesign the historic farmhouse, Aethos teamed up with award-winning Barcelona-based design studio Astet and Portuguese architect Luis Pedra Silva. Together, they succeeded in creating a unique destination that captures the textures, diversity and spirit of its surroundings: the ever-changing hues of the sand combined with the intense blue of the Atlantic Ocean and the earthy colors of the towering cliffs.
One of the challenges was to make the design concept work for every season. But we believe we were able to solve it by choosing a dialogue between cool and warm materials,

says Ala Zreigat, one of the founders of the studio.
From warm wood, leather, velvet, carpets to precious materials like stone and marble. The interior design feels relaxed yet sublime. With a color palette that reflects where guests are in the design. Astet also took into account the fact that Aethos Ericeira is aimed at a young, upwardly mobile community, including "nomads who love surfing but also appreciate effortless luxury," Ala says.
Surfing in Ericeira
Surf enthusiasts will not only appreciate the individual storage of boards and wetsuits, but can also take advantage of the in-house surf coaching. In addition, thanks to the surf concierge, surfers will receive updated information and recommendations for the best surf spots on their cell phones, making Aethos Ericeira the best surfing starting point.
In total, there are three free surf sessions per week that all interested guests can participate in. Additionally, surf coaching sessions for families and/or groups (with private coach) can be booked.
Conscious diet & mindfulness
ONDA is the relaxed sea-to-table restaurant of Aethos Ericeira. Each dish tells a story enriched by responsibly produced, local ingredients with an international twist. ONDA draws inspiration from the beauty and culture of its surroundings, offering guests and visitors exquisite flavors and pleasant music. The vibrant atmosphere is only eclipsed by the view of the sea.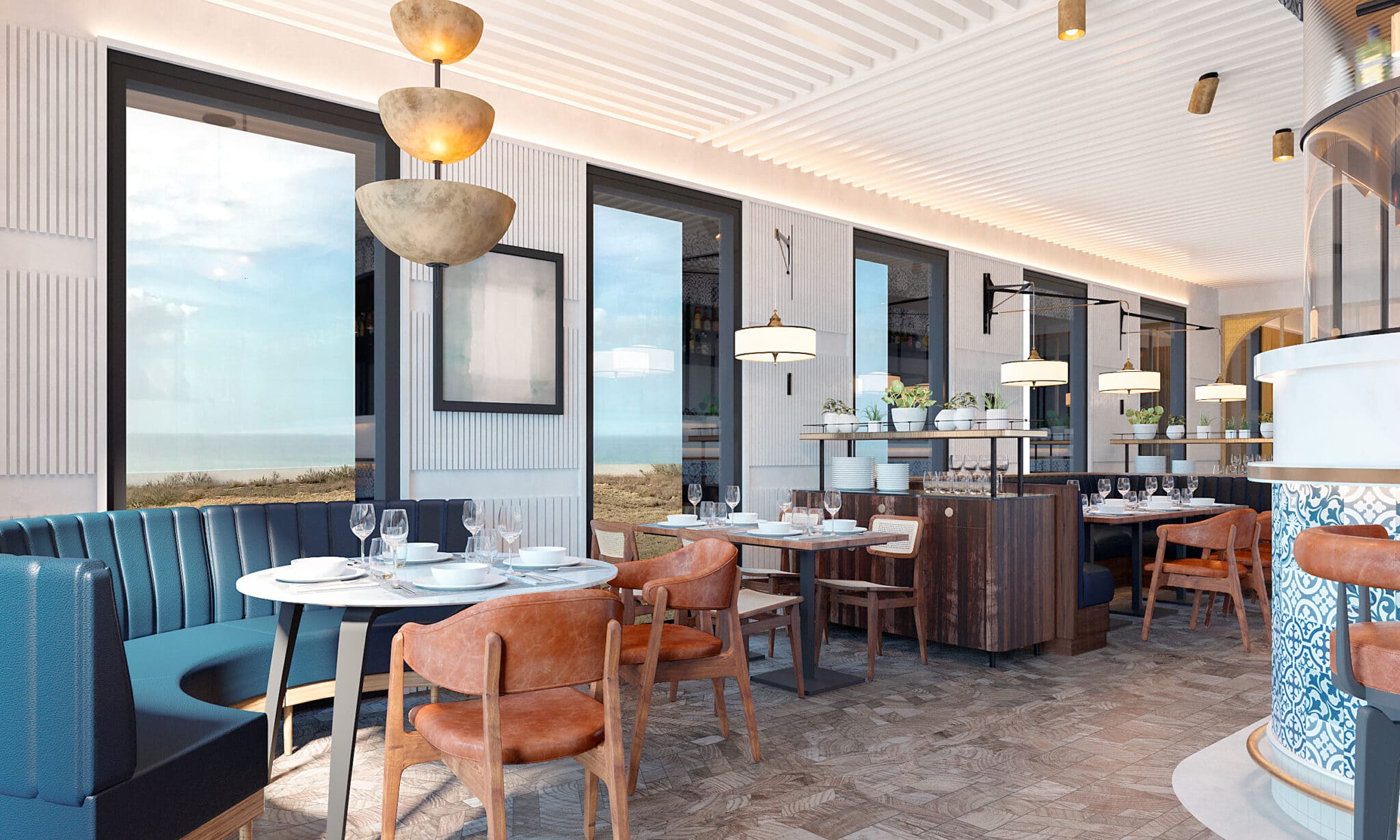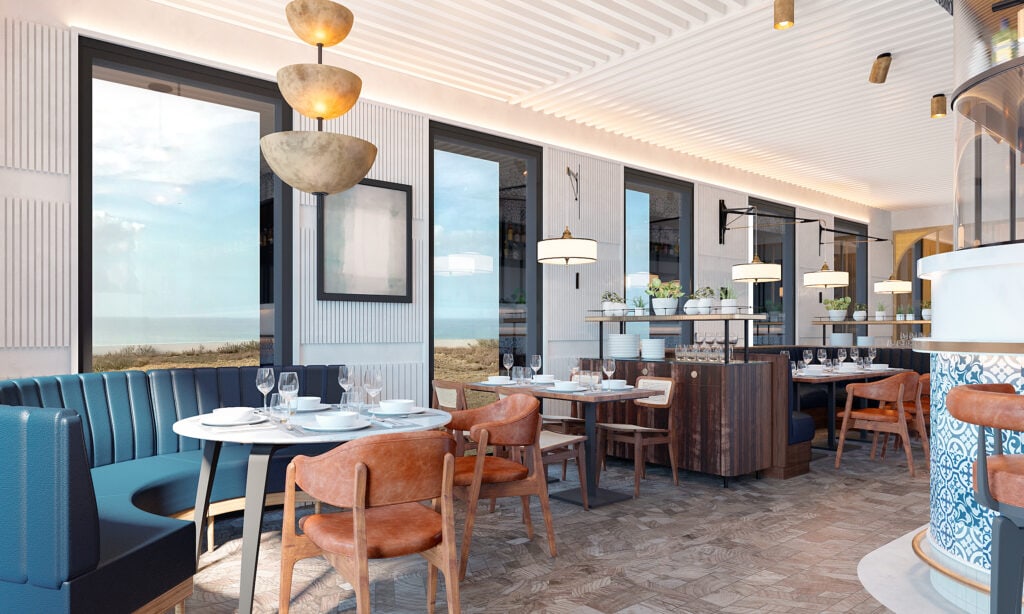 The terrace is open year-round and, in keeping with Aethos' philosophy, guests have the opportunity to immerse themselves in the fresh, healthy flavors of the menus every day. Whether at the bar, on the terrace or by the pool, Aethos has created the perfect setting for guests to enjoy healthy indulgences. Additionally, there are weekly brunch events on the cliff terrace as well as live music. The Aethos signature for this specific project is evident in its community-oriented, locally engaged approach. Wellness can be experienced in many ways, from delicious food to daily yoga and meditation classes, for a healthy balance that Aethos Ericeira strives for in all its facilities.
Opening: July 2022
About Aethos Hotels
Aethos is a member community of clubs and hotels in Europe and was founded on the belief that travel and hospitality should be an experience that leaves a positive and lasting impact on the body, mind and spirit. With destinations in Italy, France and Portugal and more destinations in Spain and Switzerland opening soon, Aethos Hotels and Clubs are a library of places that celebrate the curiosities of local culture.
Aethos Hotels online >>