For him and her
The "Resurrection Duet" of great cleanser and moisturiser offers ideal hand protection for both him and her. Aesop's handcare set with mandarin orange peel, rosemary and Atlas cedar is gentle on the skin, smells amazing and leaves your hands as soft as a baby's.
Cleanse your hands with the Aromatique Hand Wash before applying the Hand Balm.
Perfect teamwork.
About Aesop
Aesop was established in 1987. They are headquartered in Melbourne, and have offices and stores in many parts of the world.
Since Aesop's inception, they have maintained a fiercely independent approach to product research and development. A team of skilled chemical scientists works out of the Head Office in a utilitarian, custom-built laboratory – conceptualising product ideas, researching blends, and creating prototypes. Aesop sources ingredients from the most reputable suppliers across the globe and combines contemporary technology with long-established scientific practices.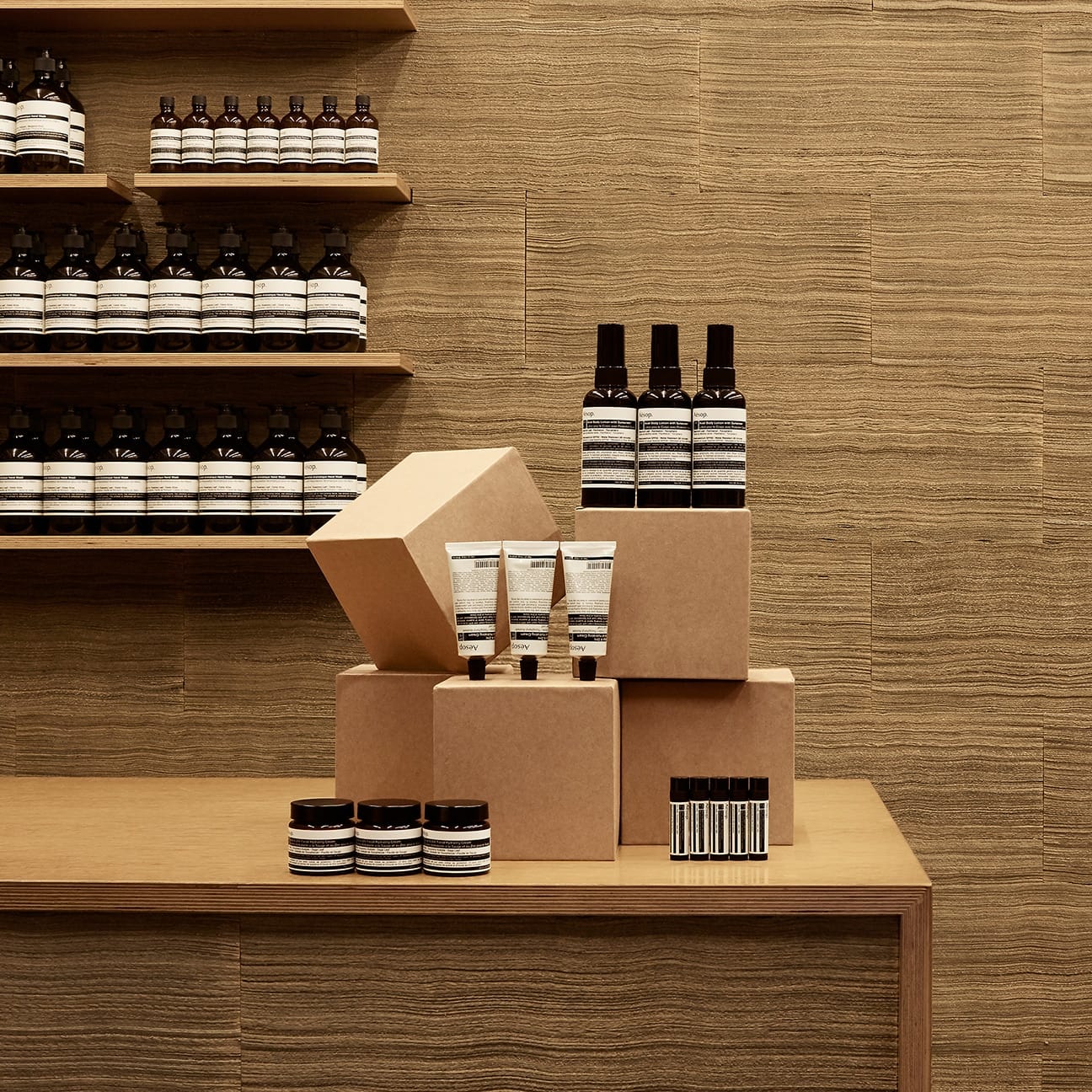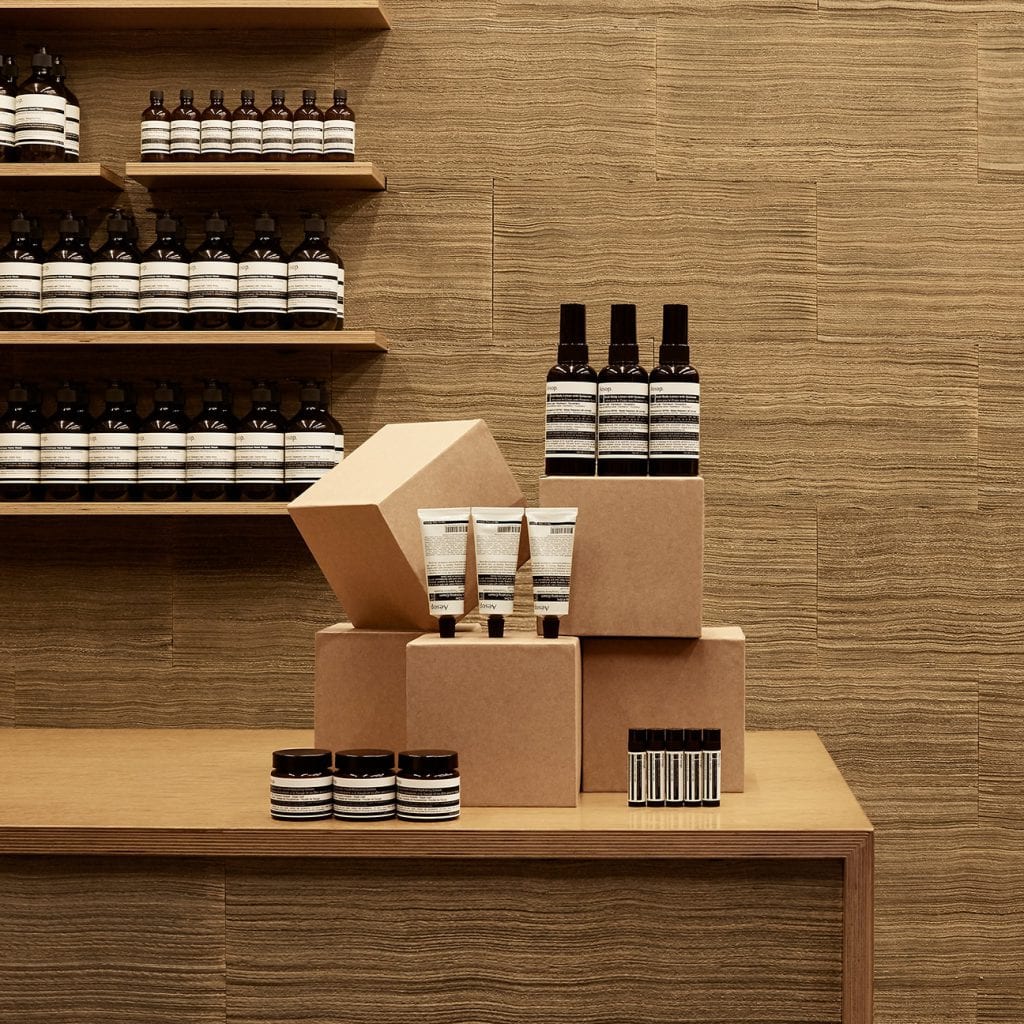 ---
Photos: Aesop, aesop.com