With their slow fashion label Tassel Tales, Alexandra, Stephanie and Sophie Eisl are aiming for more transparency and fairness in the fashion industry. What's more, their brightly coloured boho-inspired pieces show just how stylish sustainably made fashion can be.
Interview: Nora Palzenberger
What have you learnt about slow fashion, environmentally friendly materials and fair production methods that you didn't know before you founded your label in 2017?
The production chain of an environmentally friendly and fair label is critical. The initial period of Tassel Tales was largely about research and establishing our production chain. Documentaries, social media, countless books and ongoing internet research have enabled us to build a solid foundation and also to continually evolve.
Your products are made for women by women's collectives in India and Morocco under the motto "We rise by lifting others". How do you personally define female empowerment?
Giving women the opportunity to be independent and self-sufficient in defining their future, giving them a voice that they might not have had if it weren't for these collectives and the associated work. That's why, since we established the company, we've collaborated closely with female artisans and women's collectives such as Saheli Women in India and Al Kawtar in Morocco. We are motivated by the fact that through our work, we can change something sustainably, that we can empower the women we work with.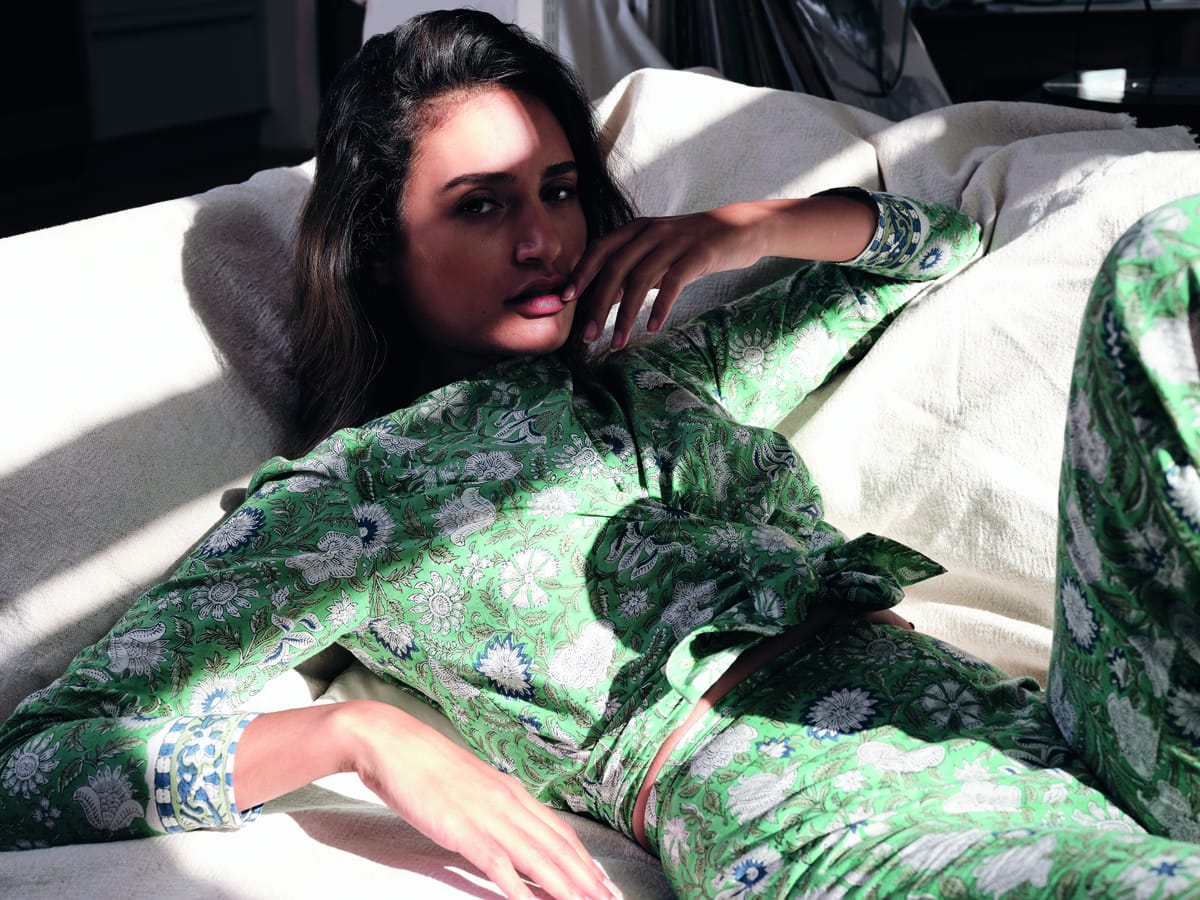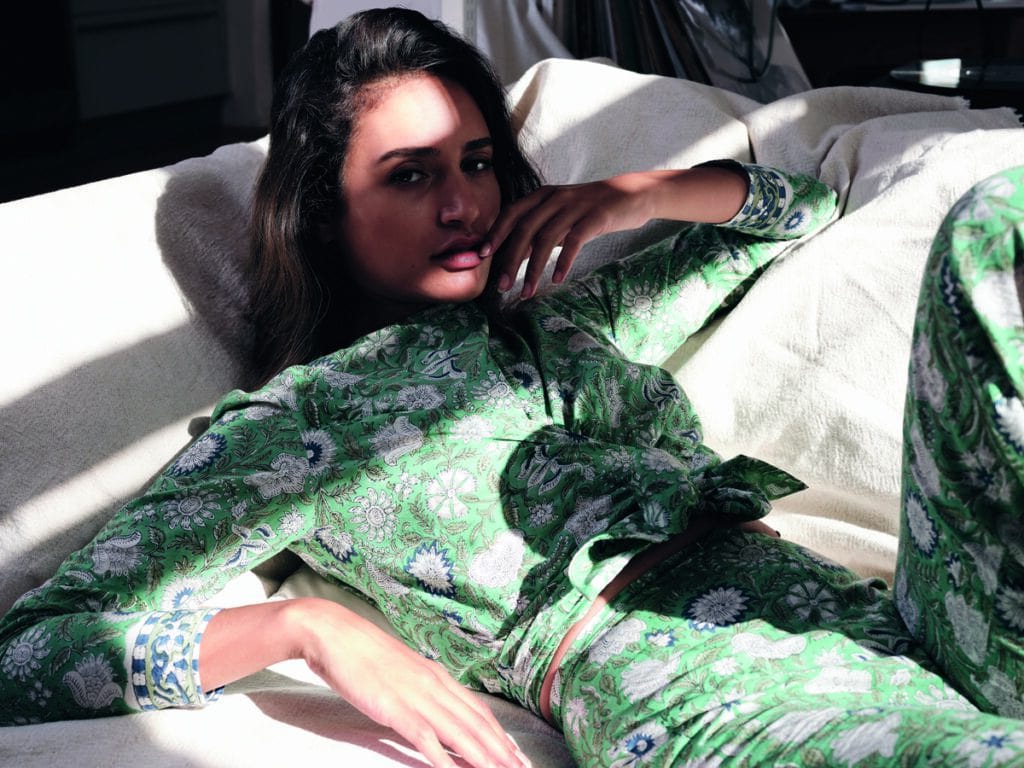 At the heart of your new Project N°2021 are looks that can be worn all year round. What encouraged you to stray from the traditional seasonal calendar of collections?
Empowerment takes time. As a slow fashion label, we follow the production cycle of our partners in India, Morocco and Poland, meaning we set our schedules so they have a comfortable amount of time to make each individual product piece by piece. The result is products made out of passion that display something beautiful and good. Products that represent ethics, fairness and dignified togetherness.
What are three criteria I should look out for to make sure I'm actually buying sustainably manufactured fashion?
At the moment, there are a huge number of greenwashing campaigns being rolled out by many fast fashion labels. That means the brand's products are portrayed as being "green" thanks to targeted PR activities, so customers wrongly get the impression that the brand acts ethically, fairly and in an environmentally friendly way, whereas that is rarely the case. It is therefore enormously important, first and foremost, to be actively informed about the label and to check whether it's all just a PR stunt or you're actually dealing with a sustainable product.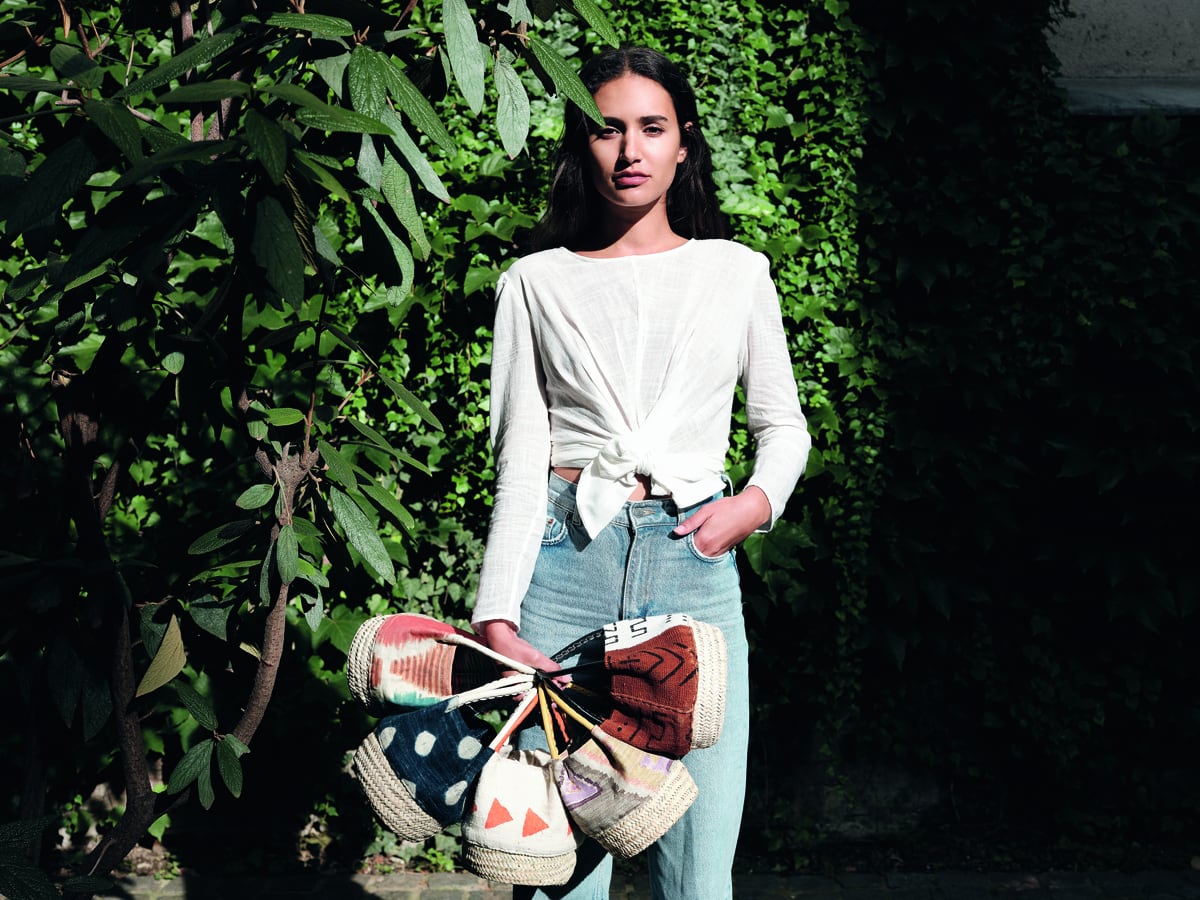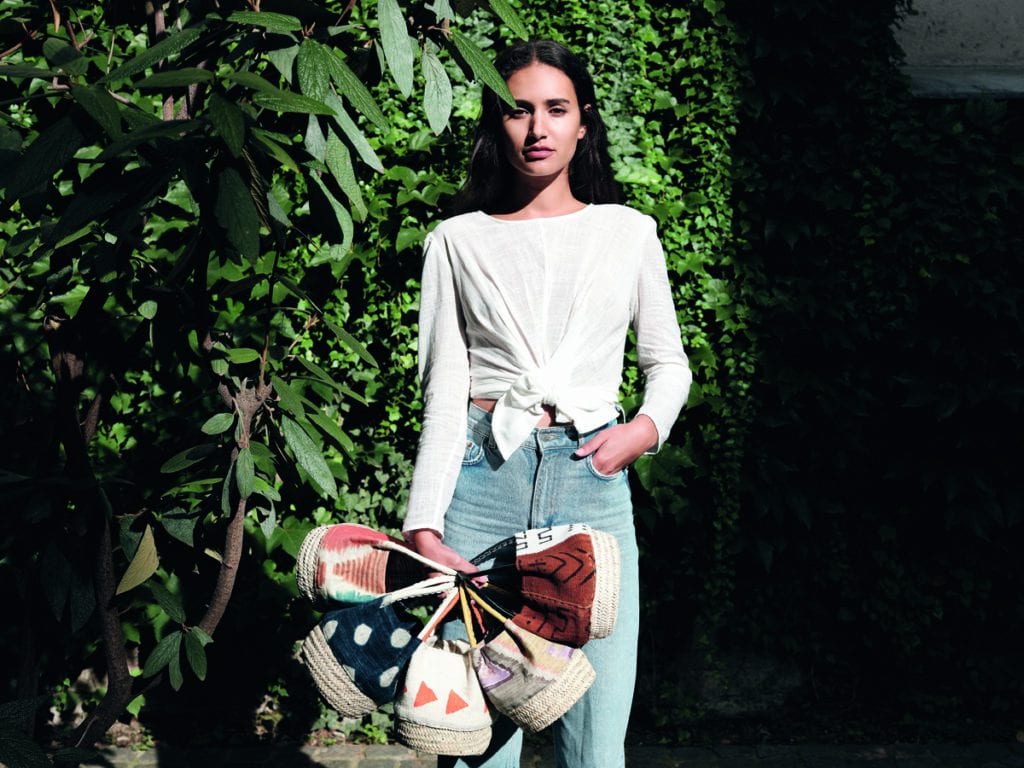 Reports on sustainability, clearly defined targets and the provision of sufficient information are good indicators. In addition, you should always be aware of the composition of the clothing, check what materials an item is made from and look out for sustainability seals – for example the Global Organic Textile Standard (GOTS). However, this kind of certification usually costs a lot of money, which makes it difficult for smaller brands like us to achieve. The price of a product is often also a good indicator. Sustainable manufacture, fair remuneration and natural raw materials are often more expensive, and the price will reflect these additional costs.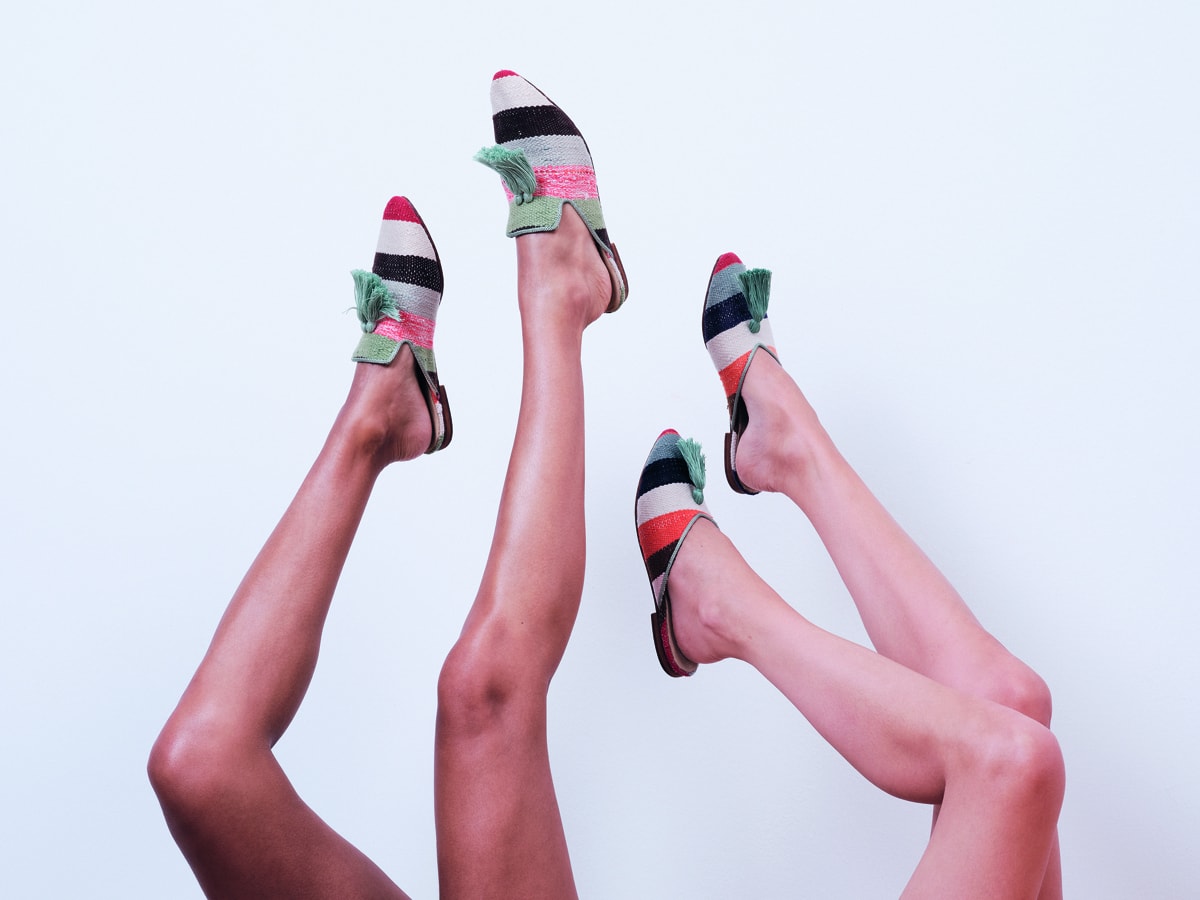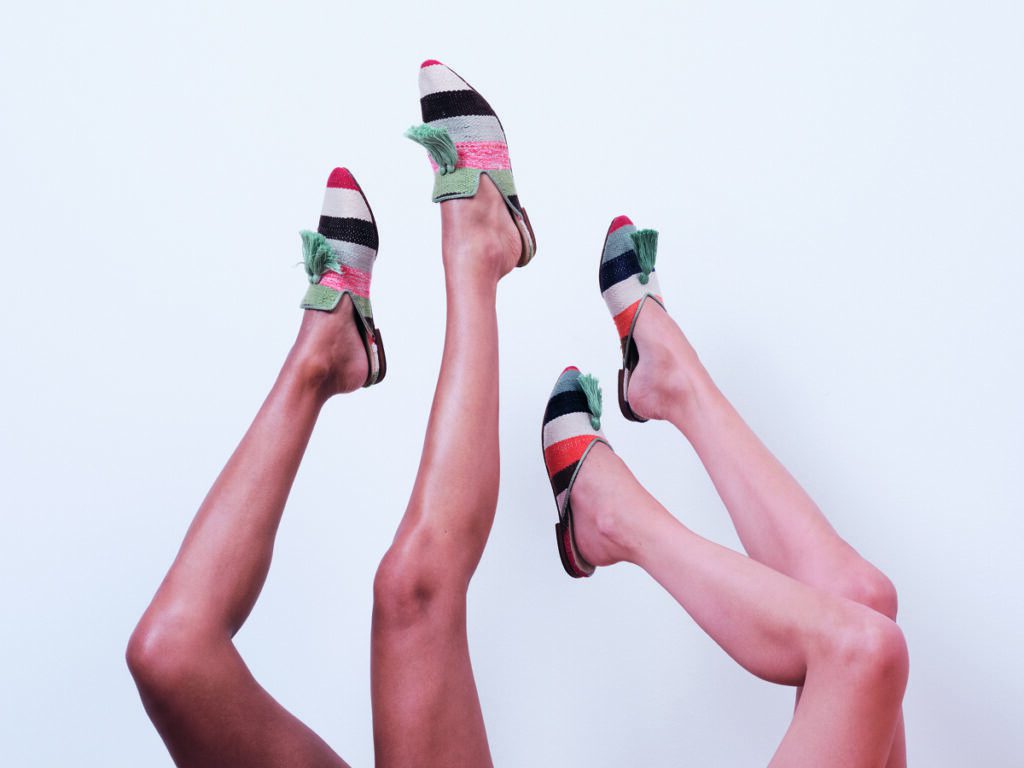 And how can Tassel Tales customers help to make the world that little bit better?
It's important to be informed about the products we buy and to question our own buying habits. As teenagers, even we were also keen bargain hunters and simply didn't know any better. These days, every young person has access via the internet, smartphones and other means to information that will reveal the shady side to the fast fashion business – we recommend watching The true cost. Because of this, we can make different and more aware choices, and do something to change and improve the world.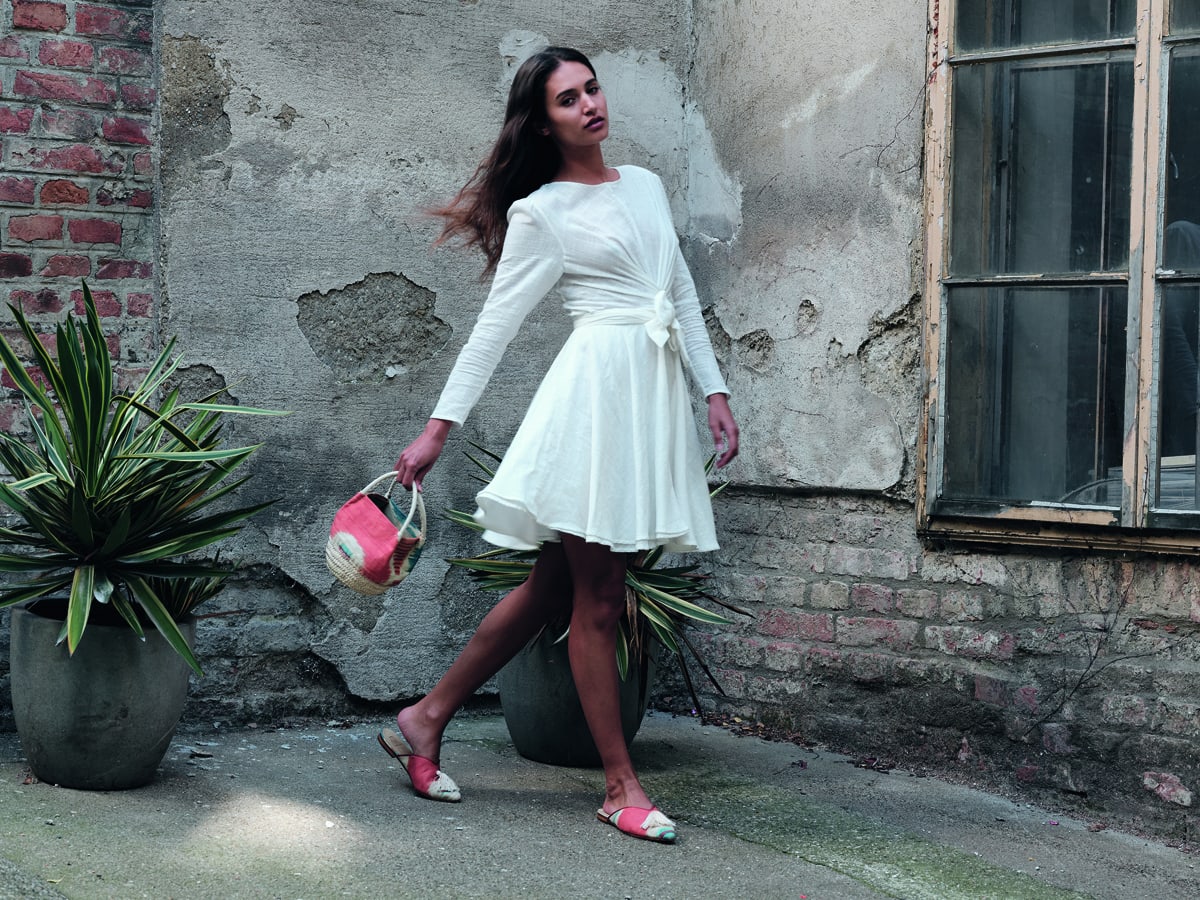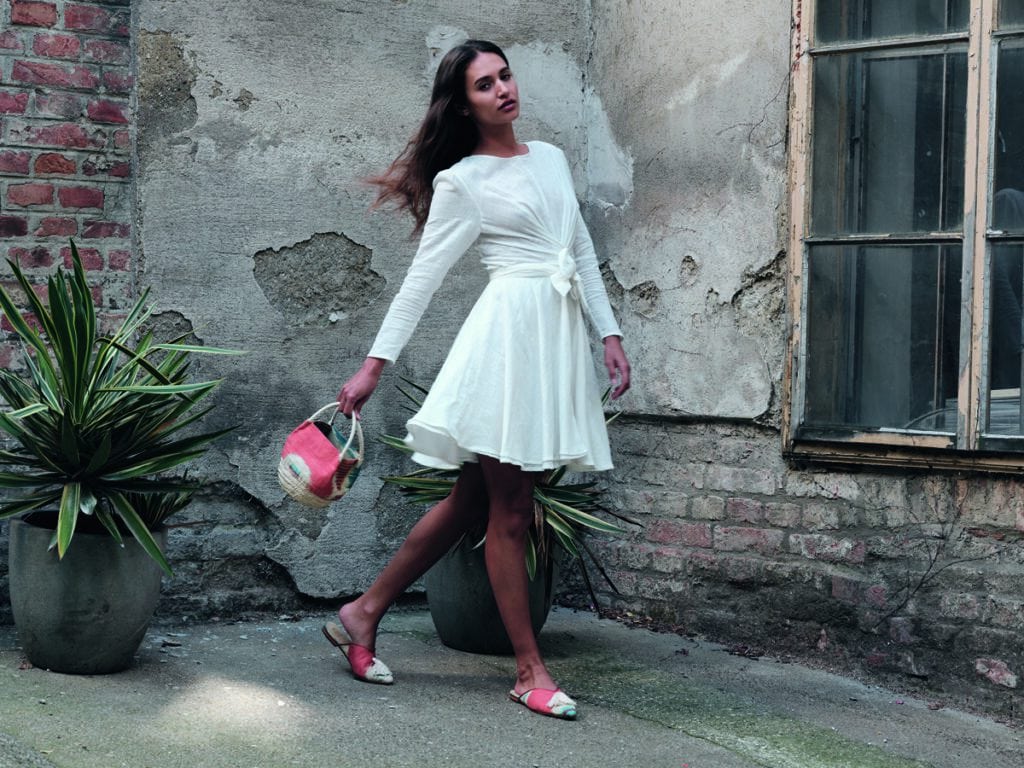 Photos: Tassel Tales, Vilma Pflaum
---
About TASSEL TALES
Four years ago, sisters Alexandra and Stephanie Eisl and their cousin Sophie Eisl founded Tassel Tales. With their fair and sustainable ready-to-wear and yoga label, the three Viennese women want to tell the story of the origins of their products and the people involved in their creation, all of which will ensure greater transparency for their customers. The vibrant pieces with tassels are made by women's collectives in India and Morocco under the motto "For women, by women" and are synonymous with bohemian elegance. With the launch of Project N°2021, Tassel Tales is focusing on eclectic looks that can be worn all year round and are inspired by the 70s.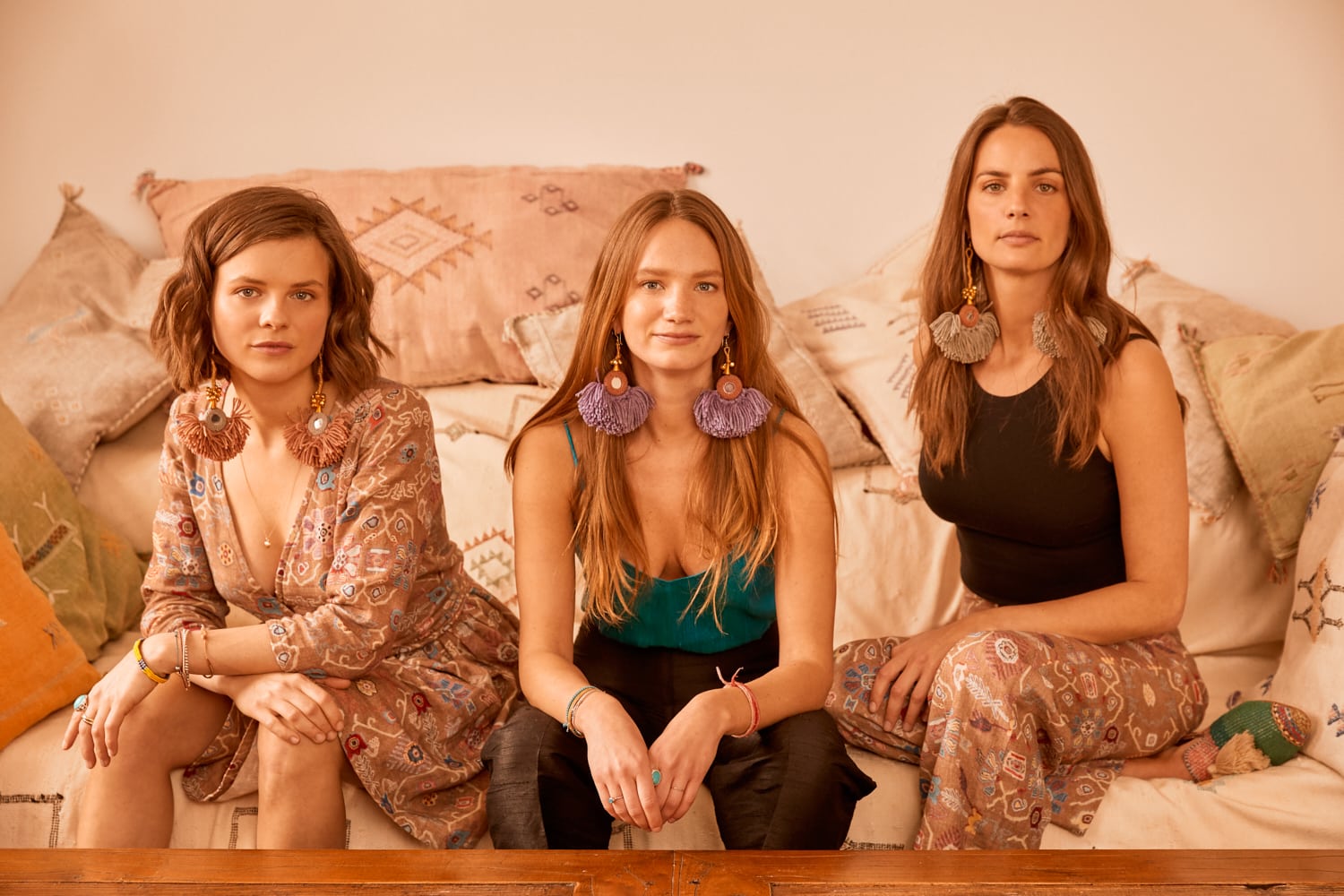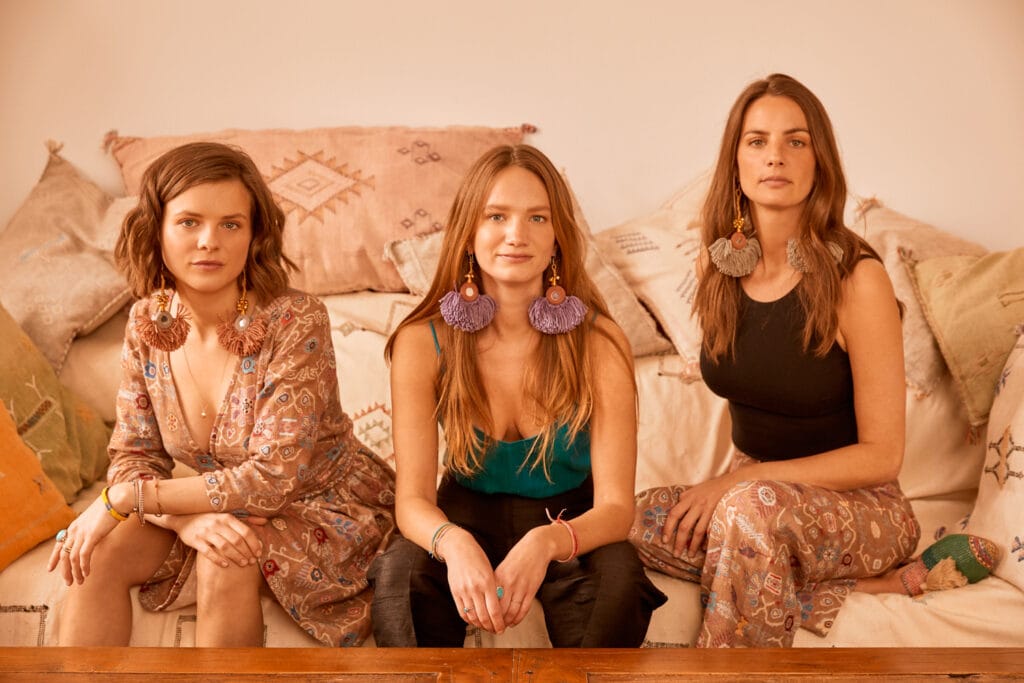 Tassel Tales online >>