The book 'the beauty of time travel' explains how a vintage brand transformed into an international success story. The key ingredients include: integrity, attention to detail, and an insatiable curiosity for the world.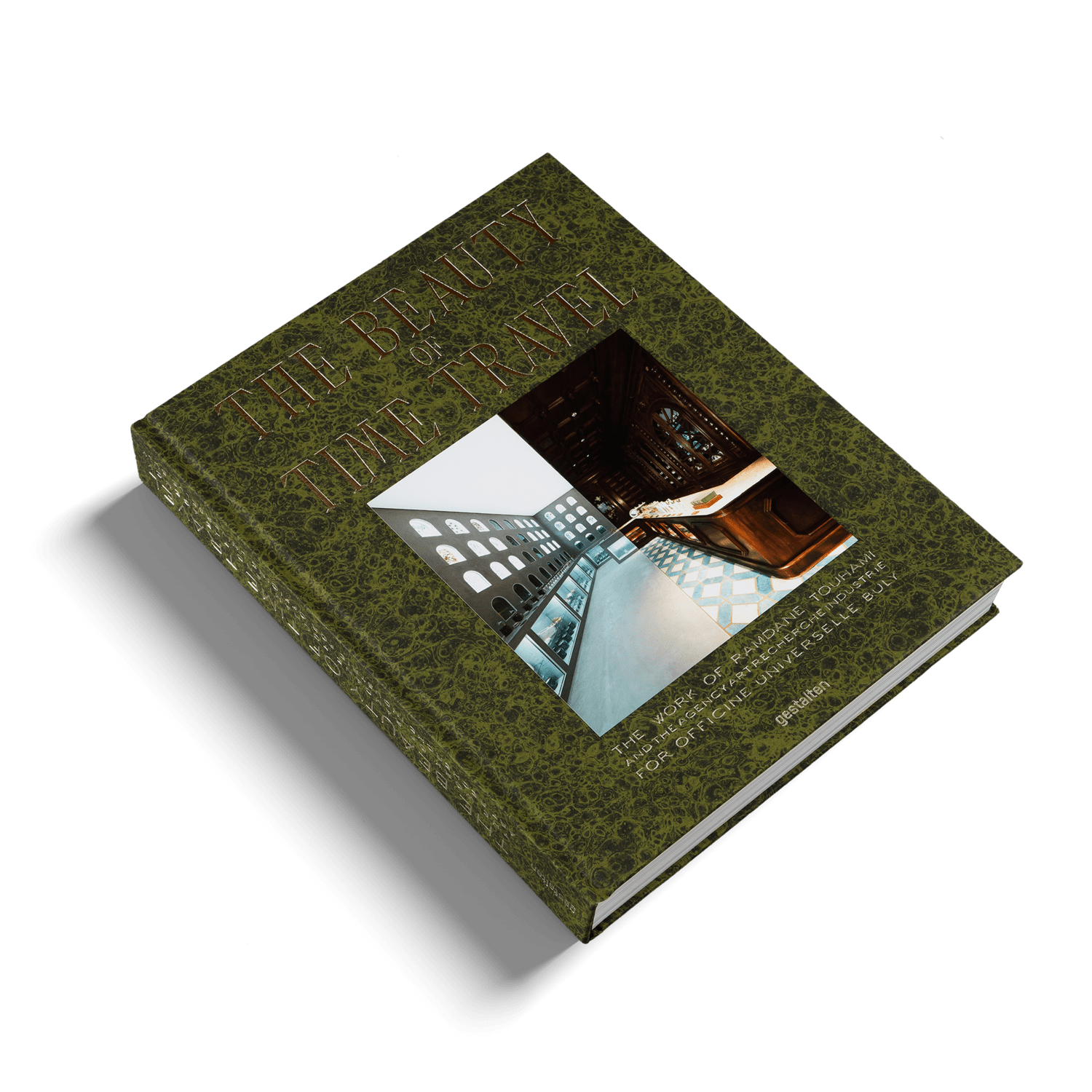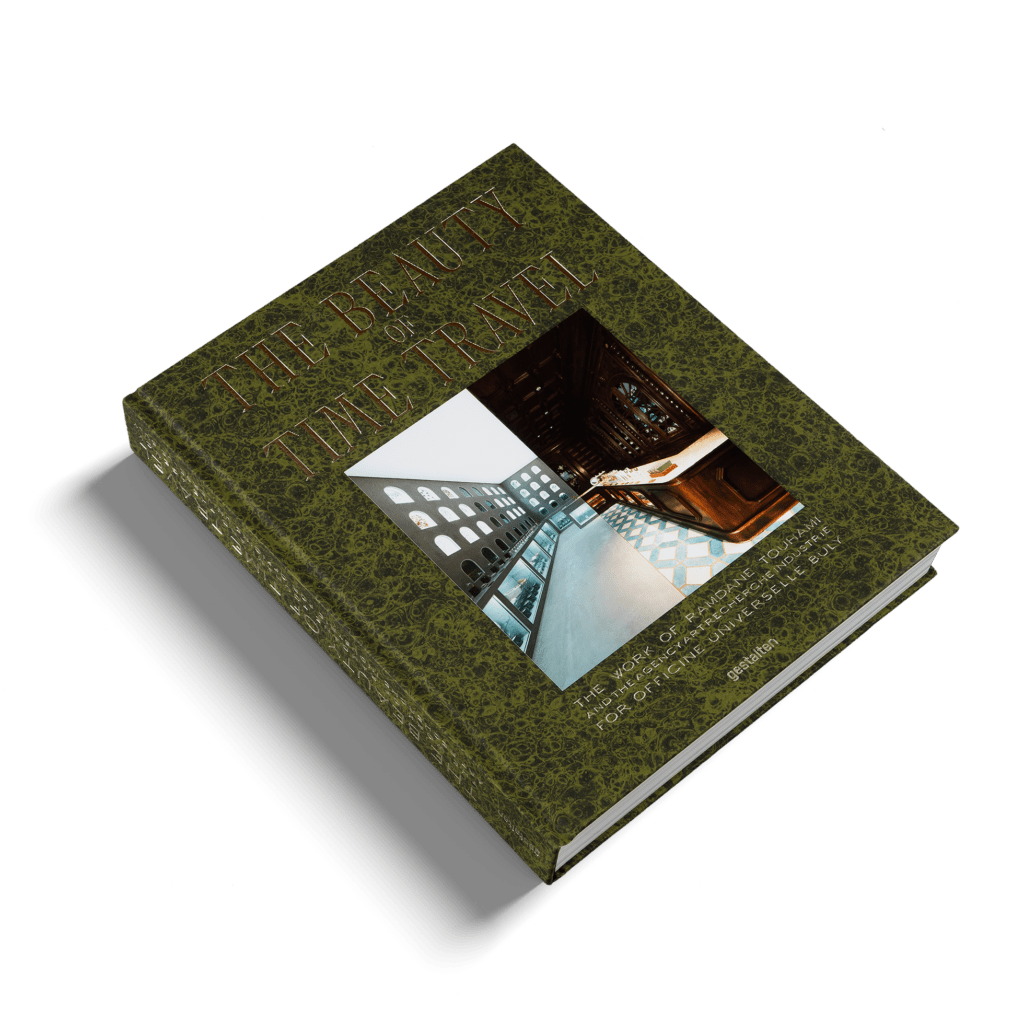 The work of Ramdane Touhami and the agency art recherche industrie for Officine Universelle Buly.
Bringing Back a Brand
The Beauty of Time Travel is a definitive look into the process of constructing a renowned global brand from the bottom up. It all started with a Balzac novel, a flea market find, and a jolt of creative inspiration.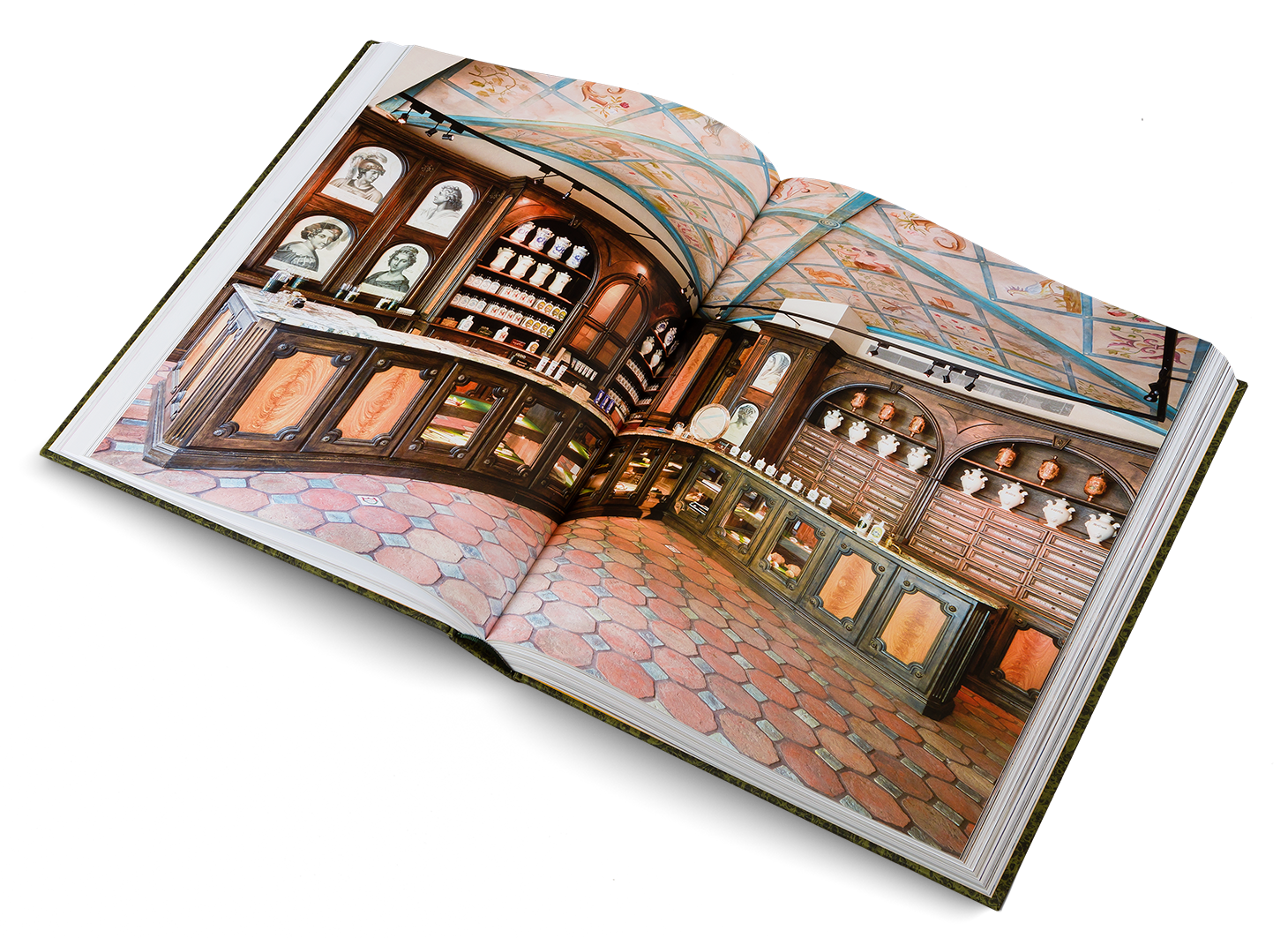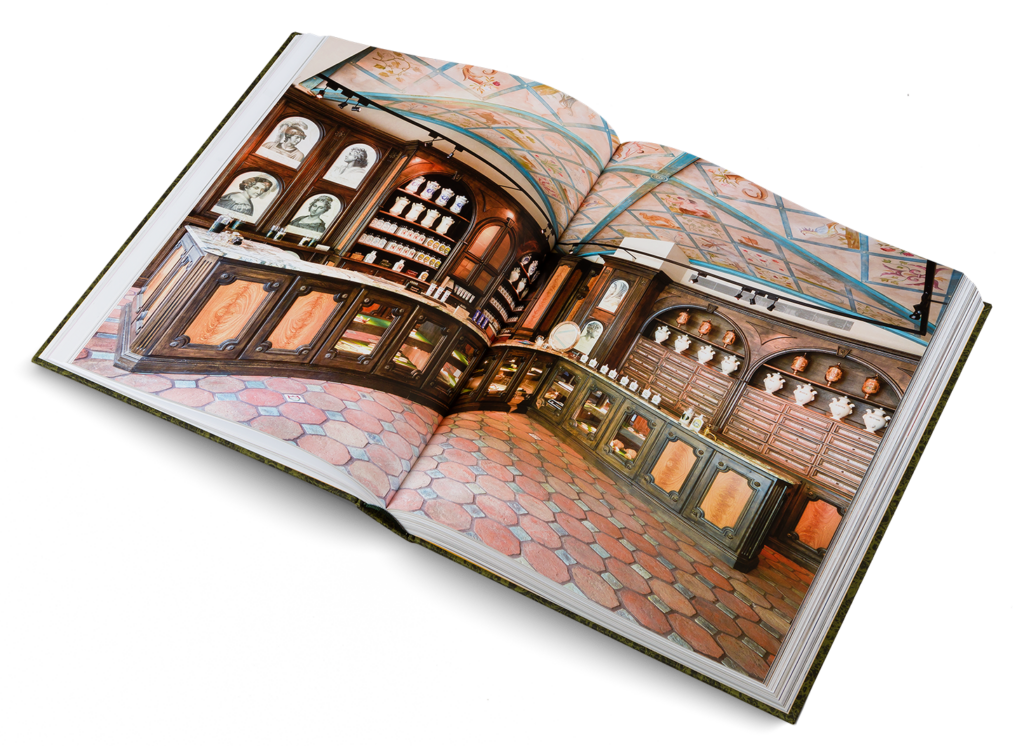 Fast-forward to the present day and Officine Universelle Buly has grown to become a true heavyweight in the beauty industry. Sold in almost every corner of the world, co-founder Ramdane Touhami infused an appreciation for all things vintage with a spirit of conquest and innovation to offer a coveted-catalogue of premium products — often slightly quirky, but always elegant, refined, and delightful.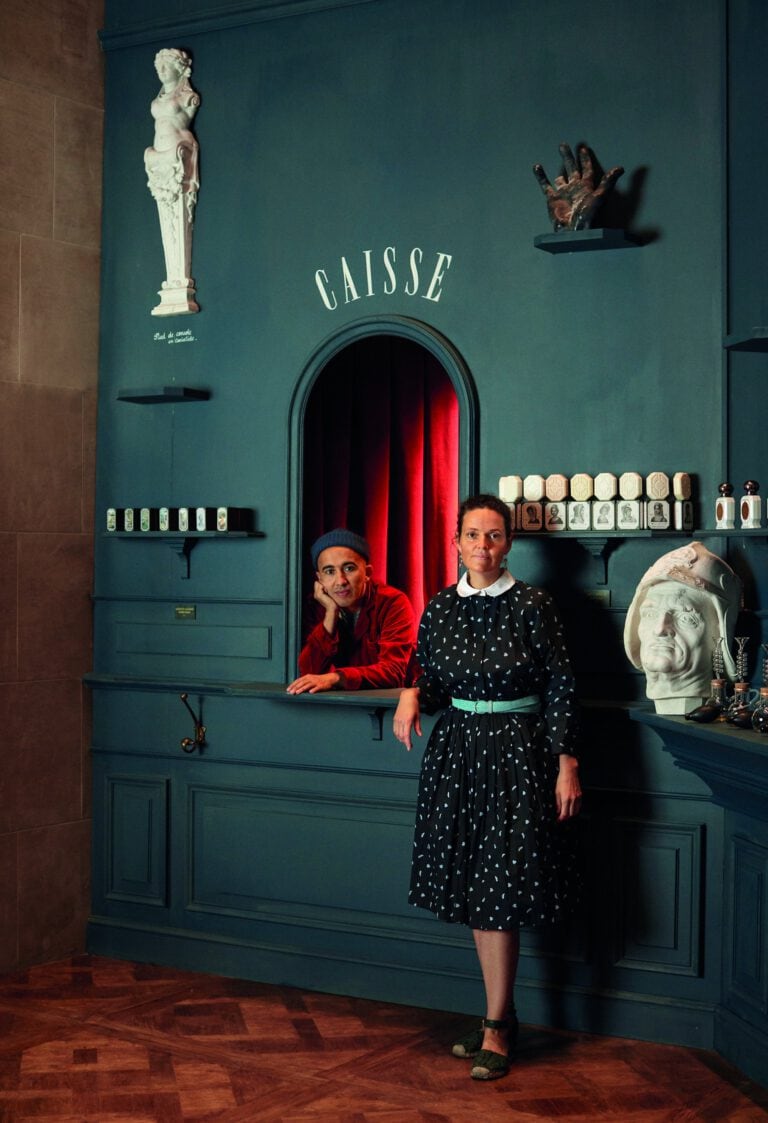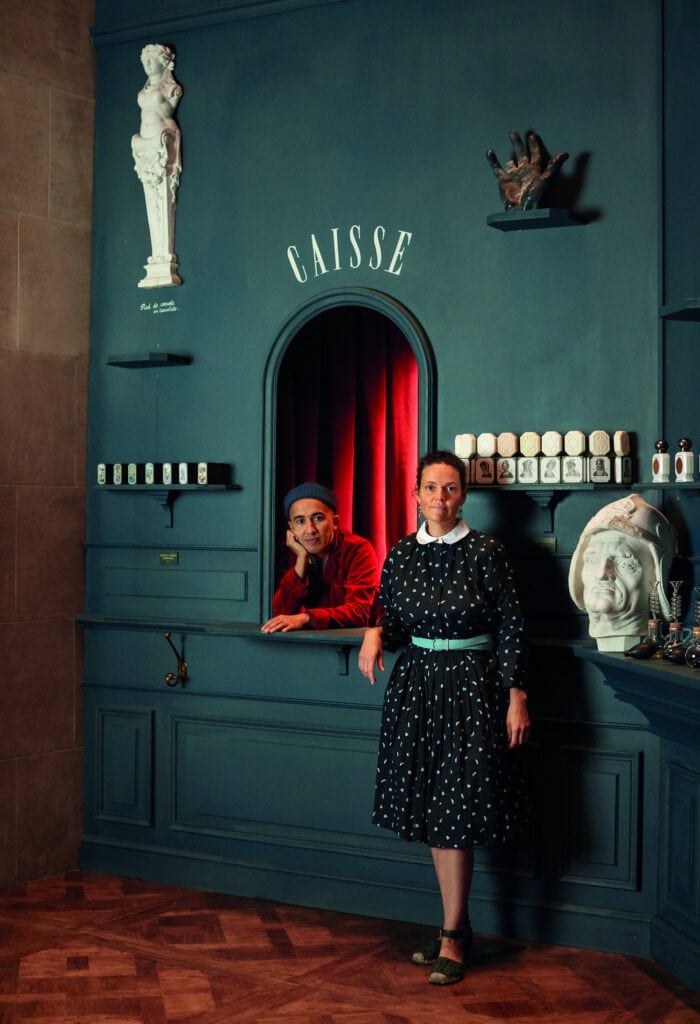 So how was a forgotten brand from the 19th-century revived and transformed into one of the most loved names of today? And what exactly underpins this unprecedented retail concept?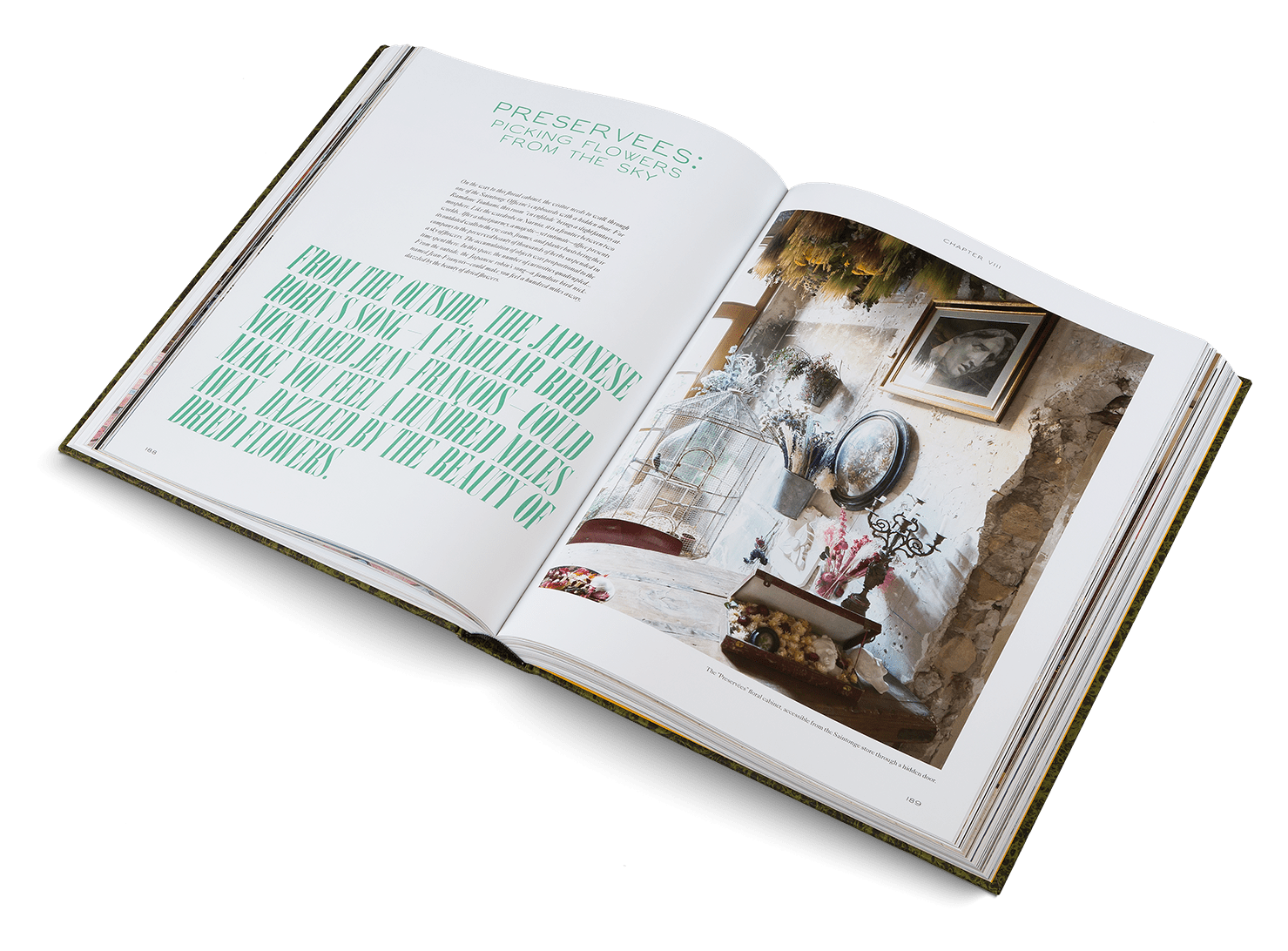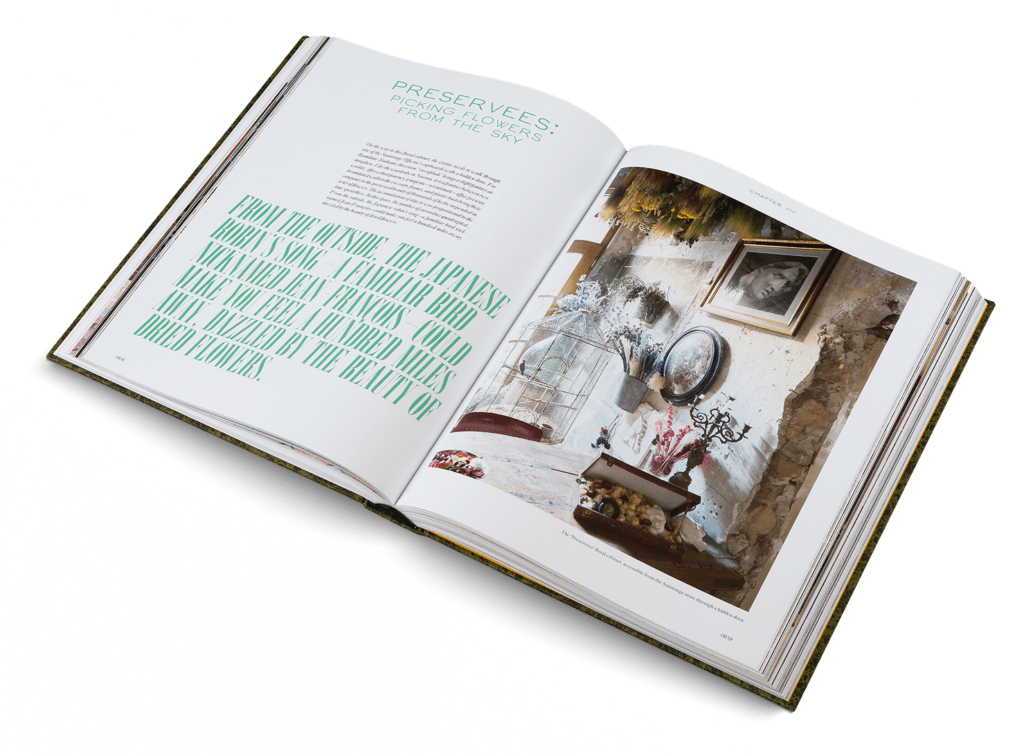 Presented by its protagonists, The Beauty of Time Travel studies the meticulous work carried out by creative entrepreneur Touhami along with his agency Art Recherche Industrie. It dissects the Buly universe from A to Z, looking at it's appetite for reinventing traditions whilst revealing the stories, tricks, and (almost) all its secrets.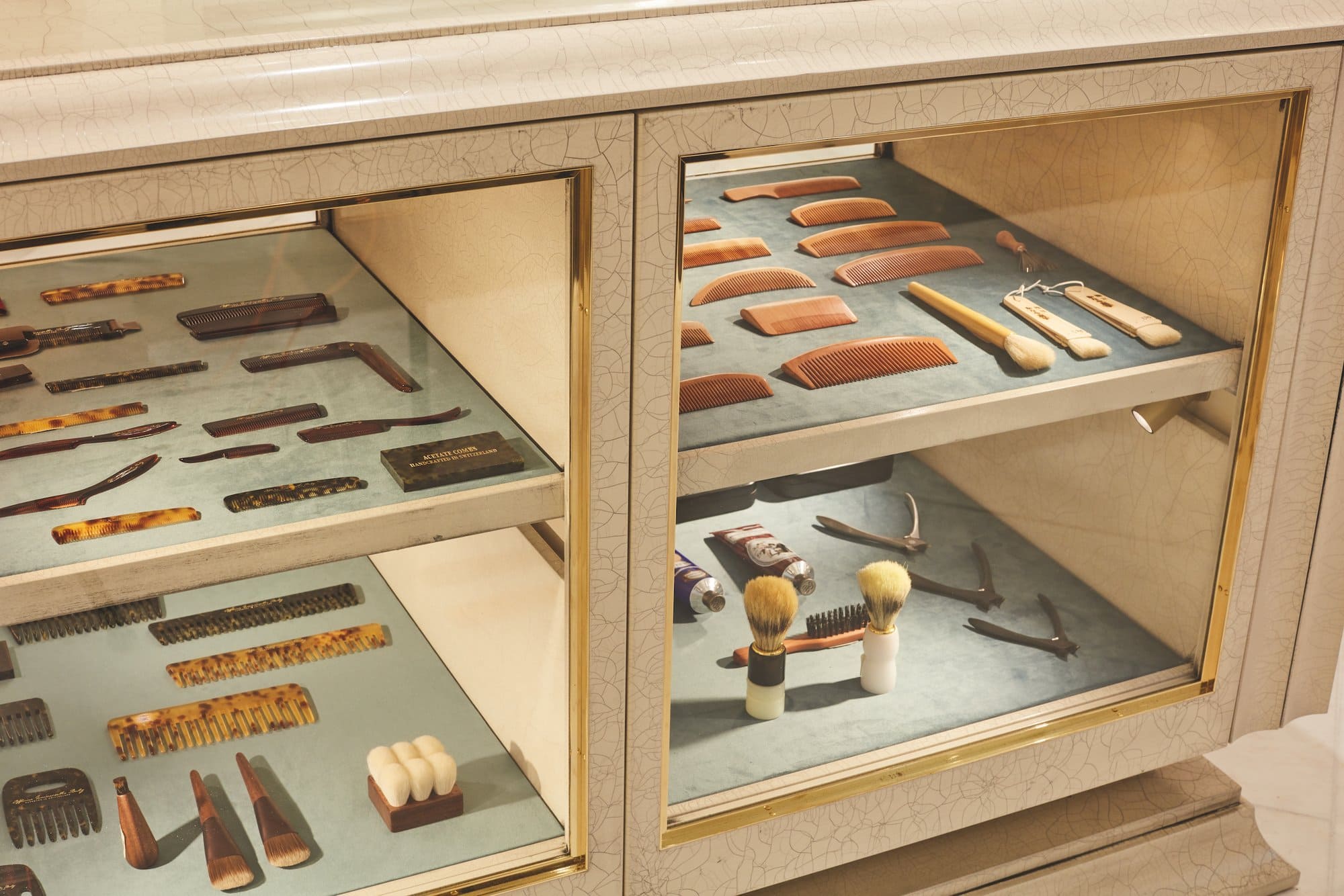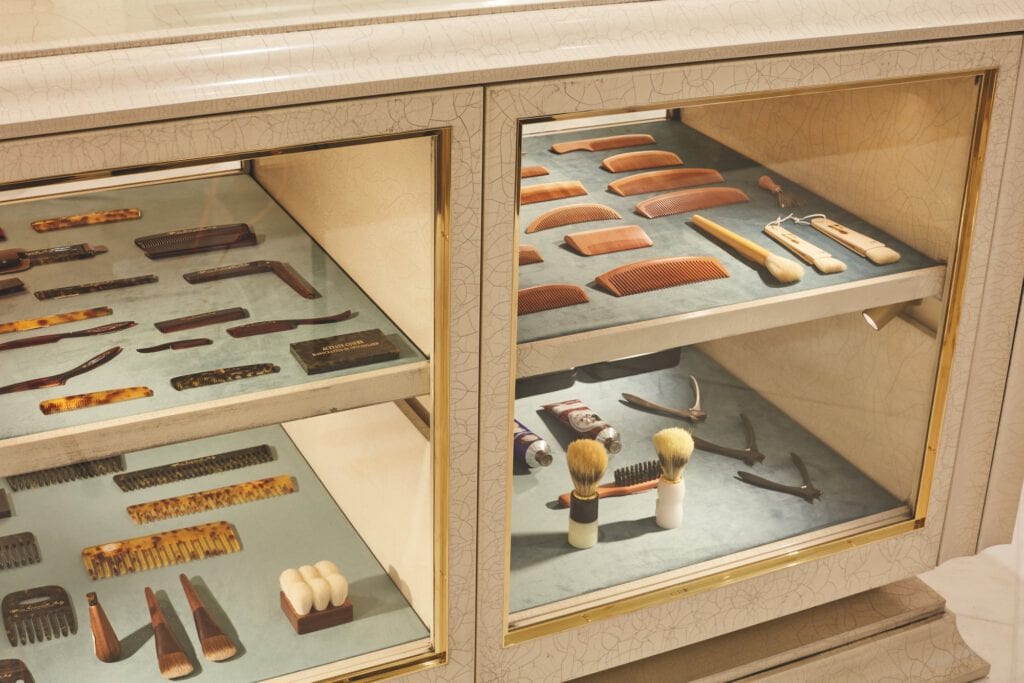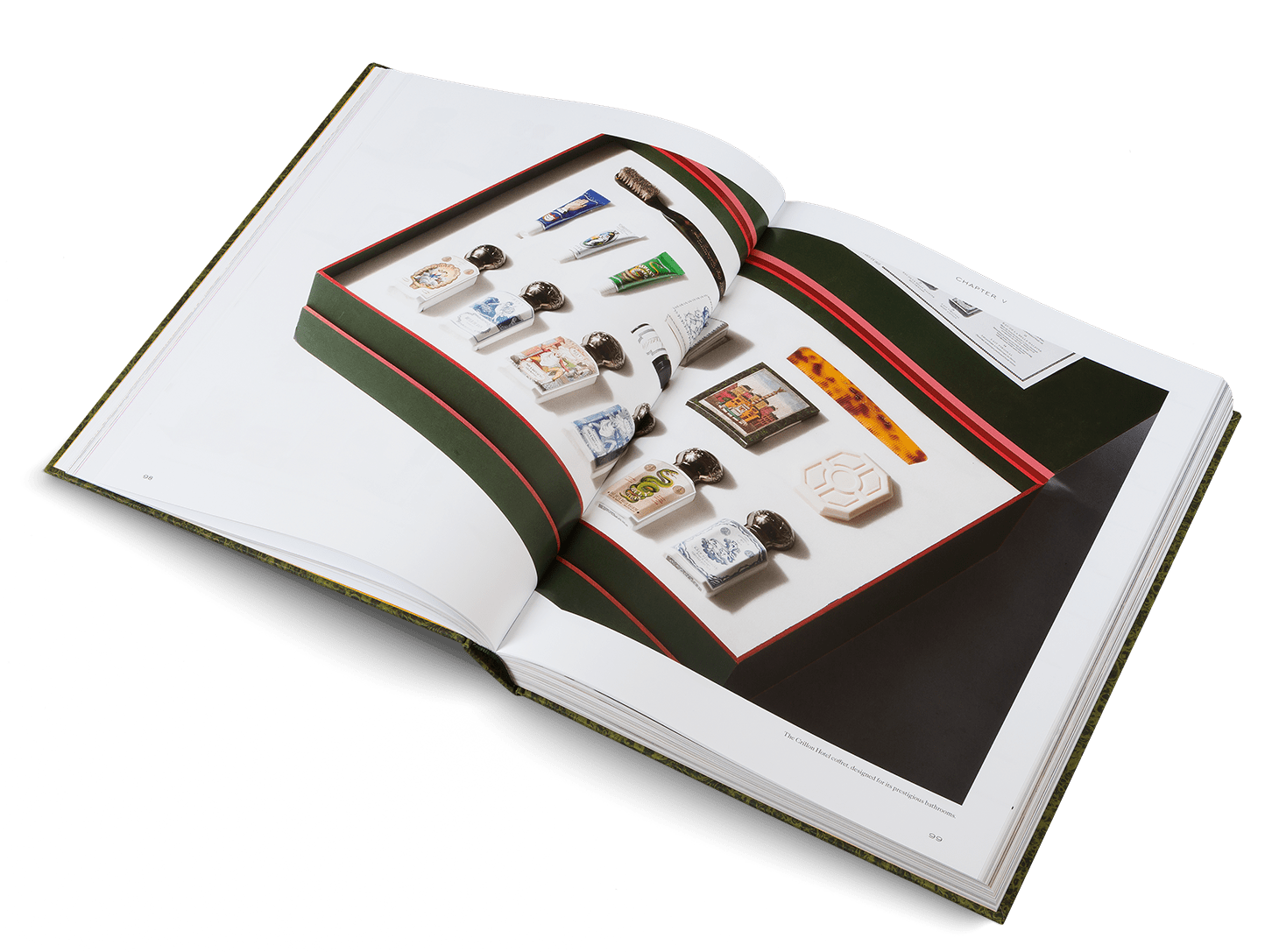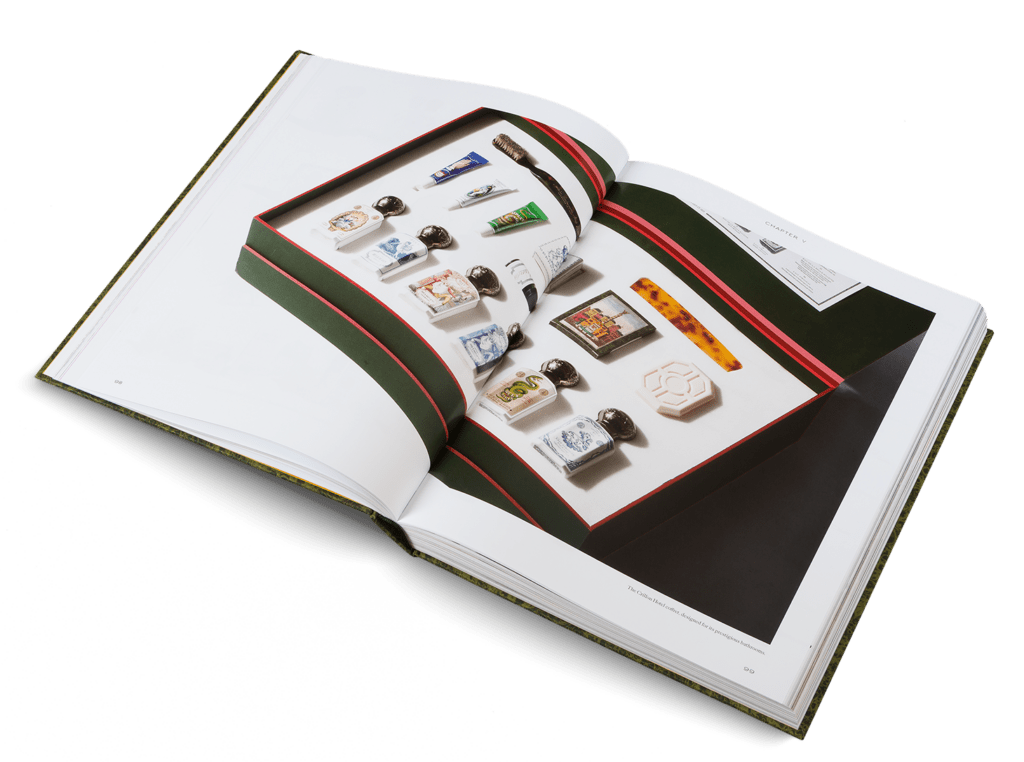 The Beauty of Time Travel is a testament to the traditions and practices of yesteryear, it alludes to the fact that new isn't always better. Going beyond digital trends, Touhami and this title point to an alternative and the art of finding a truly authentic voice in the market.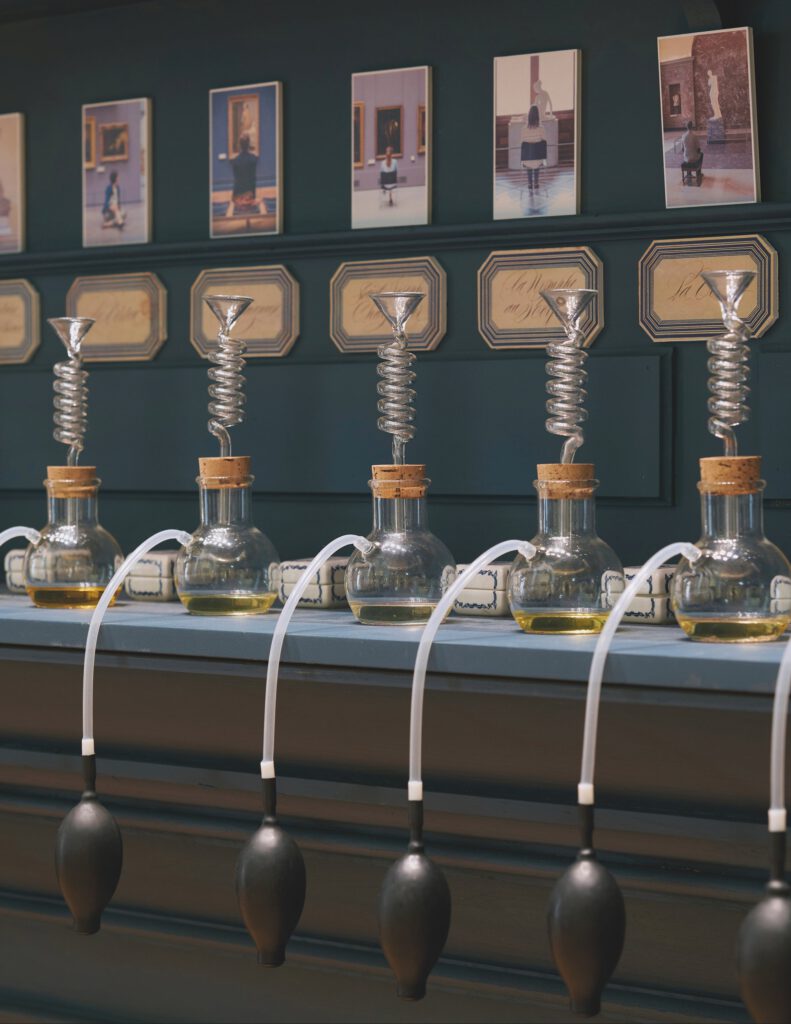 Editors: gestalten & Agency Art Recherche Industrie
Release date: September 2021
Format: 23 x 30cm
Features: 440 pages, full color, hardcover, stitch bound
ISBN: 978-3-96704-019-7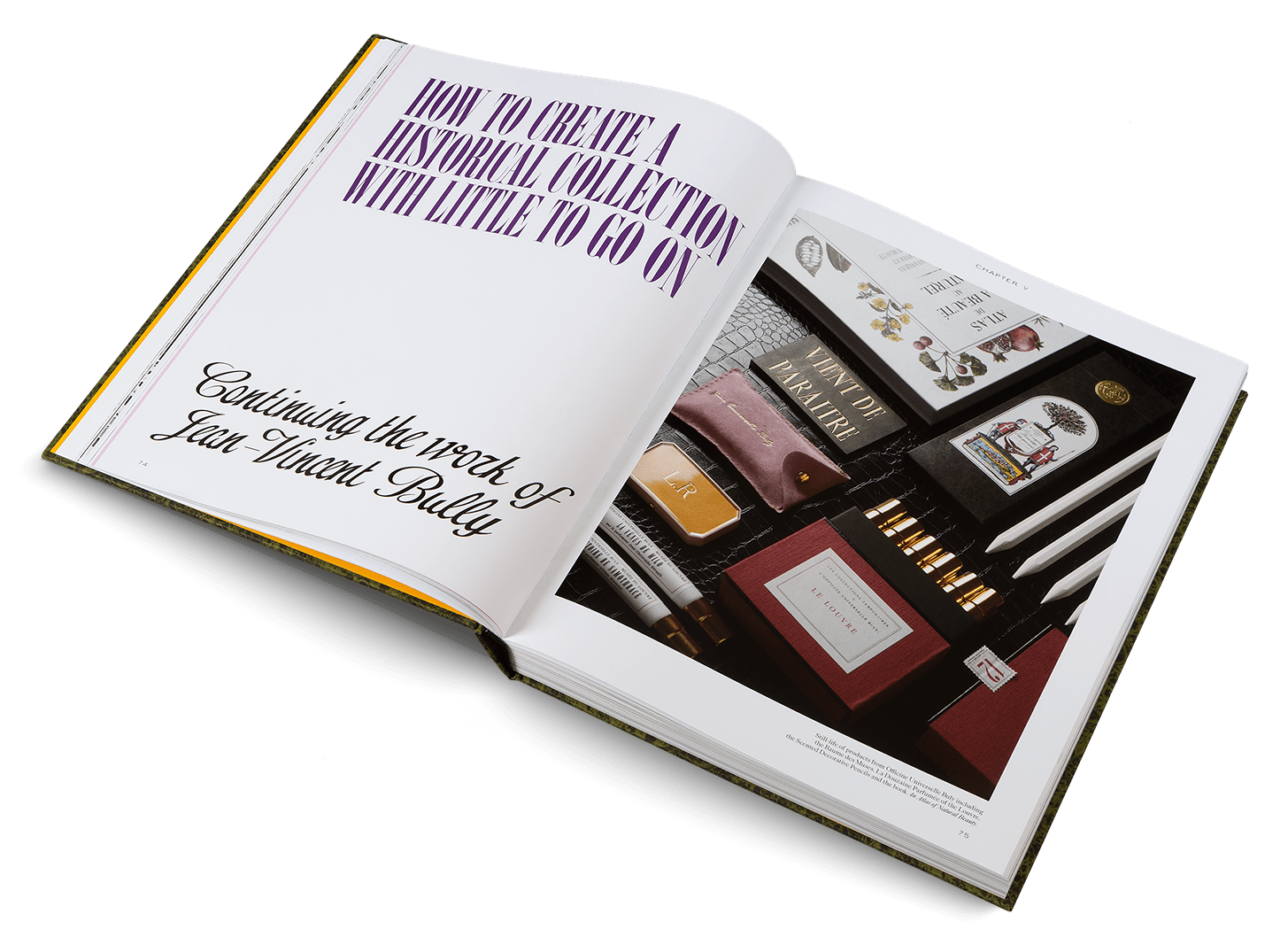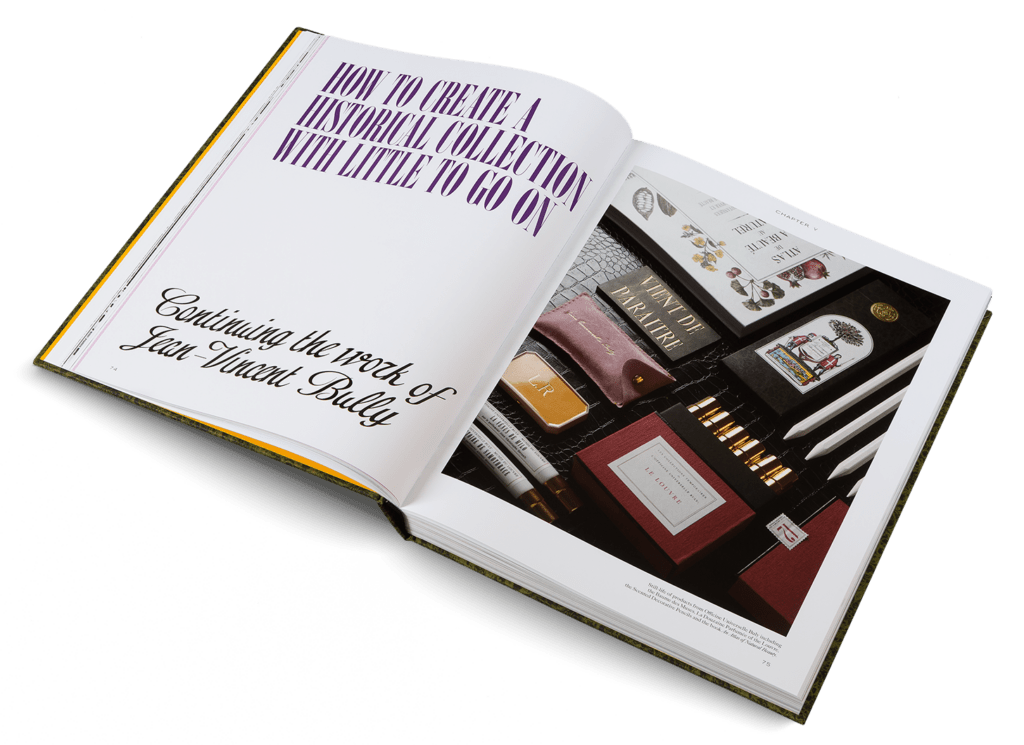 About Ramadane Touhami
Ramdane Touhami is an internationally renowned designer, creative director, and entrepreneur. Since the 1990s, he has launched an array of successful fashion and retail ventures in Paris, London, Tokyo, and New York. Officine Universelle Buly is known globally in the cosmetics world and also for its approach to branding. Touhami continues to head the brand alongside partner Victoire de Taillac.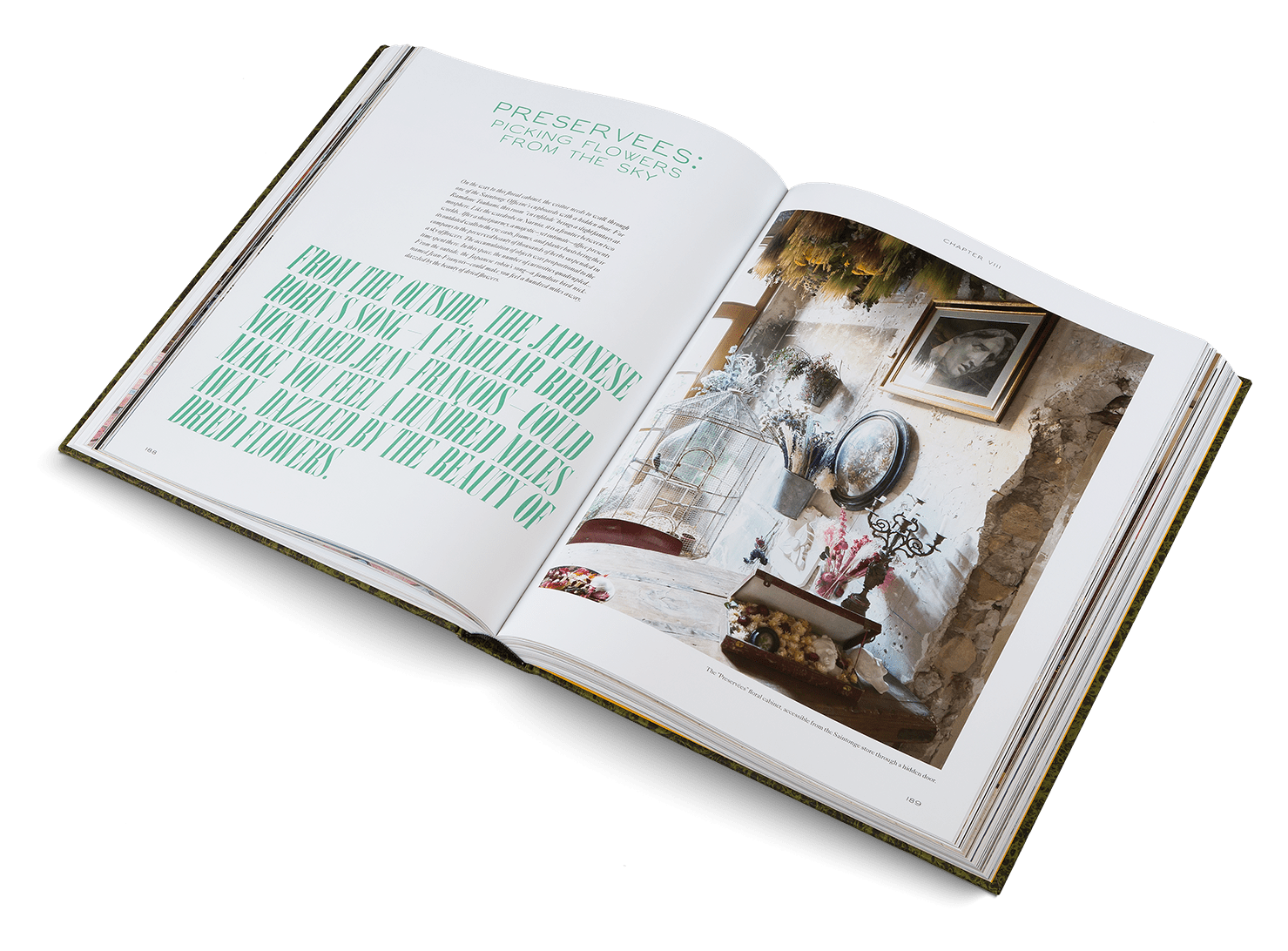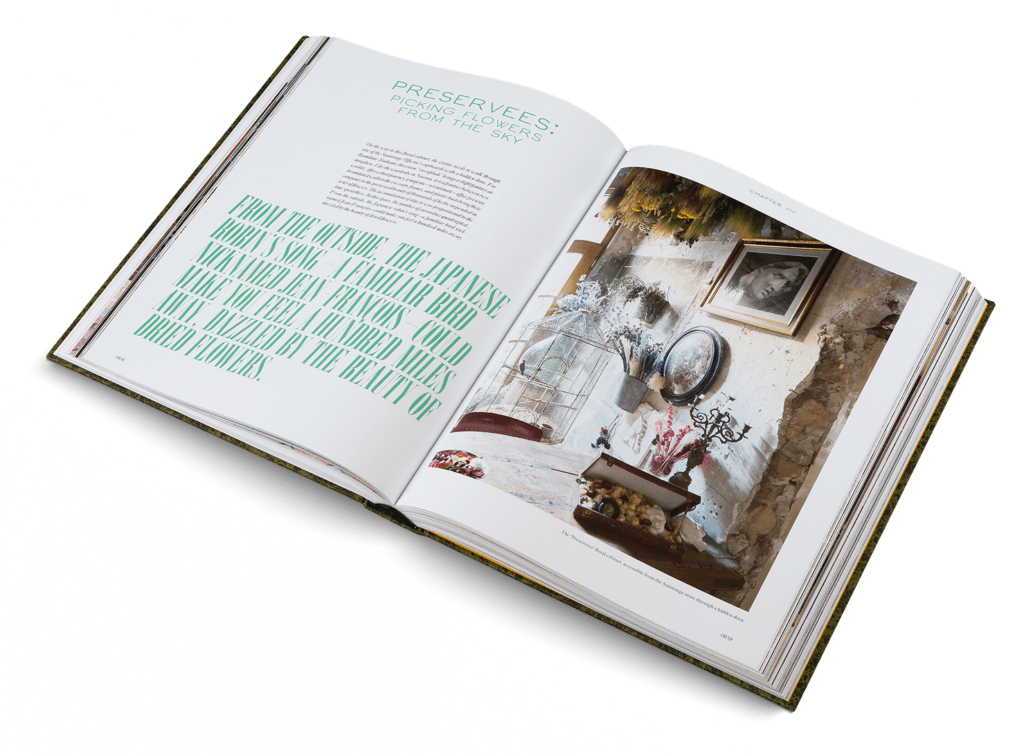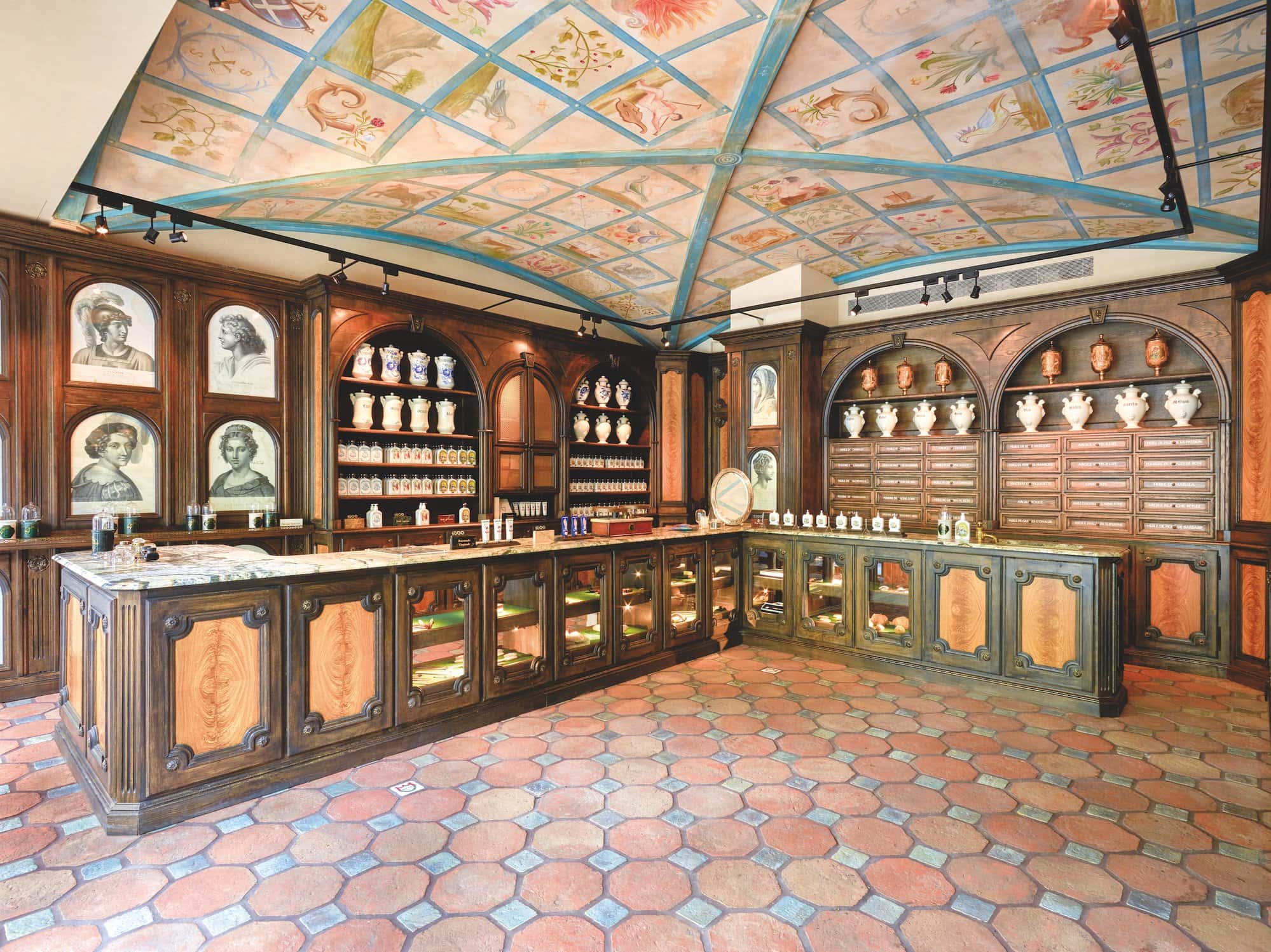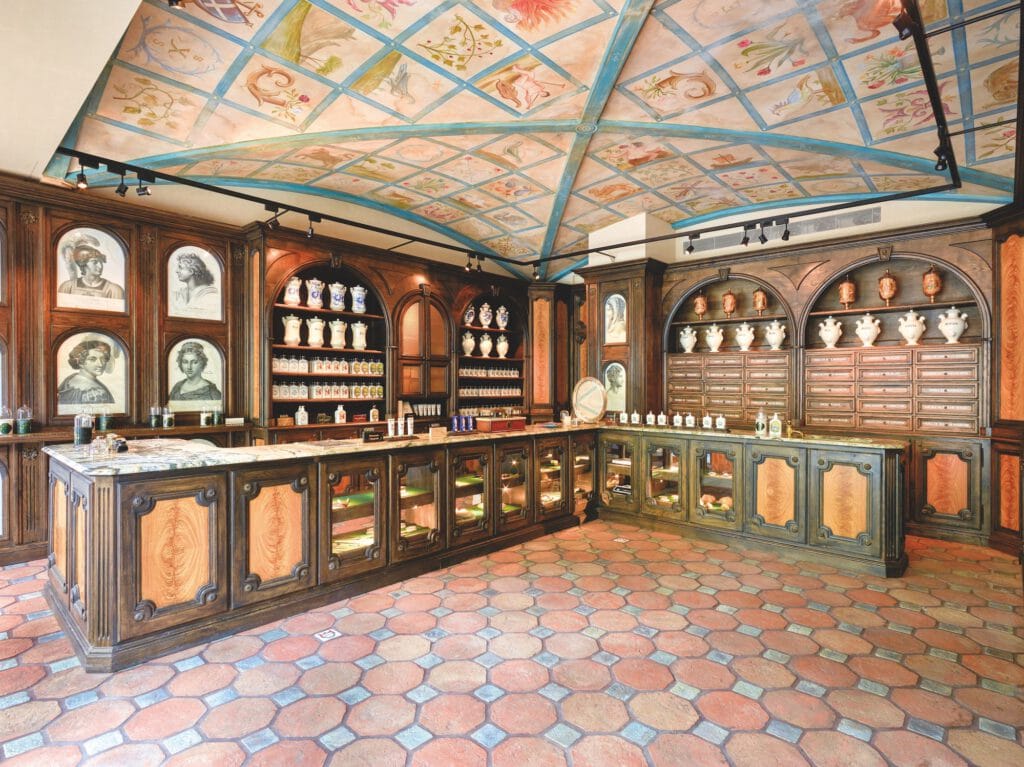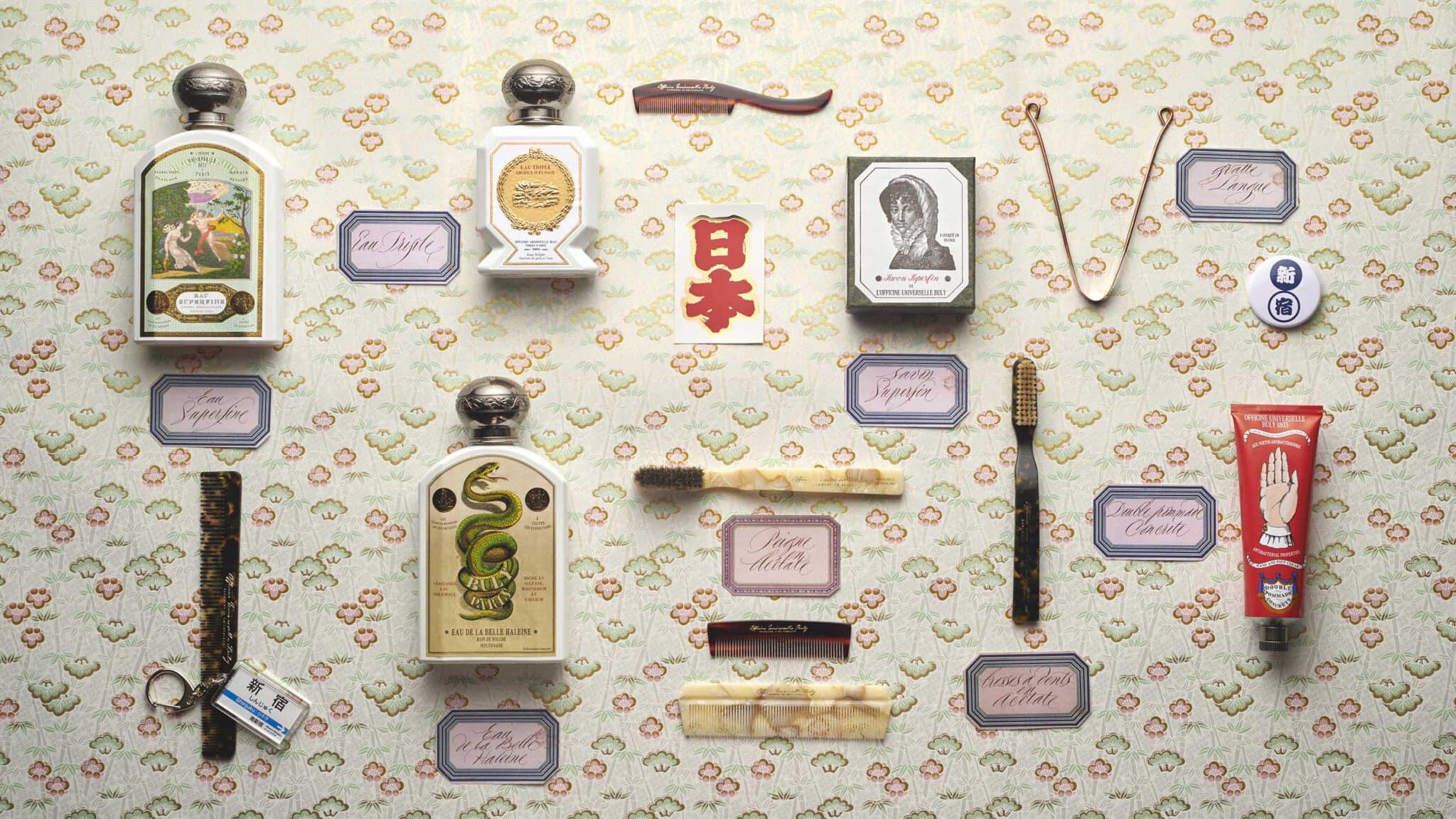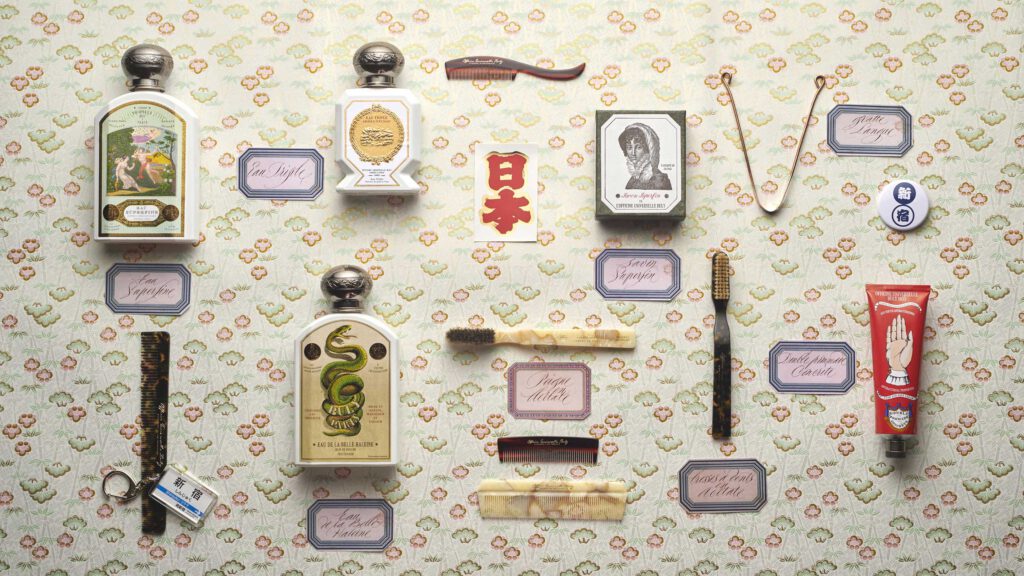 Die Gestalten Verlag >> online